It has been one whole year since we launched our digital publication Culture on Call, within just 10 days of the national lockdown announcement. To celebrate this exciting first milestone, we have taken a look back at some of our favourite posts over the past 12 months.
Virtual VE Day 75
2020 marked 75 years since the end of the World War II in Europe. To mark this momentous event in British history, we hosted a whole range of VE Day themed activities, resources and exhibitions throughout the week on Culture on Call.
There was emotive, real-life testimonies of Hampshire residents who experienced World War II and VE Day first hand, a VE Day street party gallery, the Home Front Stories exhibition, VE Day themed activities and much more!
The Willis Museum in Basingstoke were also flying the flag for VE Day with help from Basingstoke and Deane Borough Council, Zeal Live and Projected Image.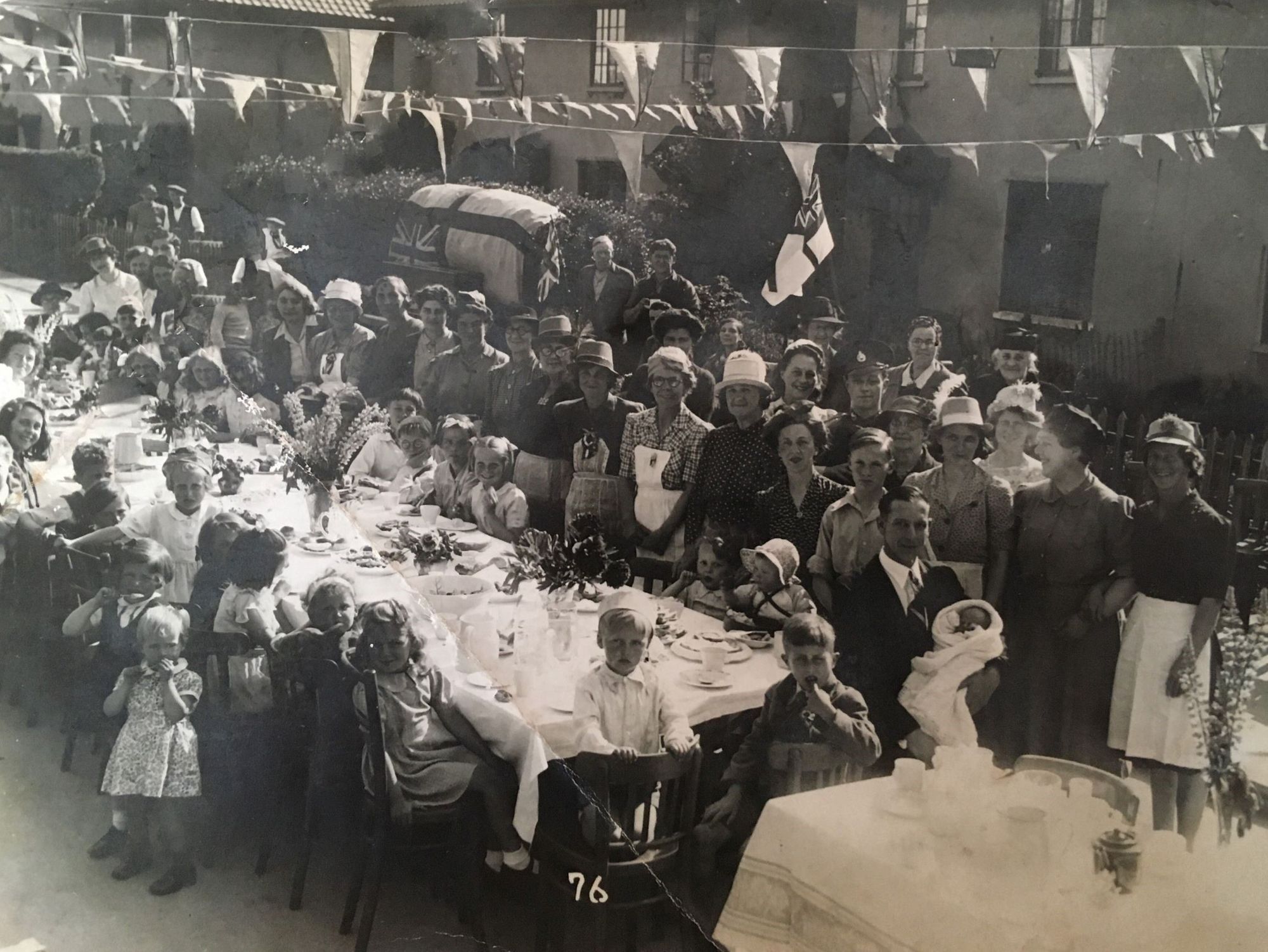 Twelve Days of Collections
At Christmas we dived into the collections we care for with inspiration from the classic festive song, The Twelve Days of Christmas. We showed you some hidden gems and some more unusual items in the collections we care for.
Click the lyrics below to find out which objects were chosen across the twelve days of Christmas...
A partridge in a pear tree;
Two turtle doves;
Three French hens;
Four colly birds;
Five gold rings;
Six geese a-laying;
Seven swans a-swimming;
Eight maids a-milking;
Nine drummers drumming;
Ten pipers piping;
Eleven ladies dancing;
Twelve lords a-leaping...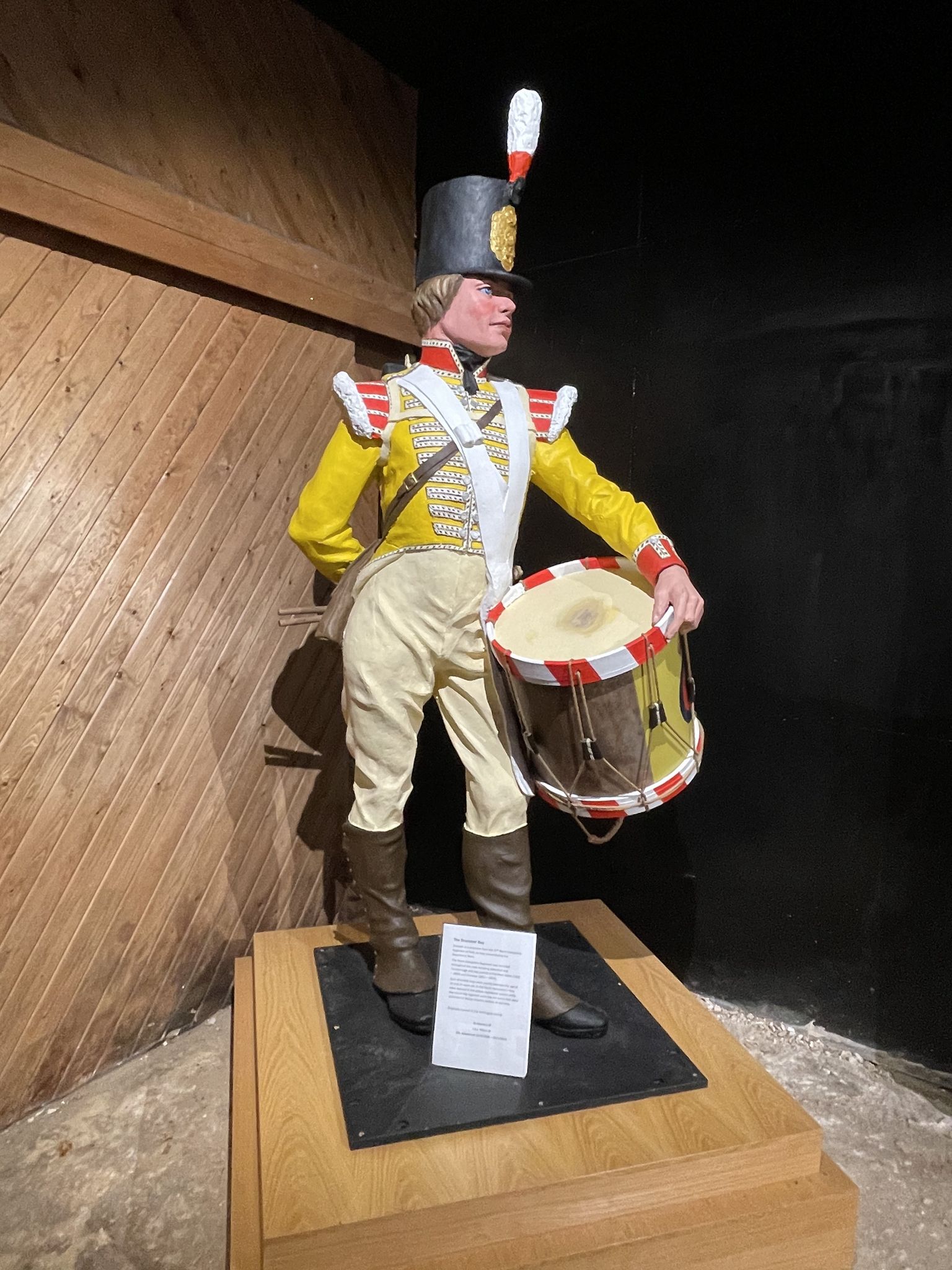 Local History Mystery
Local History Mystery is a series created by our Schools Manager, Helen Sinnamon. The five part series (with a new episode coming soon!) is a learning resource and can be used by schools and homeschooling parents, or by anyone with an interest in history.
Part Two: How 'dark' were the Dark Ages?
Part Three: The Roman curse: justice or dark arts?
Part Four: English Civil War - callous crimes and appalling punishments
Part Five: What stories can a teddy bear tell? (Coming soon)
Independent Venue Week
In January this year, Hampshire Cultural Trust's West End Centre celebrated Independent Venue Week virtually, with a series of interviews featuring musicians who have previously performed at the venue. We found out where singer-songwriter Luke Jackson got his musical inspiration from, ventured down memory lane with tracks from alt-rock band Sick Joy and we even threw in a retro quiz for 70s-inspired Matro Rancho.
Mannequins of Milestones
This is a big favourite among the team here at Hampshire Cultural Trust! Milestones Museum's Operations Manager David was spending quite a bit of time on his own at the museum and became well acquainted with the mannequins that call it home. Instead of spending the day talking to them, he decided to share some of their stories through a series of videos!
David's famous 'man on the toilet' episode was particularly popular with the viewers at the Museums+Heritage Show Autumn Series.
Historic Hampshire photographs
It's great that we are able to share with you some of the fantastic photographs from Hampshire Cultural Trust's historic photography collection in the Historic Hampshire photographs series, with Community Manager Emma Banks. Take a look at some of the themes below.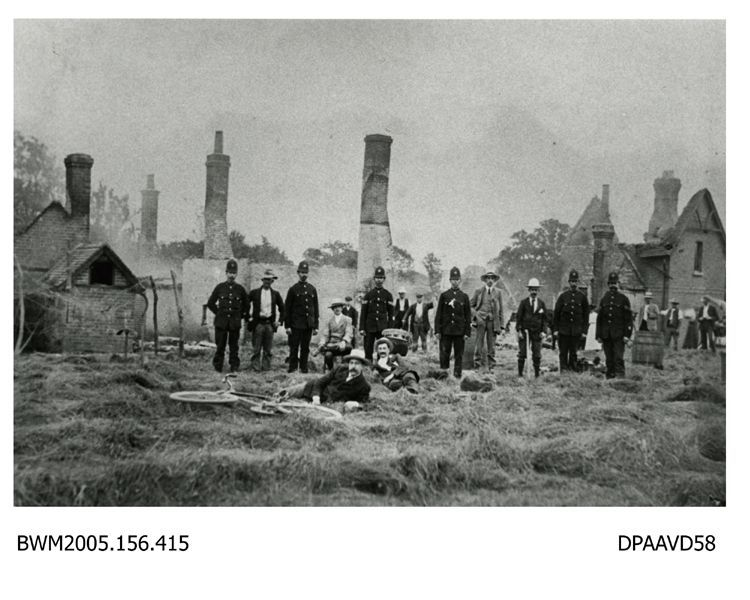 After the Fire: Fires  in Historic Hampshire photographs
Playtime: Toys in Historic Hampshire photographs
Puppy Love: Dogs in Historic Hampshire photographs
Virtual tours
While our venues have been closed, they have still hosted some fantastic exhibitions! Some were able to be visited in person for a short time, but if  you were unable to travel at this time, we created virtual tours of two shows at our flagship galleries for you to enjoy from home.  
Sunday Times Watercolour Competition 2020: Willis Museum and Sainsbury Gallery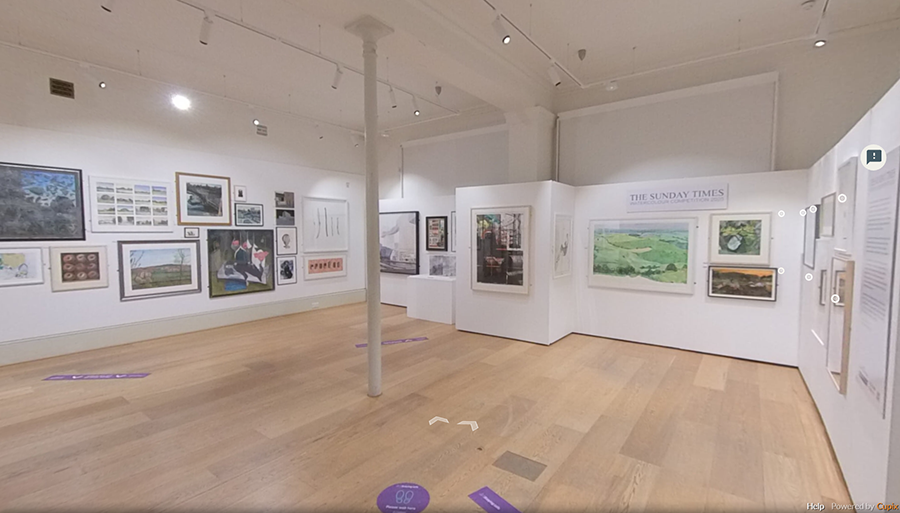 Marvellous Mechanicals: Gosport Gallery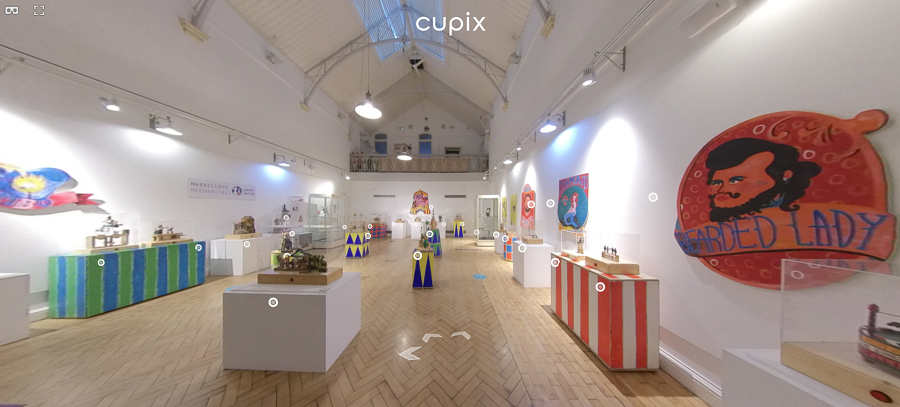 Silchester Objects in Focus
Back in May, Hampshire Cultural Trust Conservator Claire Woodhead introduced us to objects from the University of Reading Silchester bathhouse excavation. Claire was able to take us behind the scenes in a two part mini-series, as she carried out conservation work to clean and conserve some of these finds from the spare room of her house!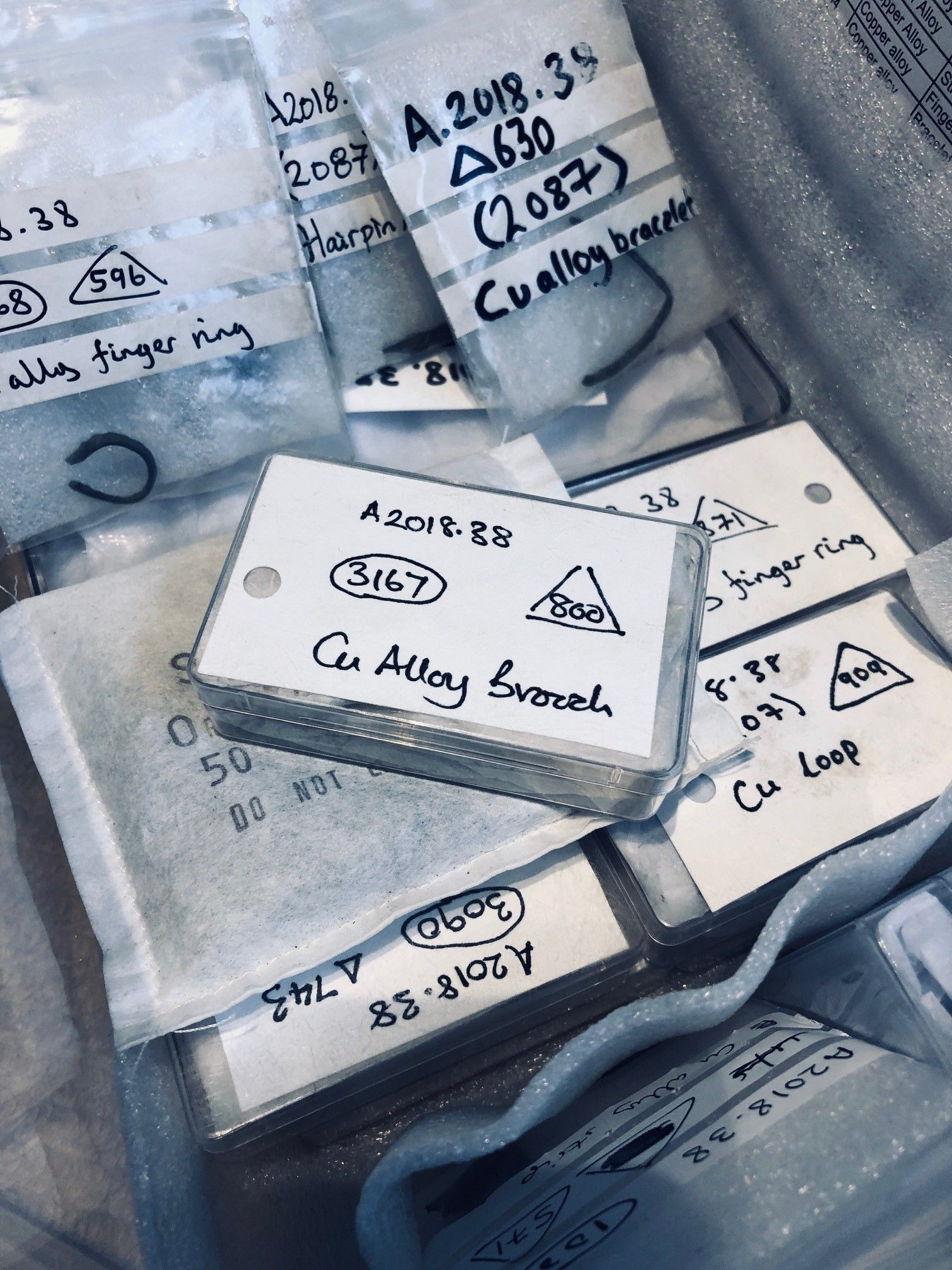 Silchester objects in focus: Part 1
Silchester objects in focus: Part 2
On The Move
On the Move is a Hampshire Cultural Trust project, funded by the Esme Fairbairn Collections Fund, which focuses on making collections accessible for wellbeing.
During lockdown, the project was taken online and our fantastic team of volunteers continued to research and bring to life the stories connected to the collection of historic, vintage and agricultural vehicles.
See how our volunteers felt about the project here and take a look at some of the research that they have been doing below.  
On The Move – three wheeling into Milestones!
On The Move – not your average fire engine!
On The Move – at home on the road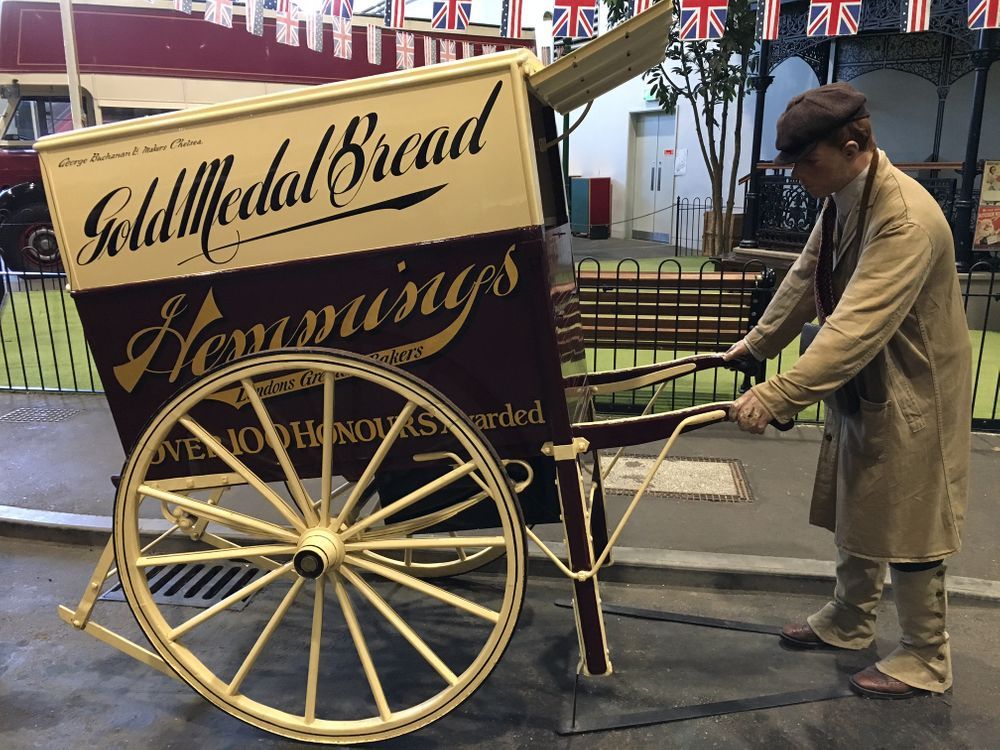 Tino's Tales
Tino the teddy bear has had quite the year! He and his friends, the famous Gang of Four, started the year learning of their new home at Milestones Museum in Basingstoke and have since had lots of adventures as they get ready for visitors at Mr Simpson's Teddy Bear Museum in the Spring.
All of the stories include a 'Teddy Tales' children's activity. Take a look at some of our favourites over the past year.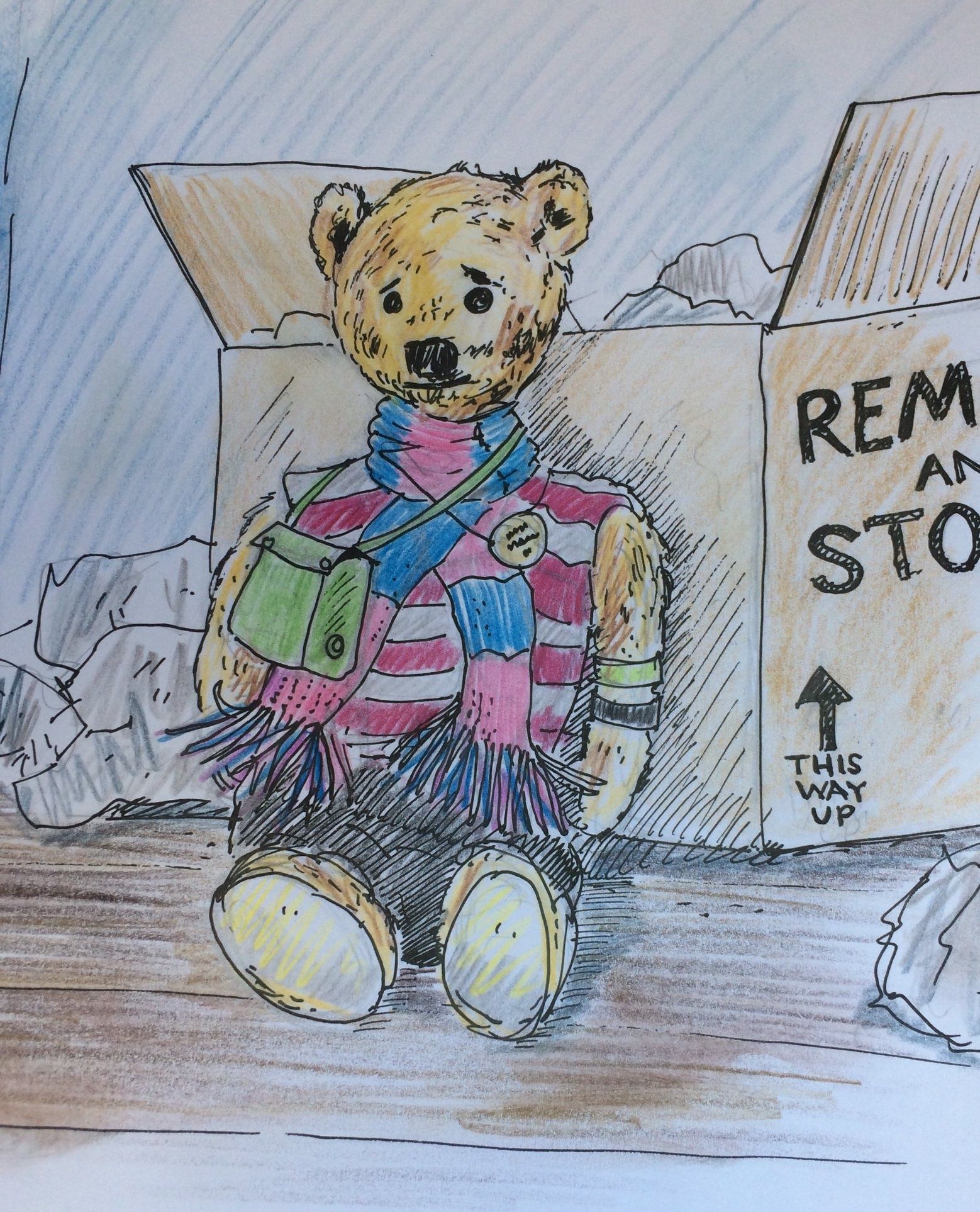 Tino's Tales was created by Mark Fenton, Ruth James, Caroline Johnson, Helen Sinnamon and Nick Suffolk.
Archive Dive
Over the past year we've been taking a look at some of the past exhibitions at our flagship galleries in the Archive Dive series. See some of our favourites below:
In the Thick of it - Laura Ellen Bacon
Howard Hodgkin Prints

Trench Coat: From Field to Fashion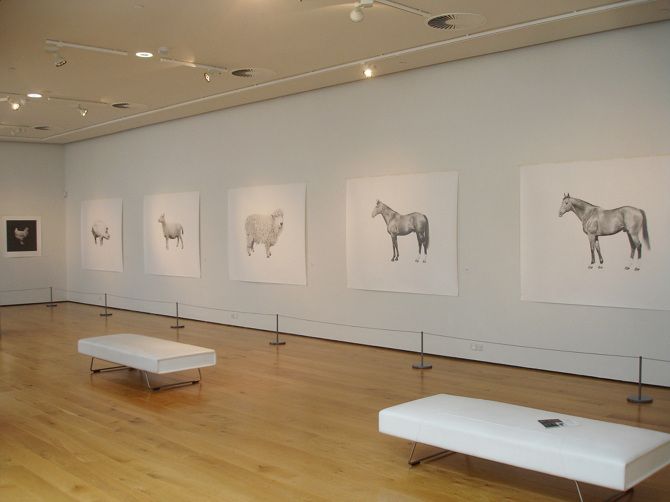 Arts Open Exhibition
In November 2020, the Arts Open Exhibition launched online, thanks to a collaborative effort from Ashcroft Arts Centre, Forest Arts Centre and West End Centre. The exhibition showcased artwork in all different sizes, mediums and subjects, from hobbyists, aspiring and professional artists of all ages. However, one piece in particular stole the audiences' heart and was crowned the winner in the People's Choice vote…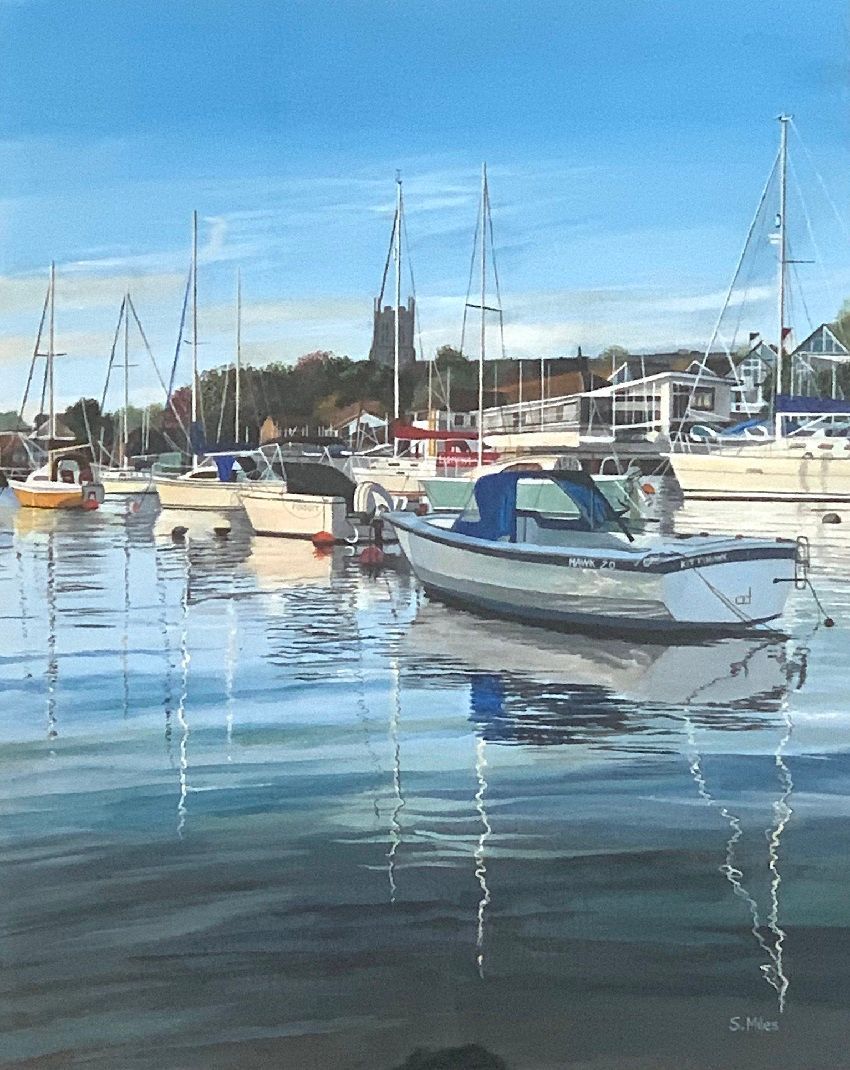 Lockdown: Open Up
We asked you how you were feeling during the first national lockdown, as part of our Lockdown: Open Up project. We collected your highs and the lows, gathering thoughts and mood for posterity. Below are some of our favourite (and most creative) responses!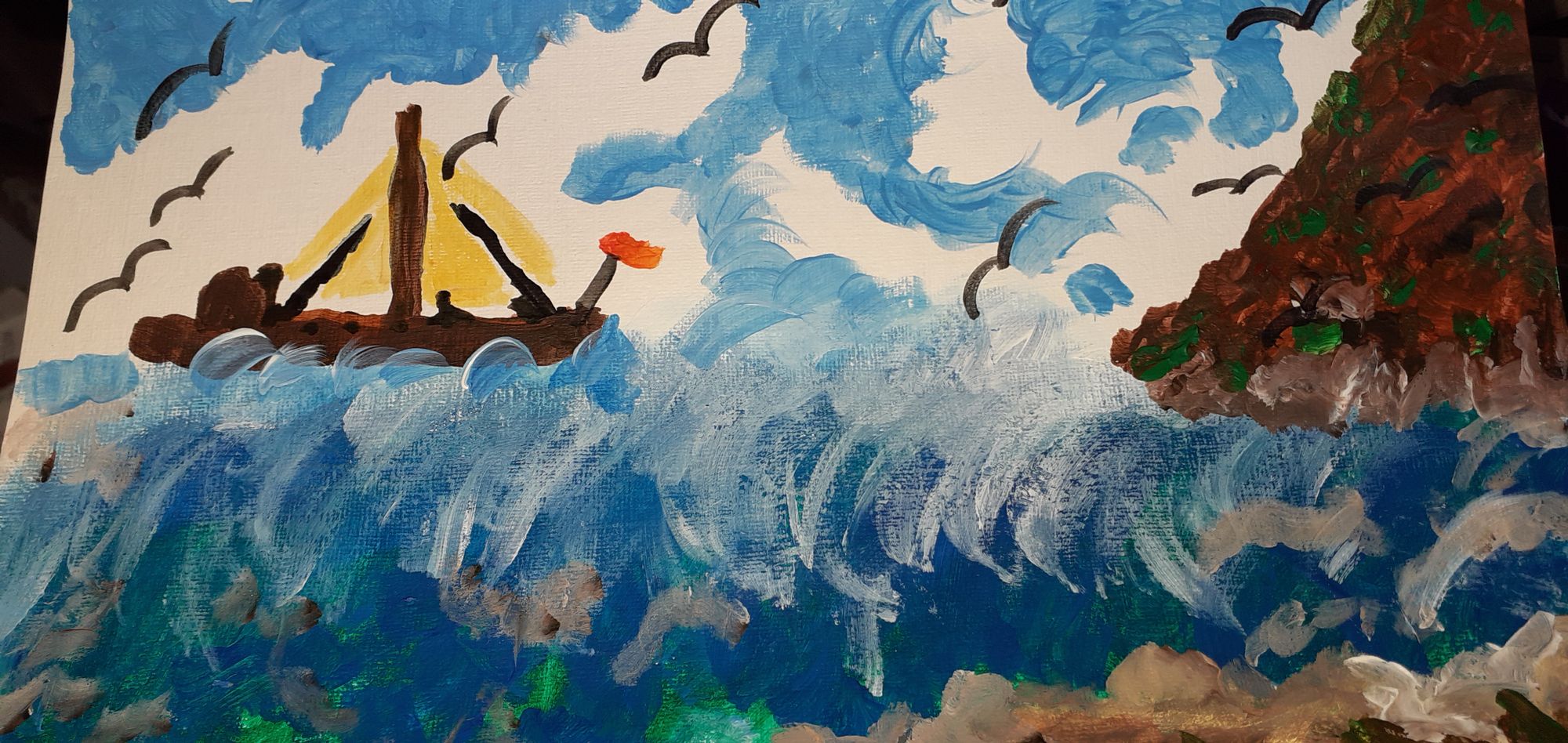 A note from the team
We would like to thank everyone for all their support for Culture on Call throughout the last year. We hope we have managed to keep you connected with culture and, while our physical doors have been closed, our virtual doors have remained fully open!
---
If you have enjoyed Culture on Call and you are able to make a donation, please click the link below. Any support you can give will help us keep communities connected to culture in these difficult times.