Welcome to day ten of the Twelve Days of Collections!
Throughout the season we're delving into the collections Hampshire Cultural Trust cares for, inspired by the renowned festive song The Twelve Days of Christmas.
Day ten brings 'ten pipers piping', and for this, today we are taking a trip to Rockbourne Roman Villa and to visit the roman hypocaust.
So what is a hypocaust? A hypocaust is a type of heating developed by the Romans who used it in warm and hot rooms of the baths but also to warm private houses. It works by creating an open space below a floor that is heated by gases from a fire or furnace below and that allows the passage of hot air to heat the room above. Walls and upper rooms are heated using the hypocaust with a series of, yes, you guessed it, pipes!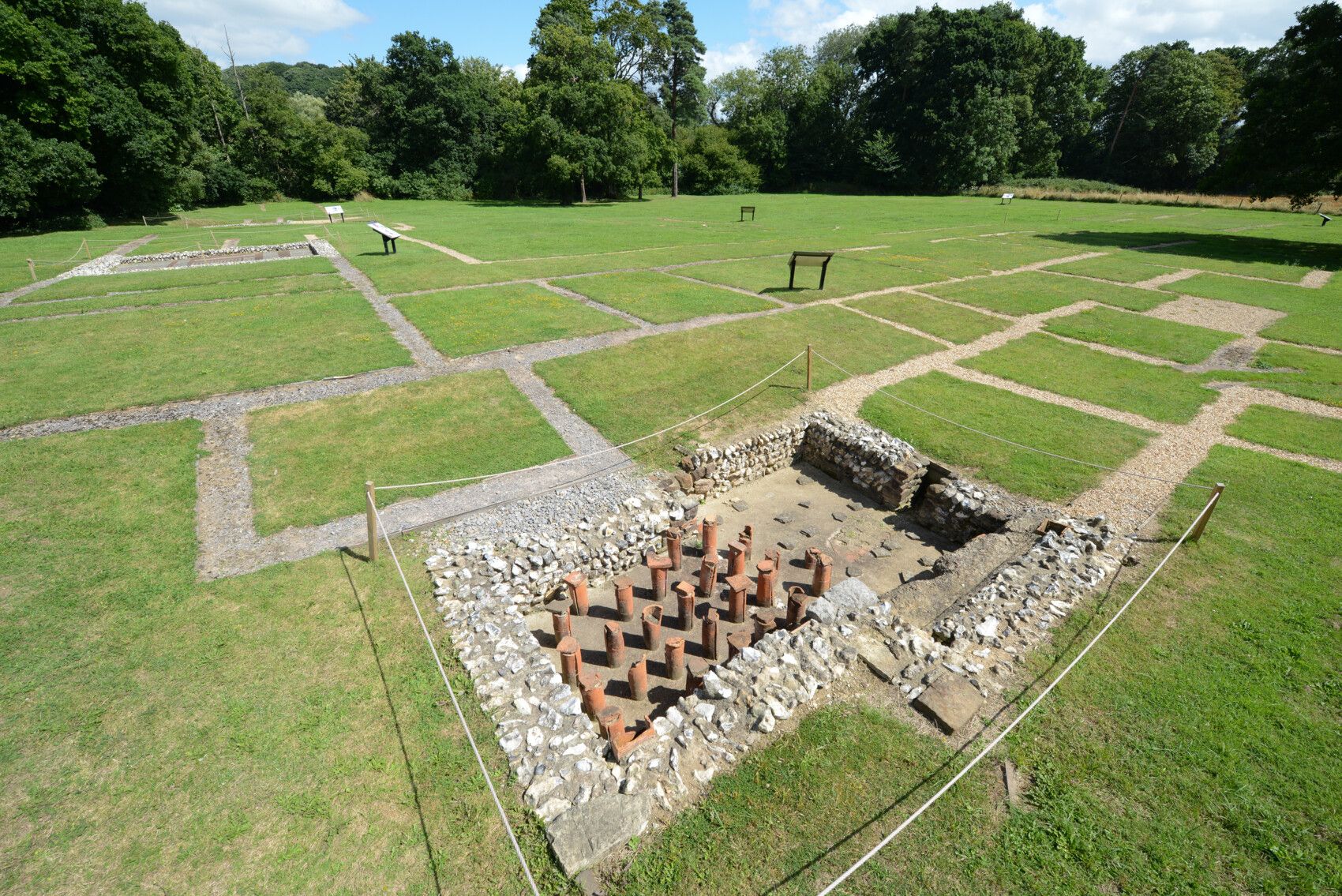 Although we can't see the system of pipes that will have heated walls and upper rooms at Rockbourne, parts of a hypocaust, which would have warmed the mosaic floor of one of the villa's luxurious bath suites, remain.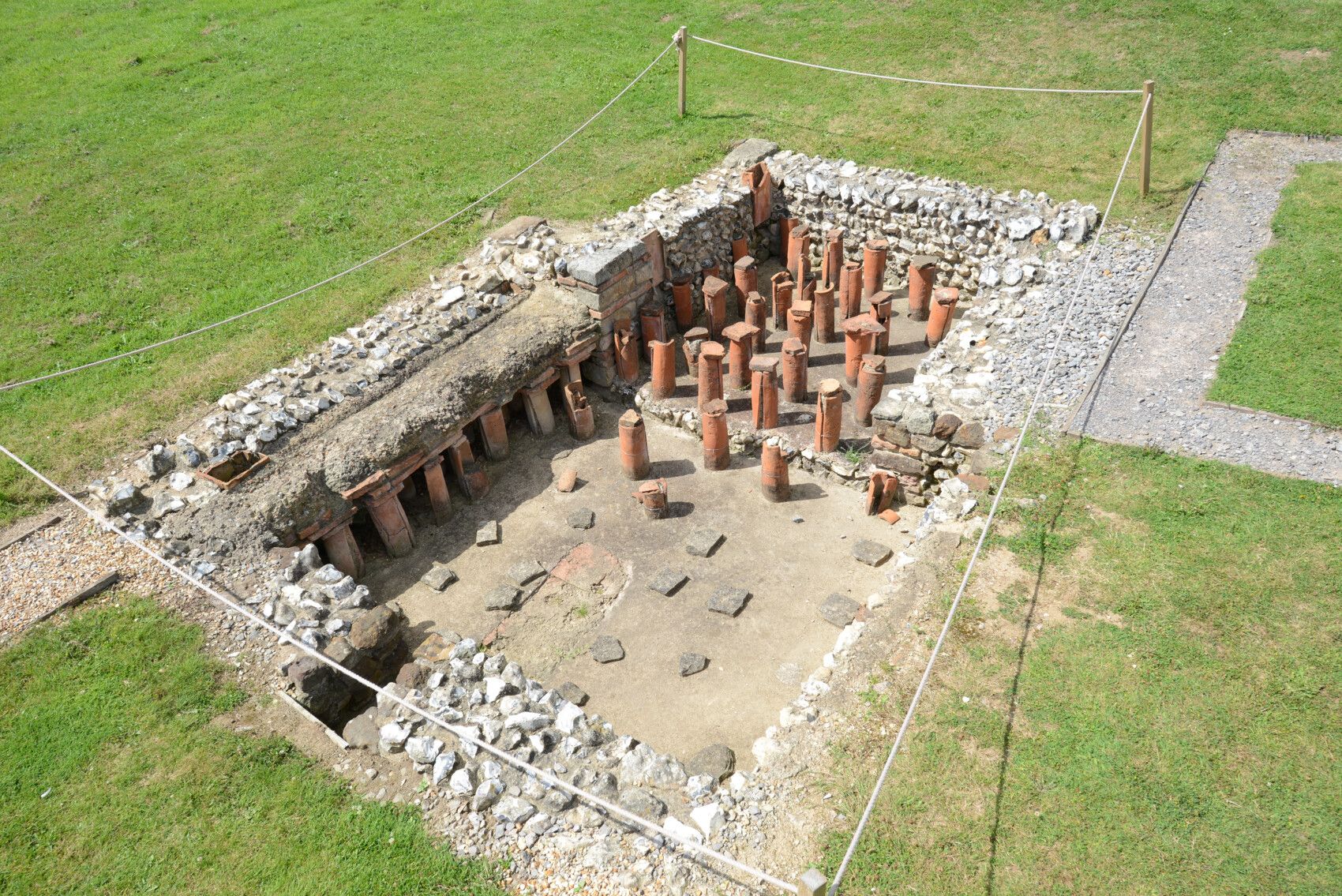 Join us tomorrow for day eleven of the Twelve Days of Collections! Or visit yesterday's article here.
---
If you have enjoyed Culture on Call and you are able to make a donation, please click the link below. Any support you can give will help us keep communities connected to culture in these difficult times.