Hampshire Cultural Trust's Arts Open Exhibition is a collaborative exhibition coordinated by Ashcroft Arts Centre (Fareham), Forest Arts Centre (New Milton) and West End Centre (Aldershot) showcasing artwork in all different sizes, mediums and subjects from hobbyists, aspiring and professional artists of all ages, from children to adults. There is however, one piece in particular that the people love the most - the People's Choice vote has been counted and we officially have a winner...
Congratulations to artist Sue Miles with Christchurch Priory
A beautiful and relaxing scene in Christchurch. It's a reminder that longer, brighter and warmer days are coming...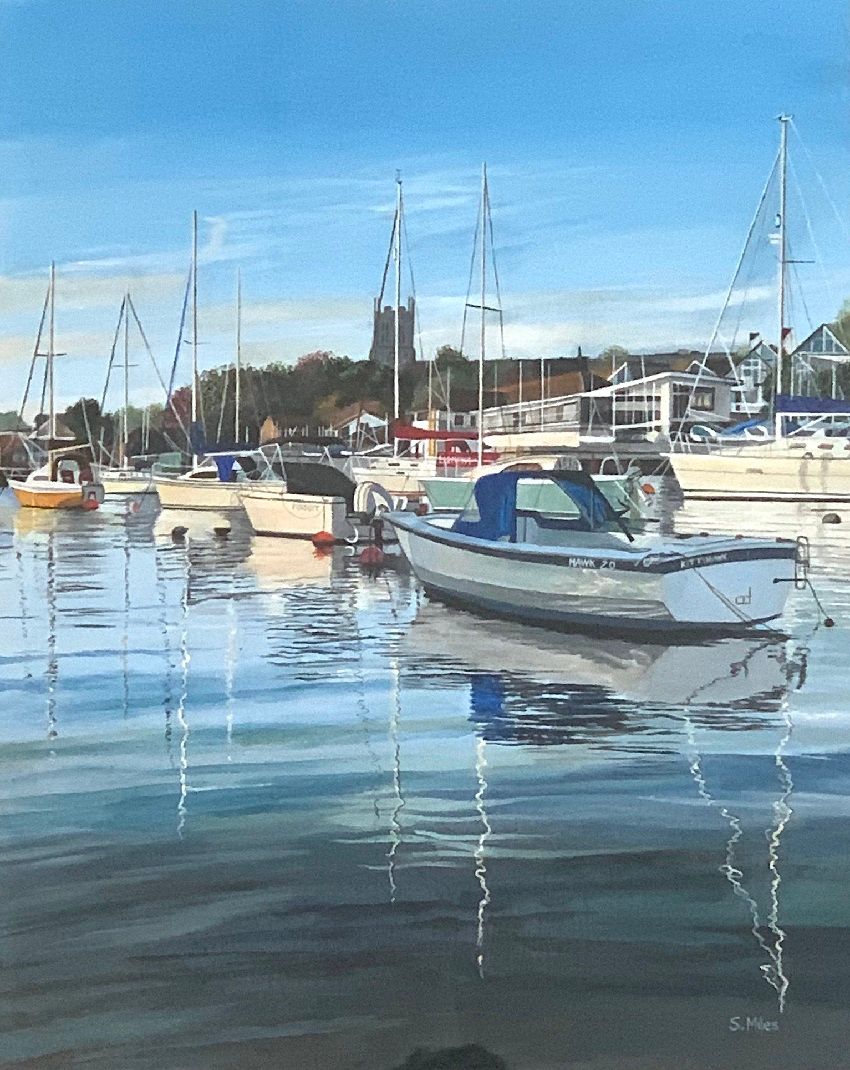 Runners up include: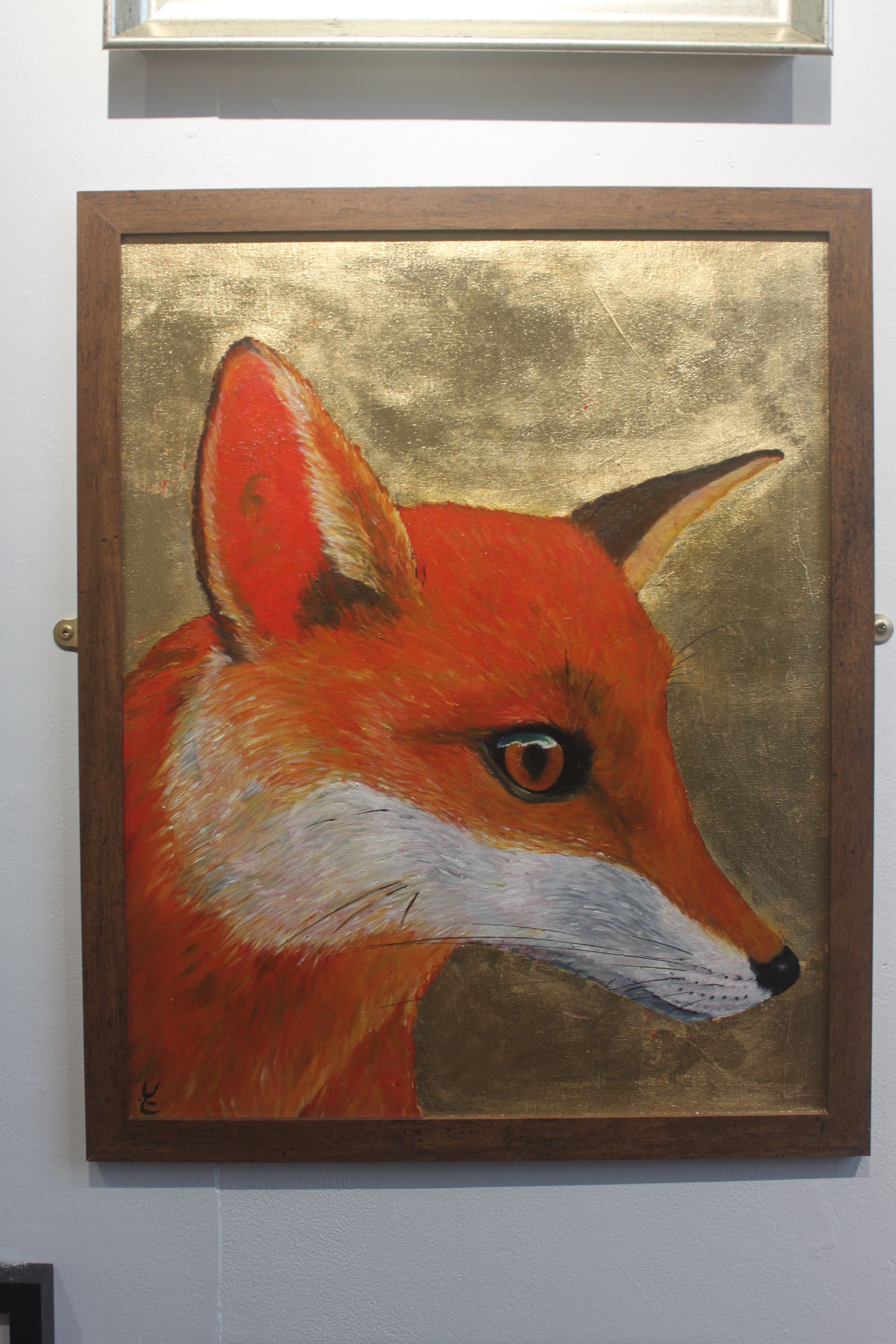 ---
Thank you
We're delighted to have received such a huge amount of submissions and would like to thank everyone for applying and supporting the exhibition so enthusiastically. The quality of artwork is outstanding and it's fantastic to have such a variety of artists exhibiting at one time.
Special thanks goes to...
The Ashcroft Arts Centre operations staff for meticulously installing the exhibition, as we have received wonderful feedback on the exhibition both online and in the centre when we were able to be in venue...
Our resident artist at West End Centre, Stephen Critchley, for installing the exhibition in-centre, and for taking high-quality images of the artwork so they could be displayed online...
And Keith, our volunteer exhibition curator at Forest Arts Centre, for endless hours photographing and editing the pictures for the exhibition.
You can still browse the online exhibition until we are able to re-open our venues. View the full exhibition here or click the link below.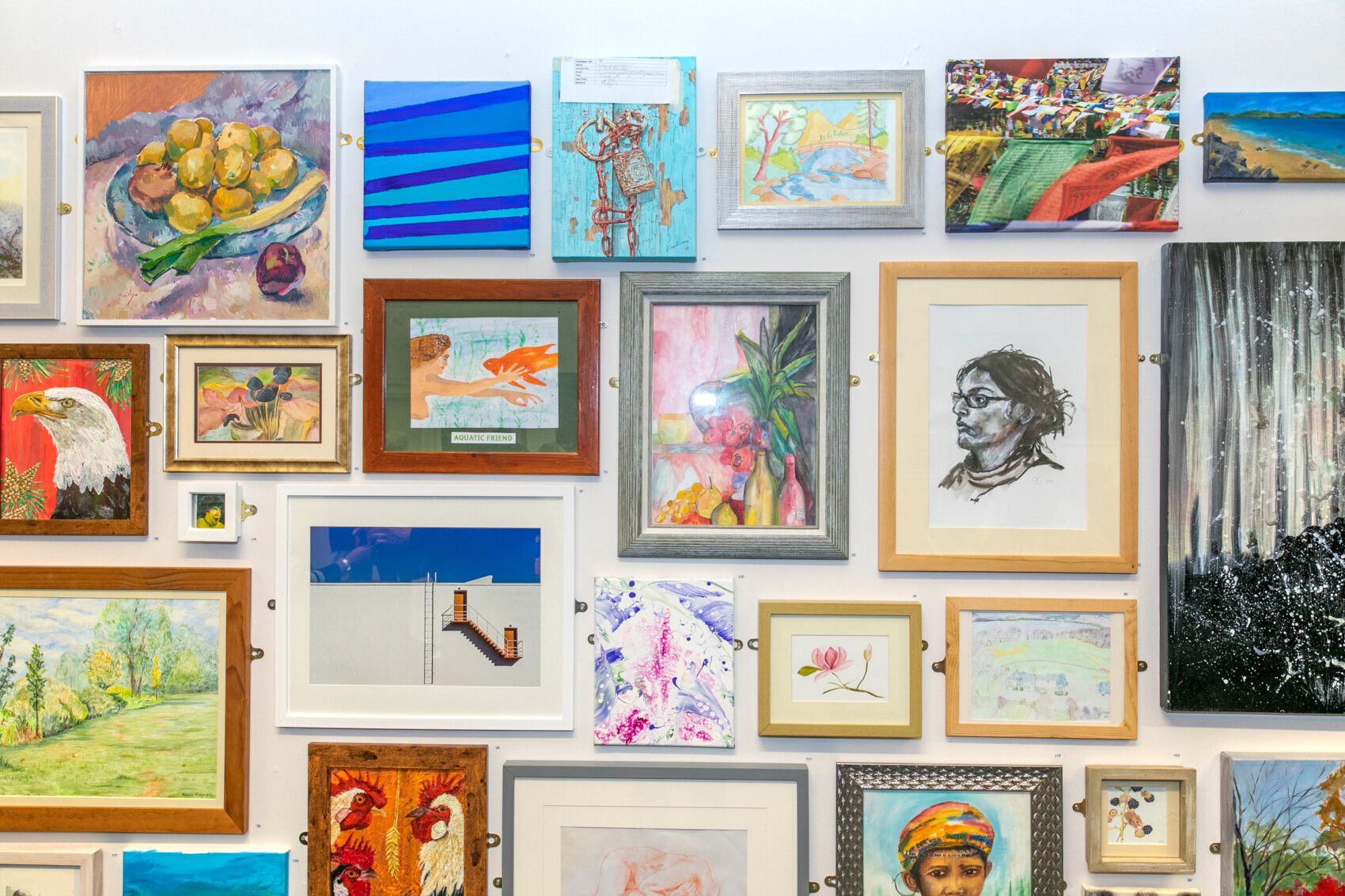 ---
If you have enjoyed Culture on Call and you are able to make a donation, please click the link below. Any support you can give will help us keep communities connected to culture in these difficult times.