Join our Community Manager, Emma Banks as she takes a look through Hampshire Cultural Trust's historic photography collection, in search of man's best friend!
---
Are you more of a dog person or a cat person? For me it has always been dogs. Who can resist their bouncy exuberance, loyal patience and of course those puppy dog eyes?
I decided to delve into the archives and share a selection of the best pooch pics from the Hampshire Cultural Trust historic photograph collection. From sheep dogs to pampered pets, hounds to street strays, there was a wealth of pawsome images to choose from. (Sorry, I have a 4 year old that loves Paw Patrol!).
Pet-keeping was not generally accepted in Europe until the end of the 1600's. However, it was the Victorians who firmly established the tradition. The Kennel Club was founded in 1873 and Queen Victoria herself entered six pomeranians into the first Crufts Dog Show in 1891!
So here are a selection of my favourites – let me know which one you think should be up for the Crufts trophy!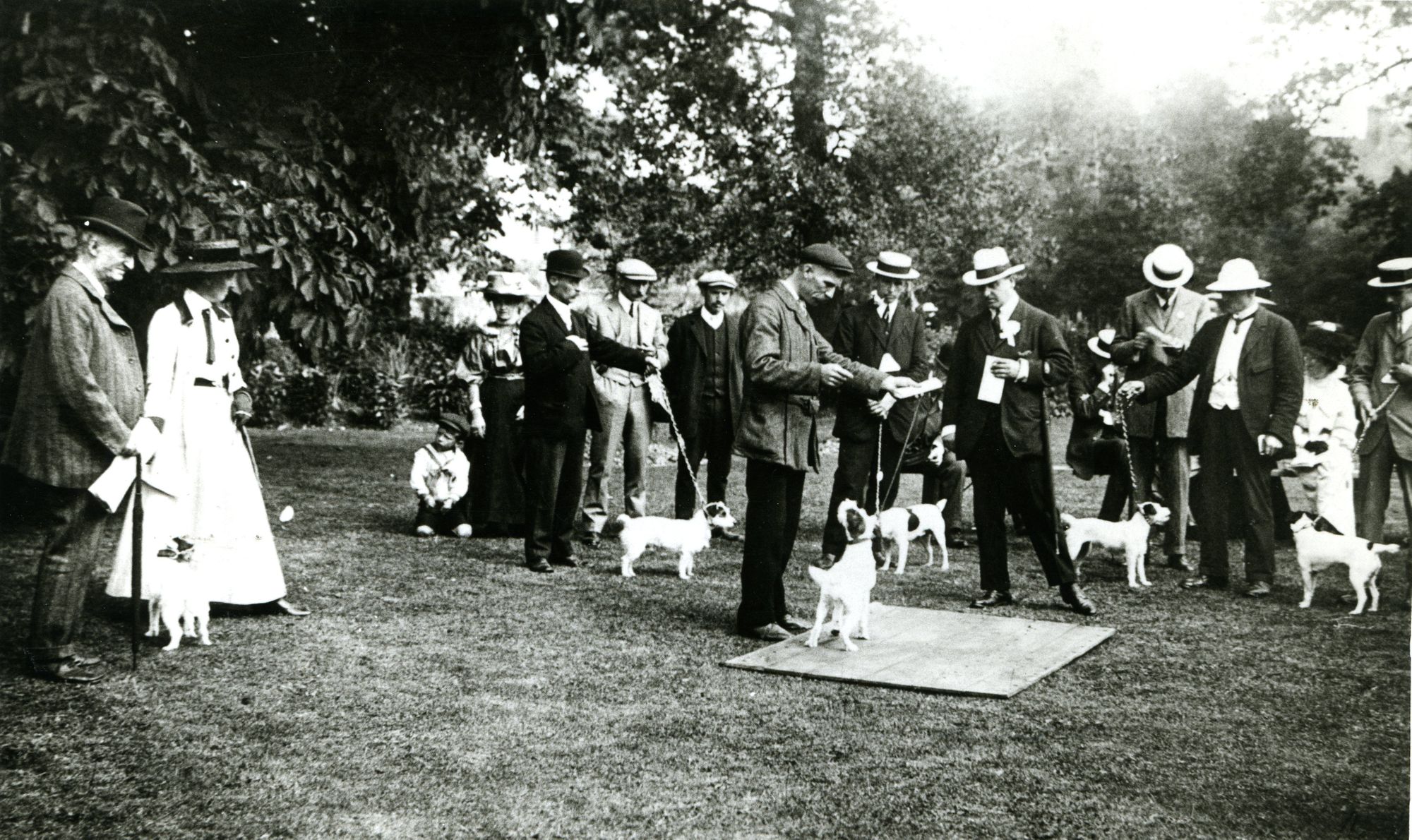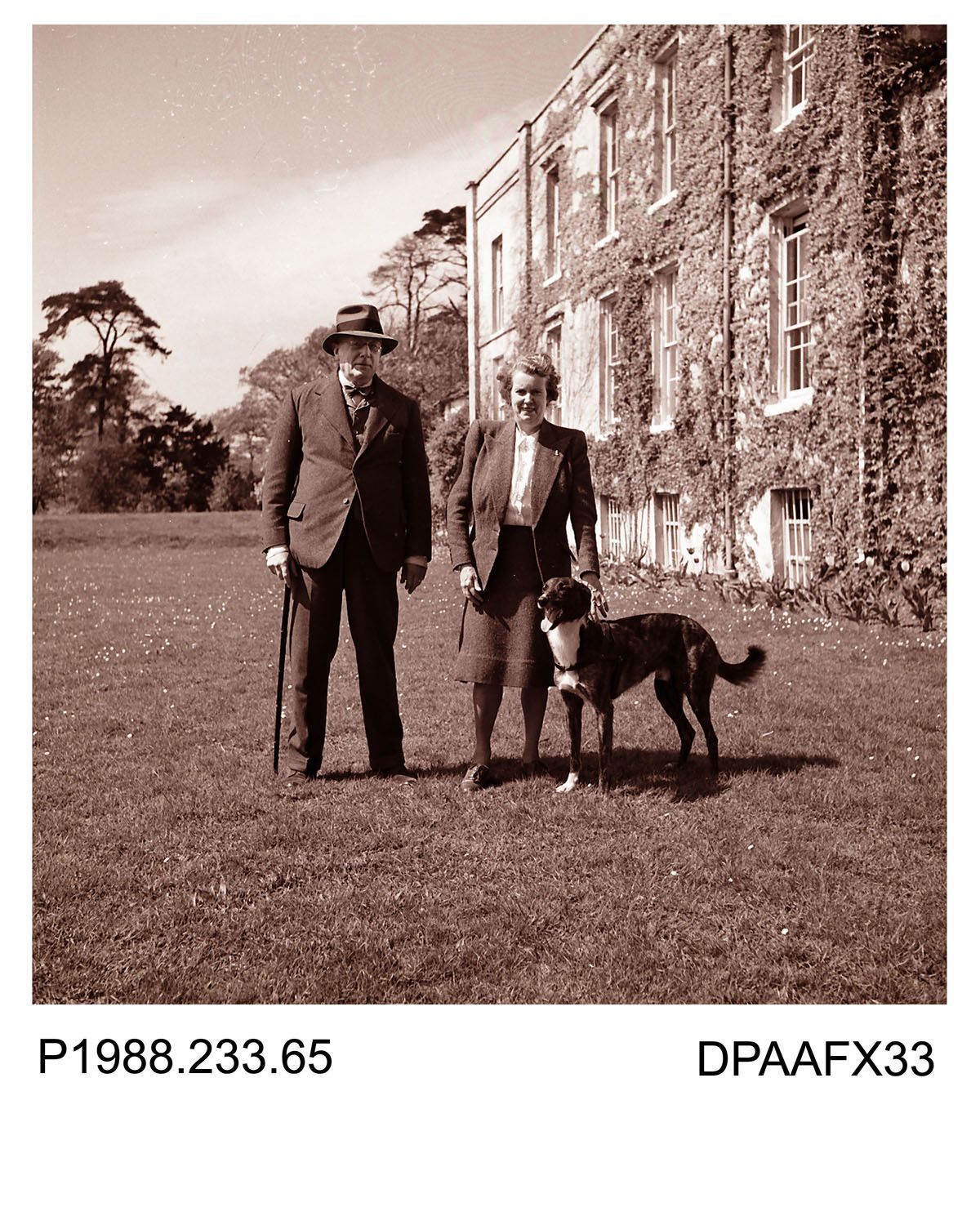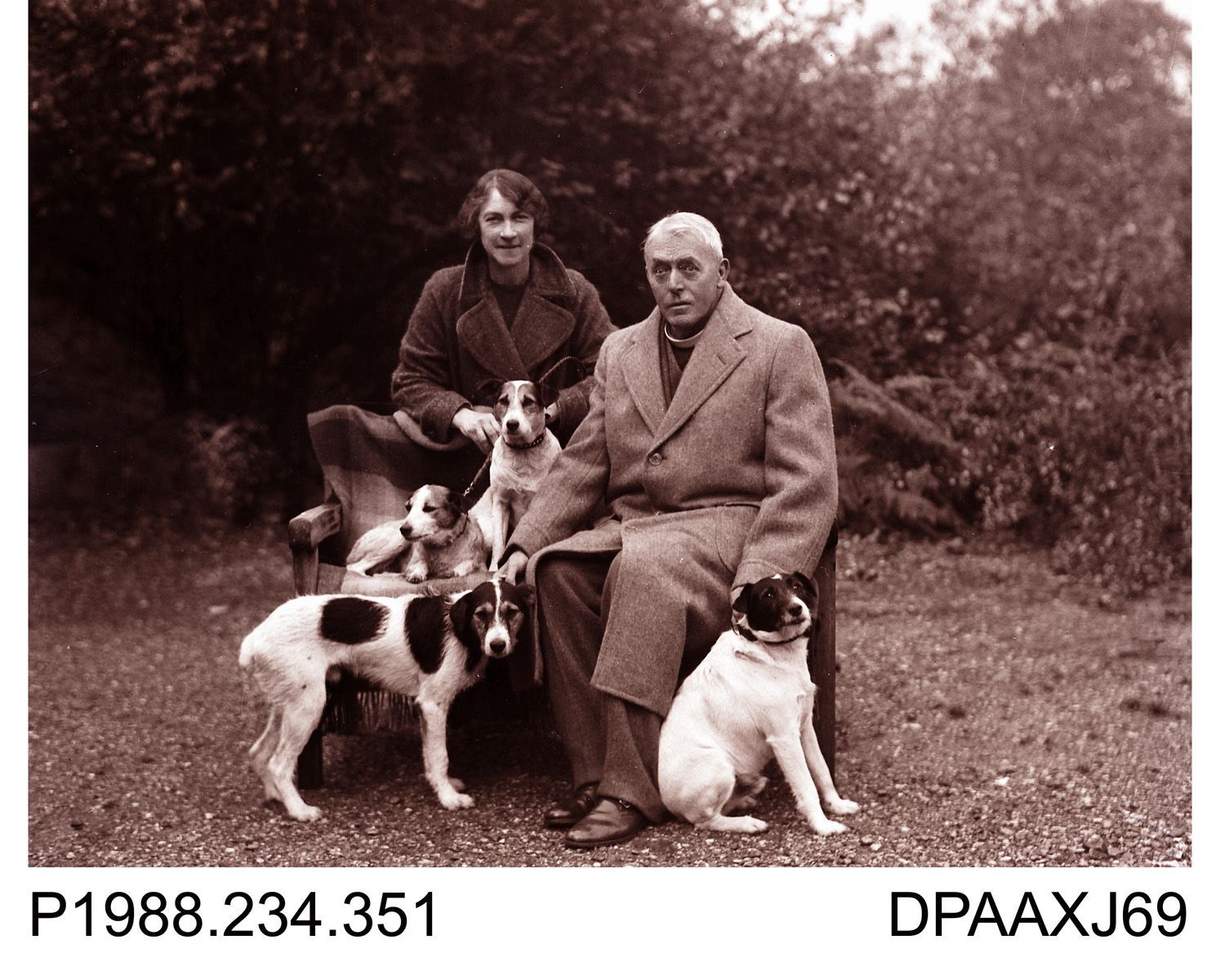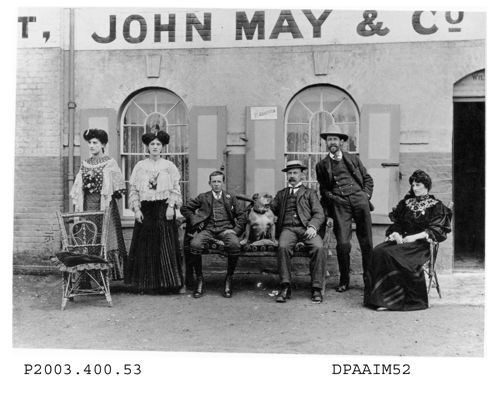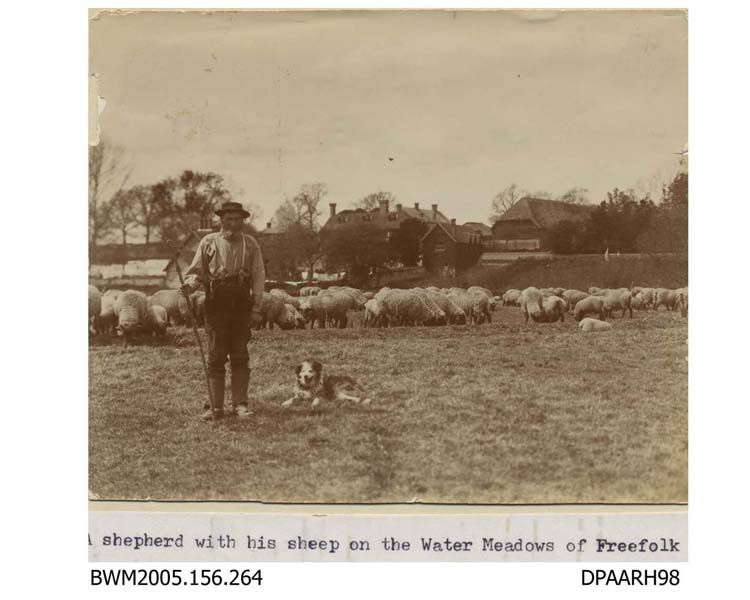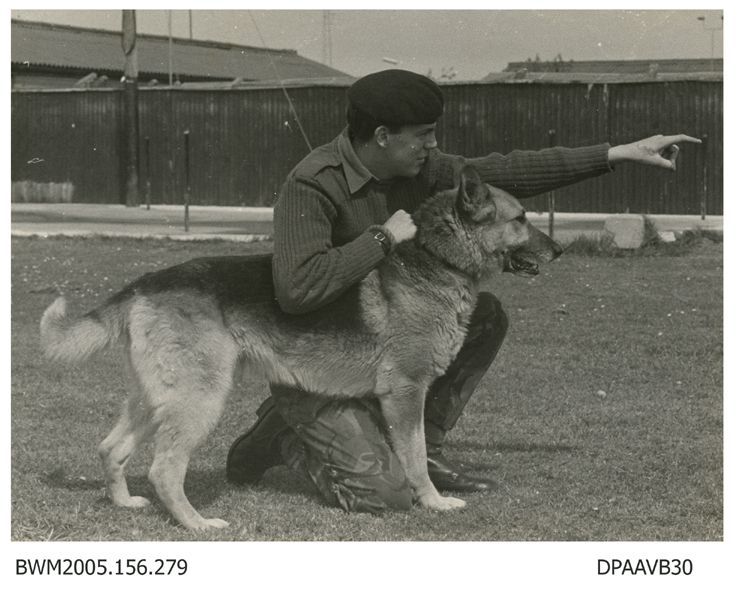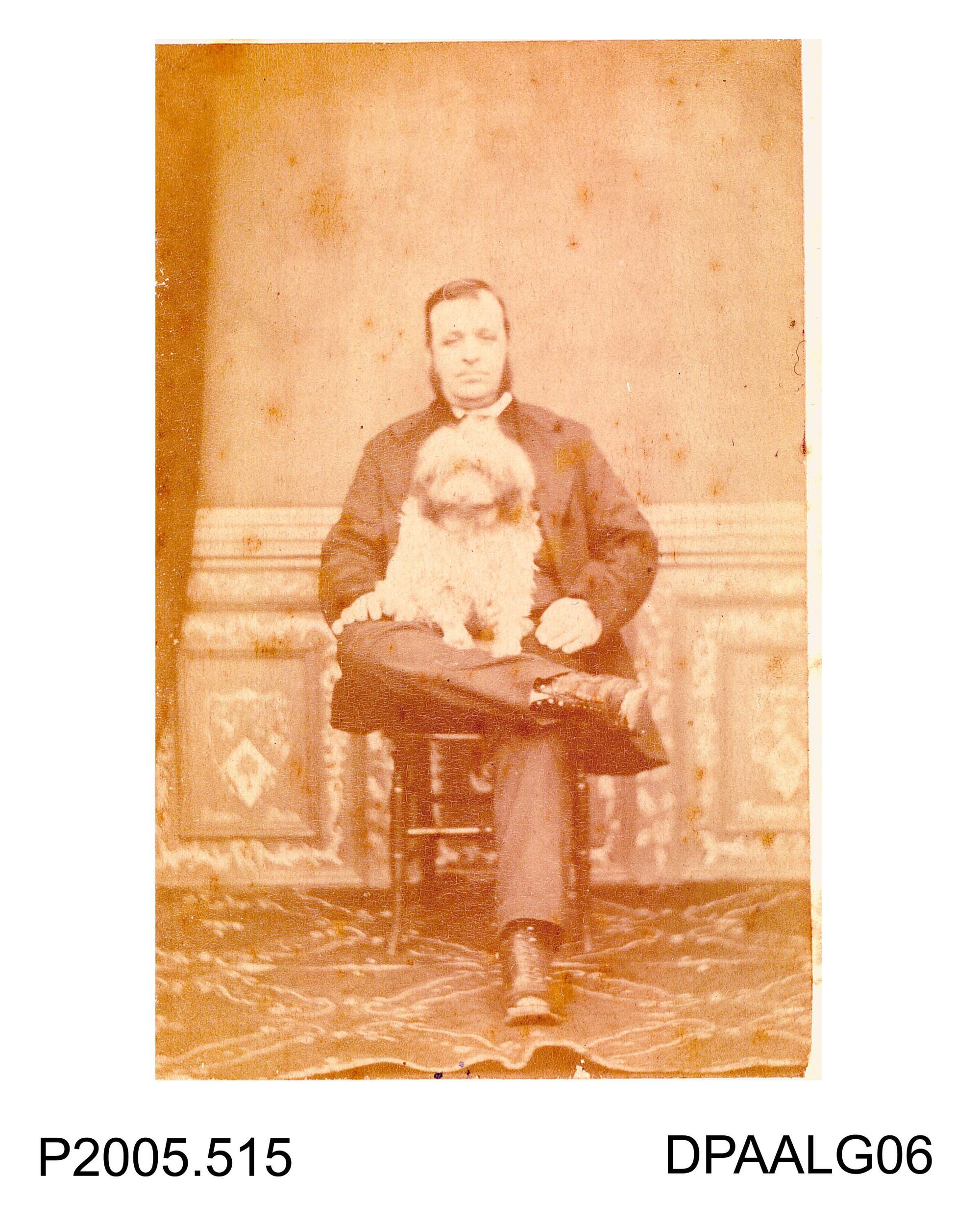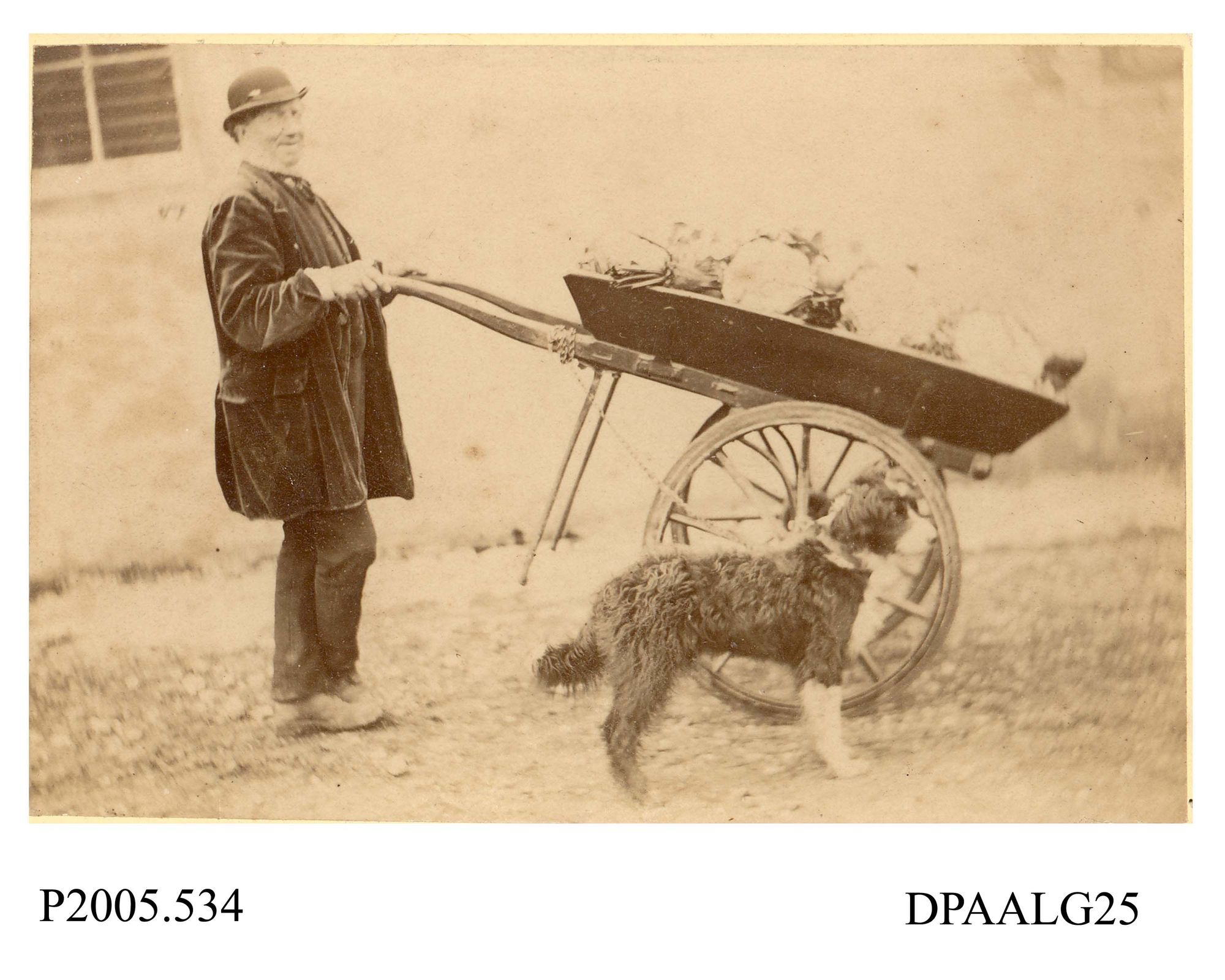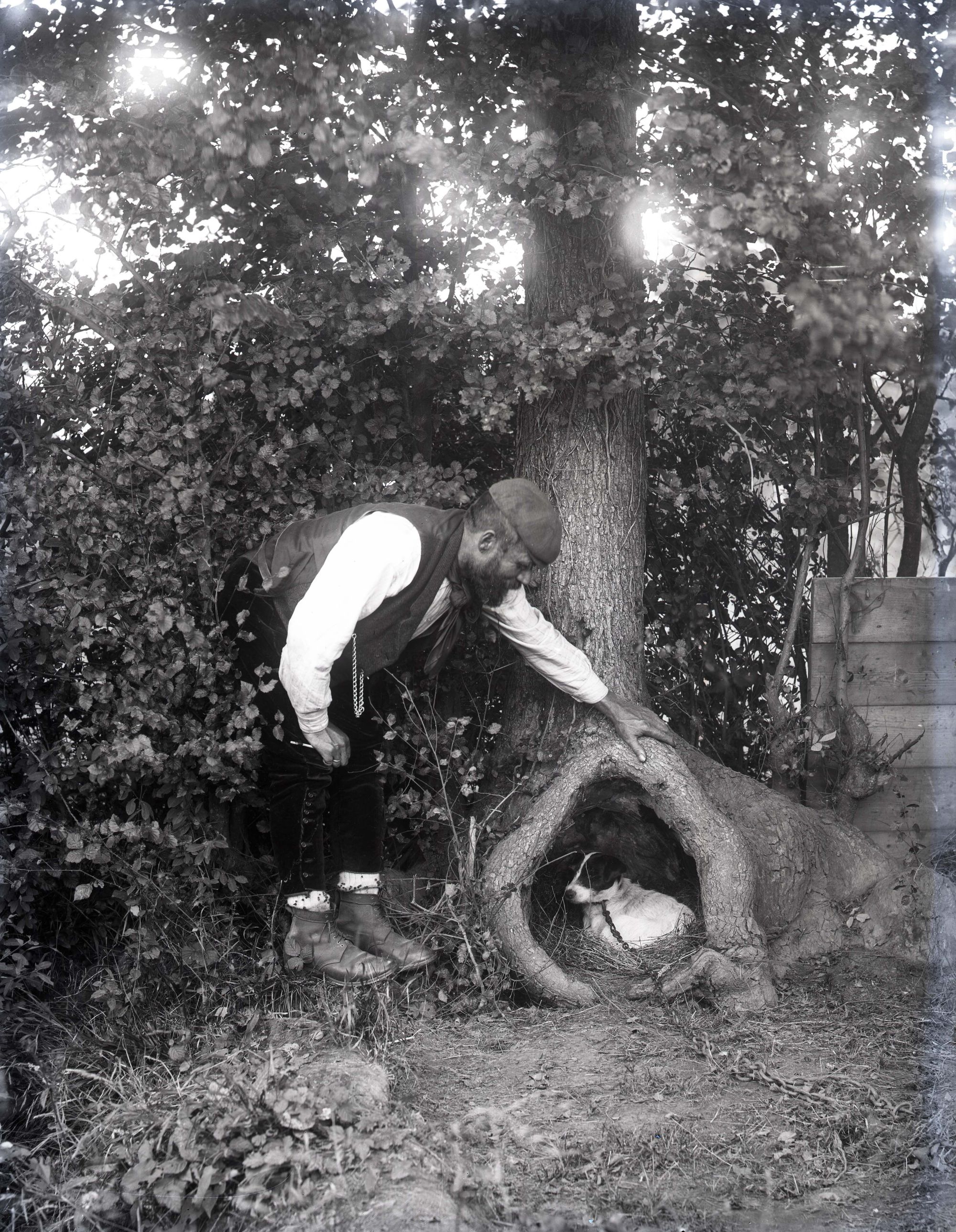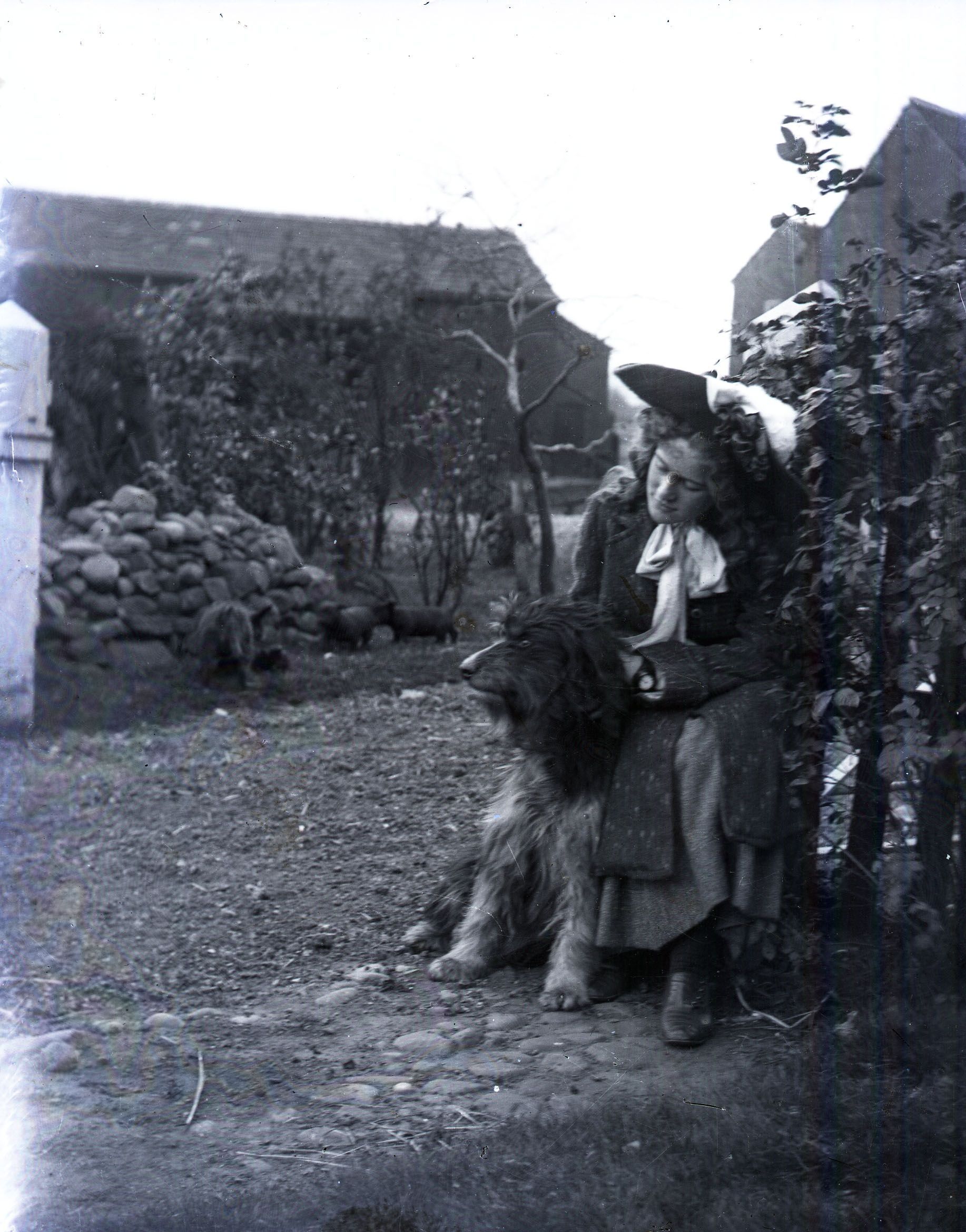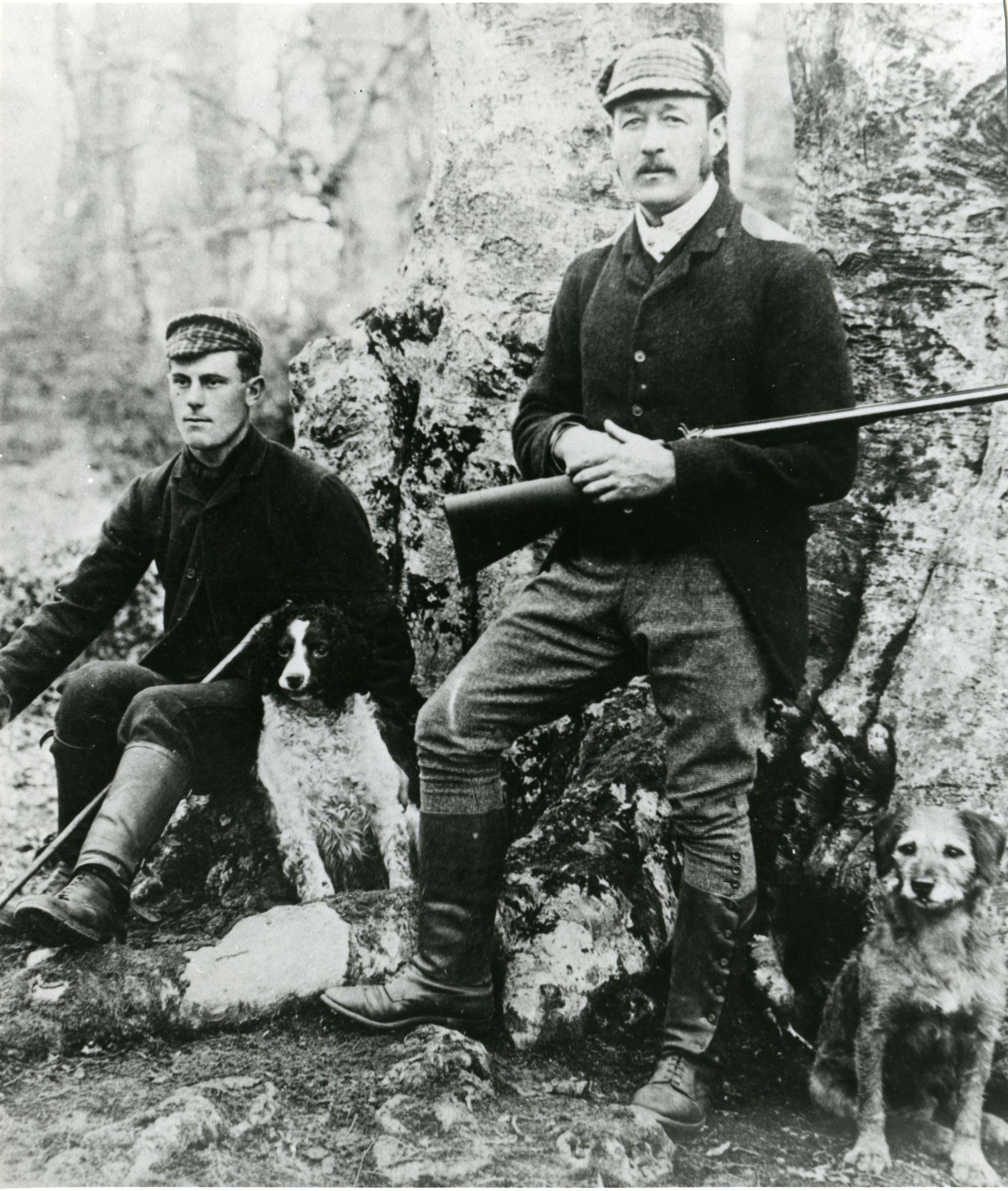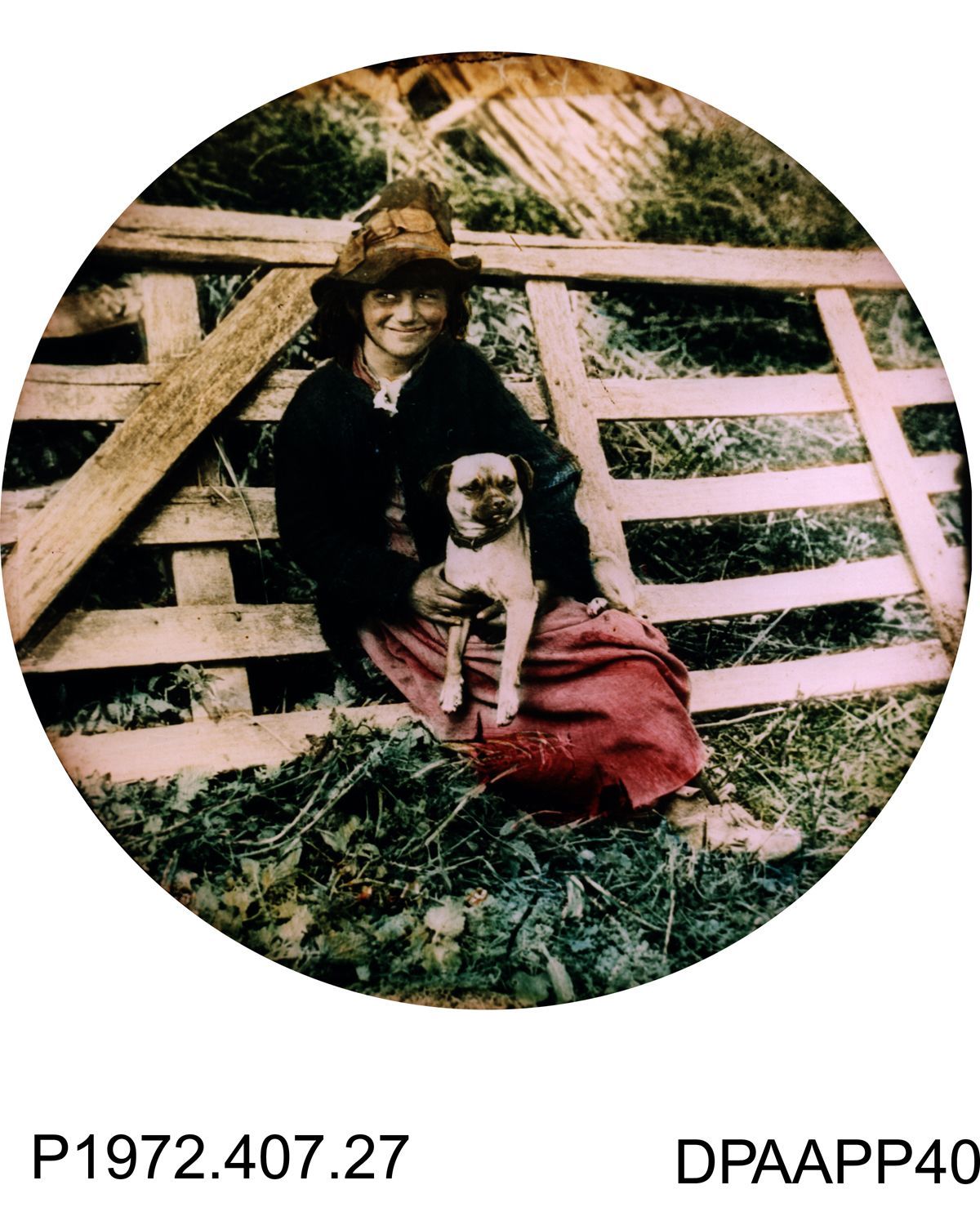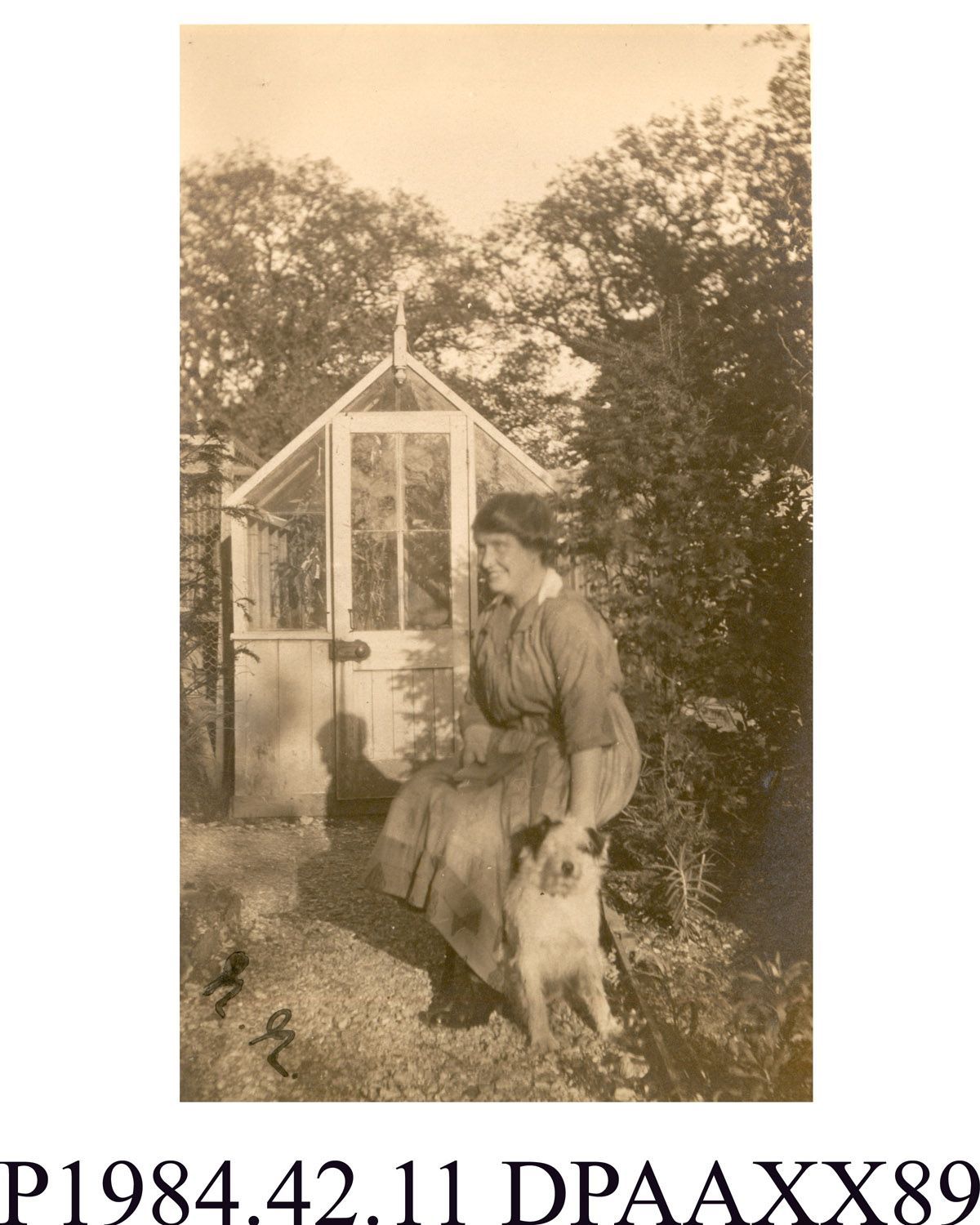 ---
If you have enjoyed Culture on Call and you are able to make a donation, please click the link below. Any support you can give will help us keep communities connected to culture in these difficult times.