On the defeat of Germany at the end of the war in Europe, celebrations erupted in Great Britain: more than one million people celebrated in the streets. In London, crowds massed in Trafalgar Square and up the Mall to Buckingham Palace, where King George VI and Queen Elizabeth, accompanied by Prime Minister Winston Churchill, appeared on the palace balcony before the cheering crowds.
Locally, in Fareham, Eastleigh and Basingstoke, people took to the streets to celebrate. Not all street parties were on VE Day itself. Parties needed organising, with people coming together and pooling their resources and ration books. It was difficult to do that instantly: with everything in short supply and people competing for supplies, getting it up and running will have been difficult. However, parties were put together and celebrations took place in Hampshire, much like the rest of the country.
Here are a selection of street party images from Hampshire.
Fareham, Gosport and Porchester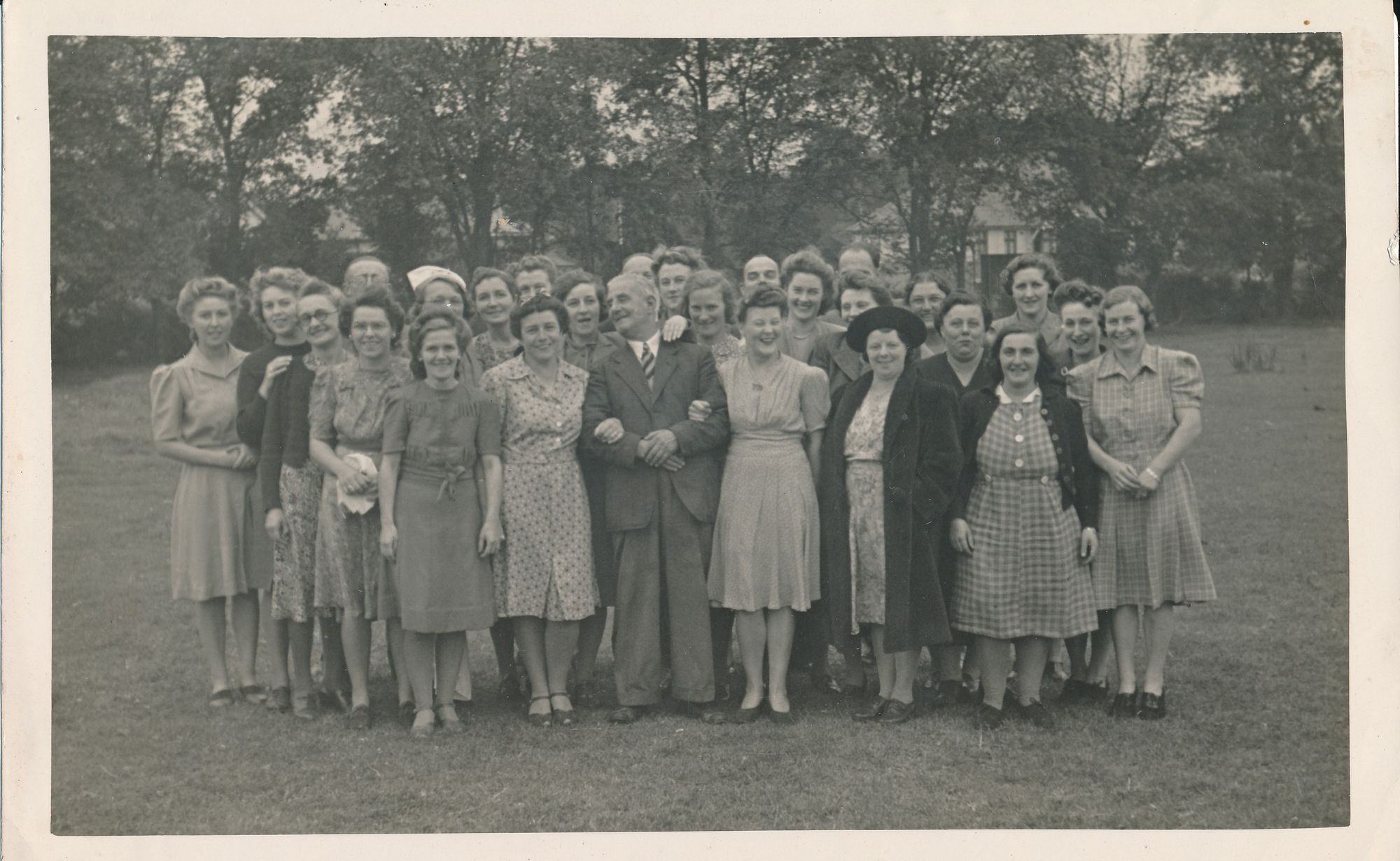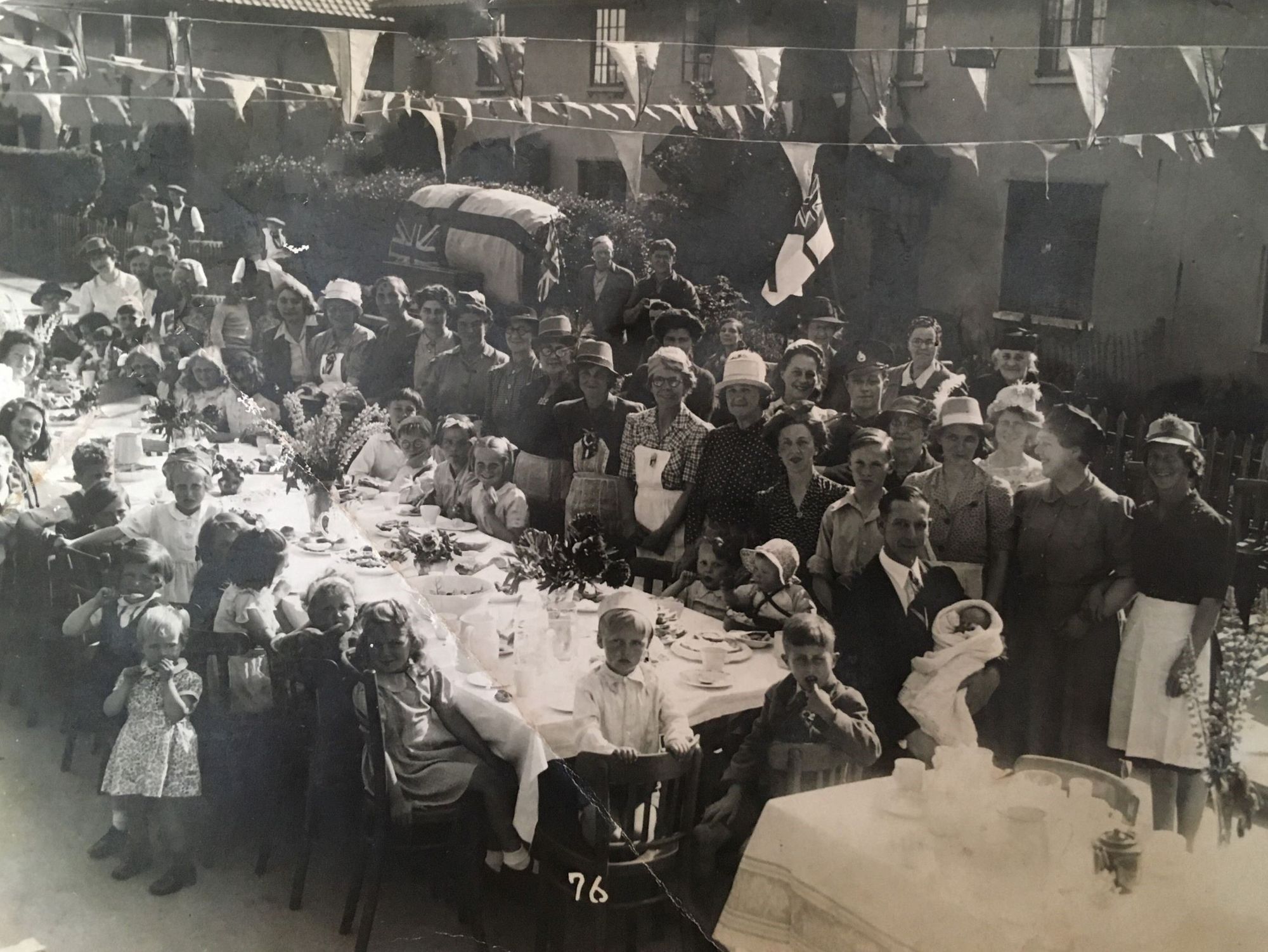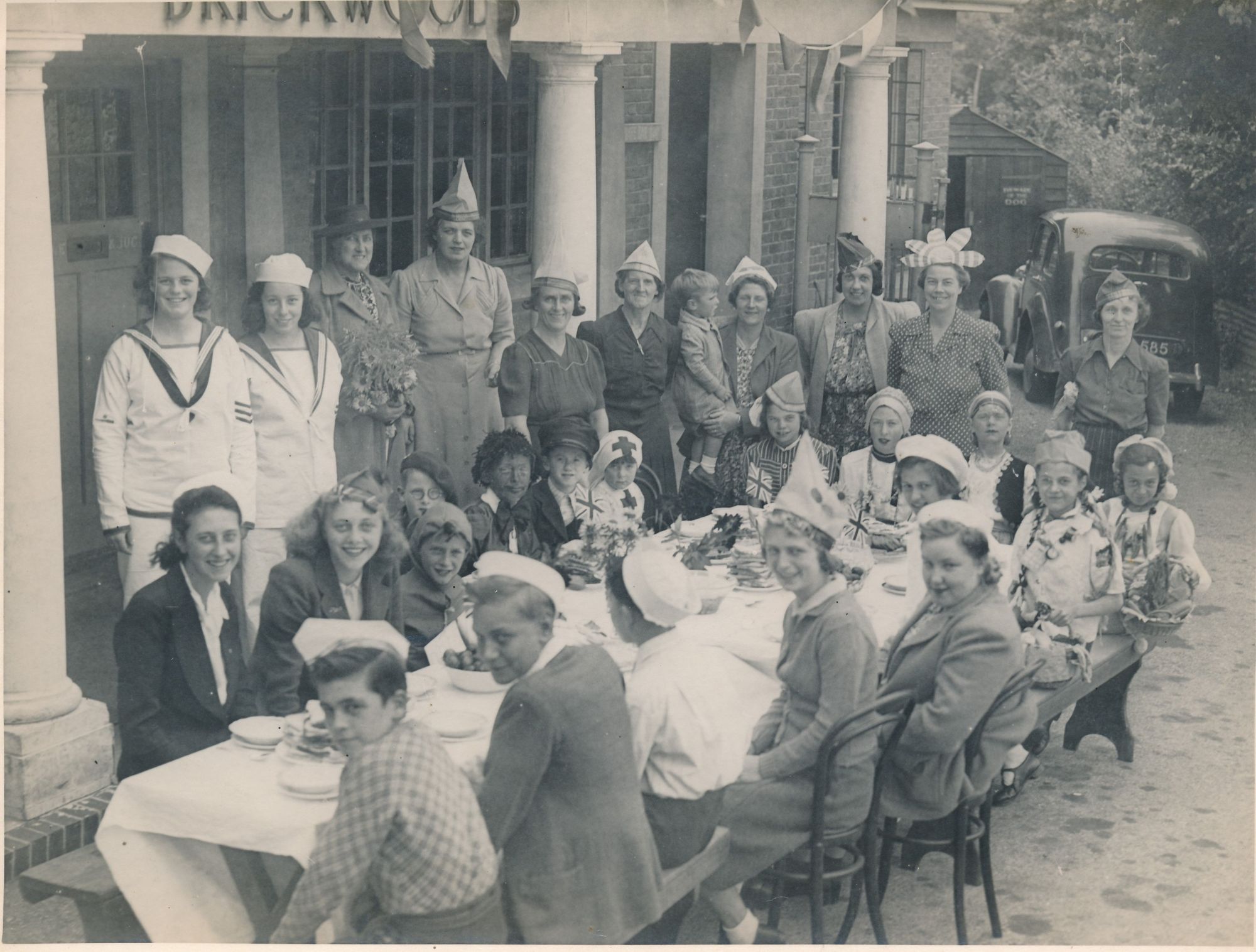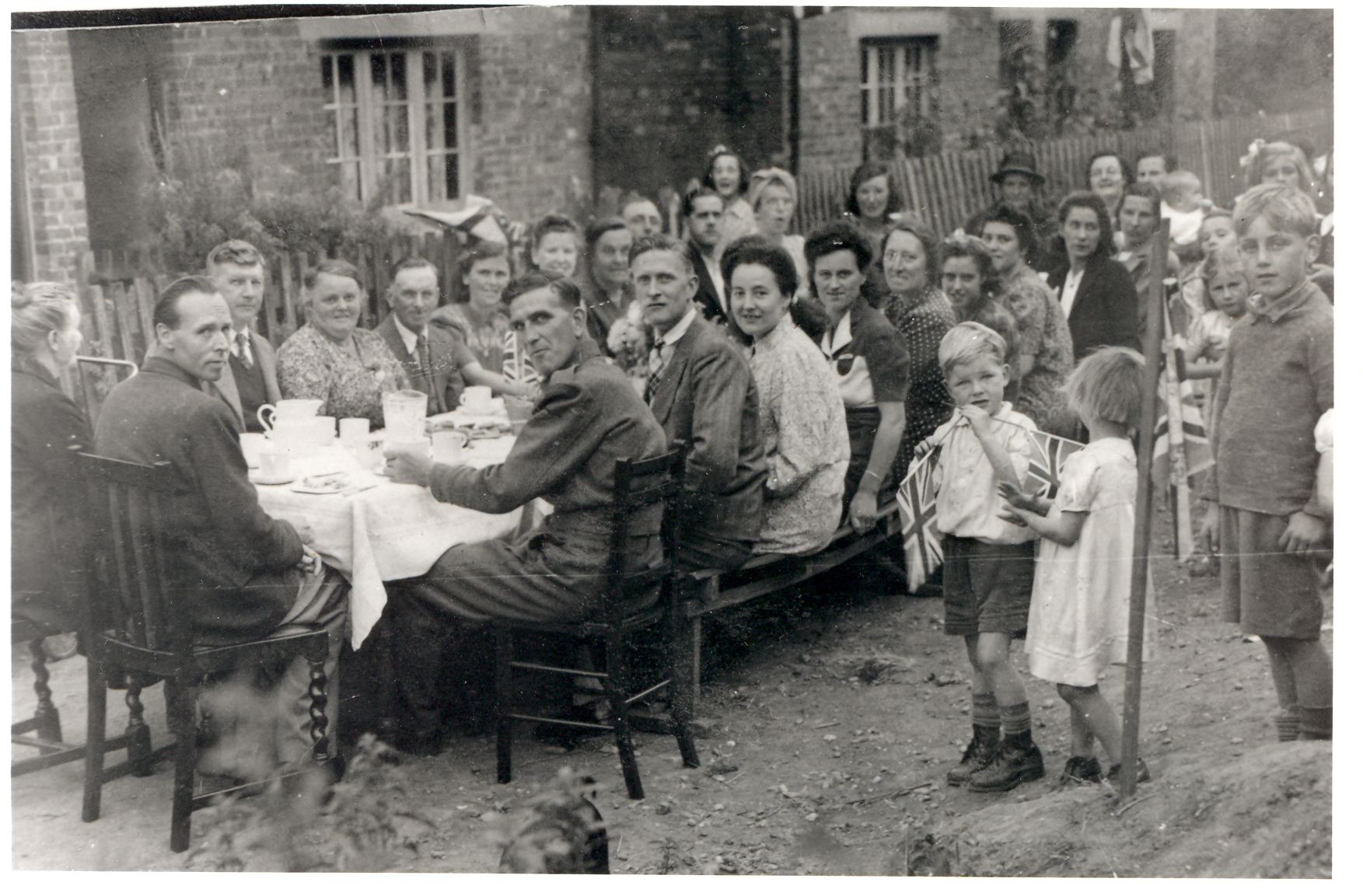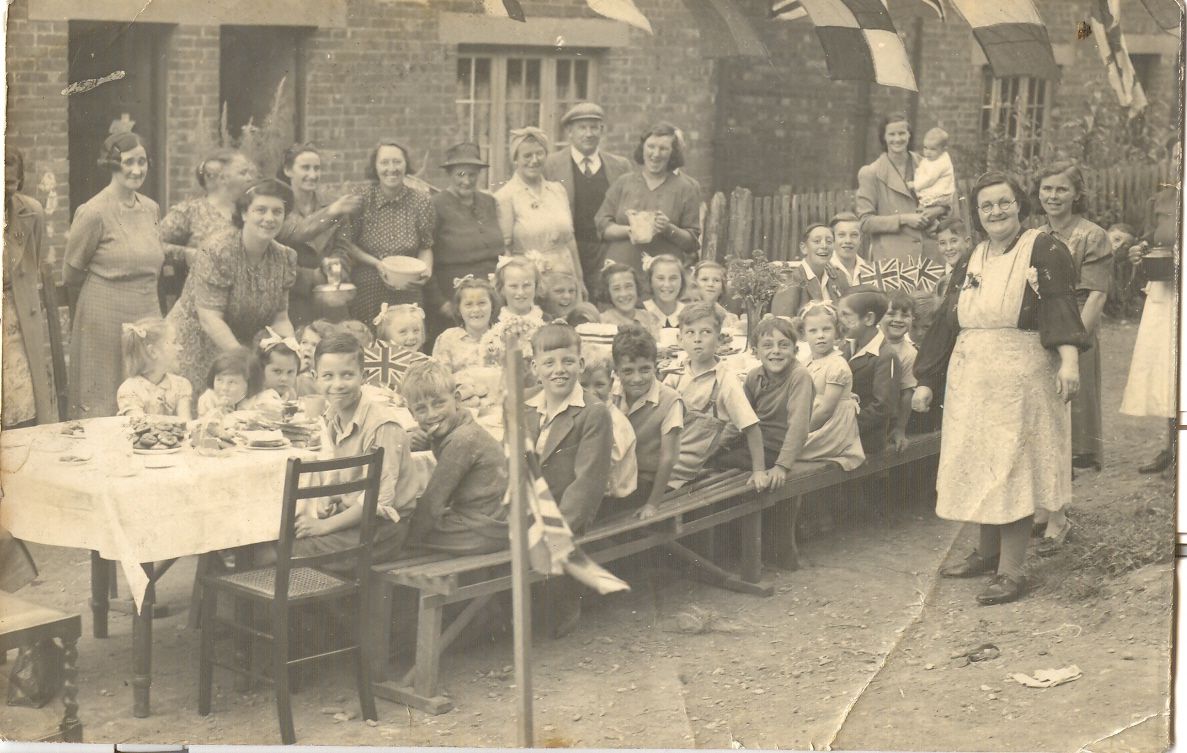 Eastleigh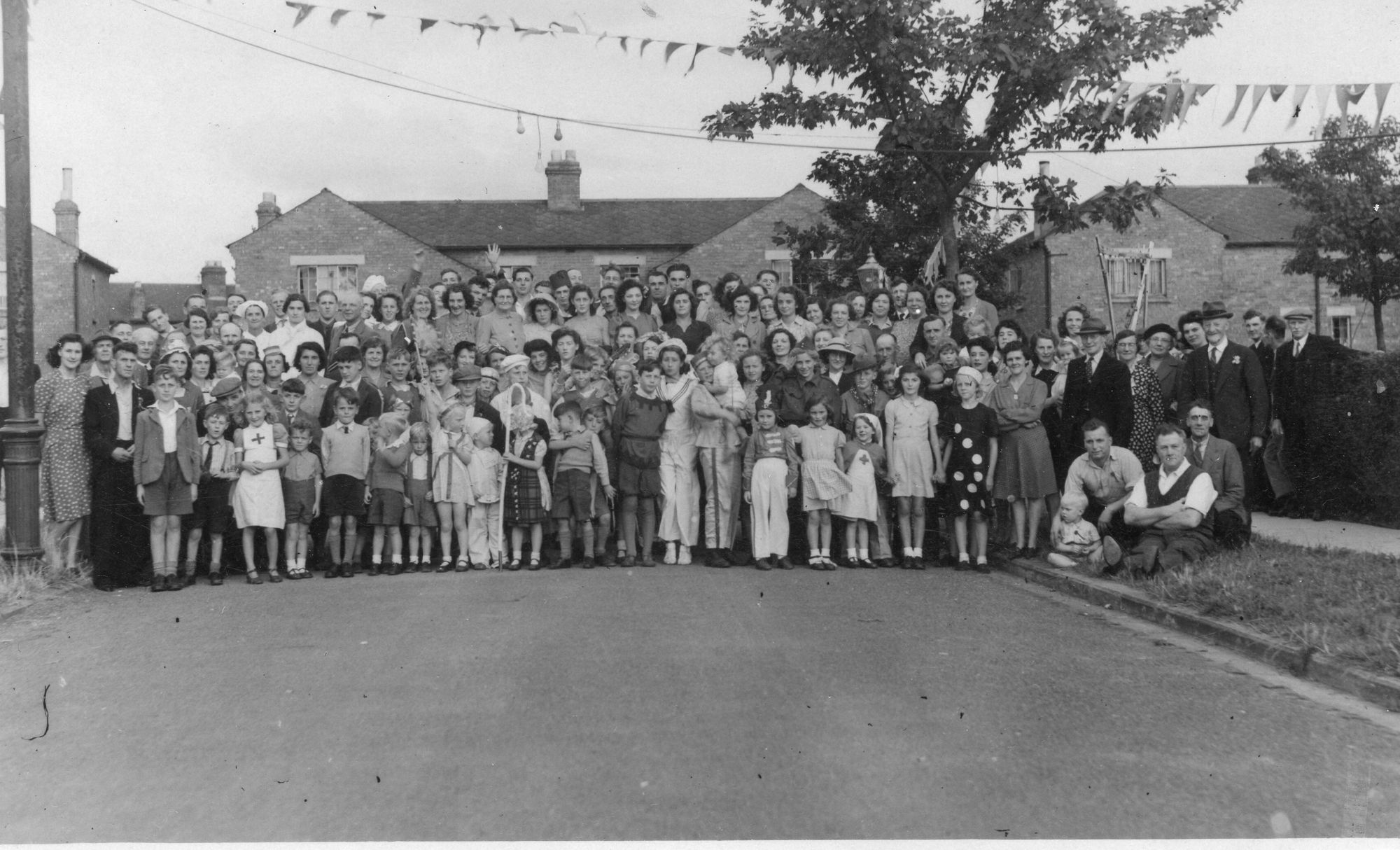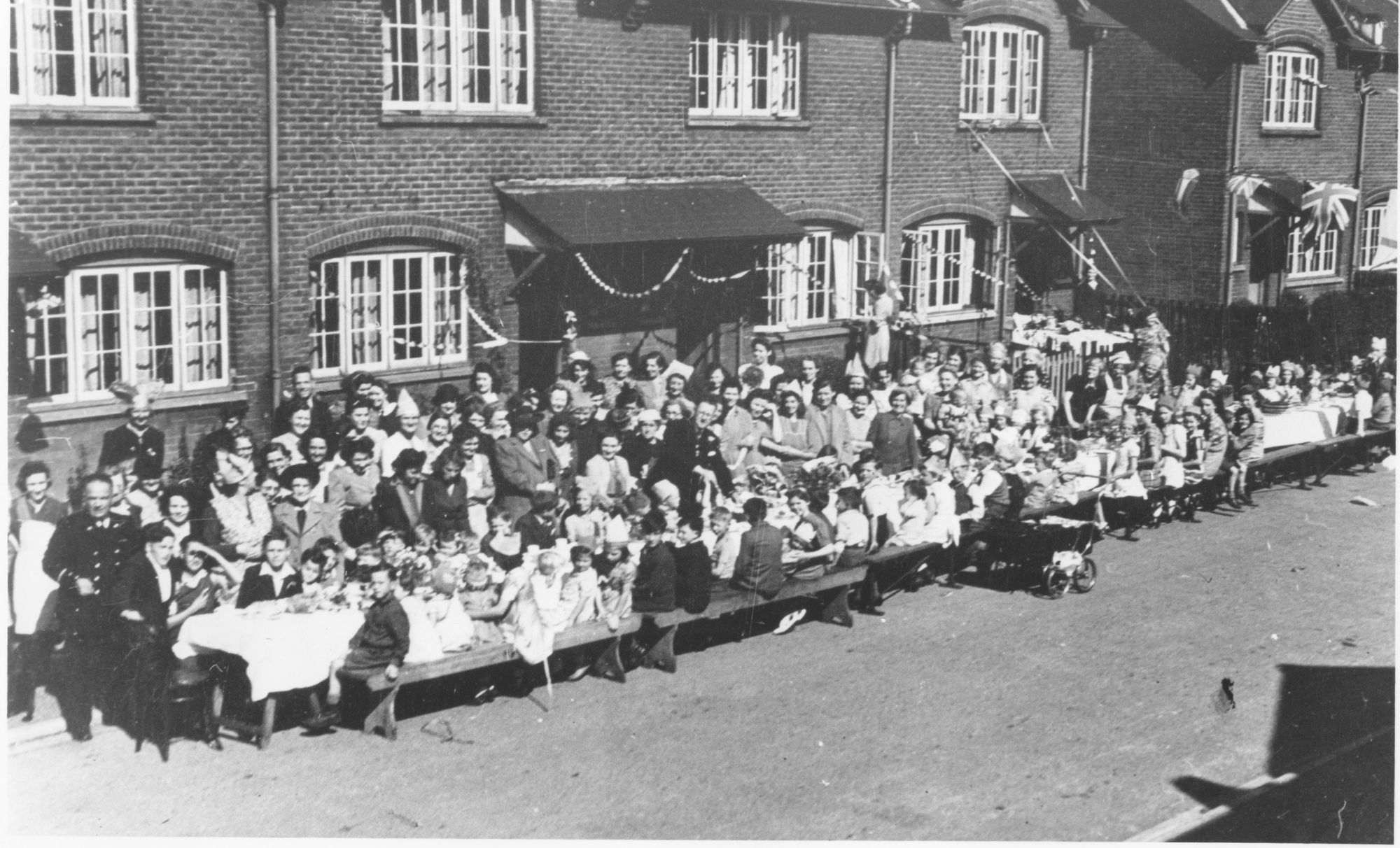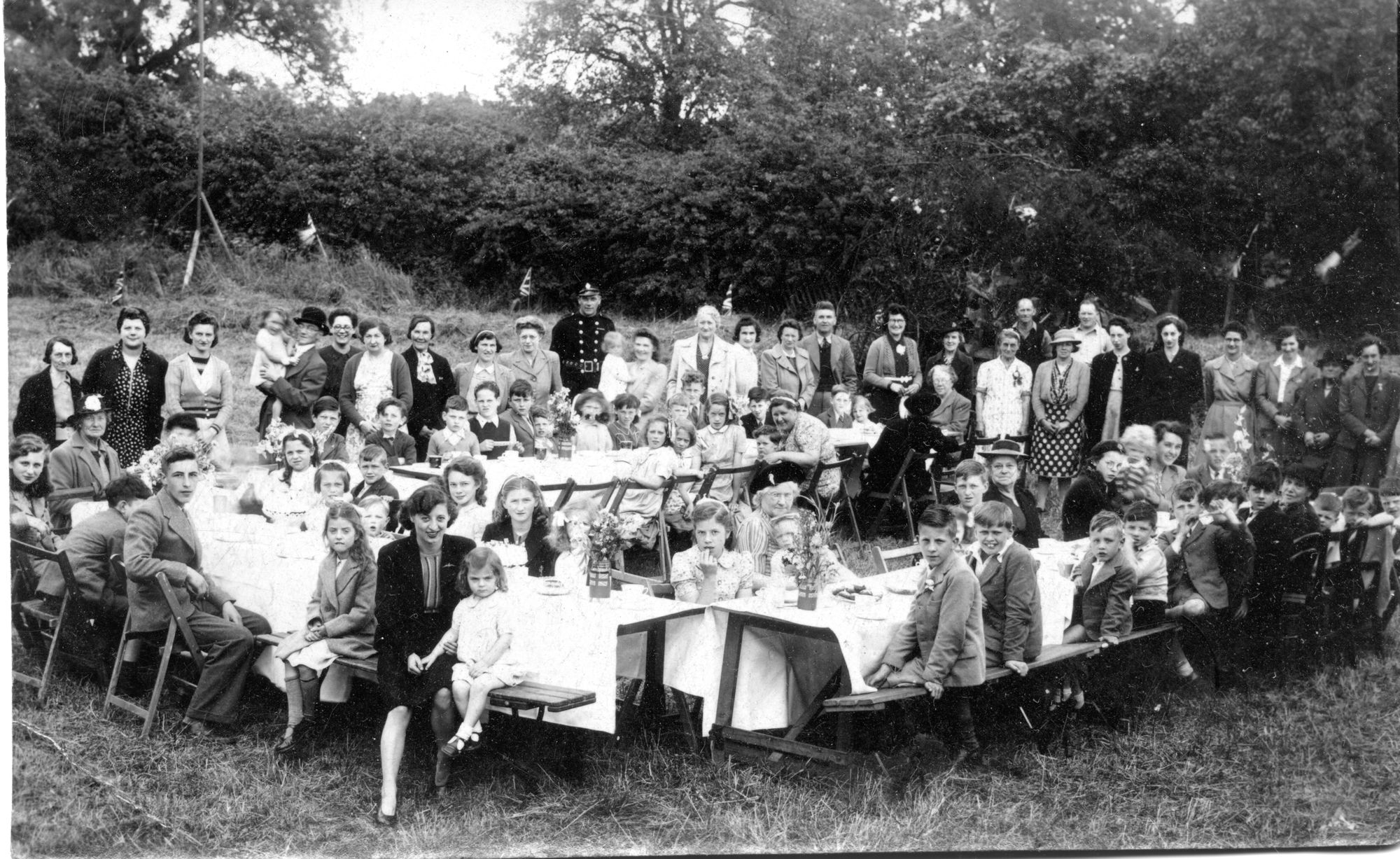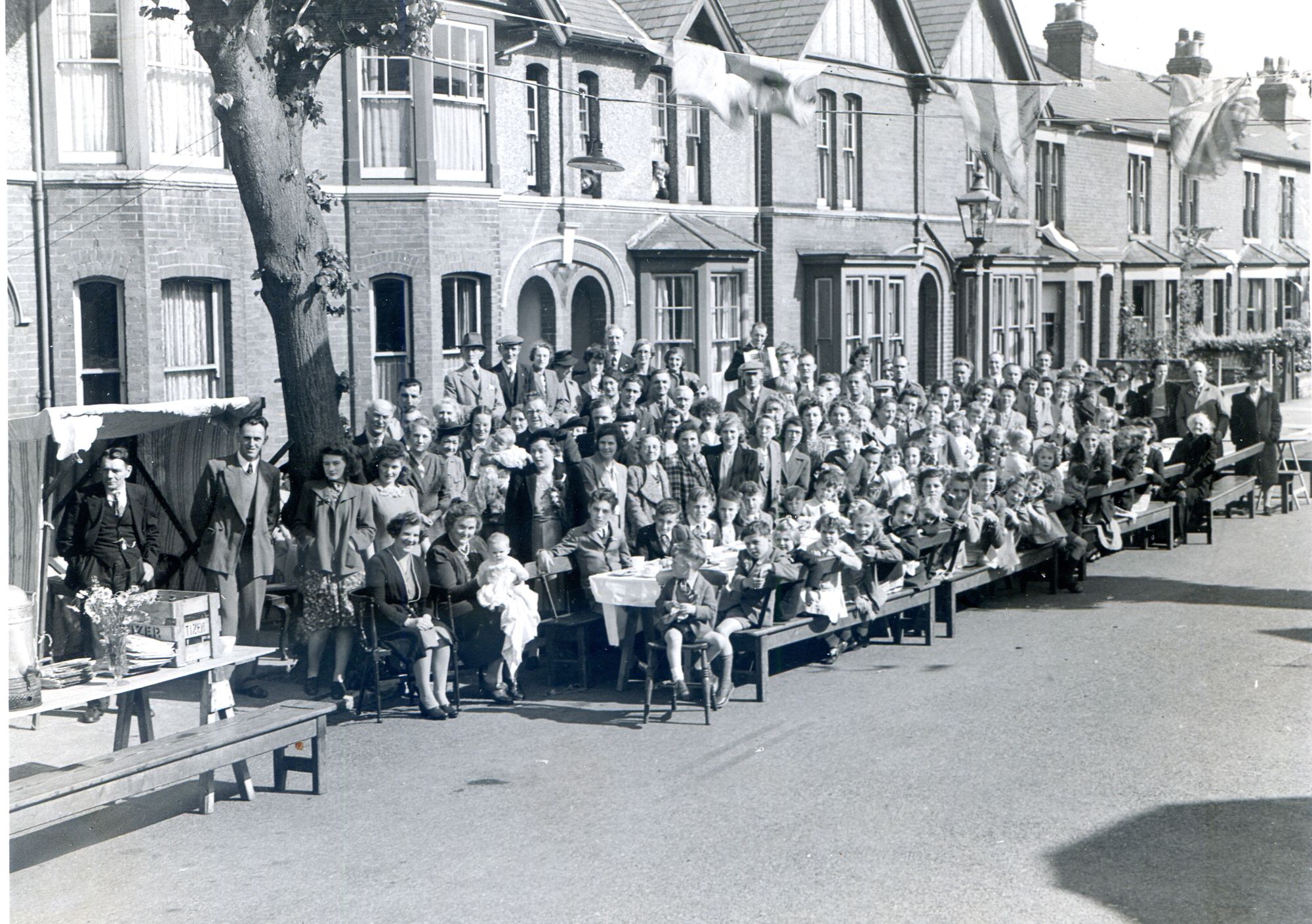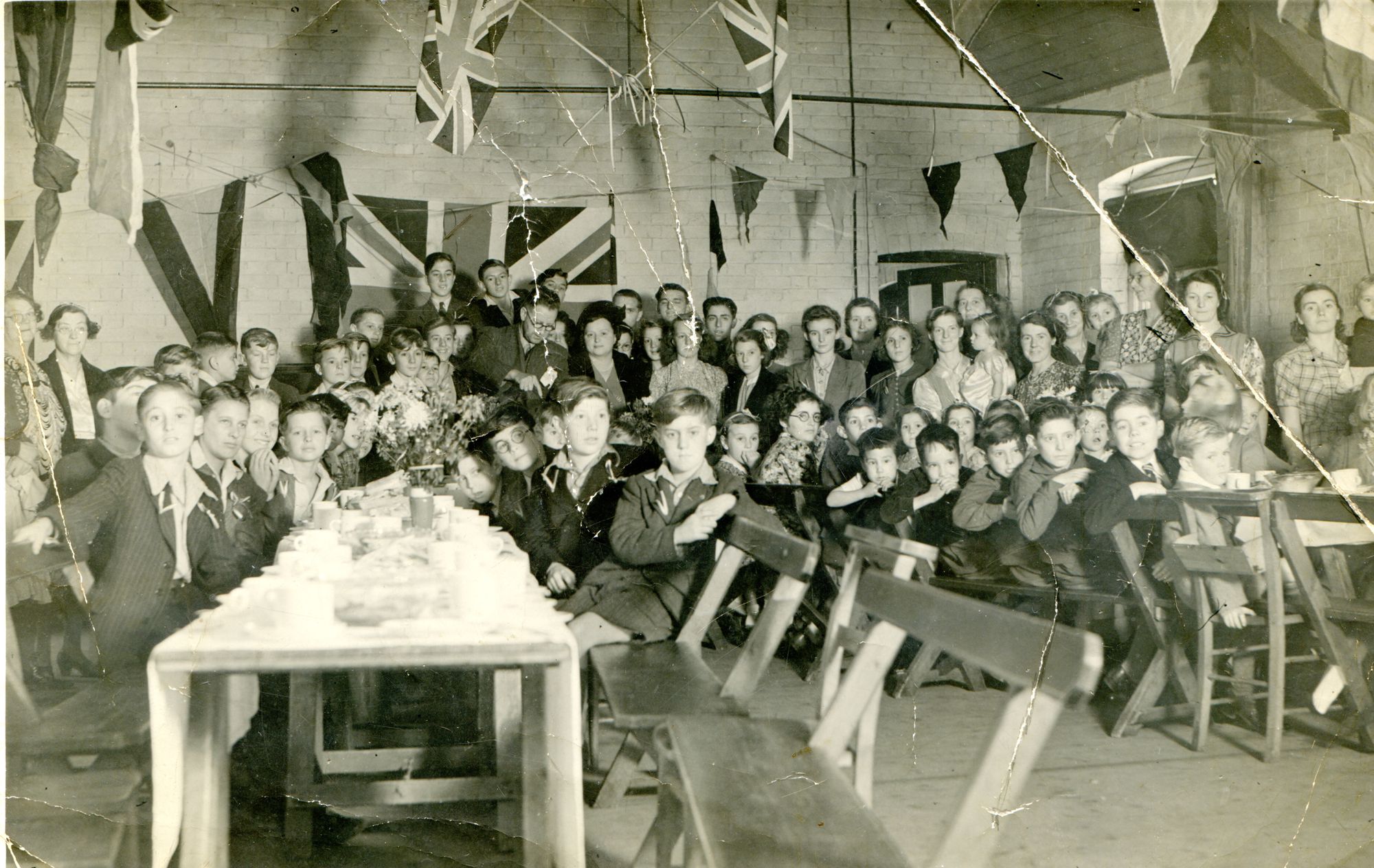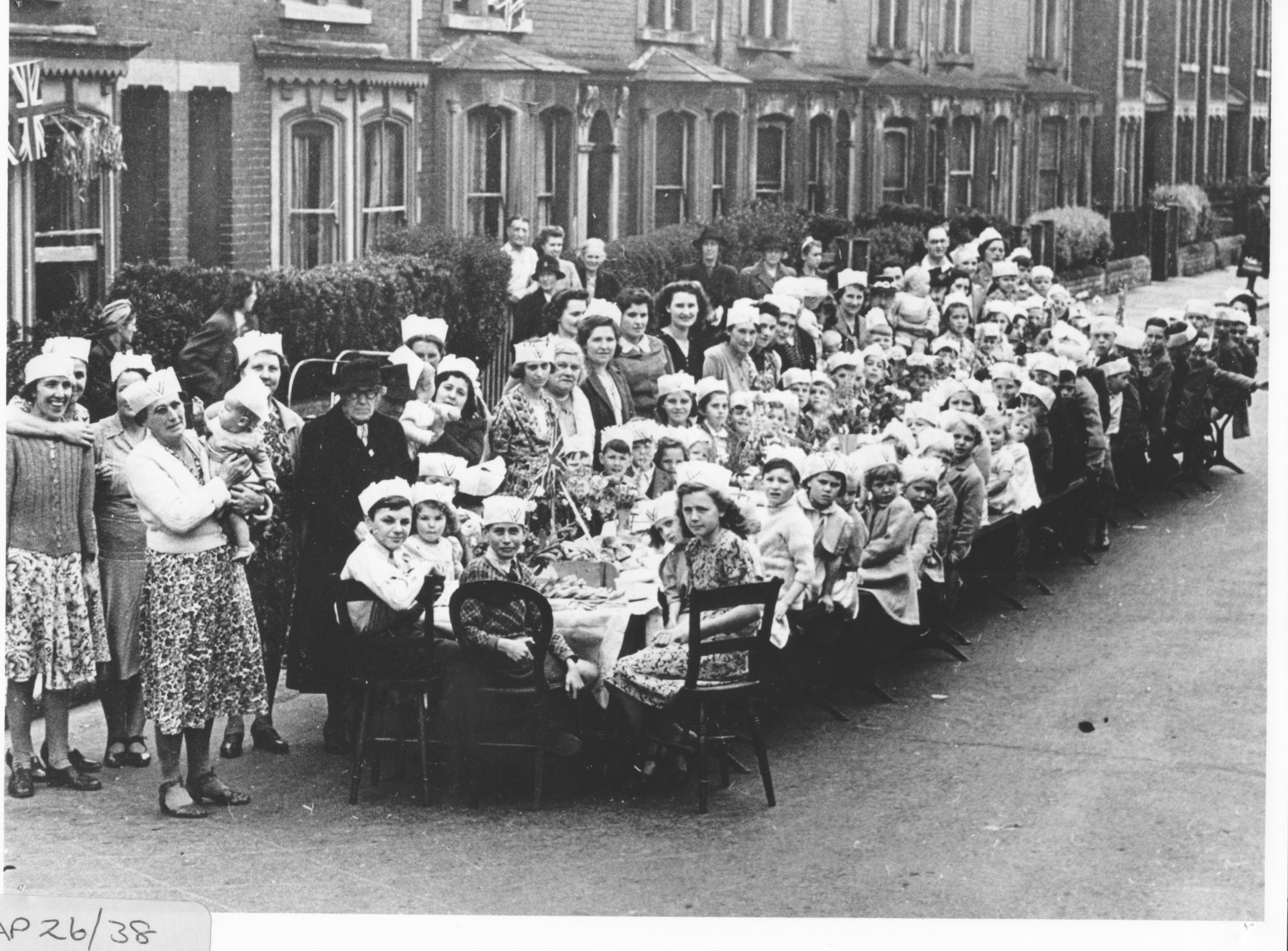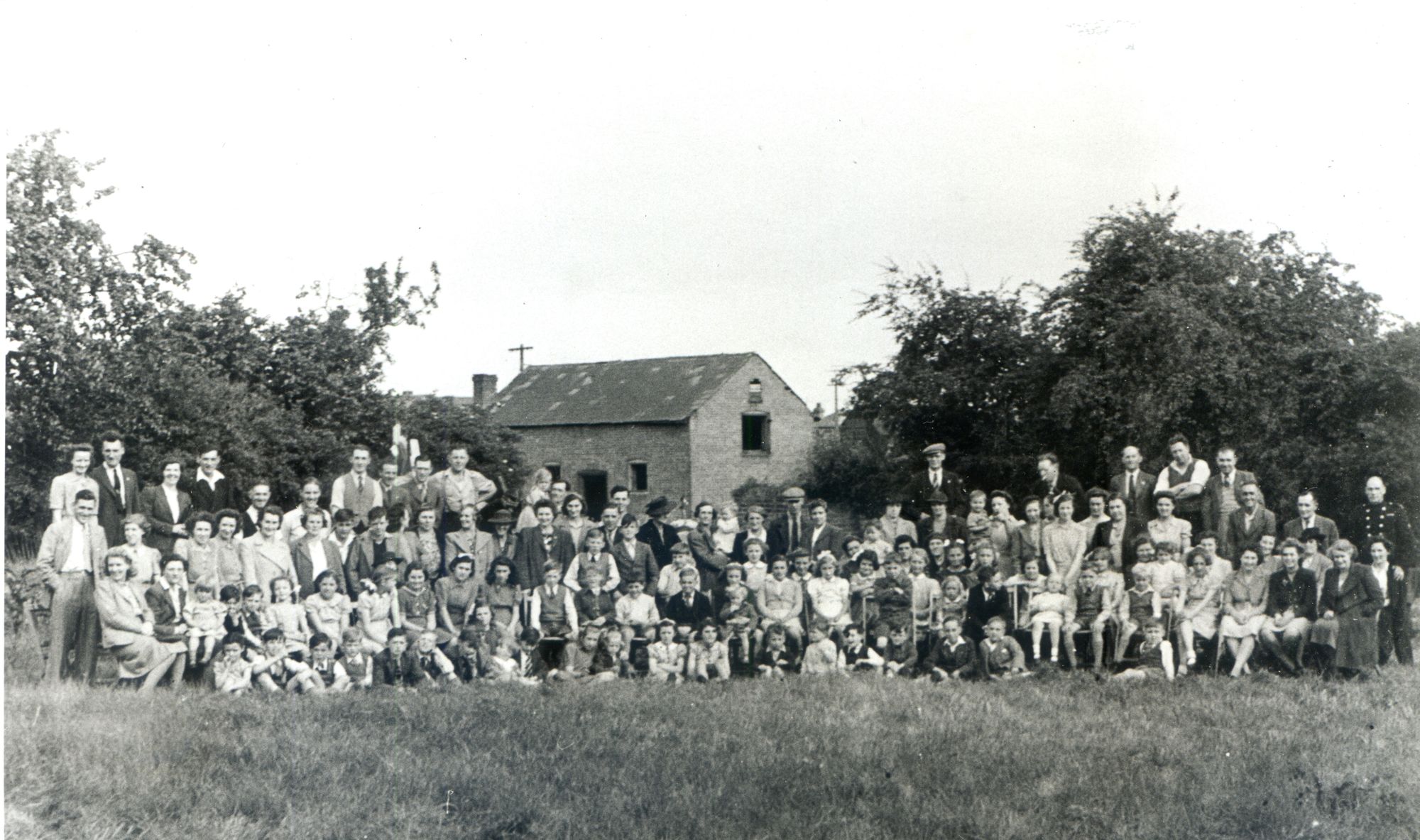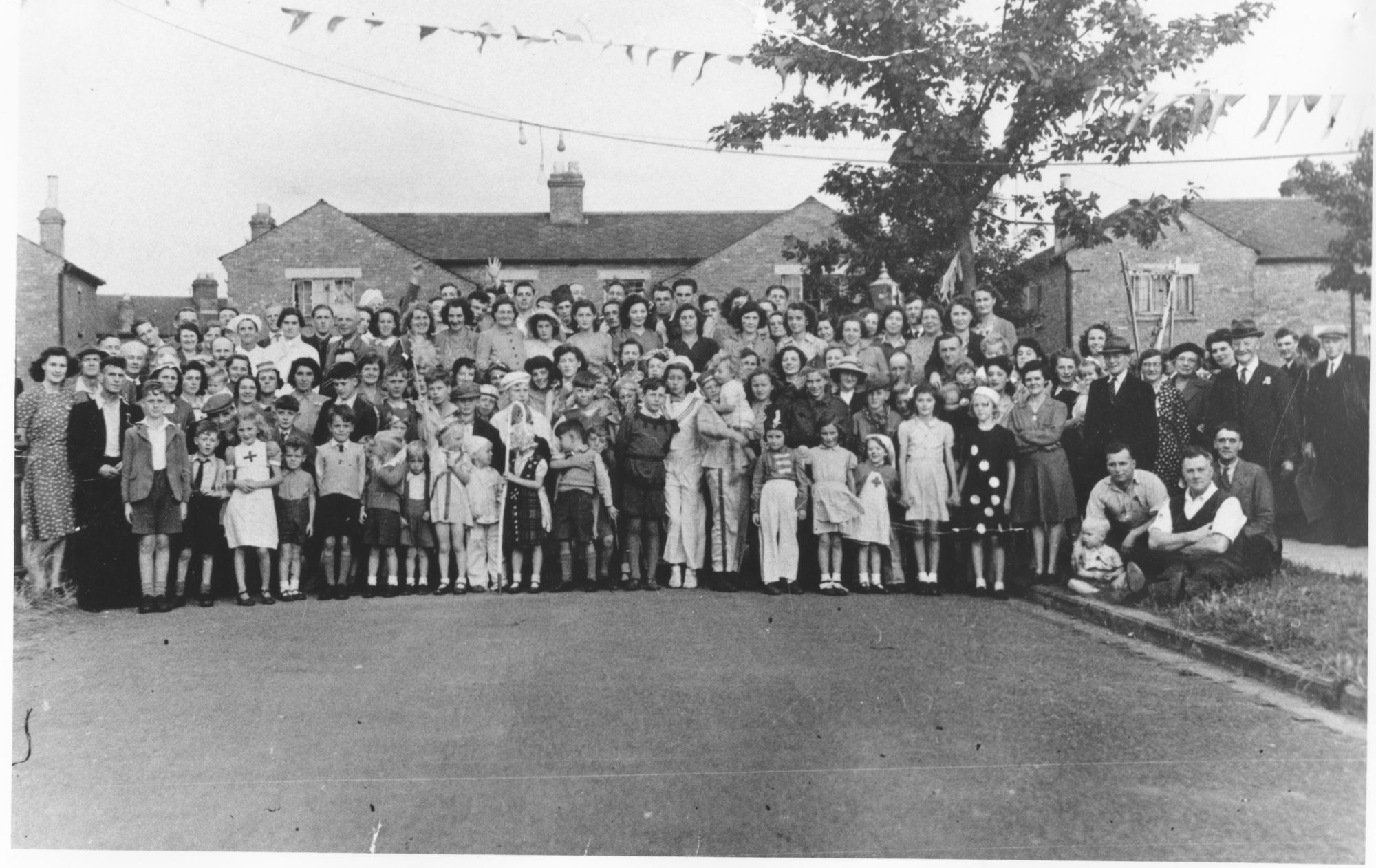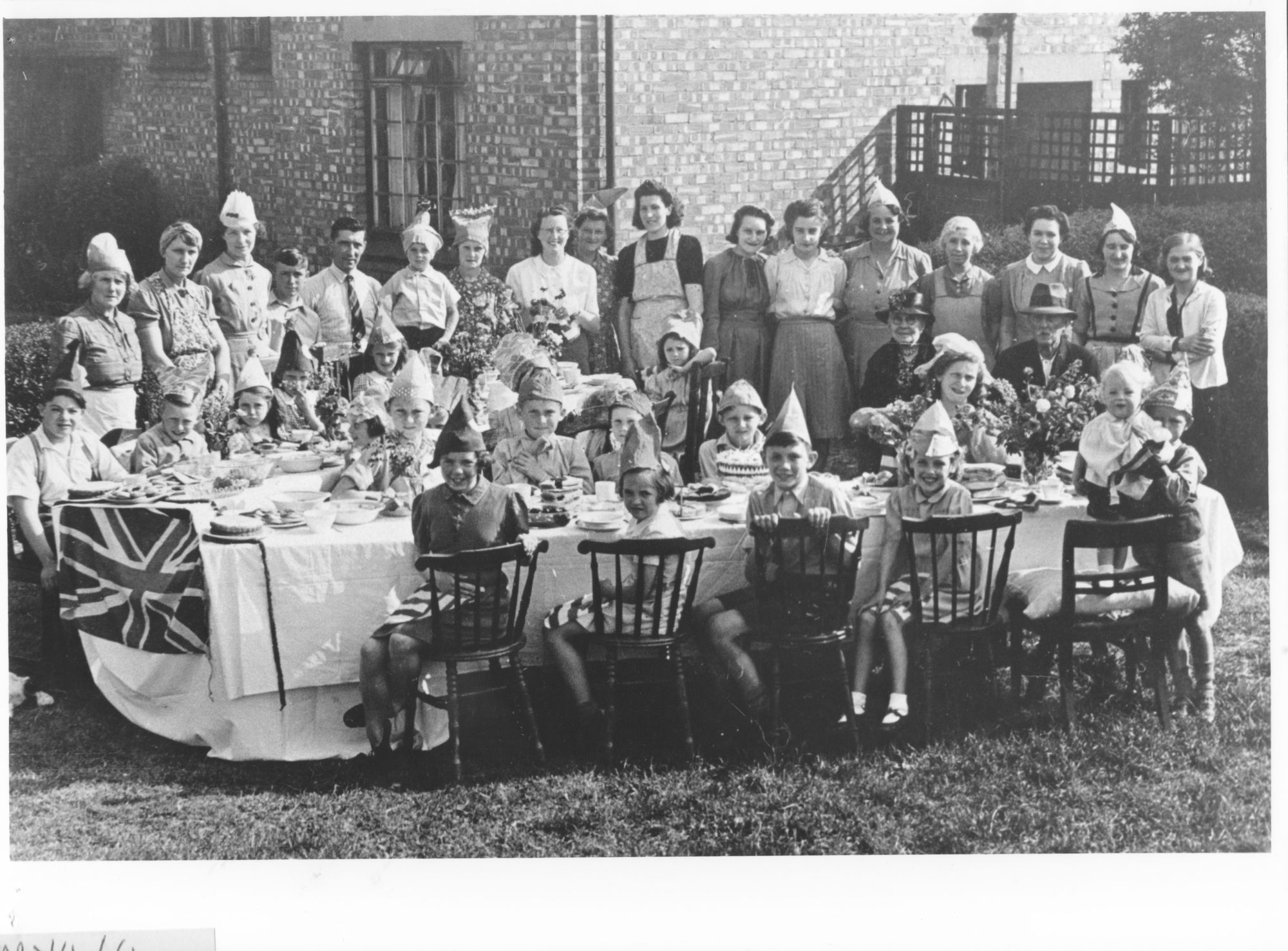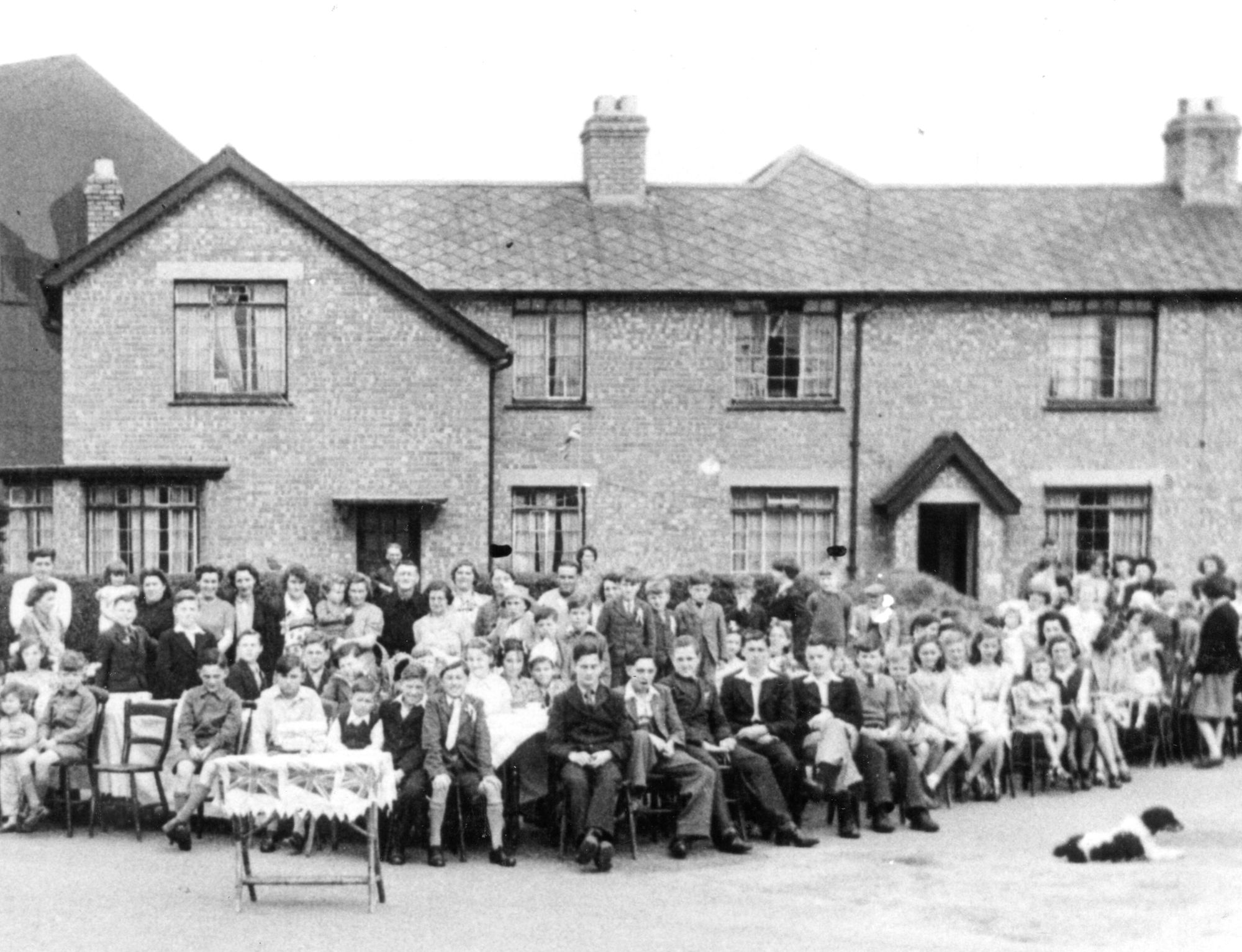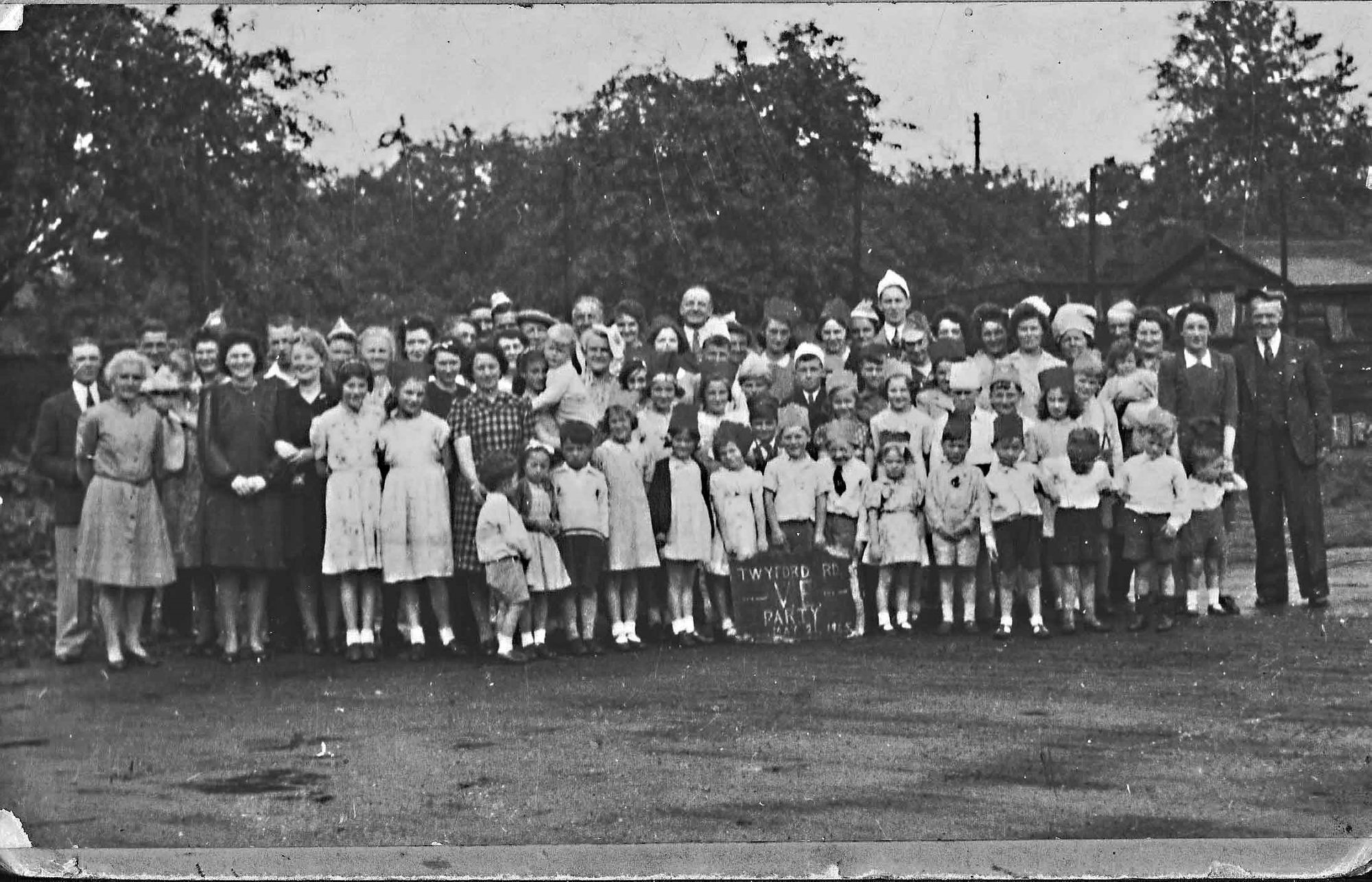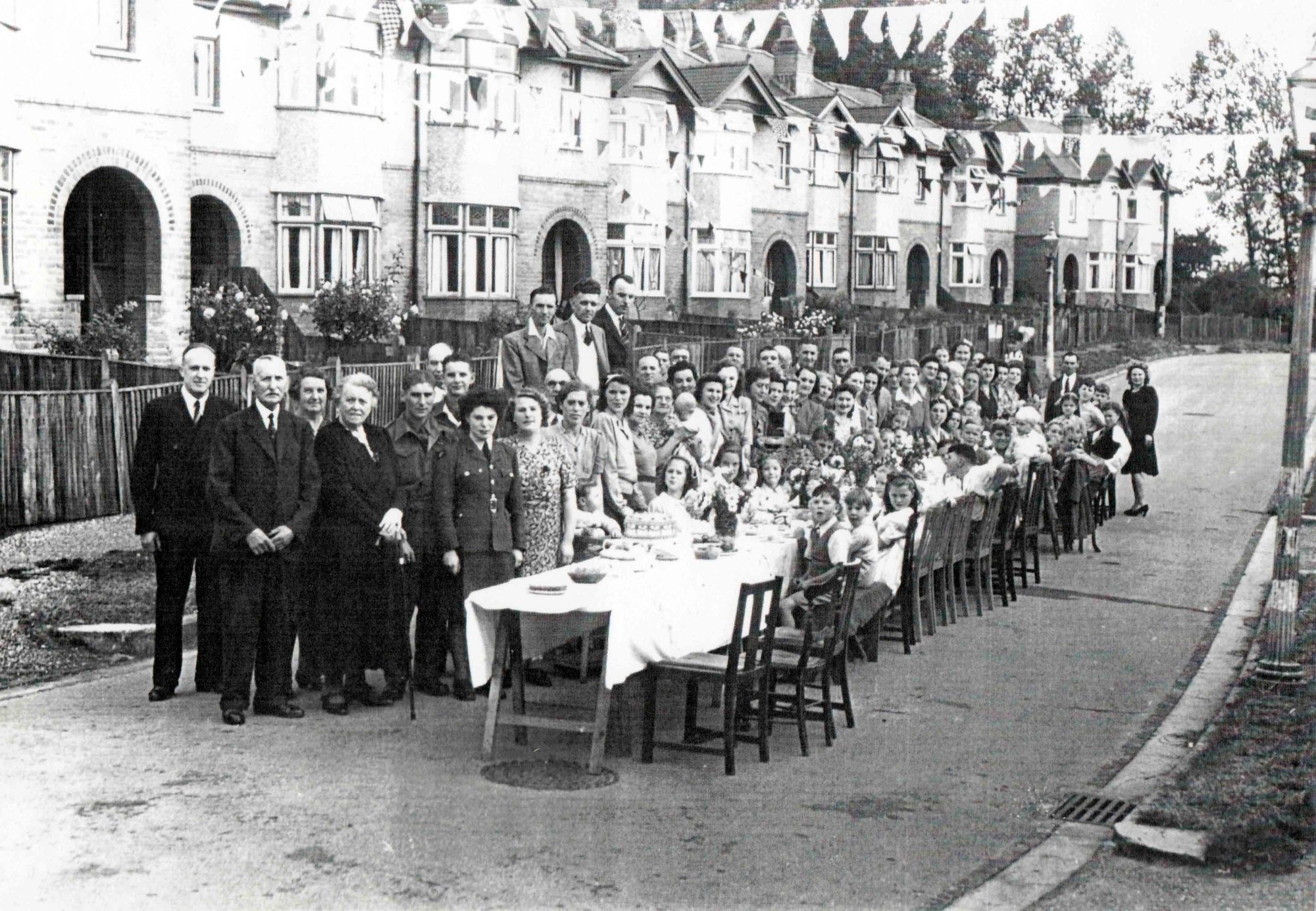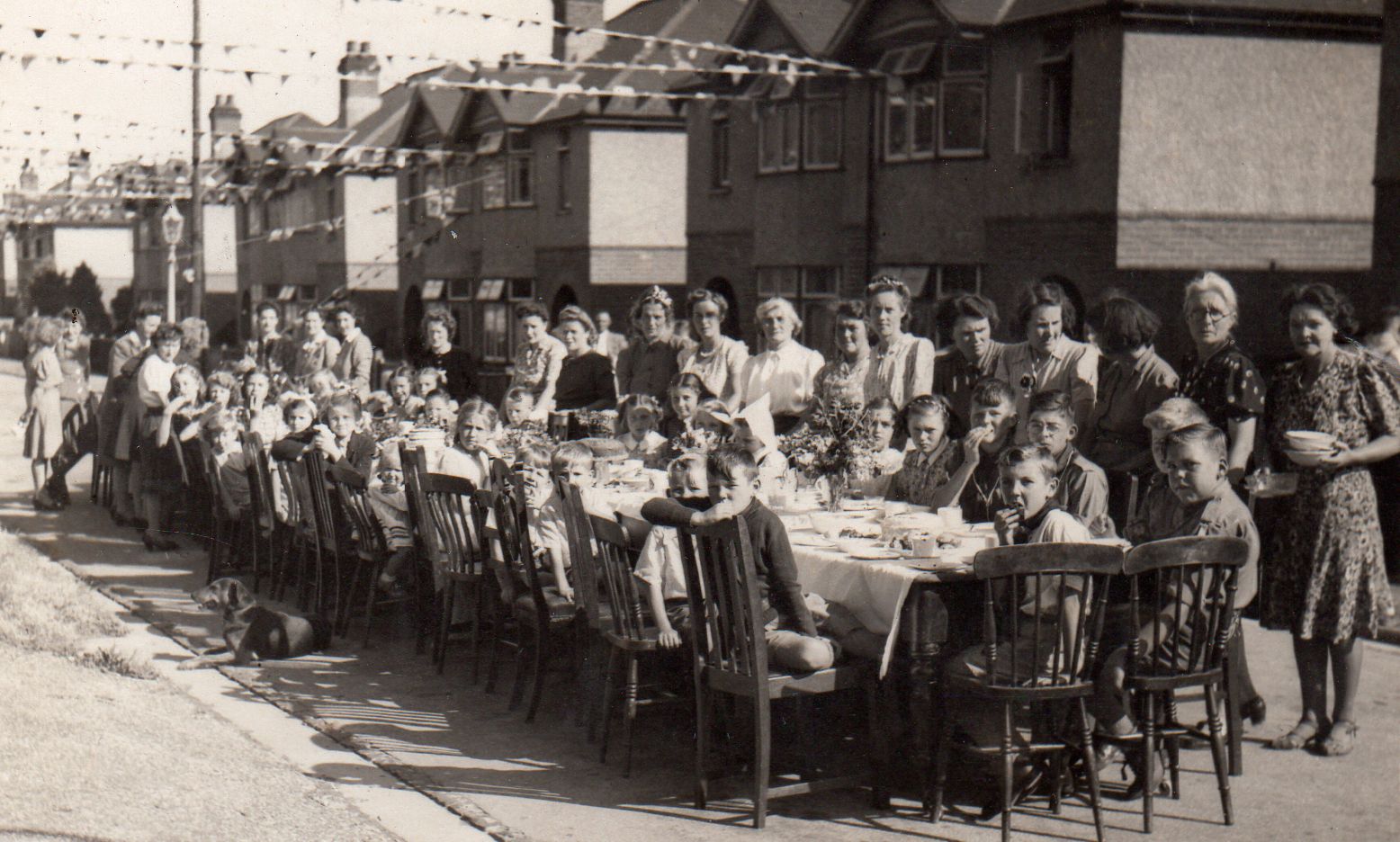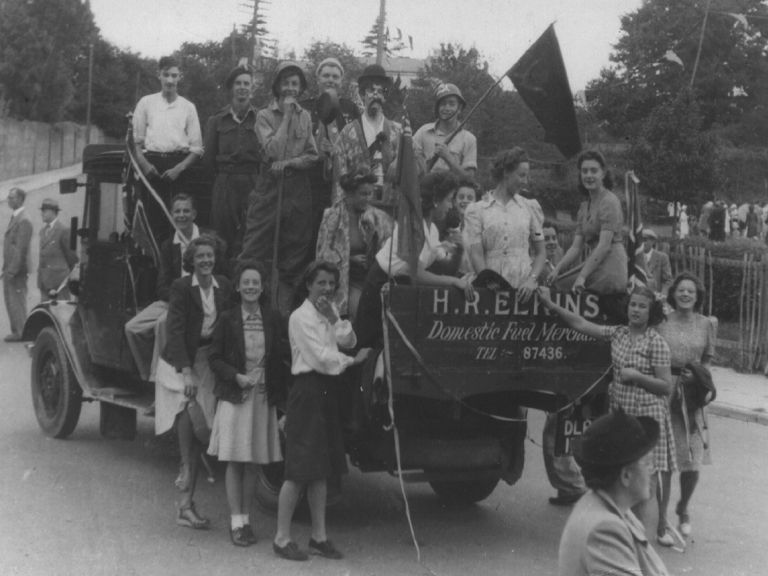 Basingstoke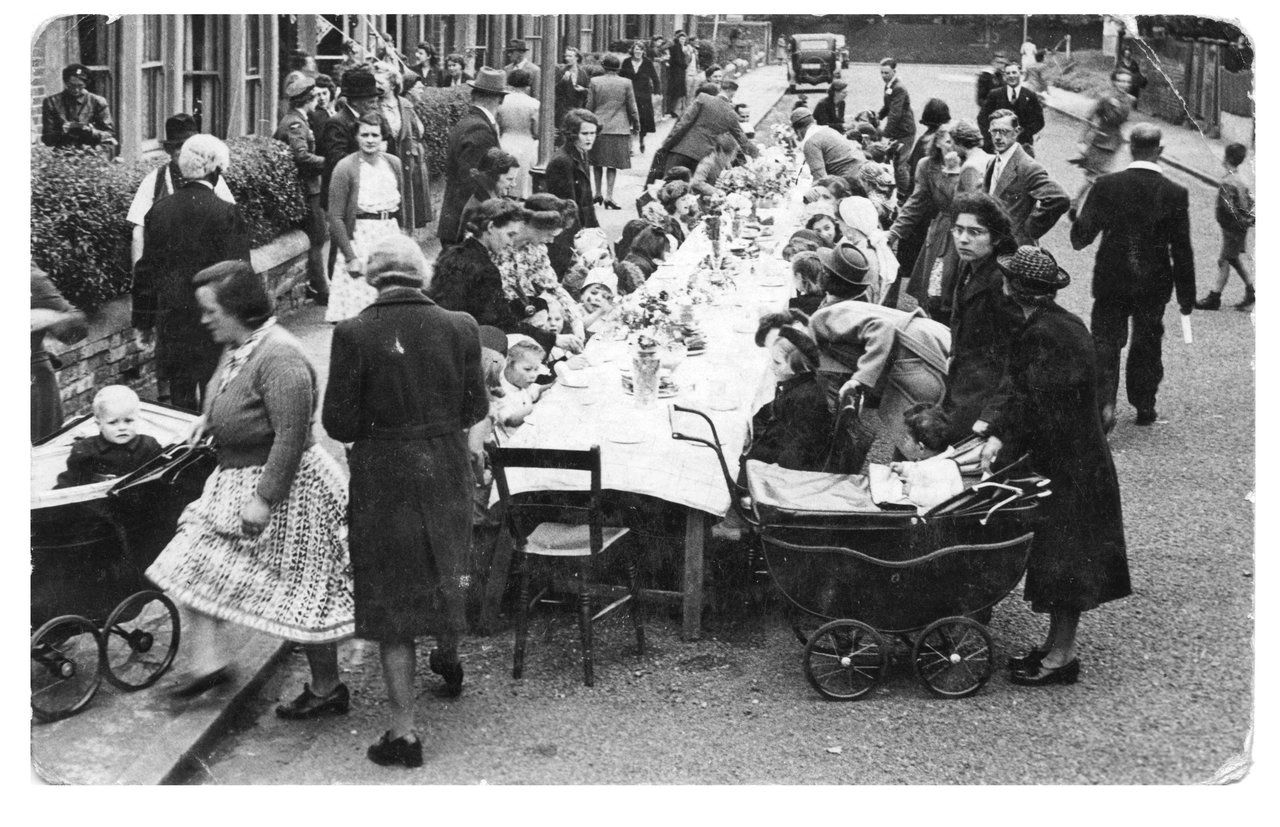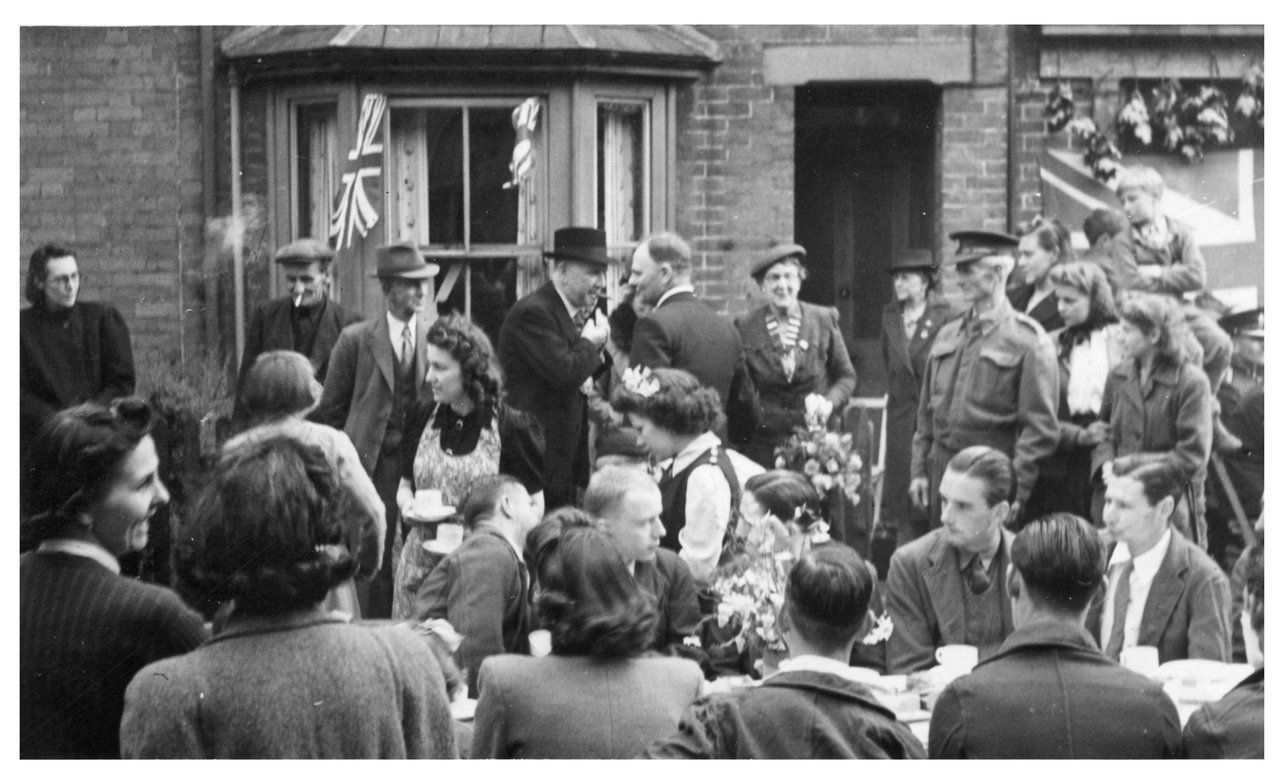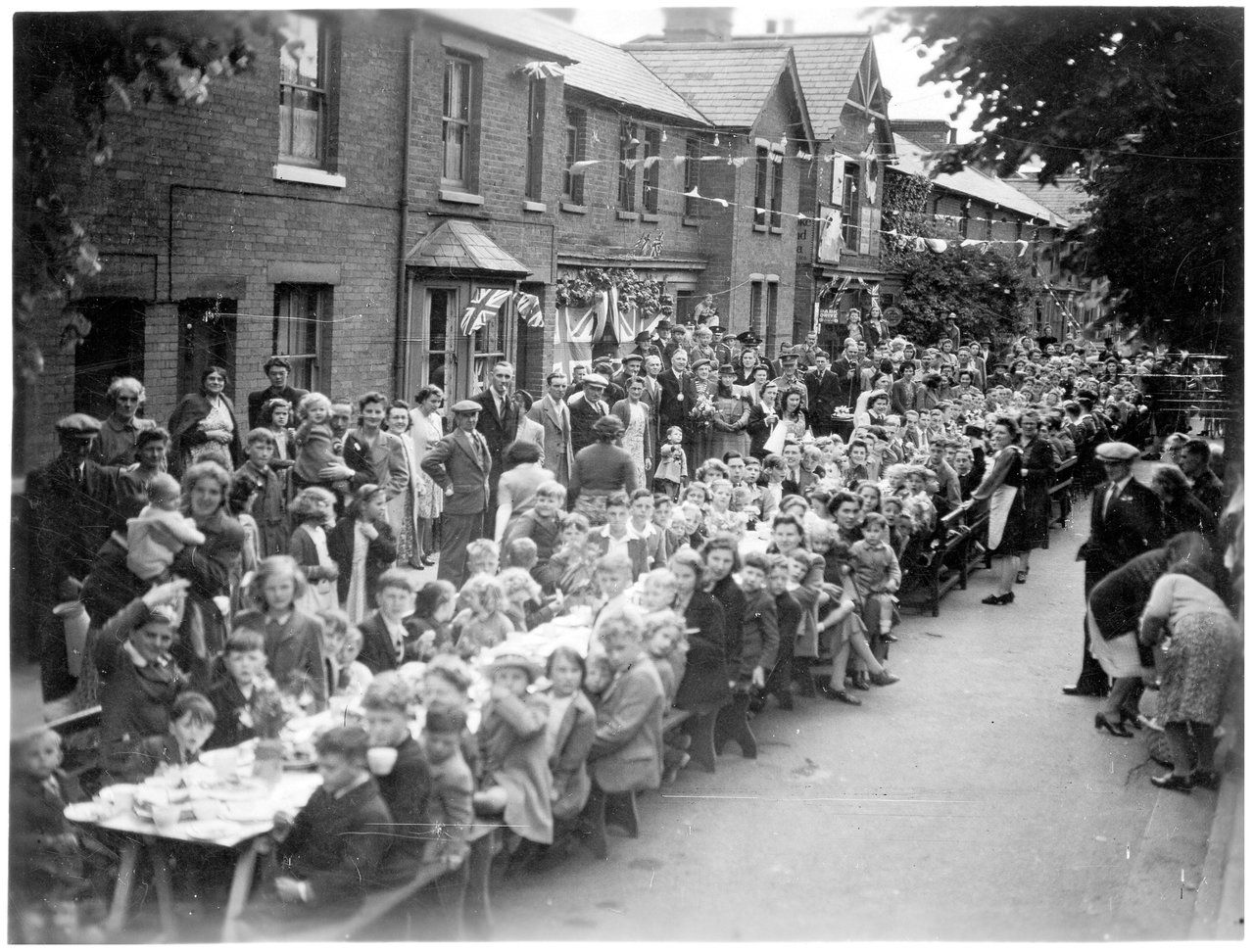 ---
Click here for a street party activity
---
If you have enjoyed Culture on Call and you are able to make a donation, any support you can give will help us keep people connected.