It's the final day of our twelve days of Hampshire Cultural Trust collections!
Over the past twelve days, we have been delving into the collections we care for to show you some hidden gems and some more unusual items. These selections have been inspired by the classic festive song, The Twelve Days of Christmas.
Day twelve of the Twelve days of Christmas features 'lords-a-leaping', so today we are shining the spotlight on some of the Paulet family and the collections items related to this local family line of lords.
The Paulet Family Lords
The first lord we are looking at is Sir William Paulet. In the early 1530s, he built a grand palace, Basing House, on his ancestral lands in what is now Old Basing.
William Paulet was born in the 1480s and held many prominent positions at Henry VIII's court, including Lord High Treasurer. He even accompanied England's pre-eminent nobleman, the Duke of Norfolk, to meet the Pope in 1533 to discuss the king's divorce from Catherine of Aragon.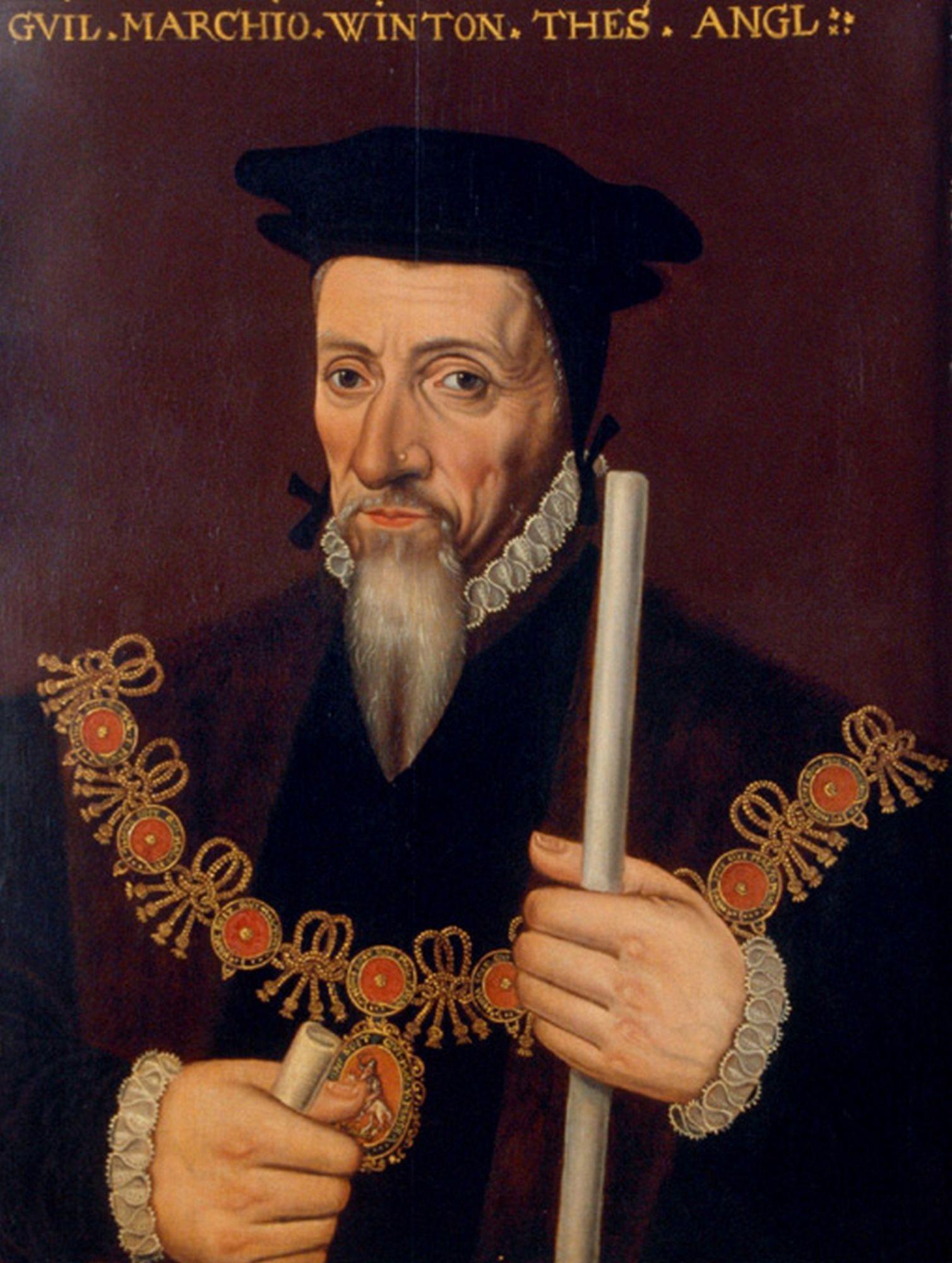 As a noted statesman, Paulet was bestowed with many titles both by Henry, including Baron St. John of Basing in 1539 and his son, Edward VI, who made him the first Marquess of Winchester in 1551, a title that still exists today. Sir William died in 1572 at Basing House, now operated by Hampshire Cultural Trust.
Paulet was succeeded by his eldest son, John, who became the 2nd Marquess of Winchester. Born around 1510, John received a knighthood from Henry VIII in 1544. When he died in 1576, the title was passed to his son, William.
The 3rd Marquess was born in 1532 and was famous for being the author of The Lord Marquess Idleness, a collection of six Latin verses published in 1586. He was also one of the judges at the trial of Mary, Queen of Scots, and acted as Lord High Steward at her funeral in 1587. He died in 1598.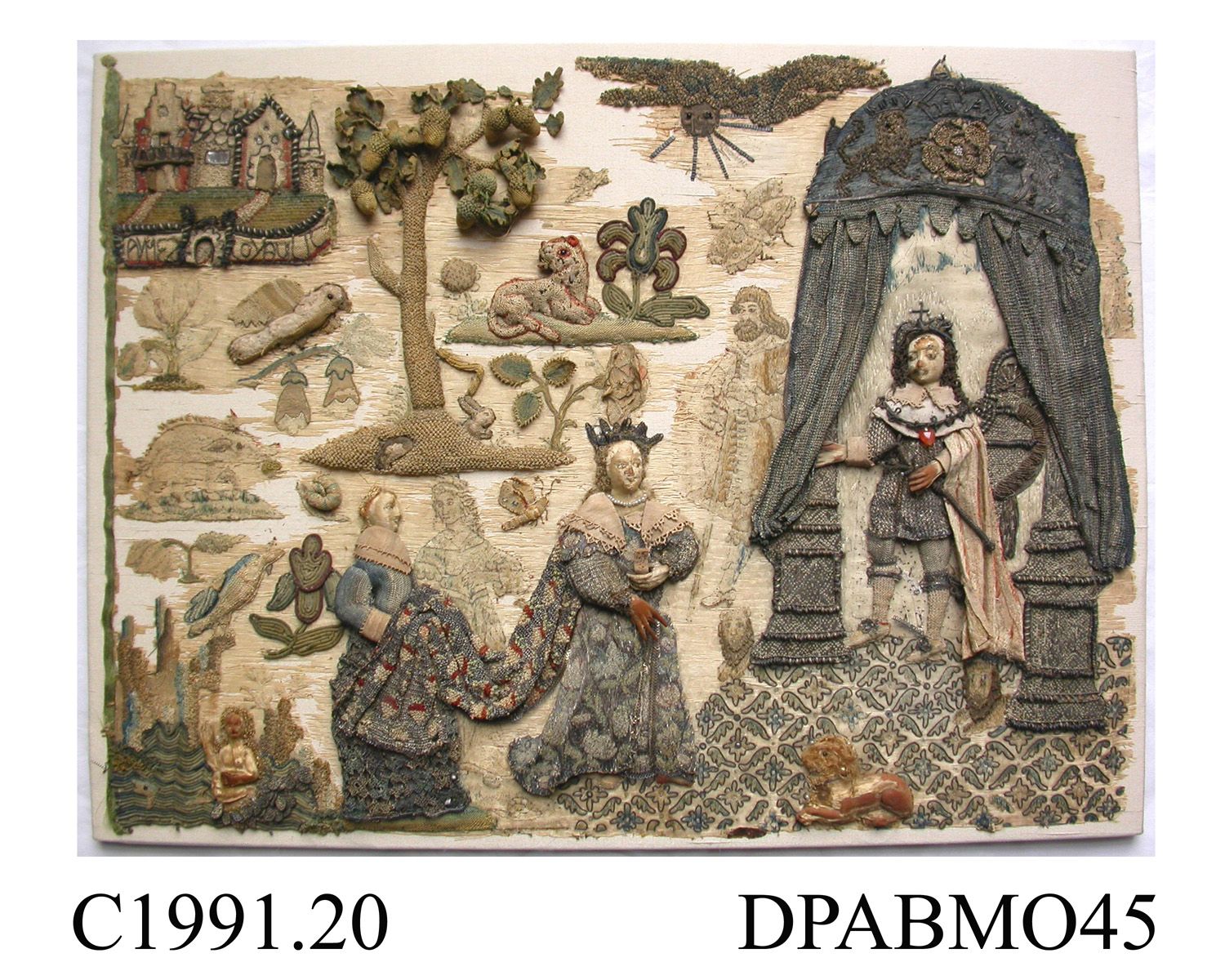 The Marquess title passed to his son, also William, who was born around 1560. He experienced huge financial difficulties managing the upkeep of Basing House, not helped by his love of lavish entertaining. After his death in 1629, the 5thMarquess, John, born around 1598, closed up Basing House until restoration work could take place.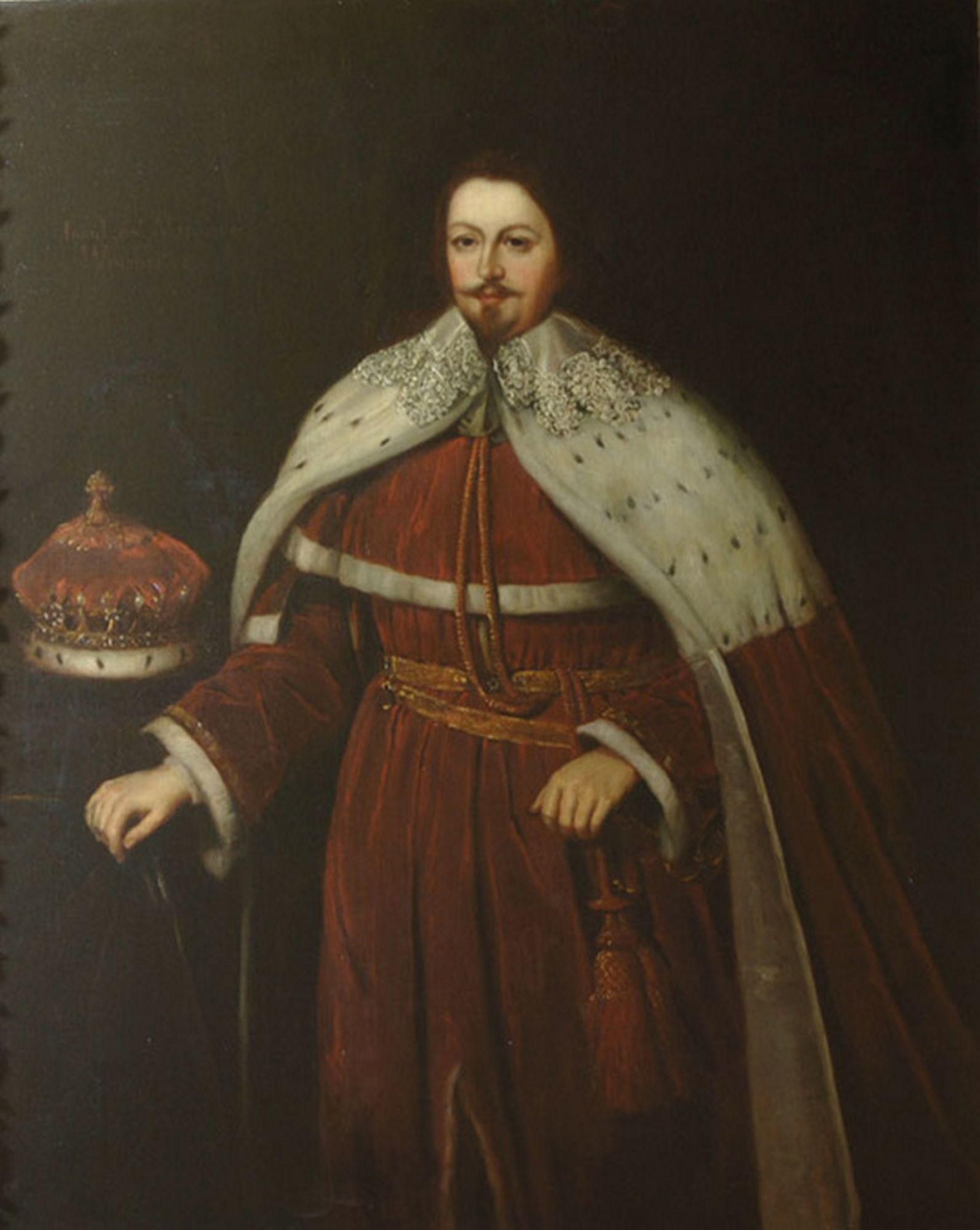 The 5th Marquess was in ownership of Basing House at the time of its downfall during the English Civil War. As a loyal follower of King Charles I, he was sent to the Tower of London for high treason; what remained of Basing House after its destruction by Roundhead forces was given away by Parliament to the people of Basingstoke. In 1649, Paulet was freed and retired to Berkshire, where he died in 1674. The 5th Marquess was the first of the Paulets not to be buried in St Mary's Church in Old Basing.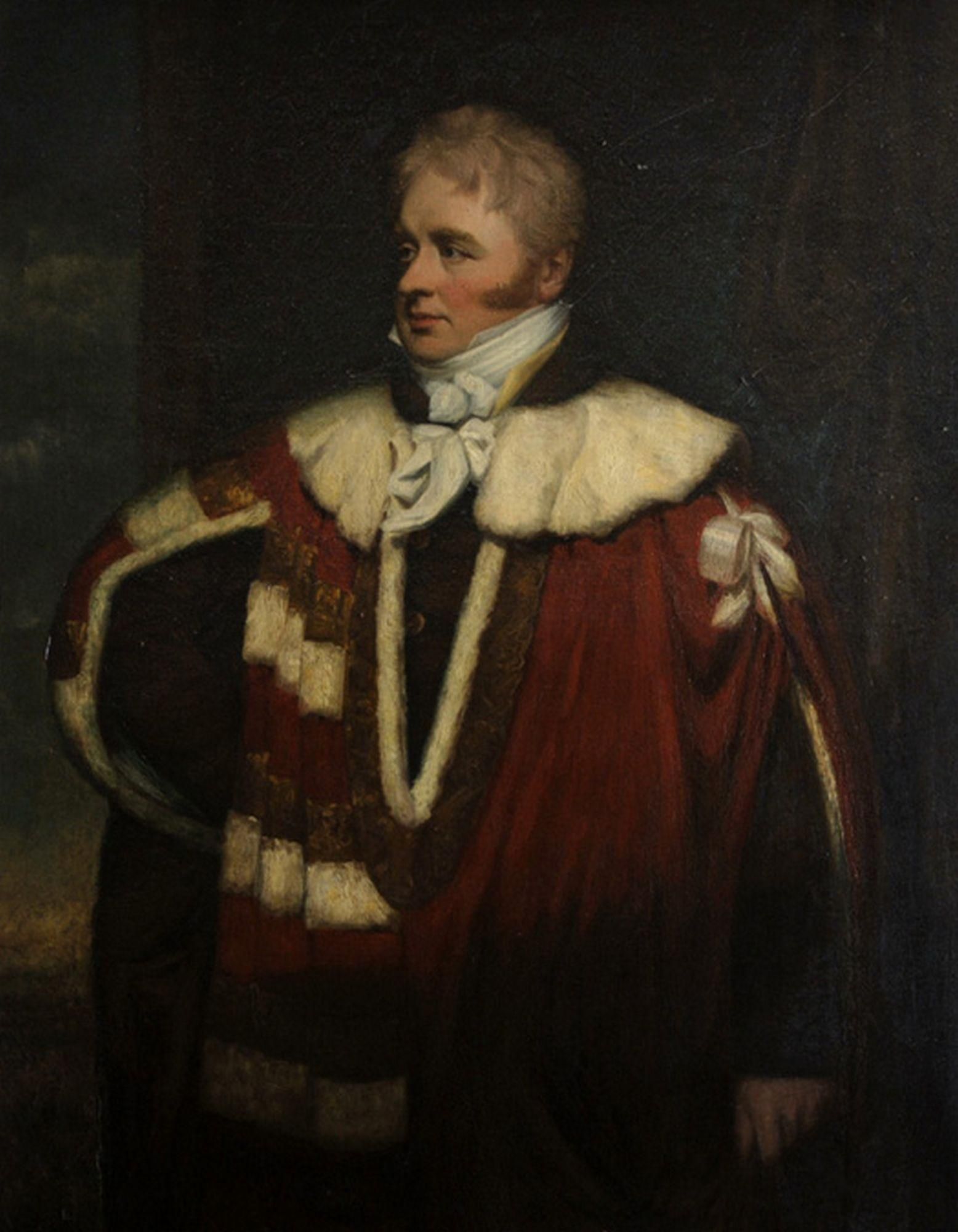 Fast forward through seven generations of Marquess' of Winchester, all with the name Paulet (with some changing the spelling of the name to Powlett) and we get to Charles Paulet, 13th Marquess of Winchester. Charles was son of George Paulet the great grandson of Lord Henry Paulet, third son of the 4th Marquess (William) and was not therefore a direct descendant of the 12th Marquess who had died without issue.
Today, it is Charles' great-great-great grandson, Nigel George Paulet, that takes the Marquess of Winchester title as the 18th in the line.
---
To revisit the previous days in our Twelve Days of Collections series, click the links below!
---
If you have enjoyed Culture on Call and you are able to make a donation, please click the link below. Any support you can give will help us keep communities connected to culture in these difficult times.