Join our Community Manager, Emma Banks, as she takes a look through Hampshire Cultural Trust's historic photography collection. This week, it's playtime!
---
The desire to play seems to be a natural human instinct handed down from our ancestors - one that has been entertaining children and exhausting parents for hundreds of years!
After a marathon LEGO building adventure with my four year old, I began to think about toys in the past and took a look in the historic photograph collection cared for by Hampshire Cultural Trust to see what I could find.
Many toys have changed little over the past 2,000 years; spinning tops, hoops, marbles and even rocking horses were all found in the ancient world.
Improved methods of production and new materials, such as metals and plastics, saw an increase in the number and range of toys available; new technologies led to toy carts and horses being replaced by trains and cars. Amazingly, the first electric train set was produced in 1897!
The explosion in toy production over the last 100 years began with the commercial marketing of Christmas in the late 1800s and the arrival of television advertising in the 1950s. Toy production was then given an another boost with the development of global popular culture, initially through comics and television and most recently through film. In 2019, the UK toy market was worth £3.2 billion. Now that is a lot of pocket money!
Take a look at some of these photographic examples from the collection of toys and playtime...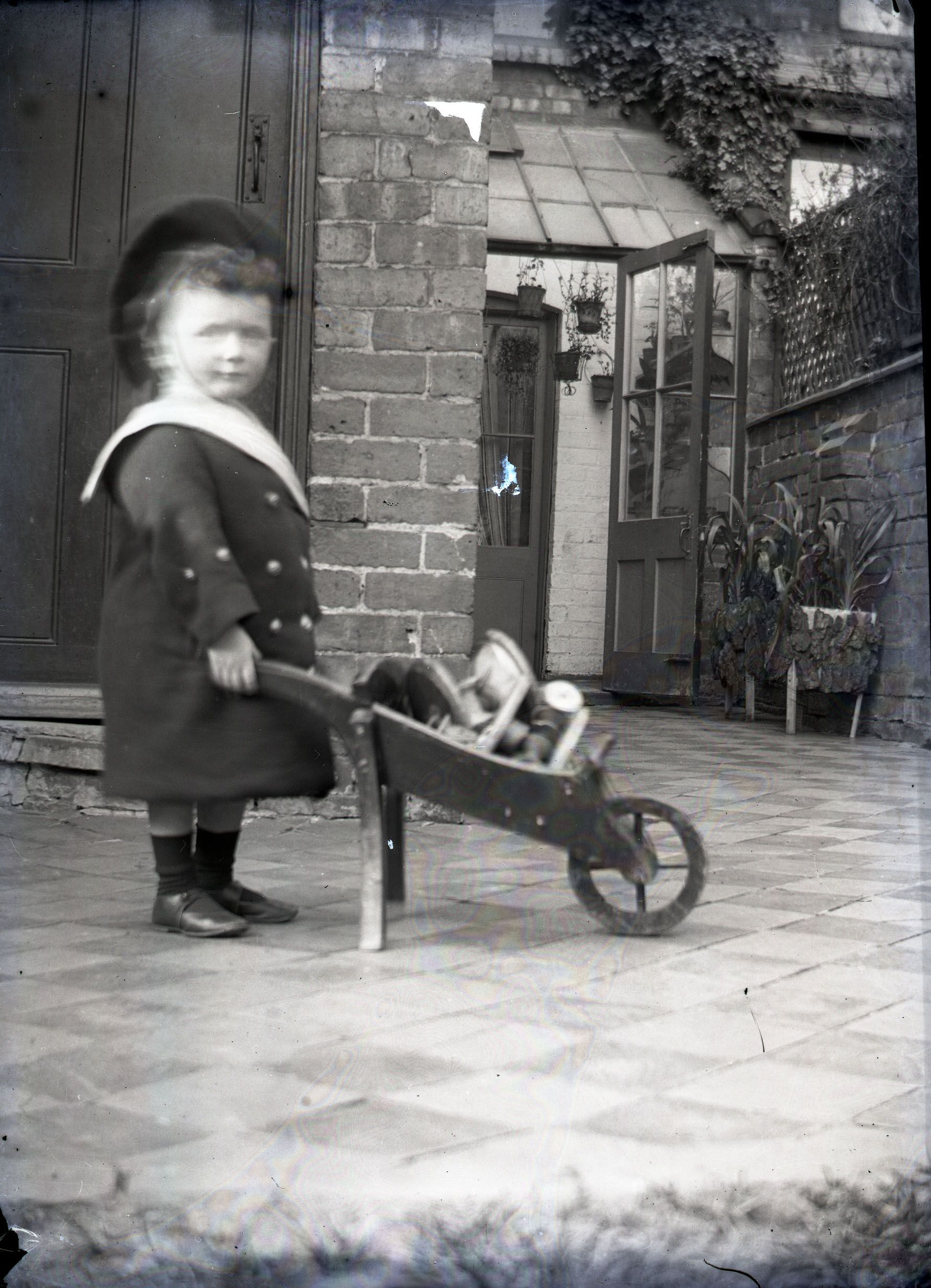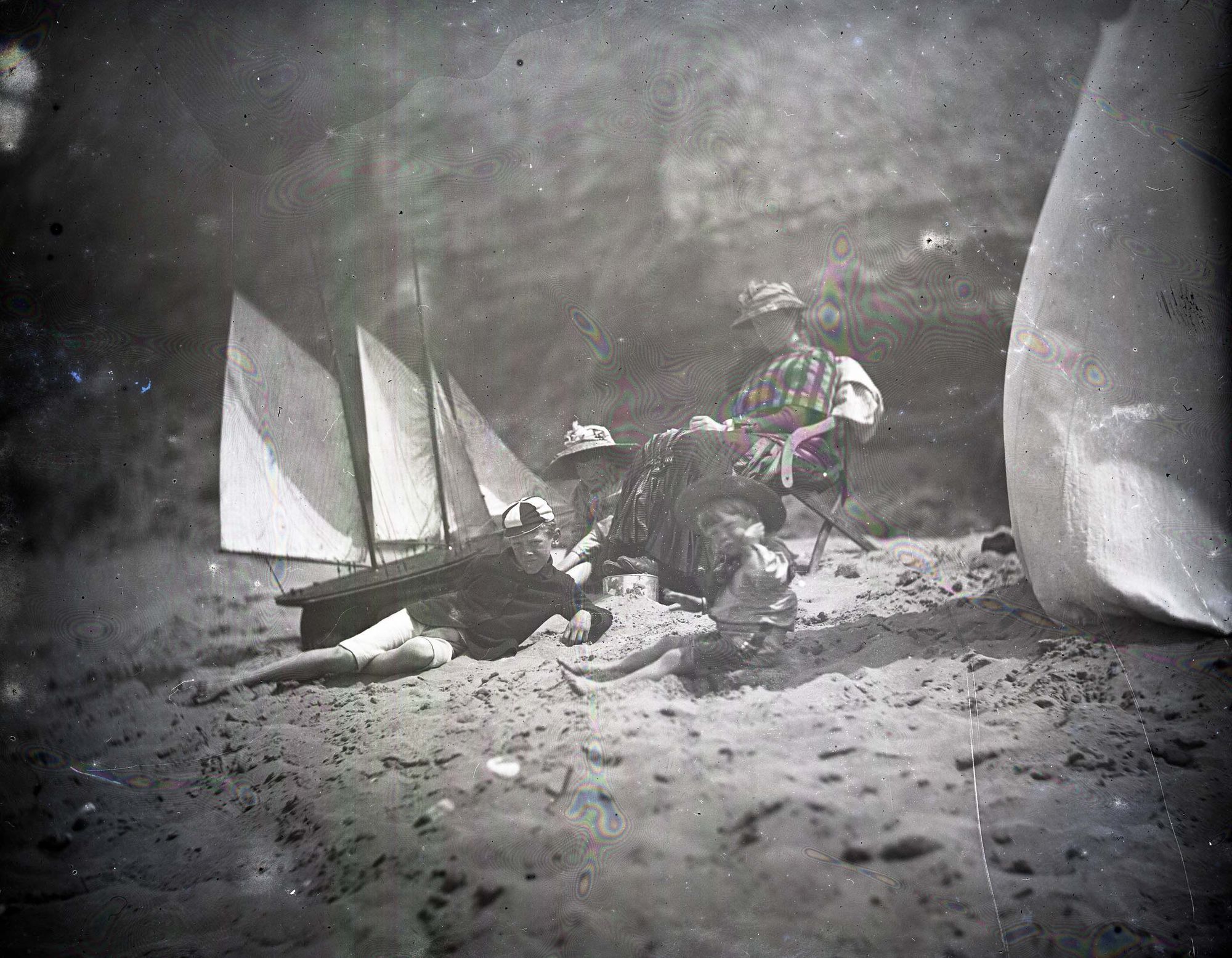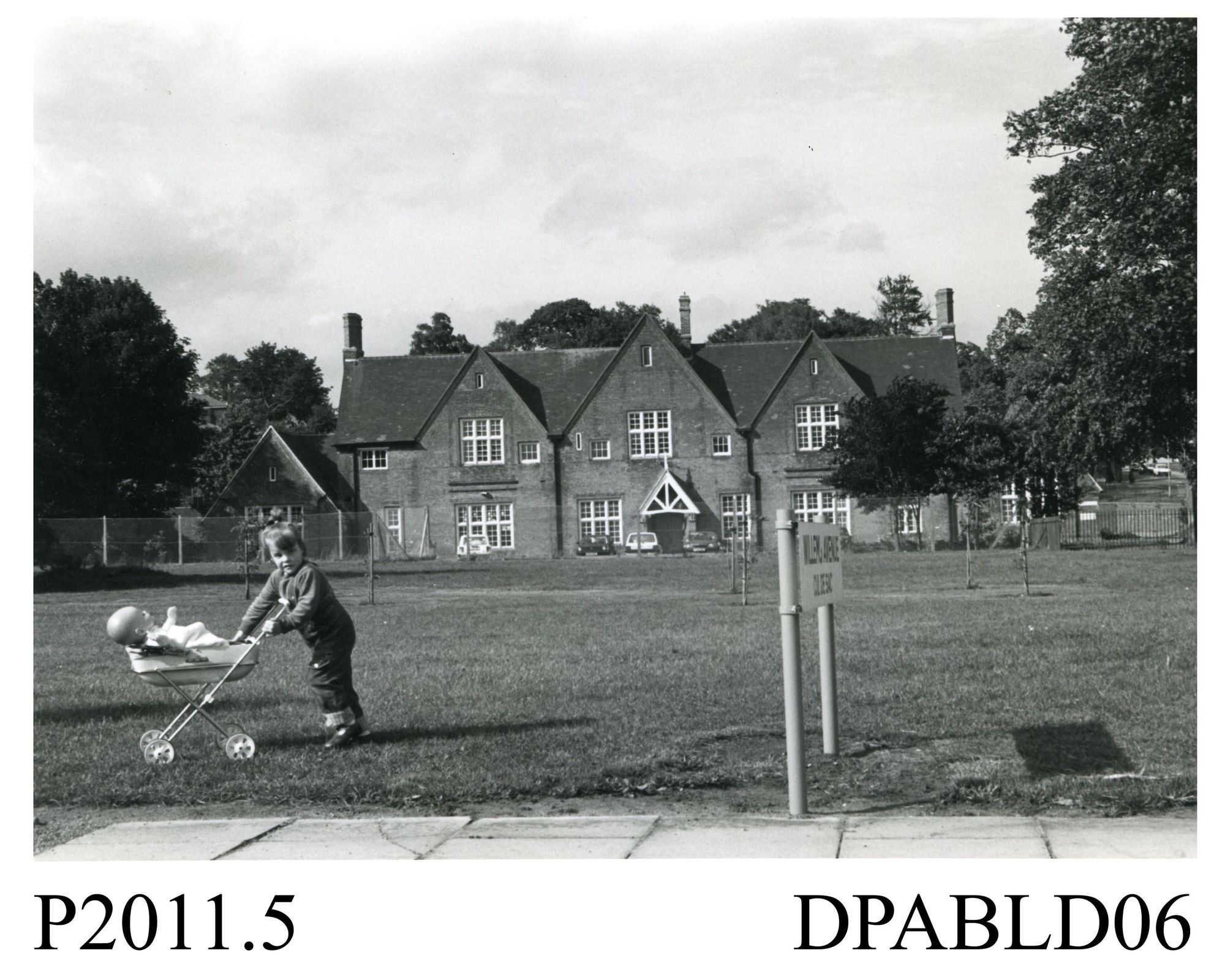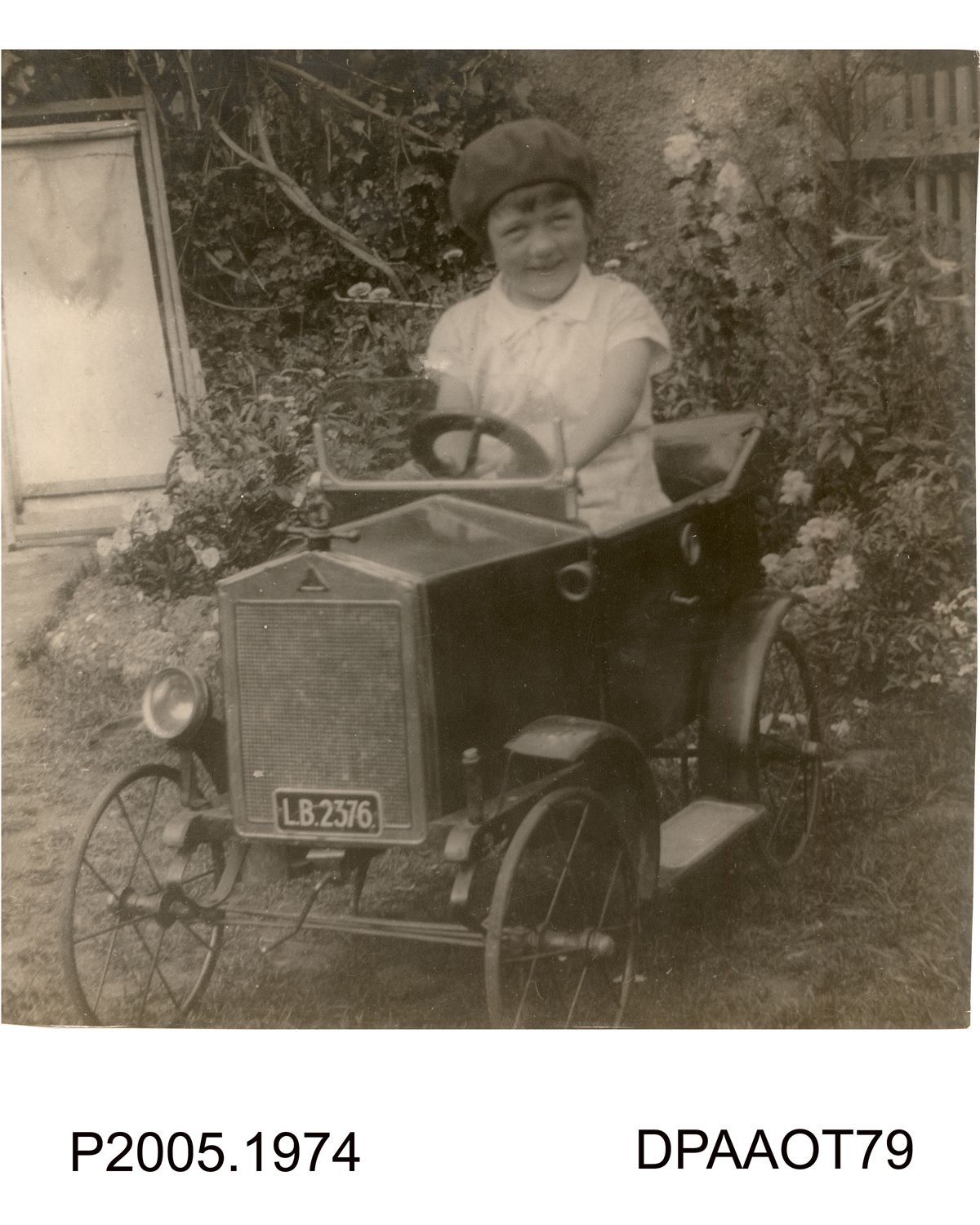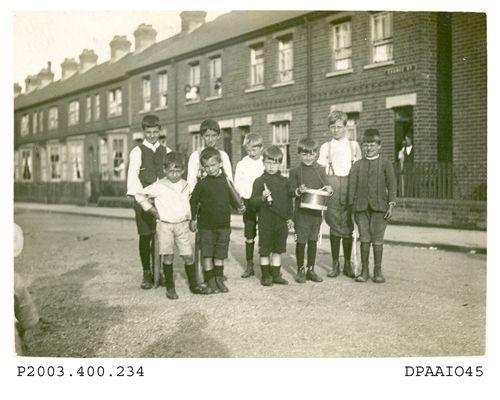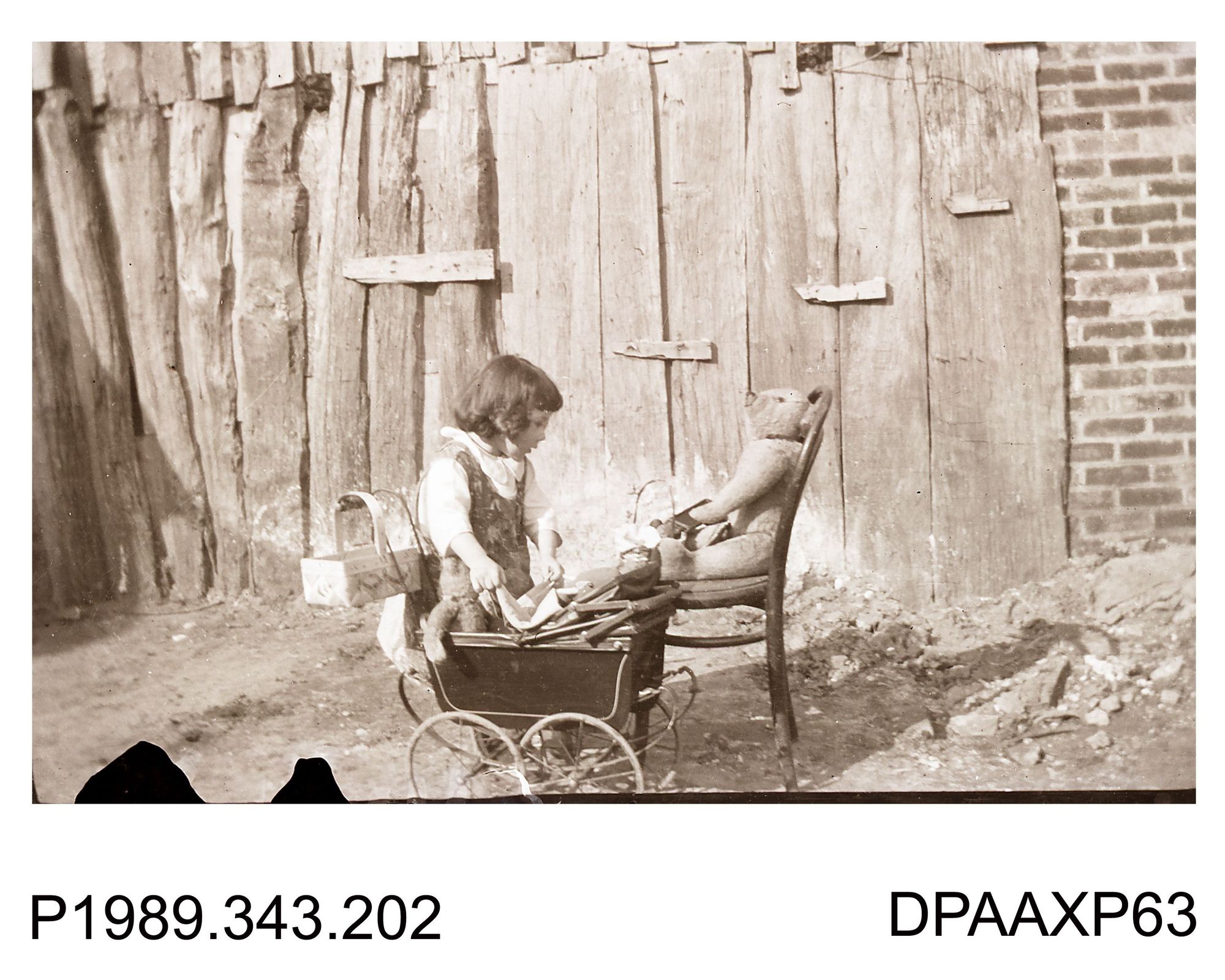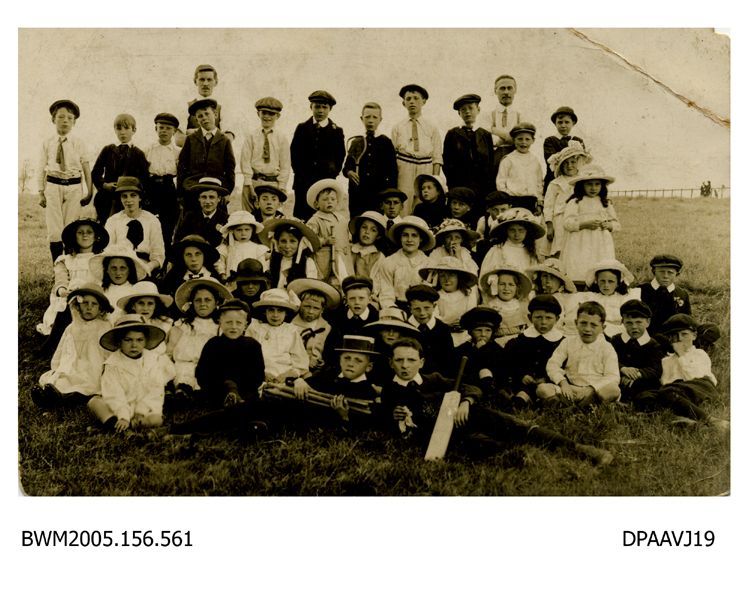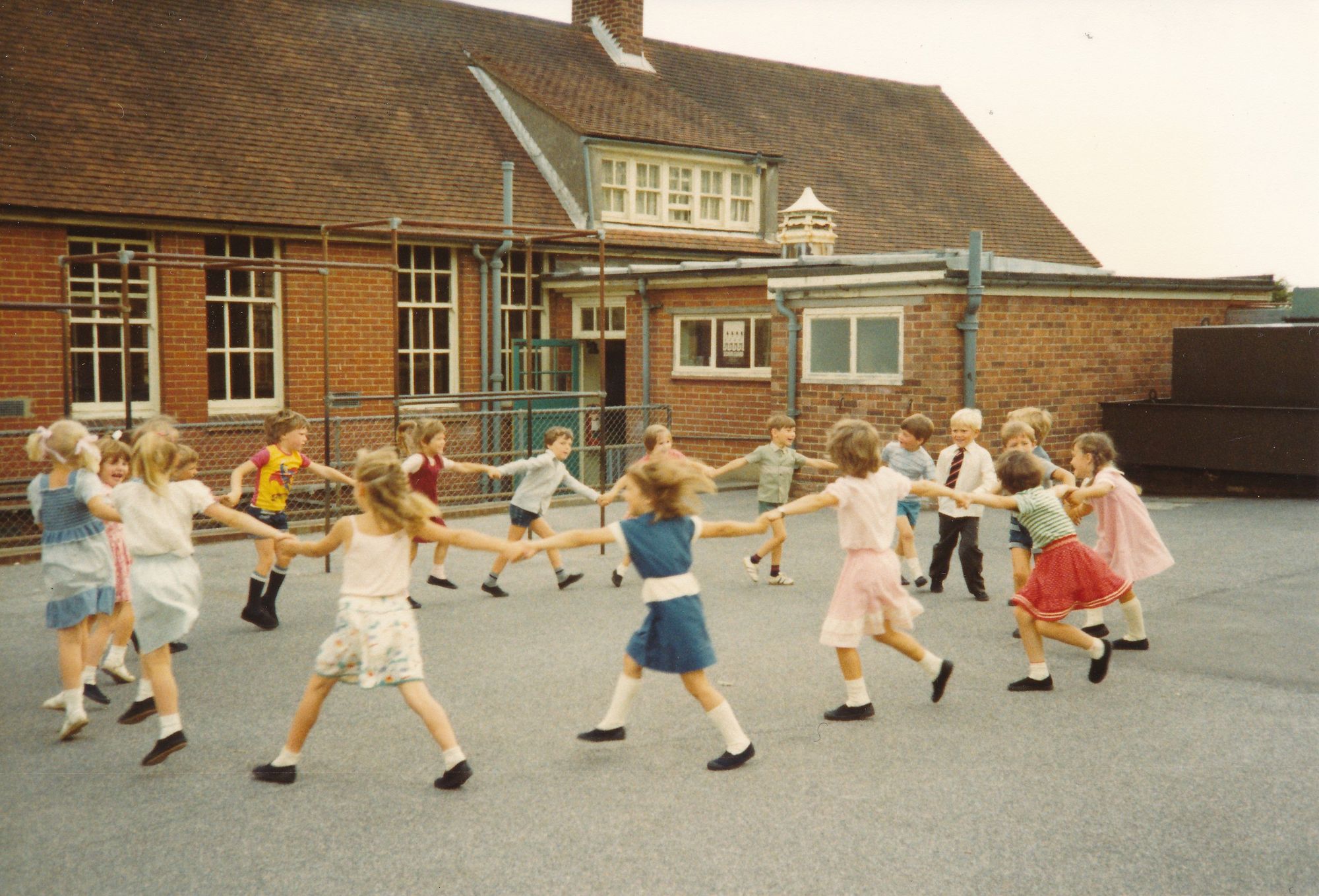 ---
If you have enjoyed Culture on Call and you are able to make a donation, please click the link below. Any support you can give will help us keep communities connected to culture in these difficult times.