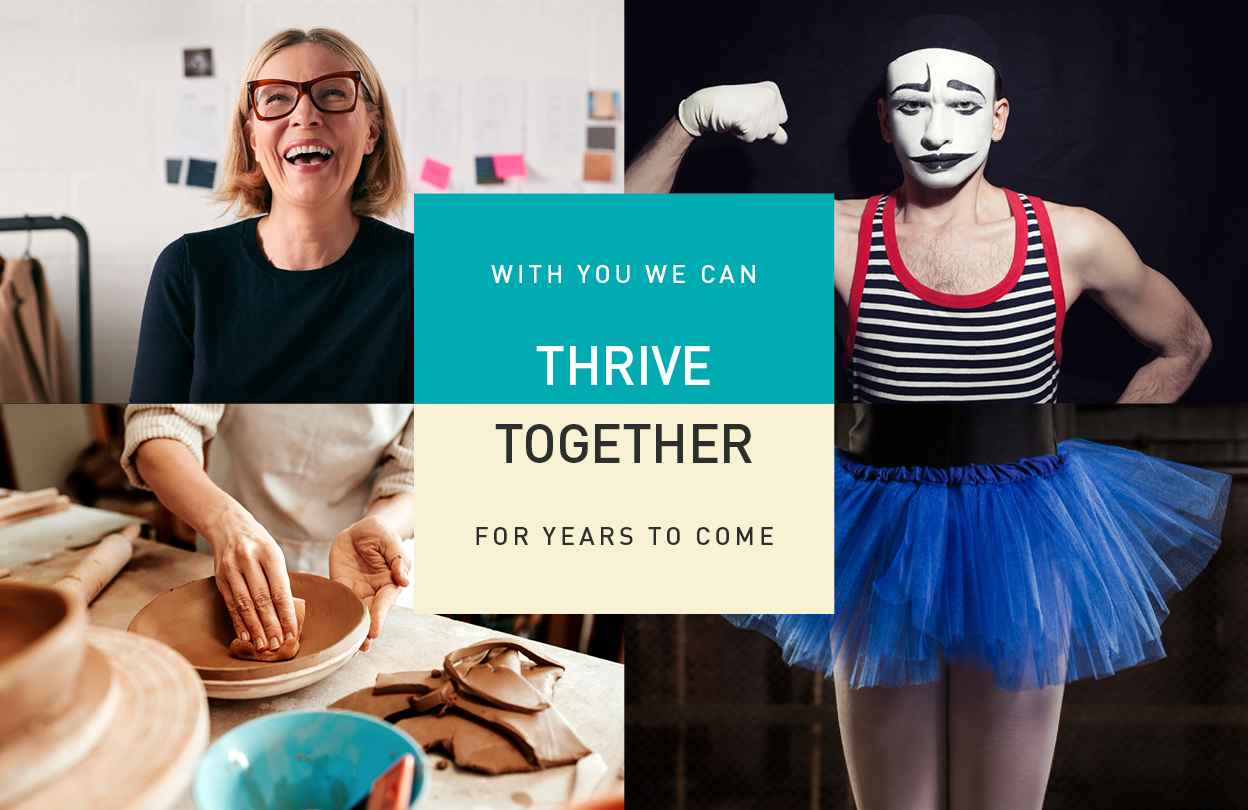 Culture on Call is a digital publication from Hampshire Cultural Trust, launched to bring communities together through culture during the coronavirus crisis and beyond.
As we adapt to the many new ways of living, we hold firm to the belief that culture is now more important than ever in uplifting our spirits and uniting our communities.
Wherever you are, Culture on Call celebrates amazing arts and culture from across Hampshire, exploring history and heritage, supporting classes and workshops, providing educational and exciting activities, and sharing news and articles, all in virtual form.
With thanks to our supporters, we have been able to continue to develop and grow Culture on Call, reaching people across the globe and making a positive change to people's lives. If you would like to help our continuing work and keeping people connected through culture, your support will mean so much to us. Thank you.
If you have enjoyed Culture on Call and you are able to make a donation, please click the link below. Any support you can give will help us keep communities connected to culture in these difficult times.
Stay safe and stay well,
The team at Hampshire Cultural Trust