Welcome to day eight of the Twelve Days of Collections.
On the eighth day of Christmas, according to The Twelve Days of Christmas, the interesting choice of gift is 'eight maids a-milking'. Luckily for us, the collections we care for are so diverse, we have many collection items that we could have chosen for today. We managed to get it down to four items that illustrate the milk production process from farm to bottle.
Follow the milk production process on a journey through time with our collections.
On the farm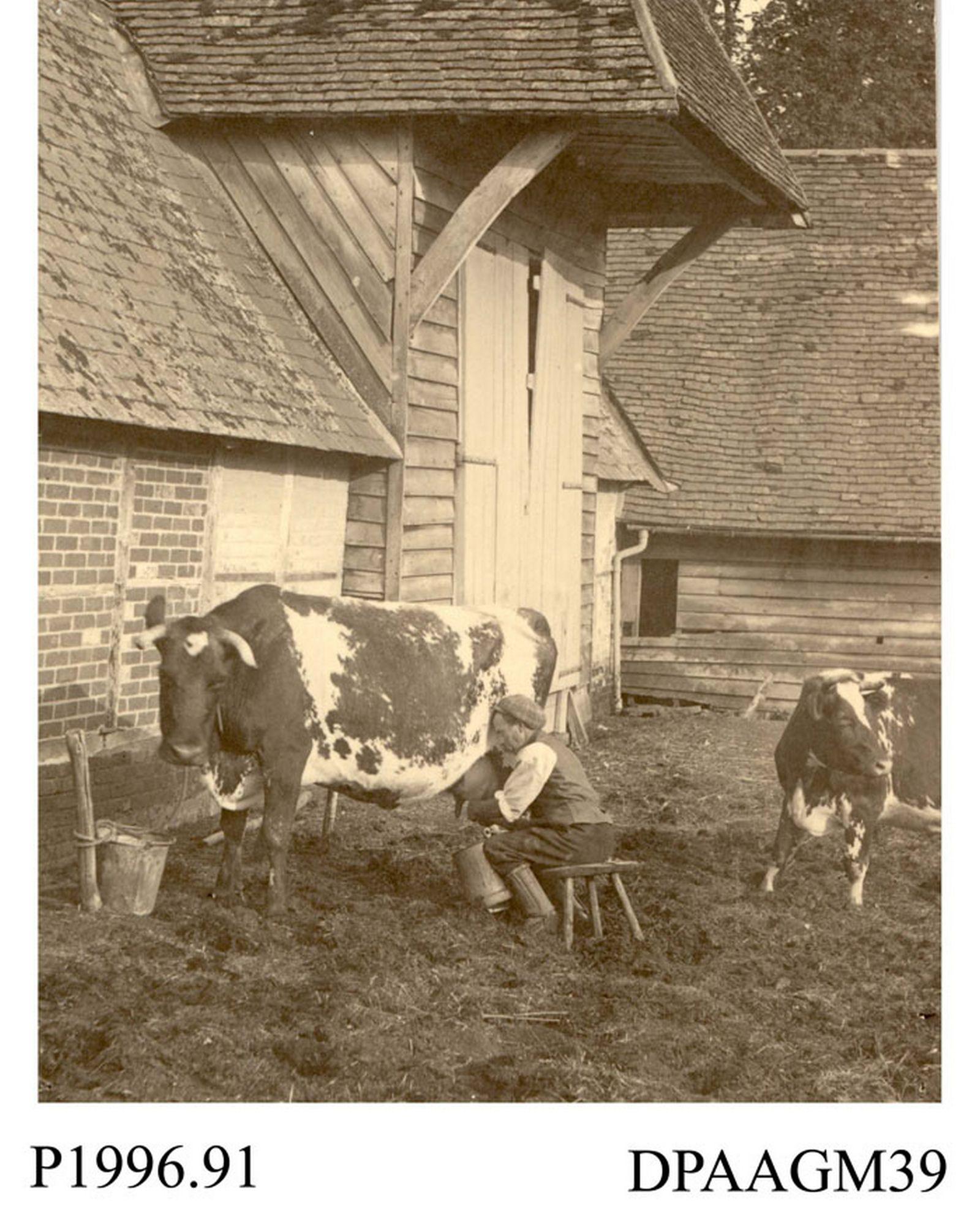 Storing and preparing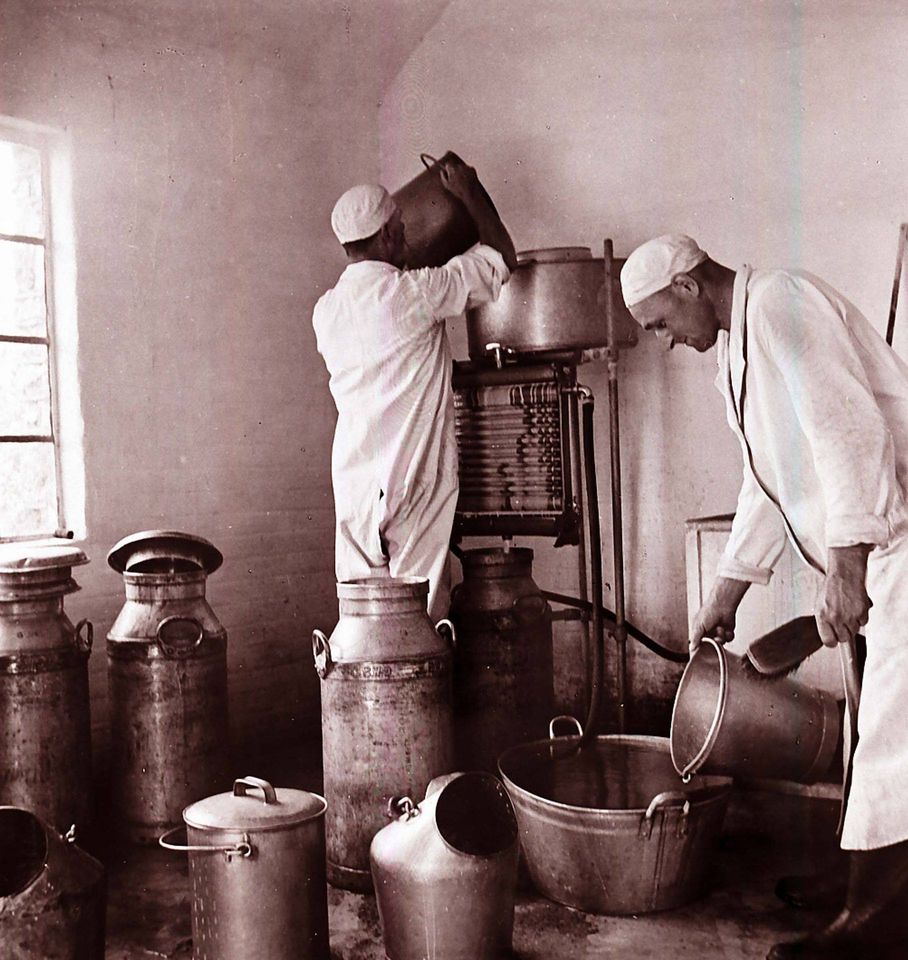 Transporting the goods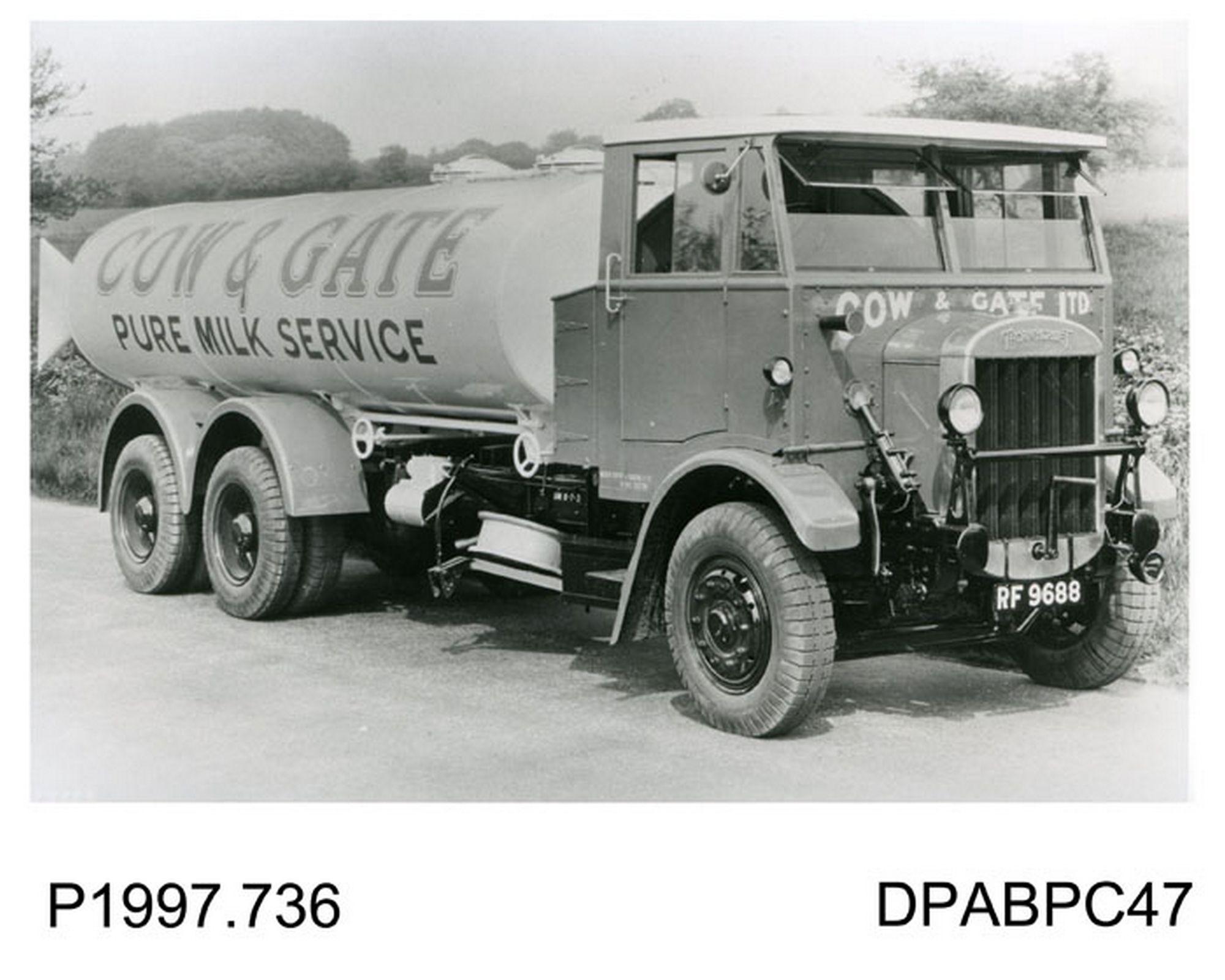 Bottling up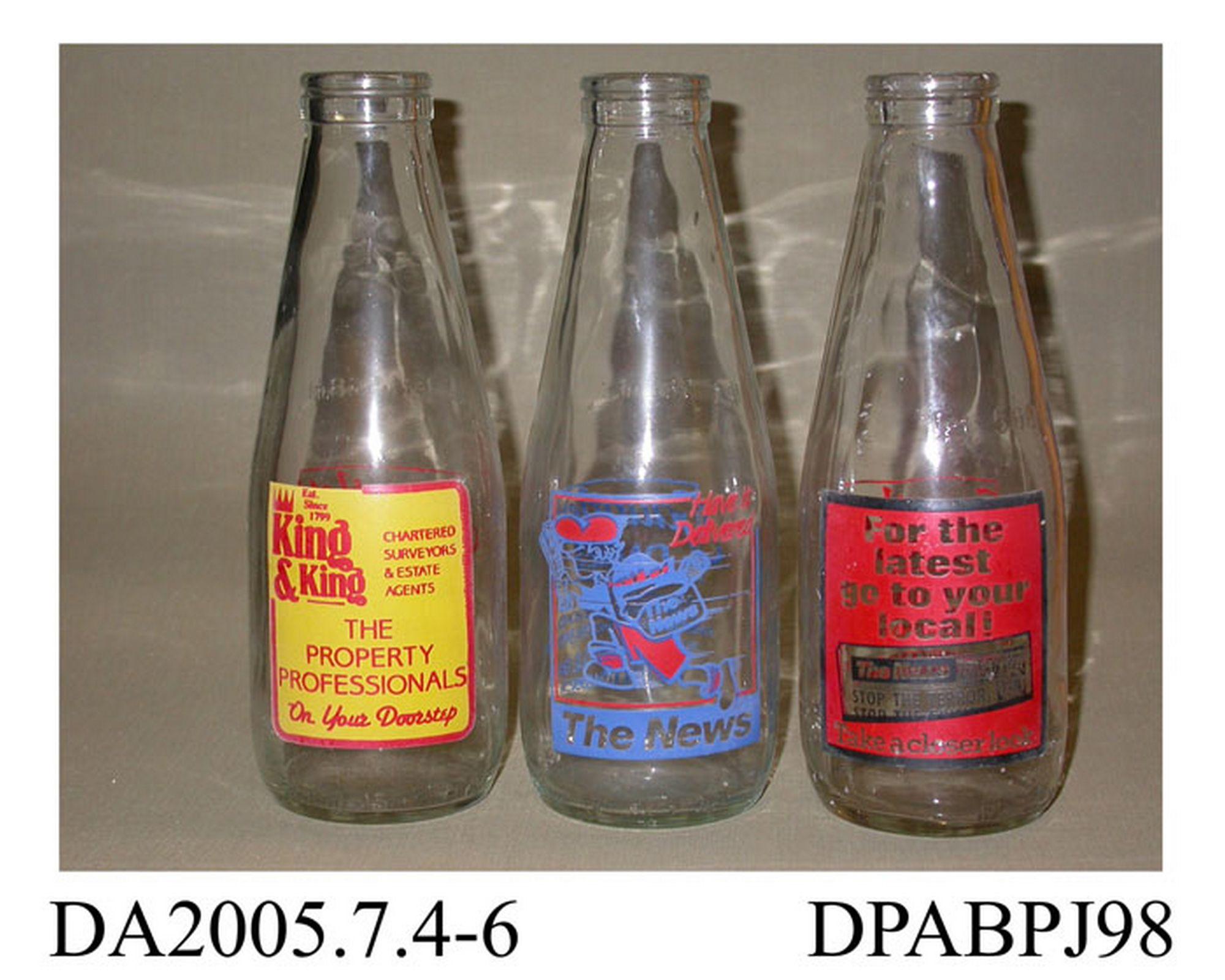 Join us tomorrow for day nine of the Twelve Days of Collections! Or visit yesterday's article here.
---
If you have enjoyed Culture on Call and you are able to make a donation, please click the link below. Any support you can give will help us keep communities connected to culture in these difficult times.