Over the past two years, it has been highlighted more than ever how important it is to look after our mental and physical wellbeing. This month, Forest Arts Centre in New Milton is focusing on the ways we can improve our wellbeing and overall lifestyle.
Our Community Programme Coordinator, Jasmine Taylor, has a few suggestions of how you can protect your wellbeing this June, supported by her wellbeing-focused programme in the New Forest.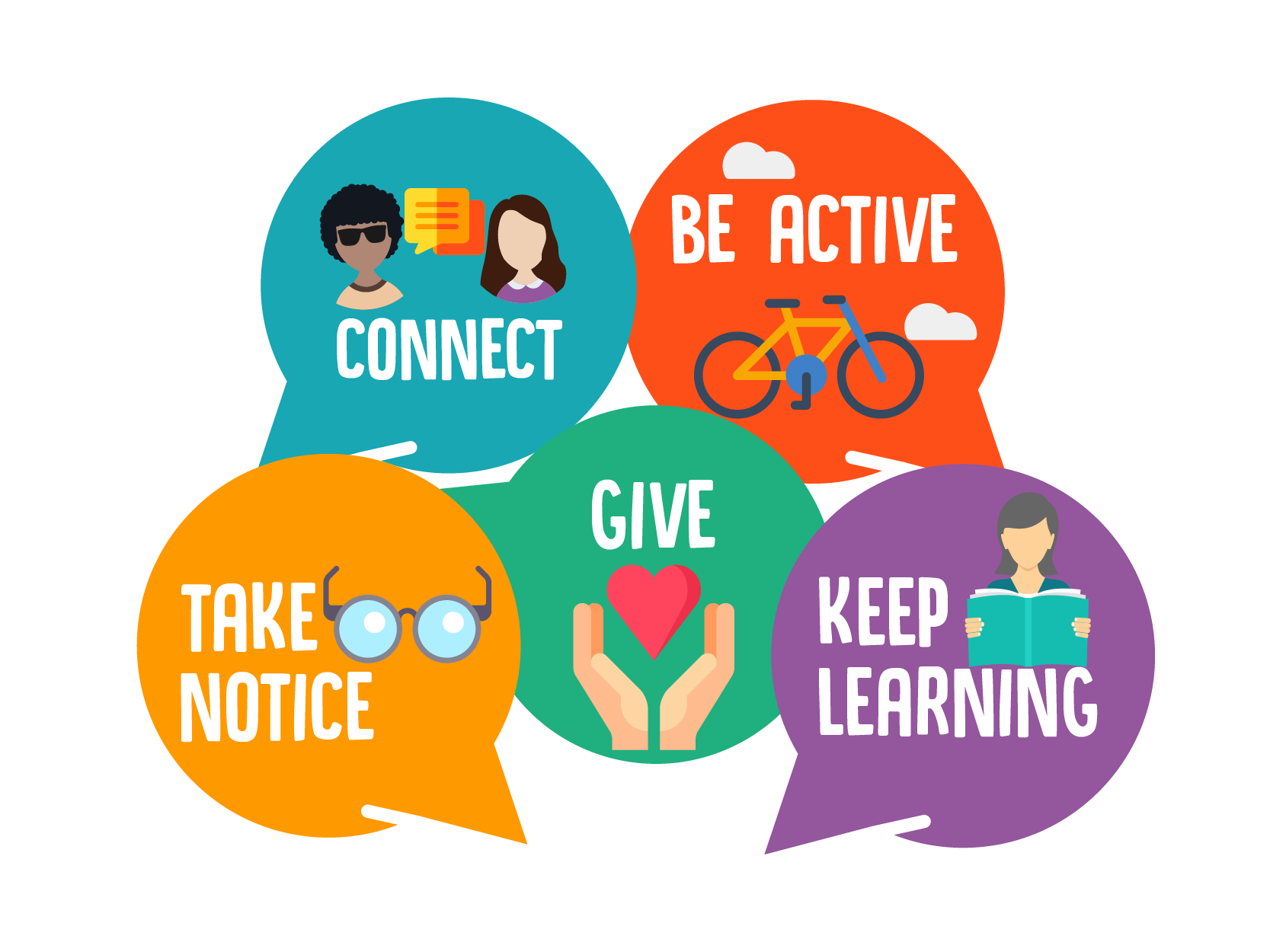 Global Wellness Day (11 June)
With tomorrow marking the first event of its kind since 2019, we are inviting you to join us for live, in-person events, subsidised and paid for sessions focused on physical wellbeing and encouraging you to try something new as we celebrate Global Wellness Day!
From confidence building to drawing and movement, there is something for all abilities and skill levels to help improve wellbeing.
Wellness Day Schedule of Events:
Outdoor Hatha Yoga, 9.30am - 10.30am. FREE
Mindful Movement, Mindful Breath, 11.30am - 12pm. FREE
Move and Flow 12.15pm - 12.45pm. FREE
Meditation 12.45pm - 1.45pm. £6
Confidence, Communication and Positivity!, 2pm - 3pm. FREE
Drawing Flowers, 2pm - 4pm. FREE
Your support can make a difference and donations are welcomed as an addition at the checkout.
This year's theme is #ThinkMagenta - it is an idea that rises amidst the negativity in the world, acting as a reminder with a positive effect on life.
We'd like to invite you to stop what you're doing and wind down. You can attempt this in three easy steps.
1. First take a deep breath and exhale. Even one breath is enough.
2. Afterwards immediately smile. Smile in spite of everything.
3. Write or think one affirmation.

It's that simple. You've already started to #ThinkMagenta!
---
Men's Health Week
With June marking Men's Health Week, we will also partnering with the New Milton's Men's Shed for a day of activities and talks delivered by the Men's Shed (18 June), with whom we maintain a strong, collaborative relationship. This is a brilliant opportunity for likeminded individuals to talk and tinker!
Back in 2019, we asked the Men's Shed what they would like to see from the arts centre. This Men's Health week, we have tailored the programme around men and promoting their health and wellbeing:
Men's Wellbeing Talk and Q&A, 9.45am - 10.30am. FREE (ticketed)
Log Planter Demonstration, 10.30am - 11.30am. FREE
Trinket Box Decoration, 12pm - 1pm. FREE
Upholstery Demonstration, 12.45am - 2.45pm. FREE
Bird Box/Bug Hotel Demonstration, 2pm - 3pm. FREE
---
National Walking Month
We were fortunate enough to have received funding from Sovereign Housing, assisting to cover the cost of our Wellness Walks for a whole year! The walks are free and a great opportunity to mingle, immerse yourself in nature and breathe in some fresh air.
This is a series of free walks across the New Forest aimed at the over 65s and those with mobility issues and include a coffee and a chat at selected locations, giving you a chance to socially engage with others.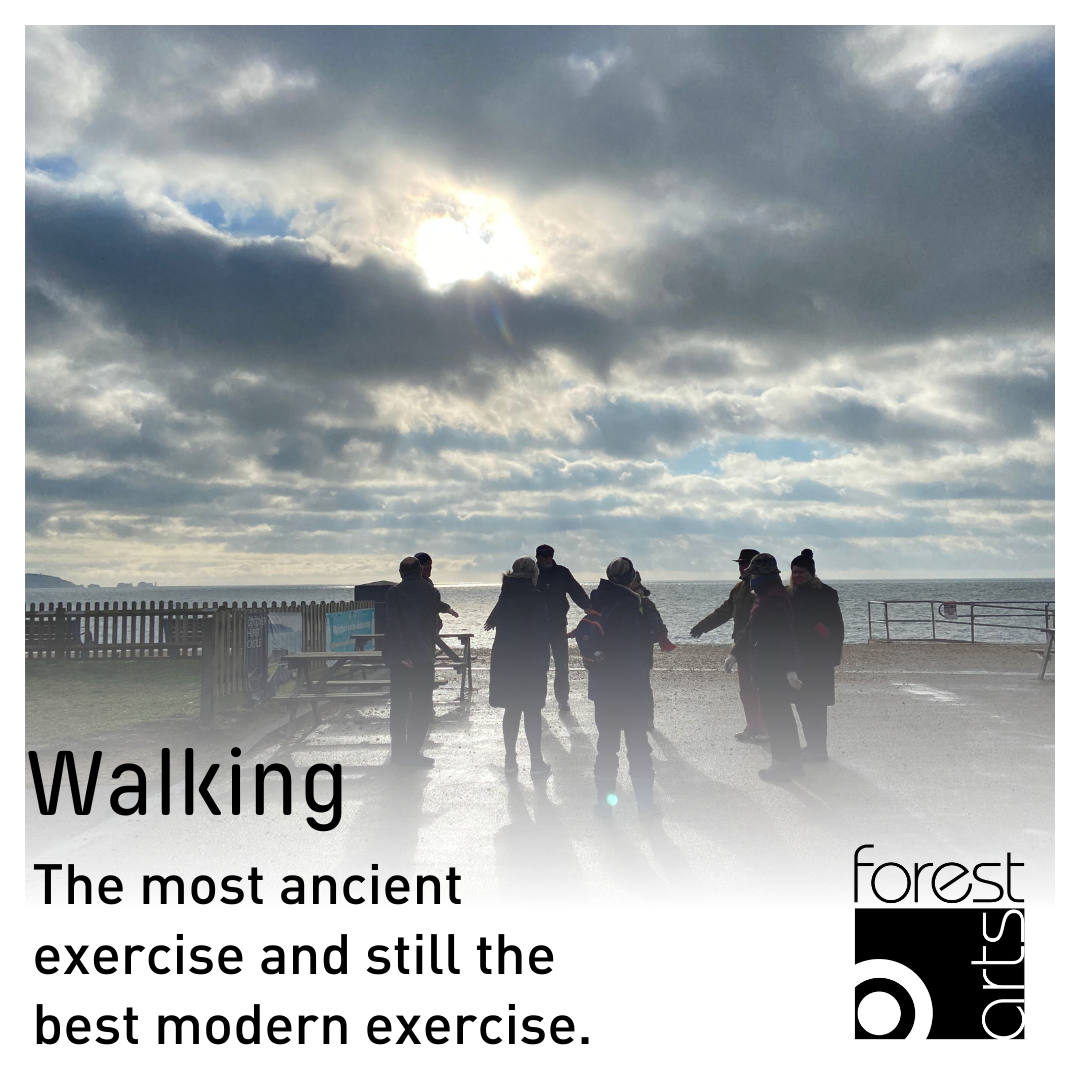 ---
International Day of Yoga (21 June)
To celebrate International Day of Yoga, we have subsidised our yoga session to make it accessible to all. We want to encourage everyone to try something new - even if you are an experienced yogi, we welcome you to join us for a Restorative Yoga and Yoga Nidra session.
Experience the deeply restorative, calming and transformative effects of Yoga Nidra, a technique for deep relaxation, wholeness and balance. The session will begin with passive, opening restorative yoga poses before you are guided through a deep relaxation practice which allows the physical body to rest and recuperate from the daily stresses of life - cultivating a sense of calm, clarity and peace of mind.
---
If you can't join us for our in-person events, we have a few resources you can use to help and gain perspective and inspiration this June (and beyond!).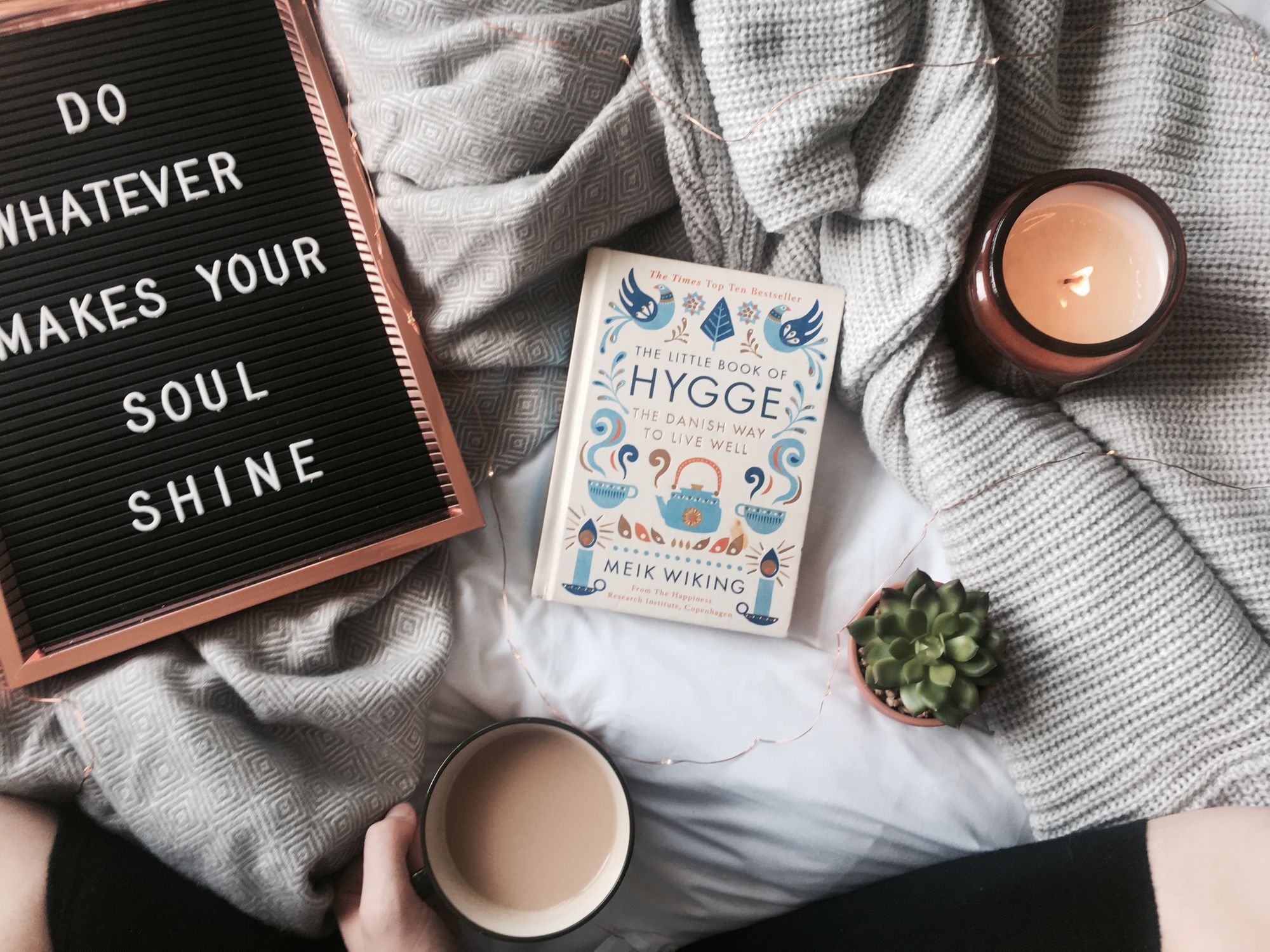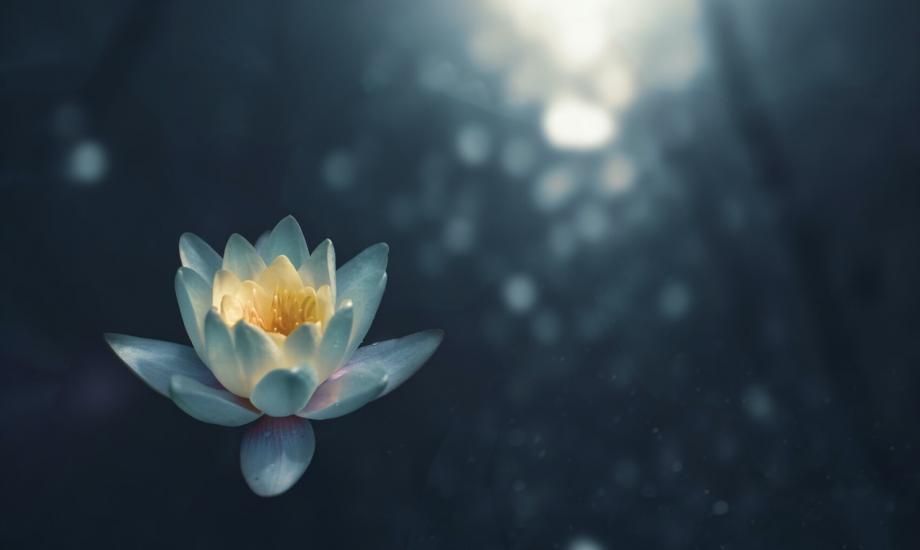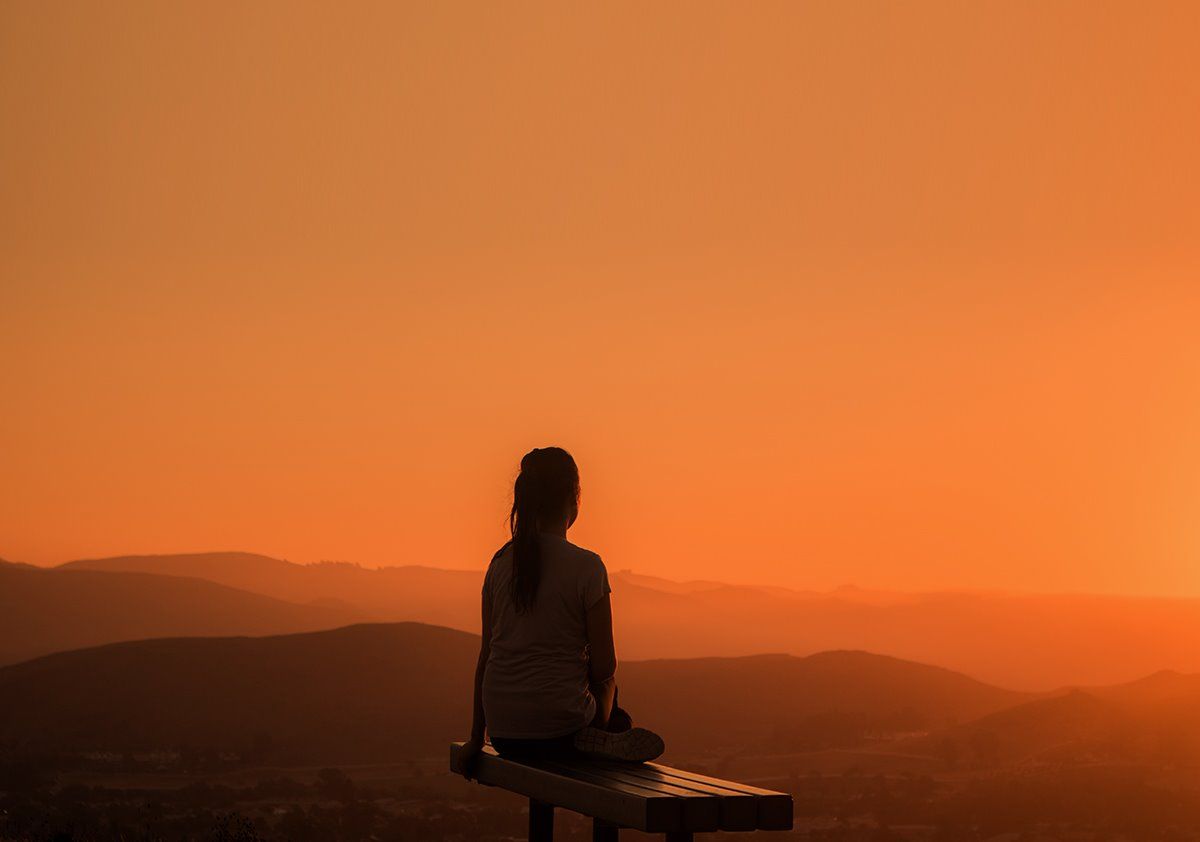 ---