A short article about Volunteering at Hampshire Cultural Trust written by Jasmine Hadley-Hughes.
I started volunteering for the Portable Antiquities Scheme at the trust in late 2018 whilst I was in my second year of an archaeology degree at the University of Winchester. As part of my course, I had to complete a 9 month work placement so, as I already knew of the trust and some of the people there, I started my work placement working full time 5 days a week. (I am very sad that I am now approaching the end of my work placement!)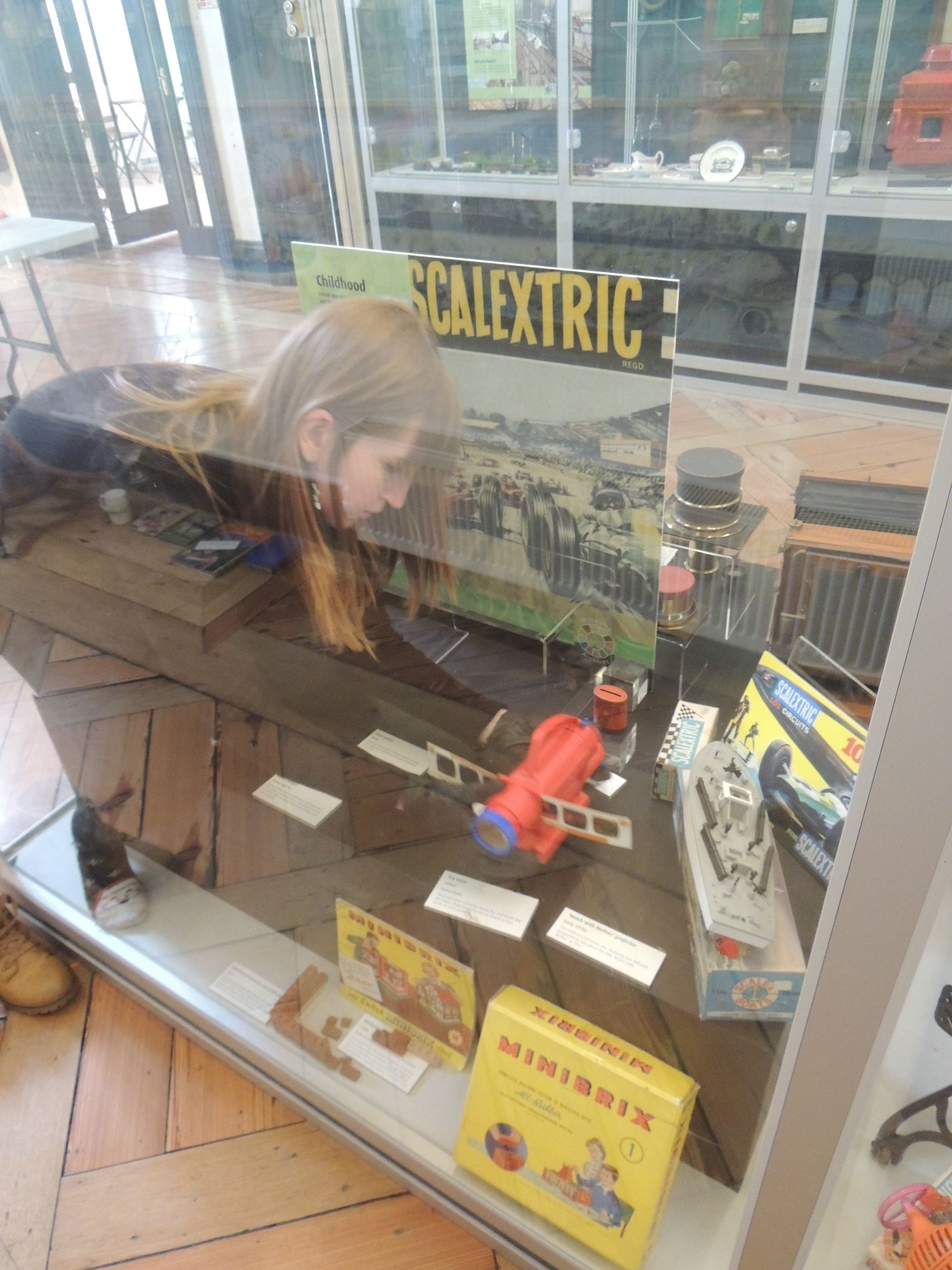 Hampshire Cultural Trust has opened up many opportunities for me. From visiting their museums such as Milestones in order to help out with projects taking place, to learning about the cleaning of museum objects and how to better preserve them. Volunteering as a whole offers the satisfaction of feeling like you can help and make a difference, as well as offering a variety of new skills to be learnt.
My favourite group of objects that I have worked with have to be Mr Simpson's teddy bears. They hold so much history and personality within them and helping to get them ready for display, from photographing them to helping to preserve not only their physical selves but also their stories and their history, has been a true delight.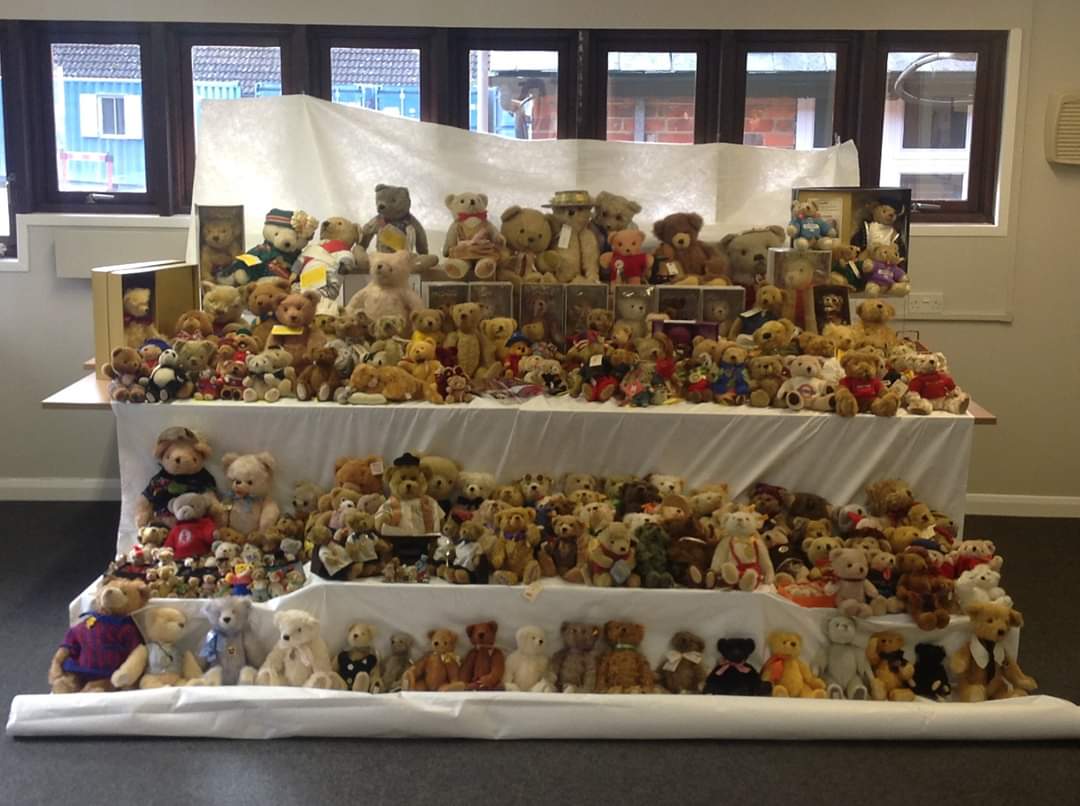 My favourite event has to be the Milestones top floor opening. It gave me the opportunity to meet new people as well as get dressed up in 1940's style clothing thanks to Hampshire Wardrobe! The food was great too!
I would recommend volunteering for Hampshire Cultural Trust as when you are volunteering there you don't feel like just another helper, but rather as part of the team. The knowledge that I have gained is great and the feeling of being able to make such a difference is extraordinary.
I will hopefully be able to continue volunteering at the trust or the Portable Antiquities Scheme. However since I will be in my final year of university, this will have to be a lot more limited, much less than 5 days a week! Nevertheless, I feel that when I leave university, I will now have sufficient knowledge to pursue a career somewhere in the museum/post archaeological excavation world.
---
If you have enjoyed Culture on Call and you are able to make a donation, any support you can give will help us keep people connected.