Stress Awareness Month has been held every April since 1992, to raise awareness about the causes and cures of the stress epidemic of modern life. So many of us are affected by stress and, according to the Mental Health Foundation, 74% of UK adults have felt so stressed over the last year that they have felt completely overwhelmed or unable to cope.
Although stress is a natural response to pressures we may face in life, too much can cause negative effects and impact our physical and mental health. Arts, heritage and culture have much to offer in helping us manage stress and take time out of our busy lives to just be in the moment.
One tool I've found useful for managing my own mental health is the Five Ways to Wellbeing first shared in a report by the New Economics Foundation in 2008. Their research showed that there are five actions we can take to improve our wellbeing, and I believe our venues at Hampshire Cultural Trust provide the perfect space to help you to do just that when they reopen.
1. Connect: Connections are important to support and enrich you every day. Connect with the people around you, whether that be family or friends. Make time to chat over a cup of coffee and a cake.
The Willis Museum and Sainsbury Gallery in Basingstoke and Westbury Manor Museum in Fareham are perfect locations to catch up with your loved ones whilst looking around the galleries and exhibitions. Their cafés offer tasty treats for afterwards – look out for the curiosity cabinet at Westbury Manor.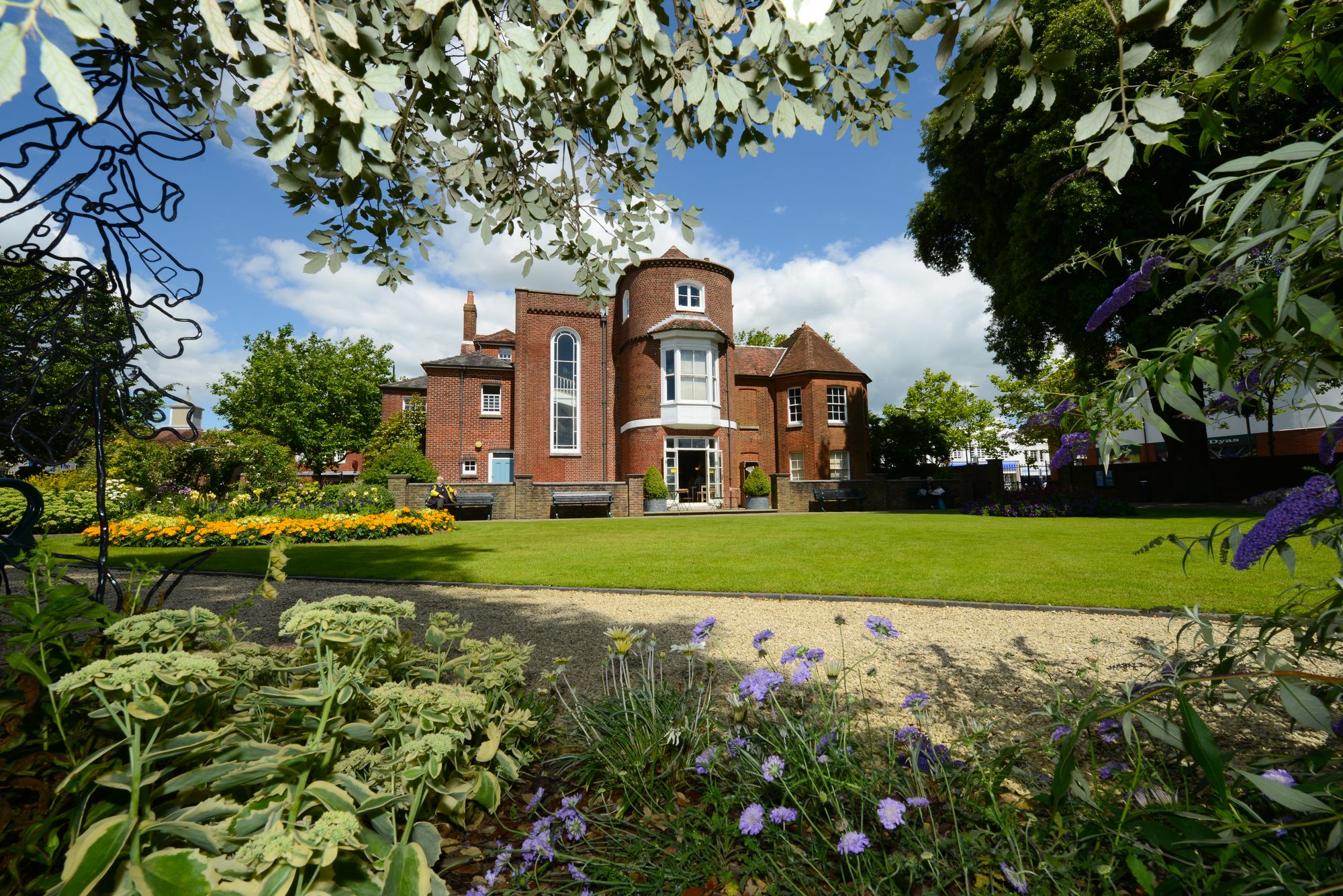 2. Be Active: Go for a walk, play a game of hide and seek or get out in the garden. Exercising makes you feel good - find a type of exercise you enjoy doing and go for it.
The assault course at Aldershot Military Museum is perfect for kids to try a different form of exercise. Take a stroll in the walled garden at Basing House, or follow one of the trails put together by the Still Curious Project at Red House Museum.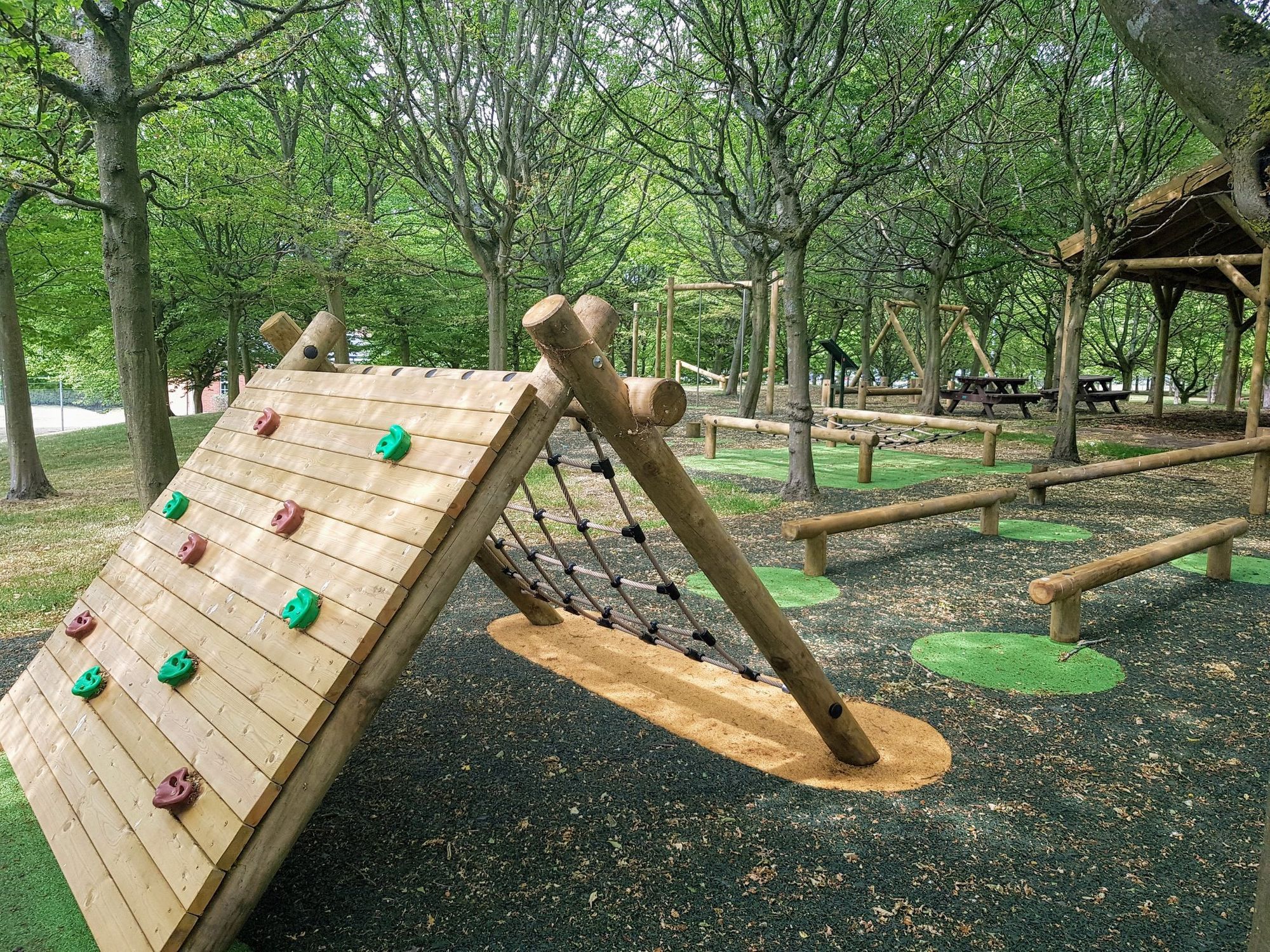 3. Take Notice: Be aware of the world around you. Be curious. Remark on the unusual. Take notice of the changing seasons. Be aware of the world around you and what you're feeling.
One of my favourite places to take notice is at Bursledon Windmill. Not only does it have a fascinating history, but it's a beautiful spot to sit and watch the wildlife around the mill pond, including newts and dragonflies. Our exhibitions at The Gallery in Winchester Discovery Centre are a great way to stop and be curious too.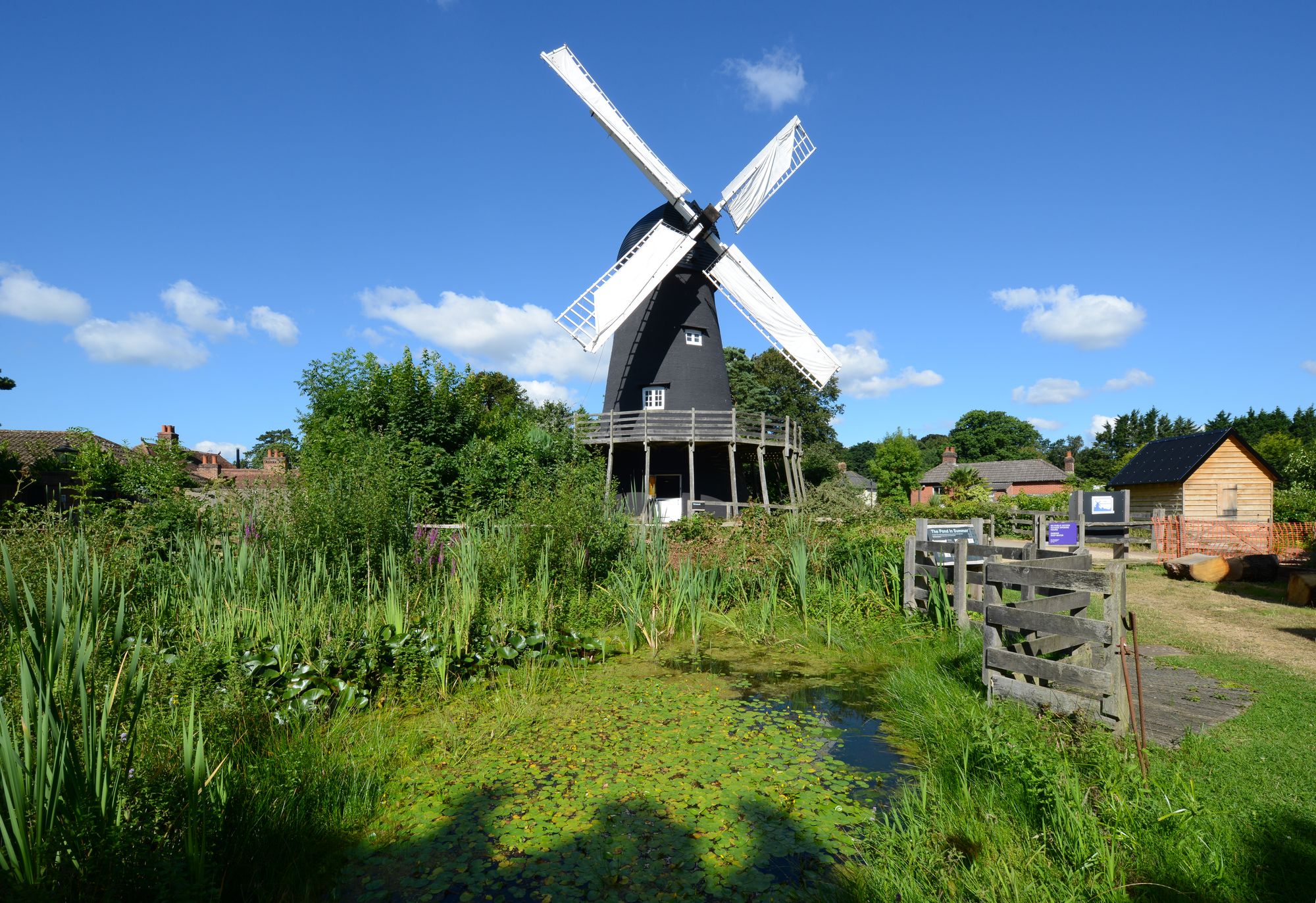 4. Keep Learning: Learning new things will make you more confident and is fun too! Try something new or rediscover an old interest. Sign up for a course and learn a new skill.
Milestones Museum in Basingstoke is a great way to learn about life for people in Hampshire in the past, through the amazing objects on display. Or why not sign up to an online class at one of our three arts centres: Ashcroft Arts, Forest Arts and West End Centre?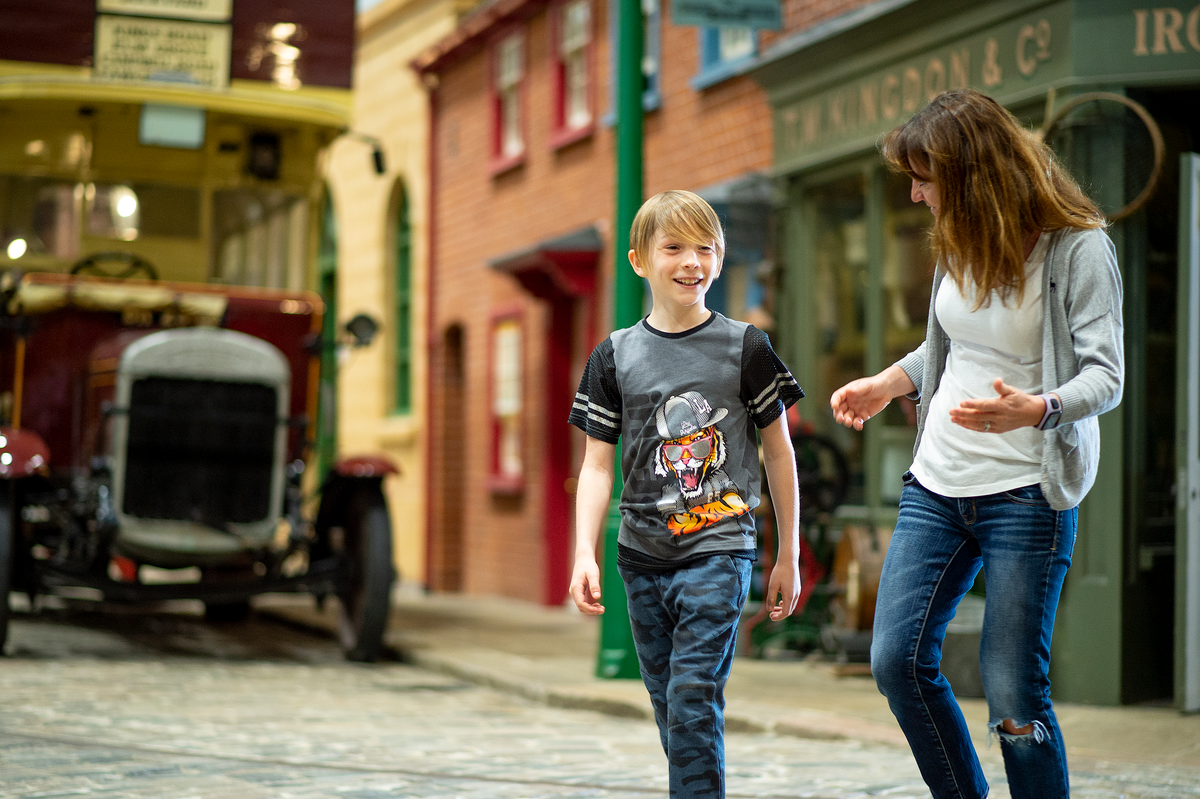 5. Give: Do a good deed for a friend or stranger. Join a community group or volunteer your time. Being linked with the wider community is rewarding and is a great way to make connections with others.
We have lots of volunteering opportunities at Hampshire Cultural Trust to suit all types of interests, from gardening to guided tours. If you'd like more information, visit our volunteering page.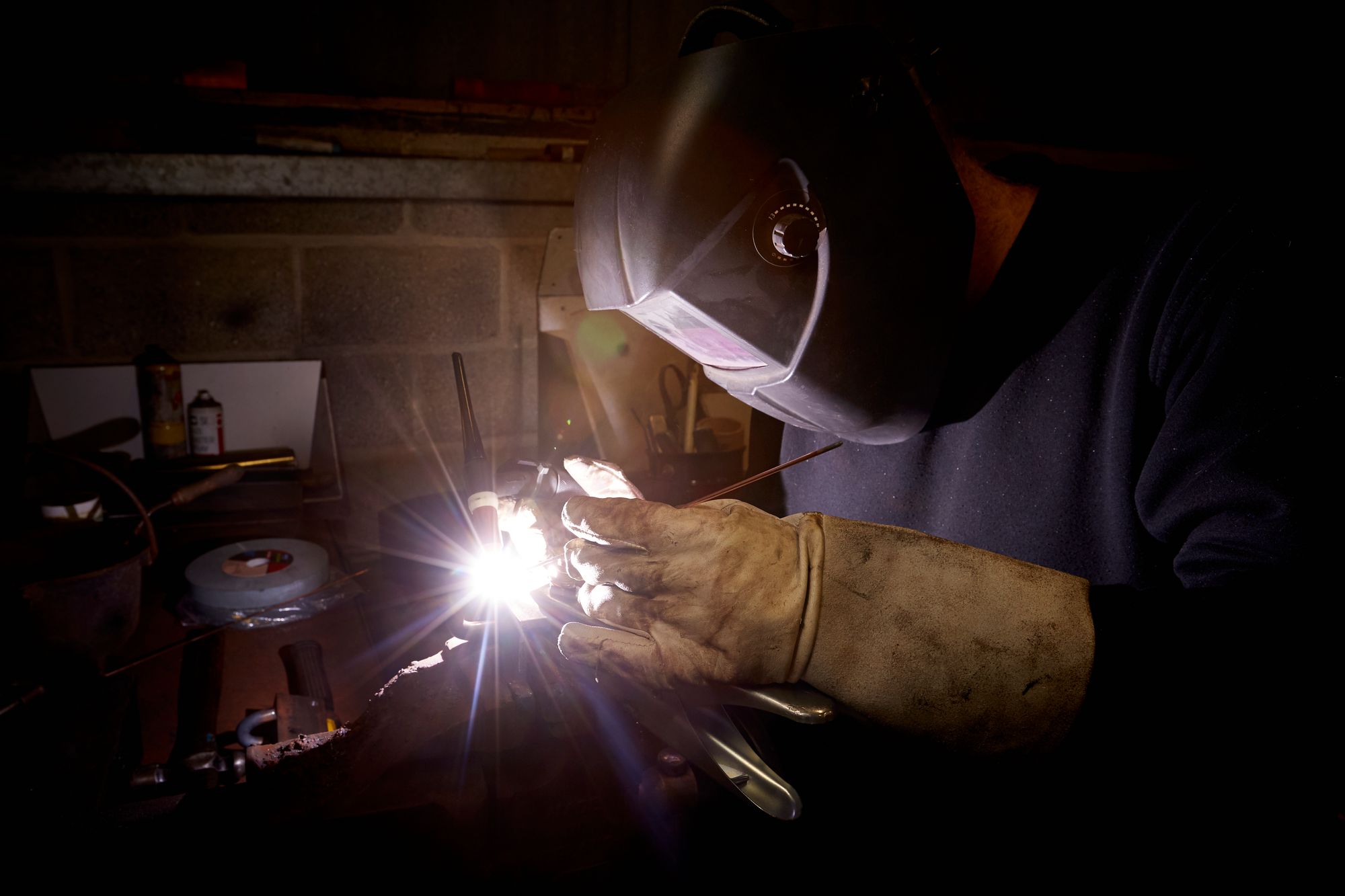 We're currently working hard behind the scenes getting our venues ready to re-open in line with government guidance, so be sure to check opening times and ticket availability before you visit.
---
If you have enjoyed Culture on Call and you are able to make a donation, please click the link below. Any support you can give will help us keep communities connected to culture in these difficult times.