It's time for the second part in our Teddy Bear Focus series. This series will look at some of our more unusual teddy bears from Mr Simpson's Teddy Bear Museum at Milestones Museum in Basingstoke.
---
In this part of Teddy Bear Focus we are looking at two of William Simpson's bears: Zotty Steiff and Zotty Hermann.
These distinctive-looking bears come from Germany, where this style of bear is very popular. The name 'Zotty' comes from the German word 'Zottle', meaning shaggy. Toy company Steiff first used the name for a toy dog before the war, but it was in the challenging post-war years that Zotty bear would be born.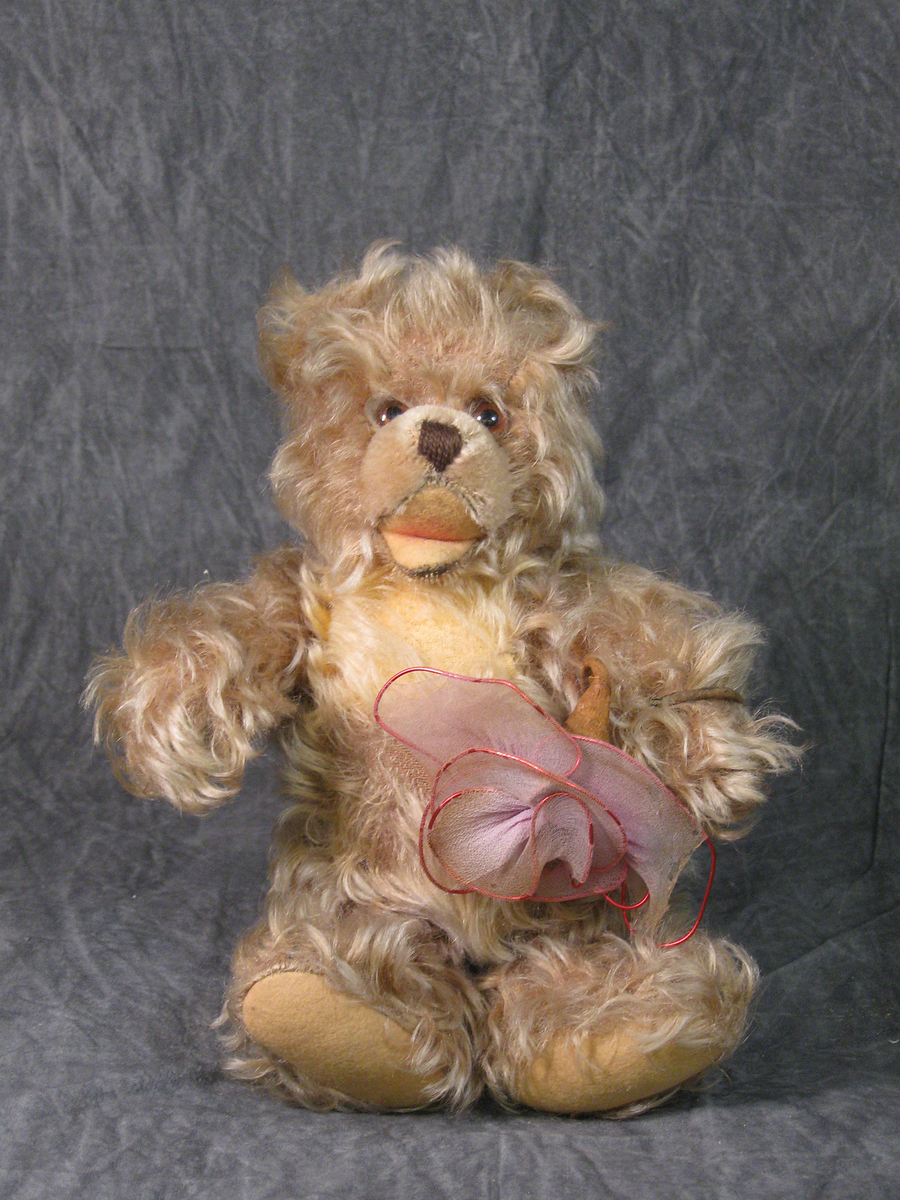 After World War II, Steiff was looking to build on its reputation for quality and expand its markets at home and abroad. It needed a new design of bear which was softer and friendlier-looking, which would appeal to younger children. In 1951, it launched Zotty bear.
Steiff Zotty bears are known for three features:
1. Shaggy Mohair fur, often caramel coloured
2. Their happy, open-mouthed faces
3. Their contrasting coloured bib, often a peach colour
While looking more modern and friendly, Zotty bears retained movable heads, legs and arms and often had growlers (sound boxes that made a noise when tipped) sewn inside. Zotty bears became unbelievably popular in Germany and America. The look was quickly copied by other manufacturers, including fellow German manufacturer Hermann. Although other Zotty- type bears look similar, only Steiff ones have the contrasting bib. Steiff produced Zotty for a long time in different sizes, from 17 -100 cm in height. They even produced him as a pyjama case with a central zip. A popular version of Zotty was sleeping or floppy Zotty, who was made in a sleeping pose with closed eyes.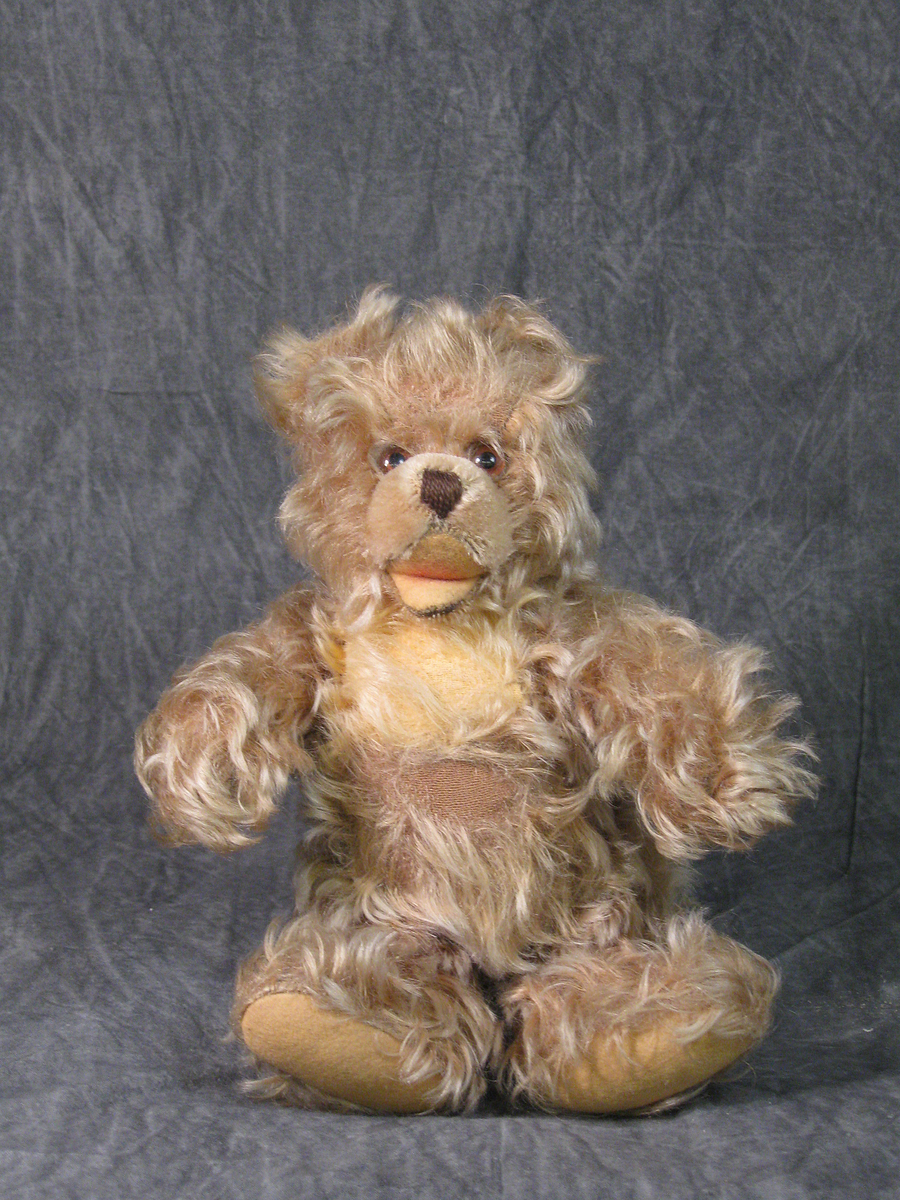 Zotty bears have appeared in Steiff's line up for many years and are popular with collectors. Particularly popular are Zotty bears with white fur, made only between 1960 and 1961!
In case you missed it, meet another bear from Mr Simpson's Teddy Bear Museum - Peter!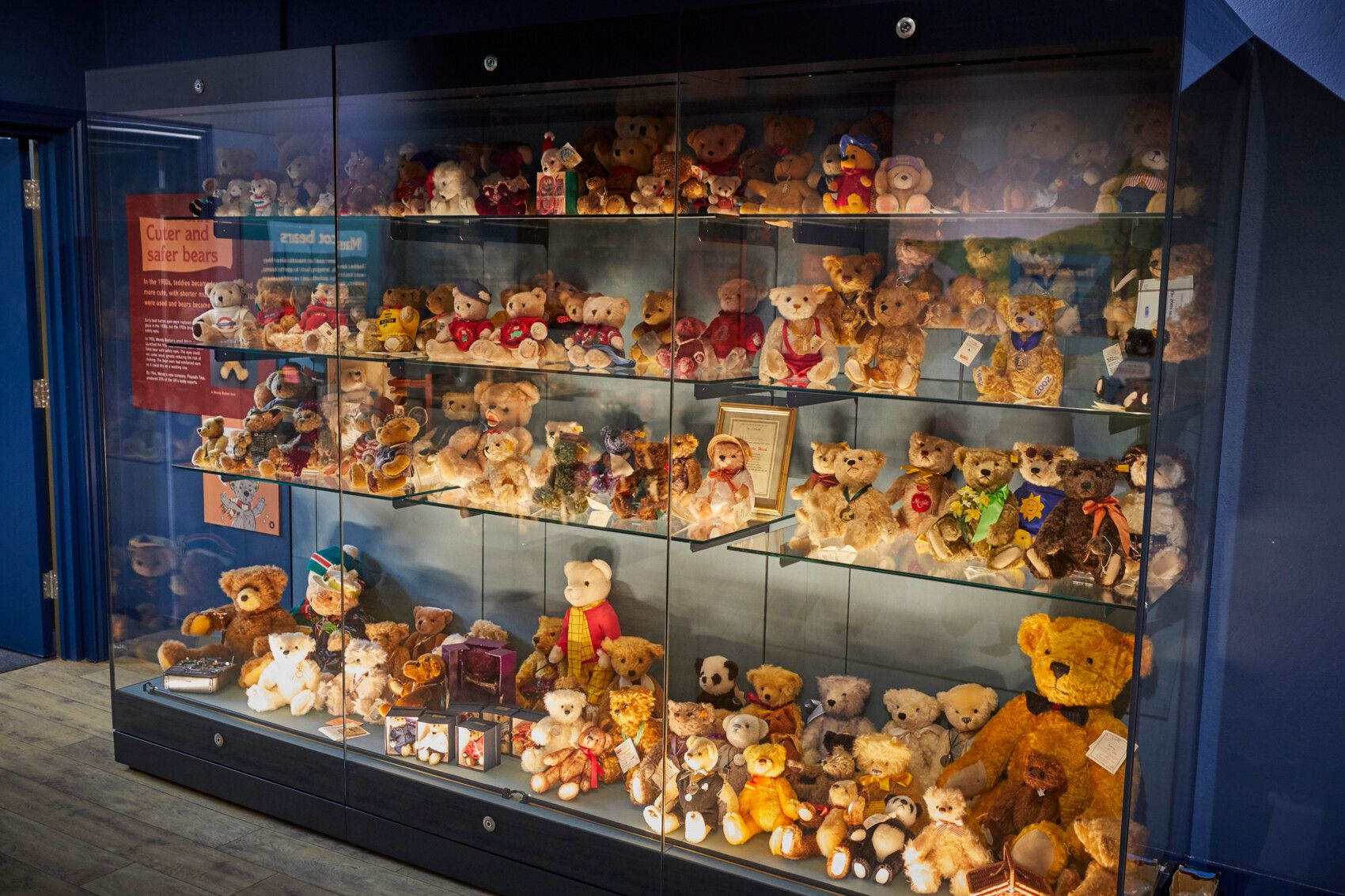 ---