In 2008, local teddy bear collector Mr Simpson bequeathed the majority of his bear collection – 269 in total, built up over many years – to Hampshire County Museums Service. In 2013, Mr Simpson died, leaving the remainder of his collection to the museums service, along with a legacy for their care and display. Honouring Mr Simpson's bequest, the bears will all be reunited in Mr Simpson's Teddy Bear Museum, opening in 2021 at Milestones Museum.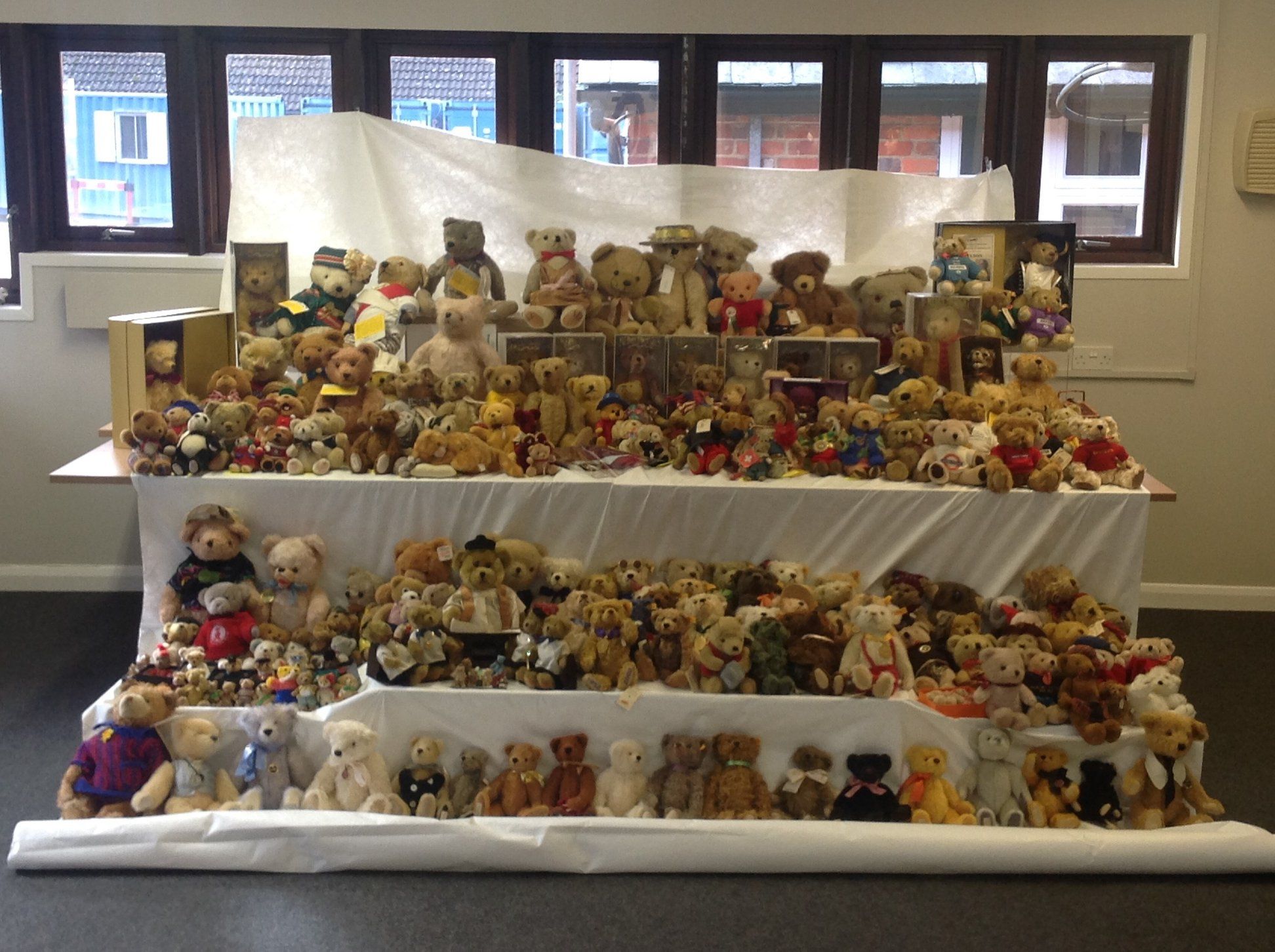 But first, they need to be made ready - all the bears are being cleaned and conserved in preparation for display. In part four of Mr Simpson's Bears, conservator Ruth James has now finished her work on Tino - he is clean, stable, dressed and ready for his next adventure after lockdown!
See how Ruth has prepared Tino for his next adventure in Mr Simpson's Bears parts one, two and three!
If you have enjoyed Culture on Call and you are able to make a donation, any support you can give will help us keep people connected.