In 2008, local teddy bear collector Mr Simpson bequeathed the majority of his bear collection – 269 in total, built up over many years – to Hampshire County Museums Service. In 2013, Mr Simpson died, leaving the remainder of his collection to the museums service, along with a legacy for their care and display. Honouring Mr Simpson's bequest, the bears will all be reunited in Mr Simpson's Teddy Bear Museum, opening in 2021 at Milestones Museum.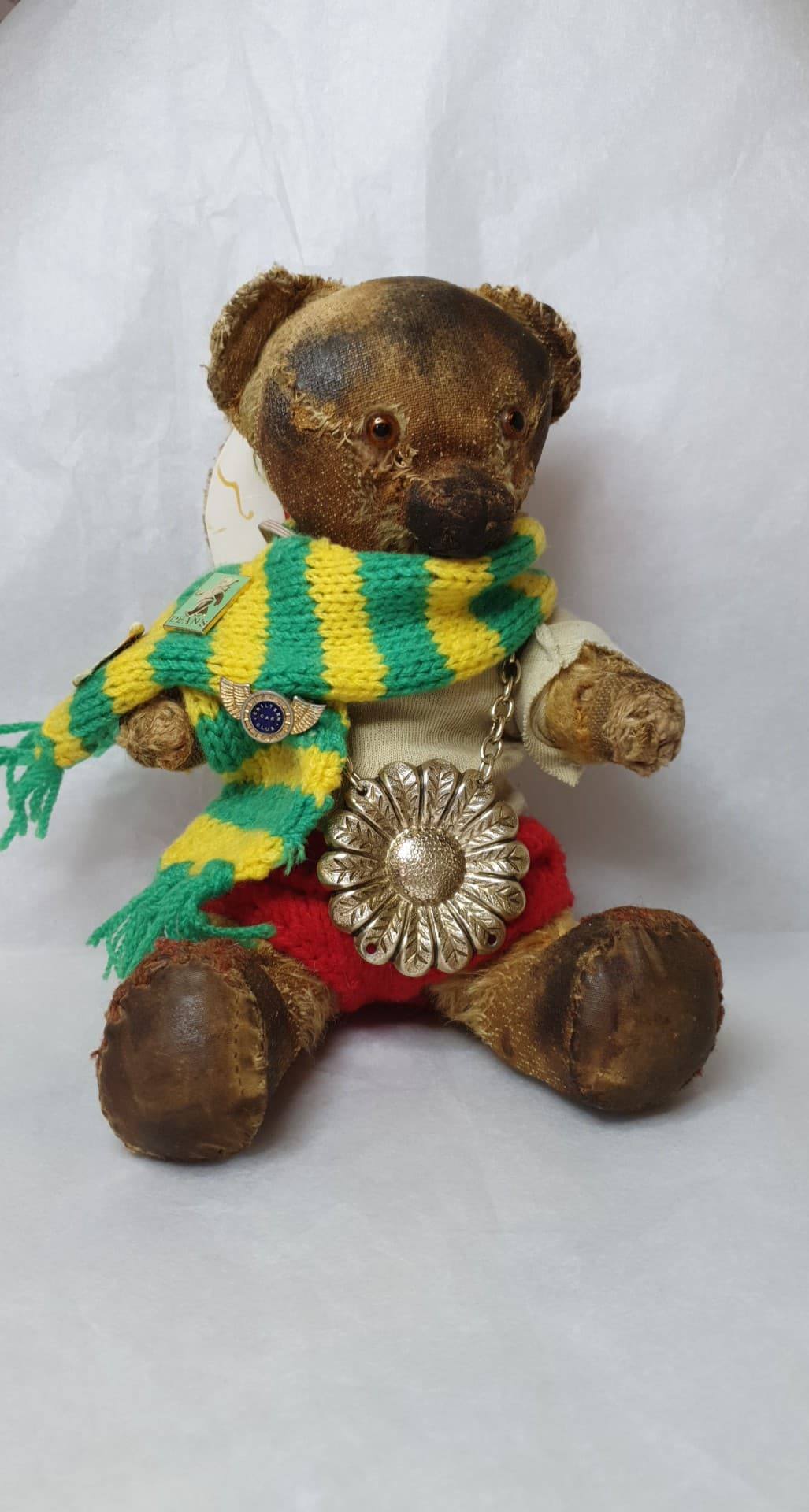 But first, they need to be made ready - all the bears are being cleaned and conserved in preparation for display. Here, in the first of four instalments, conservator Ruth James is working on Tino. Tino is in a bad way: he has been damaged by moths, he's quite stained by oil, he has a hole in his chest and his right arm is very unstable. Today, Ruth plans to mend his chest and stabilise his arm.
If you have enjoyed Culture on Call and you are able to make a donation, any support you can give will help us keep people connected.