Monday 9 May marked the launch of Mental Health Awareness Week, the UK's national week to raise awareness of mental health!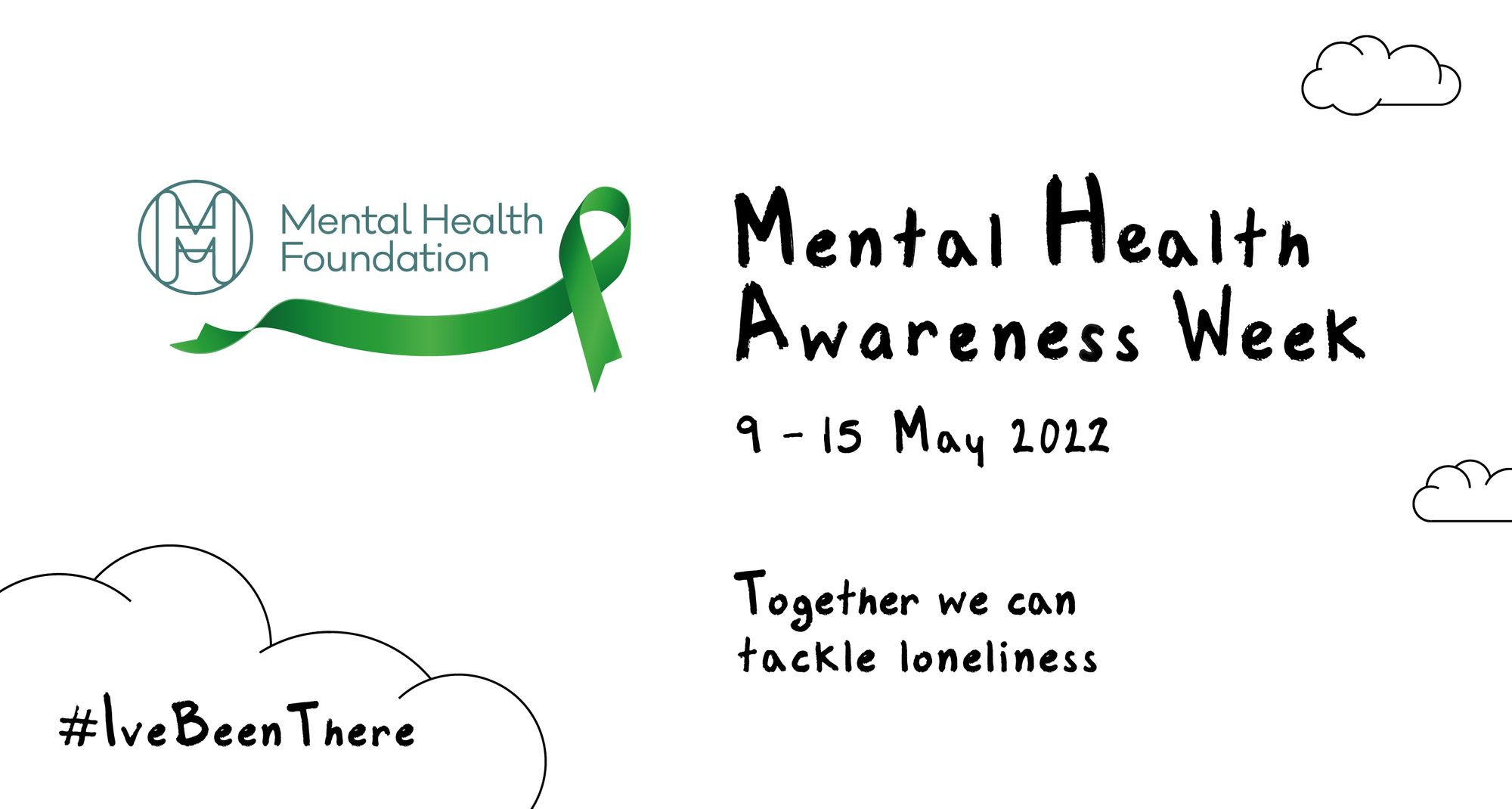 This year, the theme is 'Loneliness' and during the course of the week we will be reflecting on how it impacts our mental health.  We're bringing our staff and volunteers together to raise awareness of mental health through a series of events, from Mental Health Awareness sessions, pilates, sound baths, meditation and breathwork through to quiz nights.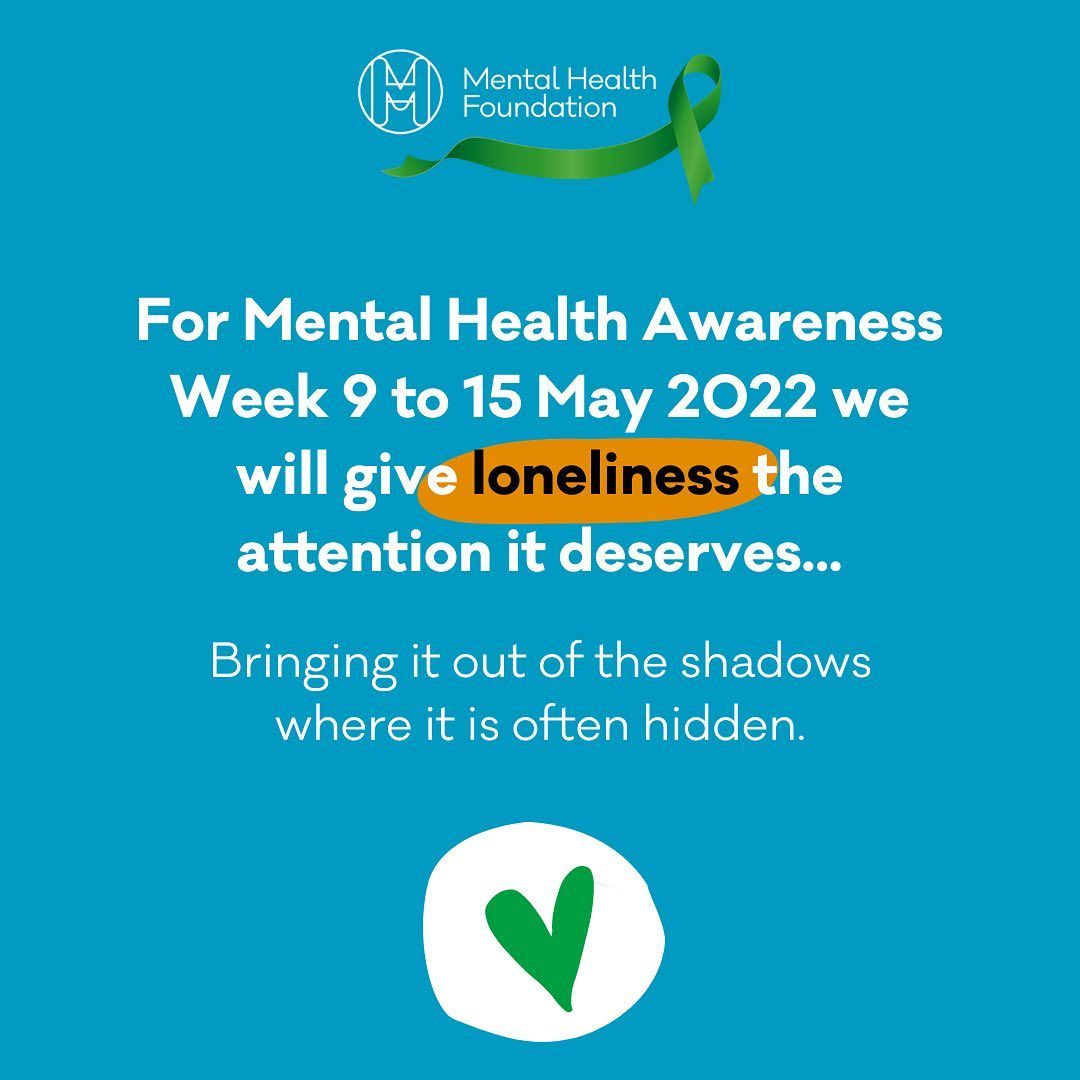 We are also very pleased to be introducing our newly qualified Mental Health First Aiders who will champion mental health in the workplace.  Mental Health First Aiders can act as a point of contact and reassurance for a person experiencing mental health issues or emotional distress and signpost them towards professional help.  This group will work together to ensure Mental Wellbeing is a priority every day of the year at HCT!
To tackle the stigma around loneliness we will be sharing our own personal stories and asking our people to get in touch with friends, family or neighbours they may not have spoken to for a while.
The Health Foundation are running a 80 Miles in May Challenge. They're asking us to walk, run or job the distance over the month, to raise funds for the Mental Health Foundation.  We are encouraging our people to take part in the challenge or to "just get moving" in support of their wellbeing.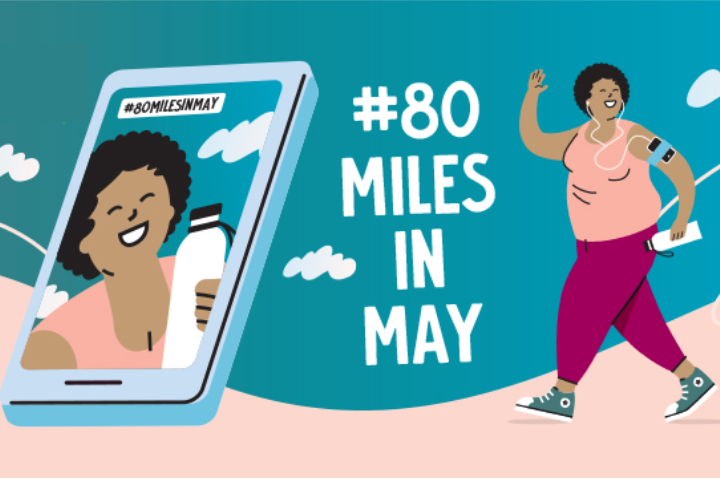 It's going to be quite the week for us!
---