We spoke with Winchester Photographic Society's (WPS) President, Tony Large, about his beginnings in photography, his passion for rally photography, how he fashioned his first dark room and how important the WPS is in promoting different photographic interests in the city.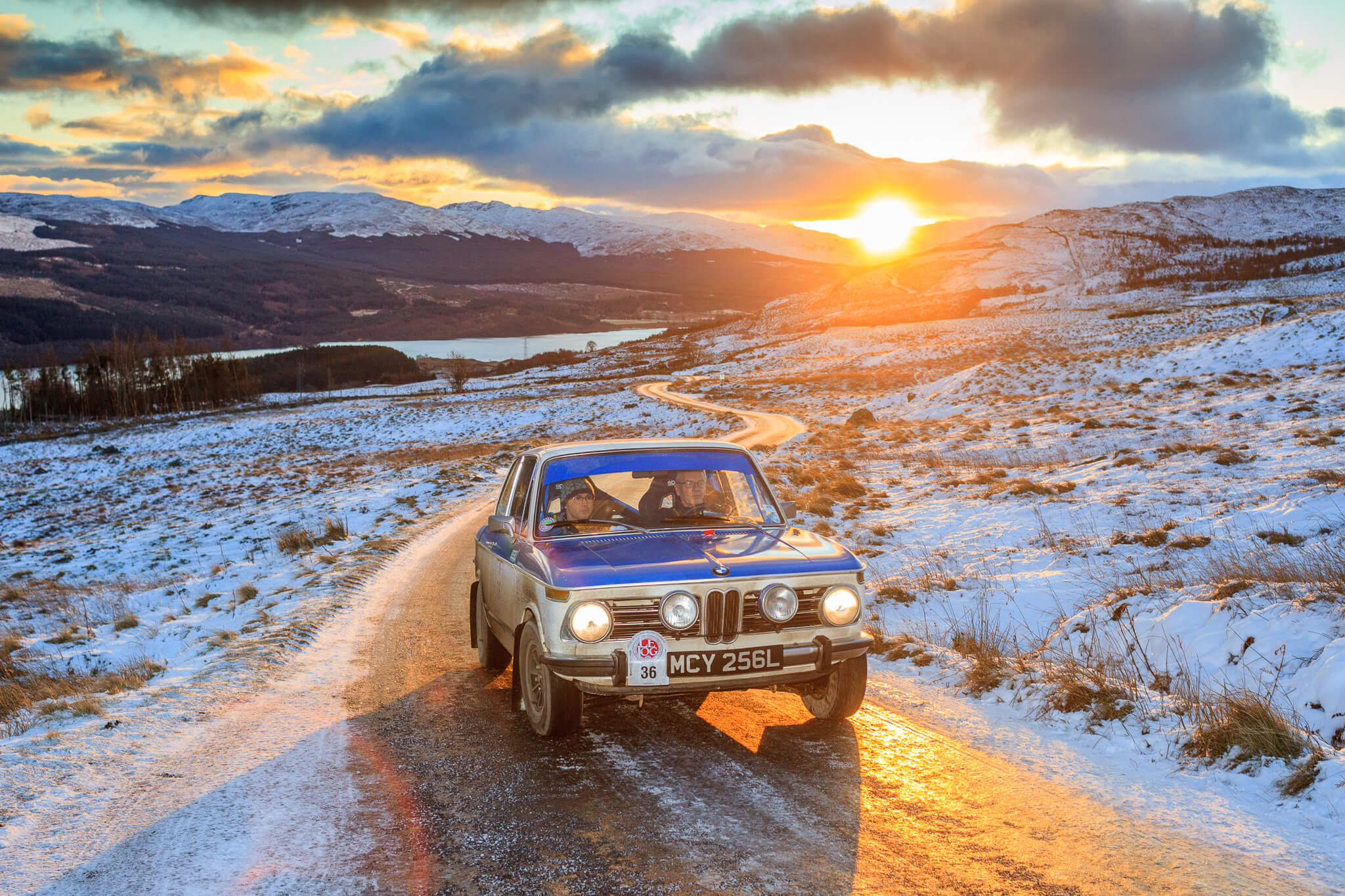 Q. How did you first become interested in photography?
A. I worked at Air Traffic Control Centre just outside of London. It was my first job when I turned 18. After a couple of years, I got to the position of trainer with lots of fresh staff joining the company. There were a couple of guys who had come straight from college and had studied photography. They introduced me to black and white photography and developing your own films. We pulled some money together and bought all the equipment for a dark room, then proceeded to use each other's parents' bathrooms and make them into dark rooms. Obviously being in aviation, I had an interest in this field, so I started taking pictures of aeroplanes and then this developed into cars.
We started following rallying every year. We would follow through the seasons and took lots of photographs of the matter - it was there that I met a rally driver who we helped to prepare his car. When he drove, I went out with a friend following the rally - which was difficult because there was no information easily accessible like it would be today. He went to a rally magazine to place an advert, and when we got there, I had brought with me pictures of the rallies. He went to the advertisement office and I went to the editor's office; I put the prints on the table and asked him if he was interested in any. The editor looked at them and he said, "I will keep them all and publish them." The moment my photographs started to get published in the magazine, I devoted more time to photographing events and following rallies as a member of the press. There were more demands for pictures and that allowed for commissions, features, sponsors, amongst others. Working shift on air traffic control in the early 80s, where we did not have to work weekends, I was fortunate enough to go to rallies which eventually turned into a sideline business and a second job. The media accreditation opened a lot of opportunities for me.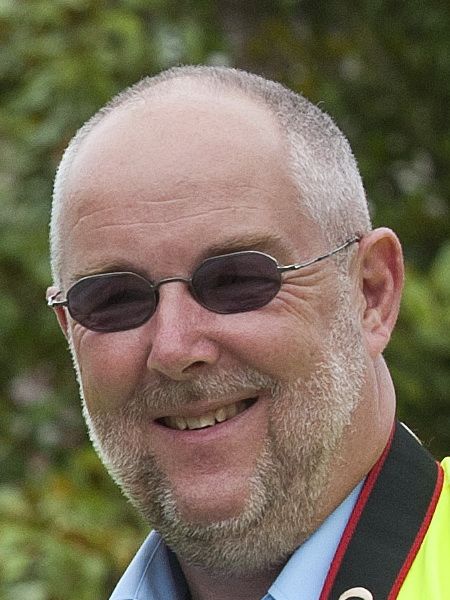 Q. How did you become involved with the Winchester Photographic Society?
Although in the early days, I did go to a Camera Club in Gerrards Cross where my parents lived. My photography was very niche area, shooting moving objects effectively. That was not present at the Camera Club at the time and I only went a couple of times. I love the travel and the organisation that comes into following rallies, working out where to go throughout the day. There was a strong element of coordination which I enjoyed and when the internet grew, my business was hosted online where I would sell photographs to competitors of rallies. In the last 20 years, I have been involved with rally organisers and have been official photographer to many club events.
A friend at work told me about Winchester Photographic Society and they told me that they had a lecture. I joined the group and I really enjoyed it. I have always tried to be as professional as I could but being part time - I could only do so much, but I have always had a professional attitude towards photography. The society's programme of outings, competitions and events really appealed to me. We moved from Berkshire to Hampshire and found the society an effective way to meet new people. I got involved first doing social events and then the committee invited me as members' representative. I found that position eye-opening as I realised the large quantity of work given to different members of the committee, volunteers who were working full-time job hours in the society.
I retired 11 years ago and the photography became a protagonist in my life in a unique way. WPS opened my eyes in terms of the different types of photography and also helped introduce different specialist groups. It has brought me out of my shell, allowed me to put myself out there and made me a face for the society, which I am not really used to.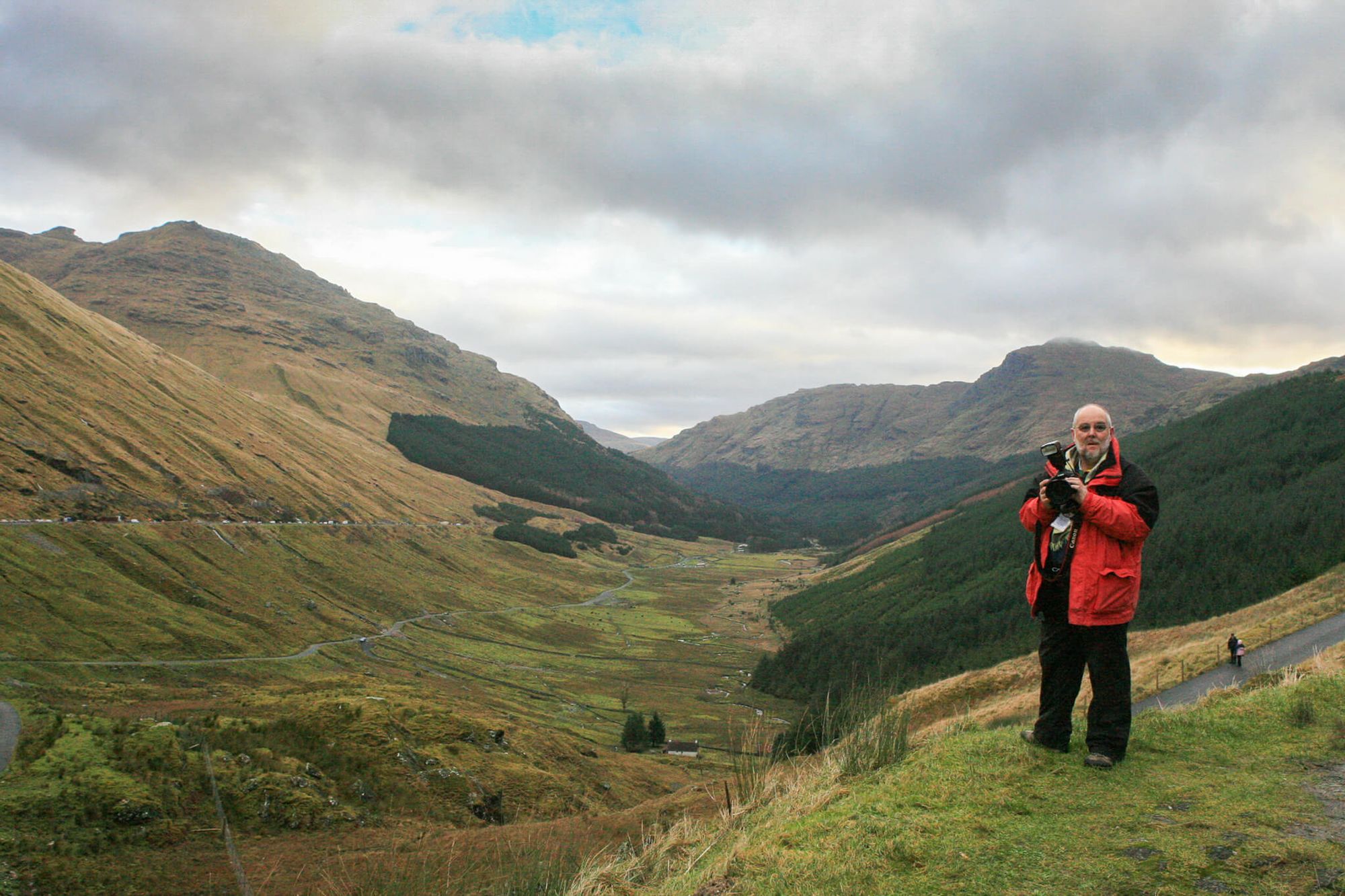 Q. What is unique to the Winchester Photographic Society and their offer of events, outings, and lectures?
A. We are short of volunteers, but that often happens in this kind of charity organisation. I am making it my priority to make the most of the social aspect of the meetings. We are one of the biggest clubs of the South, with the largest membership (but not everyone comes to the meetings or participates in the competitions). We are all working and trying our best to increase participation, but are lucky to have such a large membership which allows us to invite and hire good speakers in a diversity of photographic specialties. We try to cater to all the different interests and are confident we can match these interests with our community programme and lecture cycles. For so many people, lectures are a way to get to know about different photographers' methodologies and time invested in their practices. The competitions have historically been the backbone of photographic and camera societies. We have five print competitions throughout the year and five projected competitions, which trace the history back to coloured slides and now digital slides which can be presented quite easily. The society relies on volunteers and getting those people to motivate others to join - we are infinitely thankful to them and all their dedication. The society is possible thanks to them.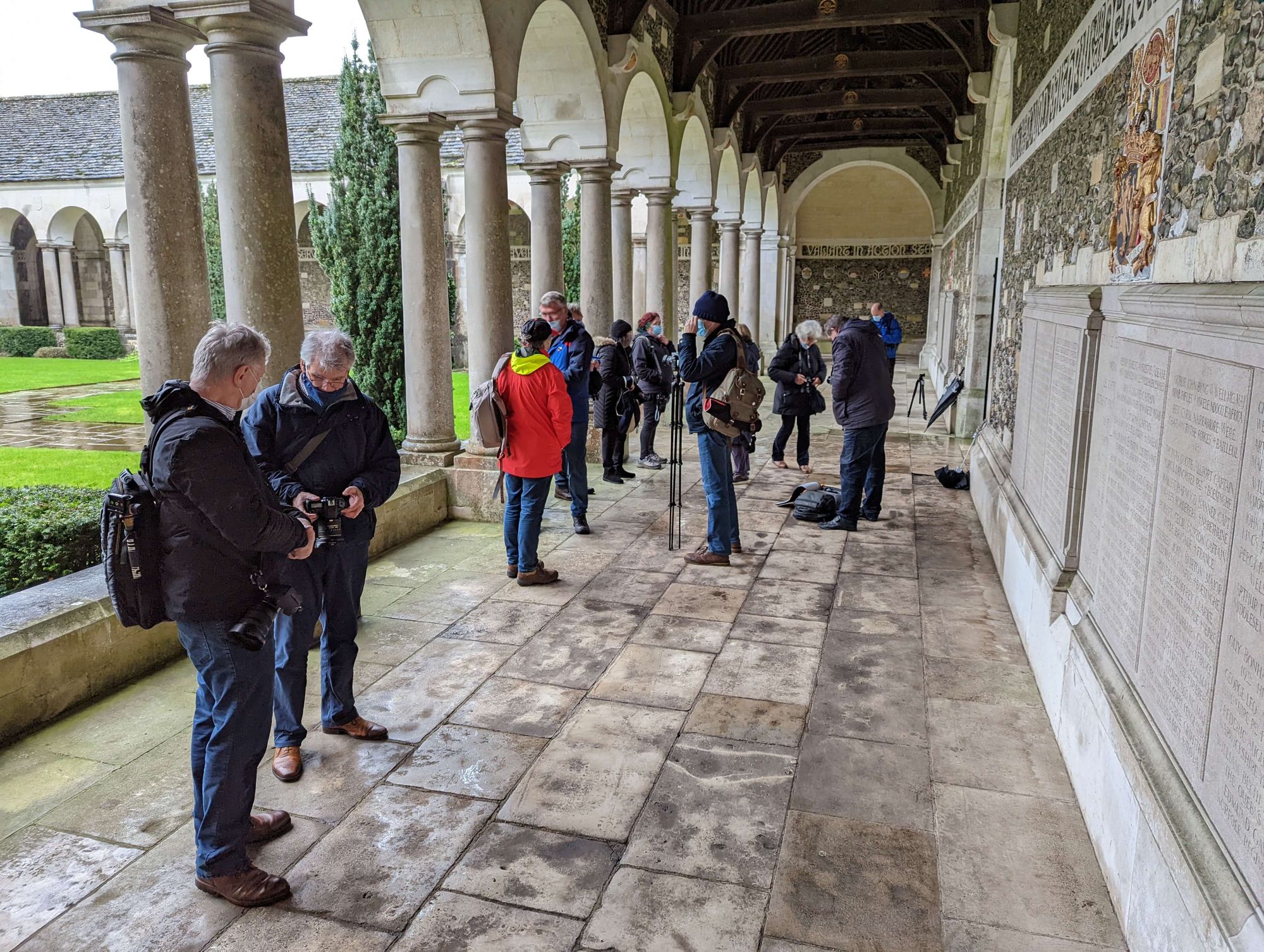 Q. How do you become a member of Winchester Photographic Society?
A. Please visit our website which we continuously update. We have a welcome desk at The Arc's Performance Hall on a Tuesday night, where our members will point you in the right direction to become a member.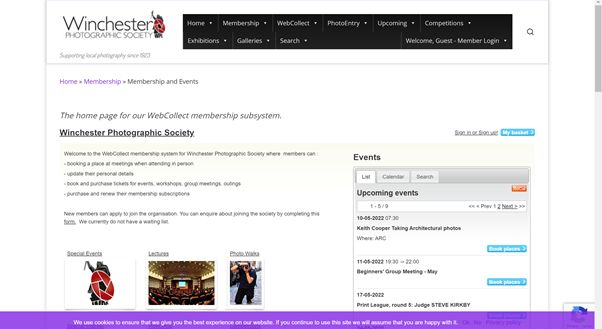 Winchester Photographic Society 2022 is now at City Space, The Arc until 15 May 2022. Prints are available for sale and you can vote for your favourite photo for the People's Choice Award which will be published at the end of the exhibition. Visit City Space at The Arc to purchase your prints, available for collection when the exhibition closes.
Visit www.winphotosoc.uk to learn more about the society, see examples of members' work and view the programme of events.