Ahead of Crafted, our next exhibition opening at the Willis Museum and Sainsbury Gallery on 13 May 2022, we take a look at what to expect from this special collaboration between The Hampshire and Berkshire Guild of Craftsmen and Hampshire Cultural Trust.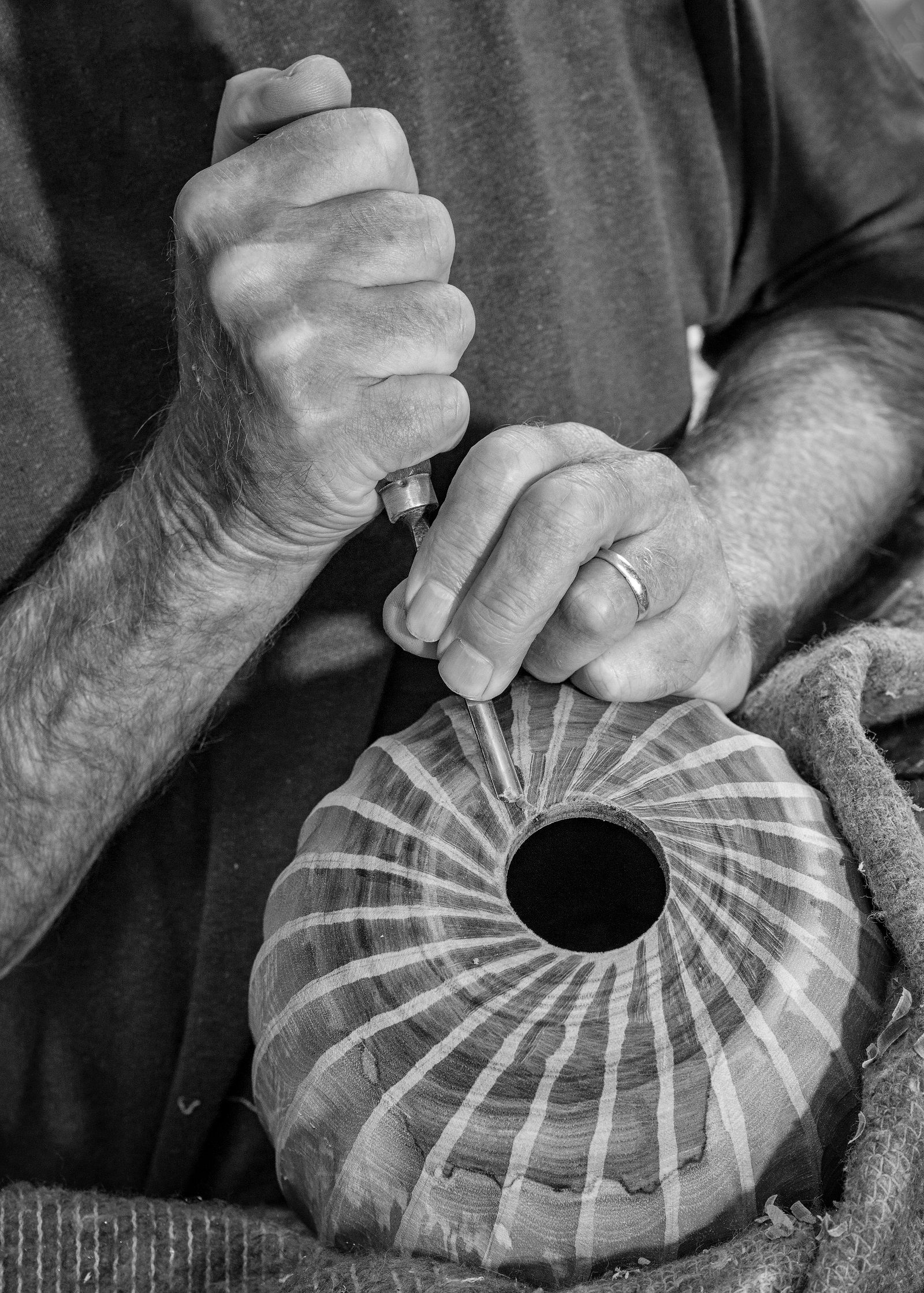 'Slow looking', which Crafted hopes to inspire, is not a new concept. Originally a museum-originated practice, it encourages immersive attention to make meaning of, and connections to, objects. In recent times, we have all experienced this ritual, whether consciously or not, to observe our surroundings more closely.
This exhibition brings together 22 artists from the Hampshire and Berkshire Guild of Craftsmen to celebrate some of the highest quality craft being produced in the region. We encourage you to pause: to look slowly, to consider how craft can be both dynamic and enduring, both innovative and respectful of tradition. The guild members on display unite time-honoured and time-consuming techniques with contemporary interpretations, inviting slow appreciation.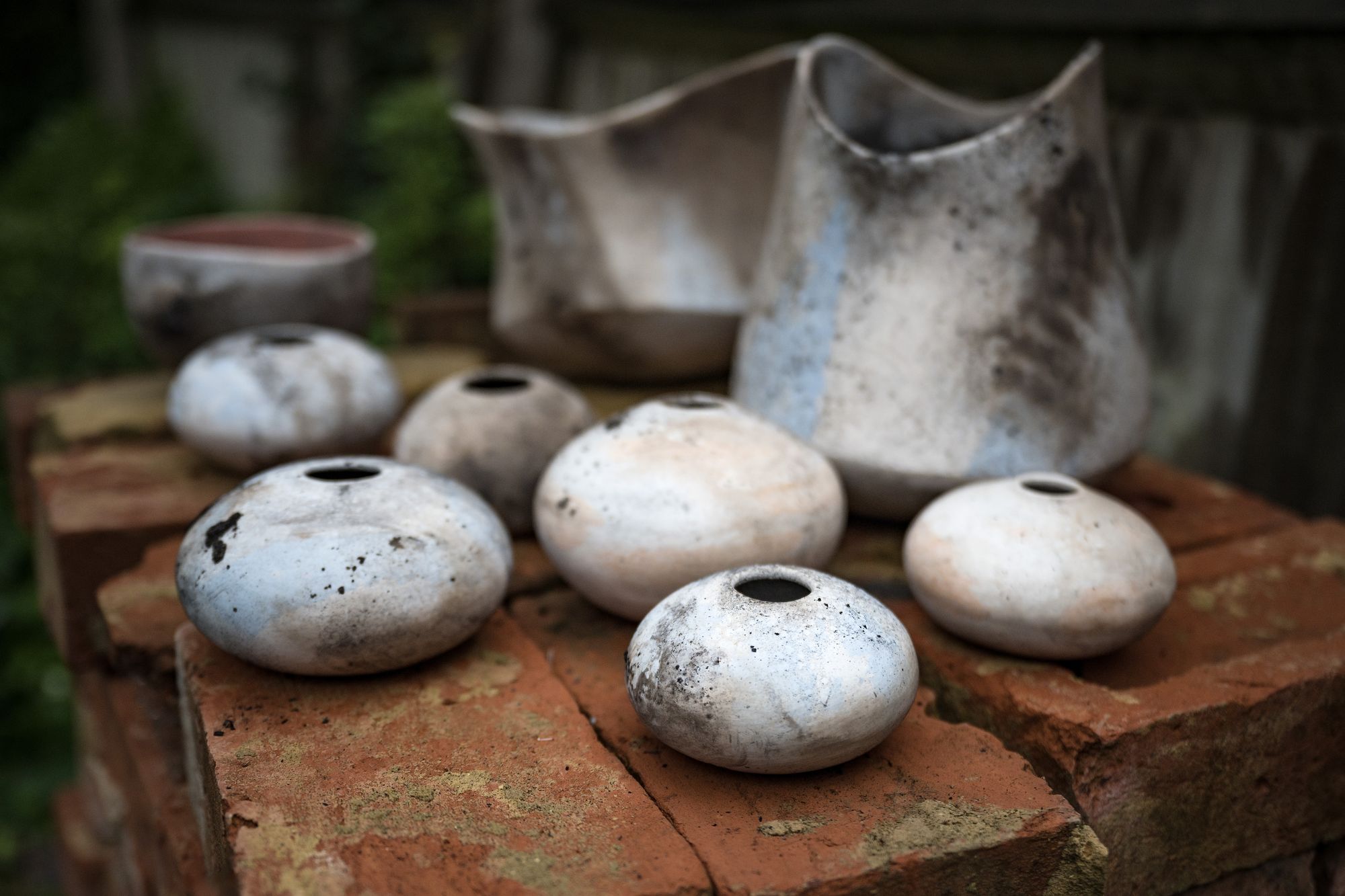 Craft and early human history go hand-in-hand. Every find unearthed by archaeologists was made or marked by human interaction with the materials they bent, cut, carved, hammered or built. The innate curiosity of the mind, allied to our desire to create, has embedded the act of making deep in time and the human psyche.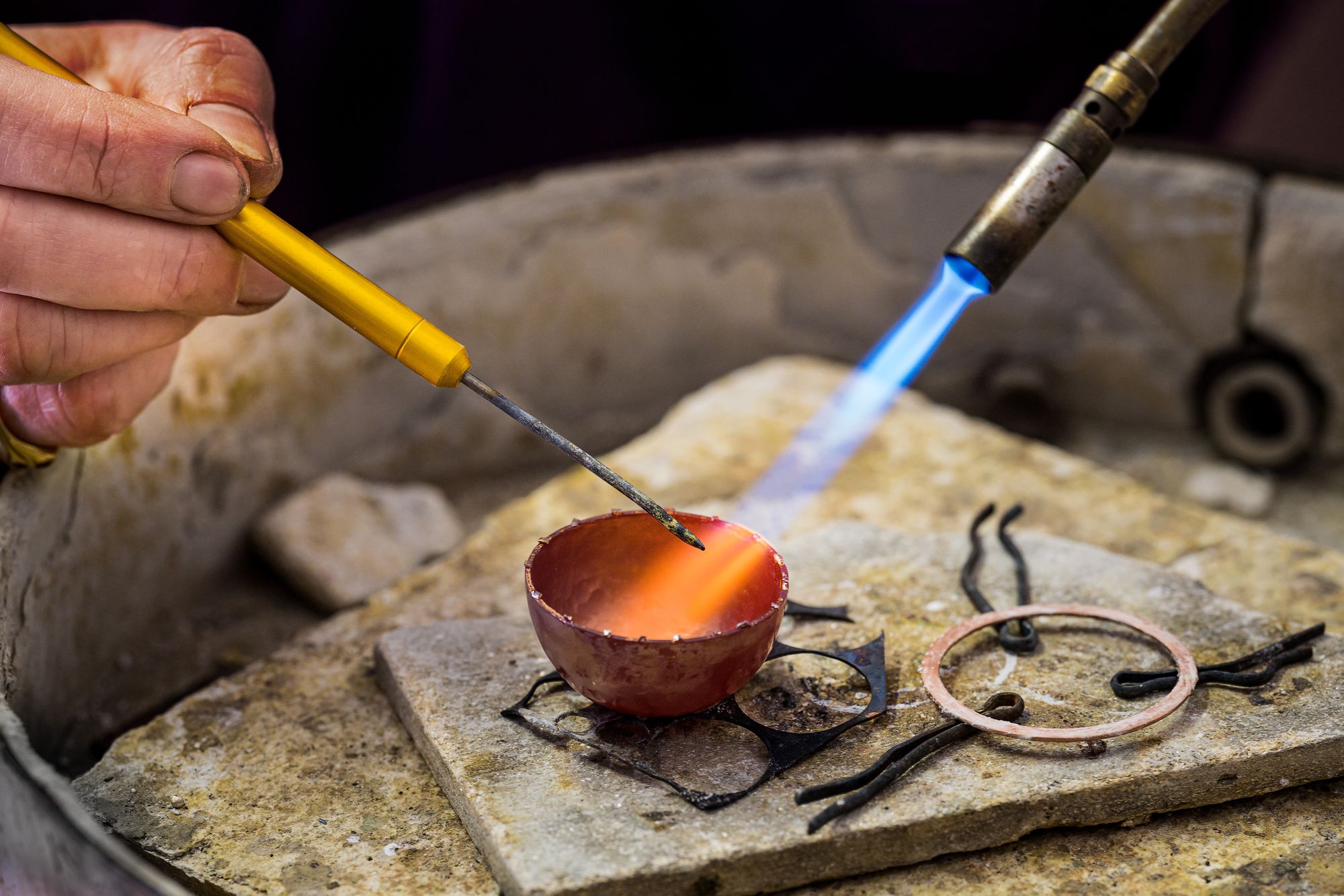 Our daily routines do not depend on craft as they once did, but a handmade object, crafted from raw materials, still speaks to us in a deeply resonant way. We respond with immediate recognition and perhaps even awe to the transformation of materials in the hands of a skilled maker. Guild members in the exhibition draw on their specialist skills to express their ideas of beauty in wood, metal, textiles and ceramics.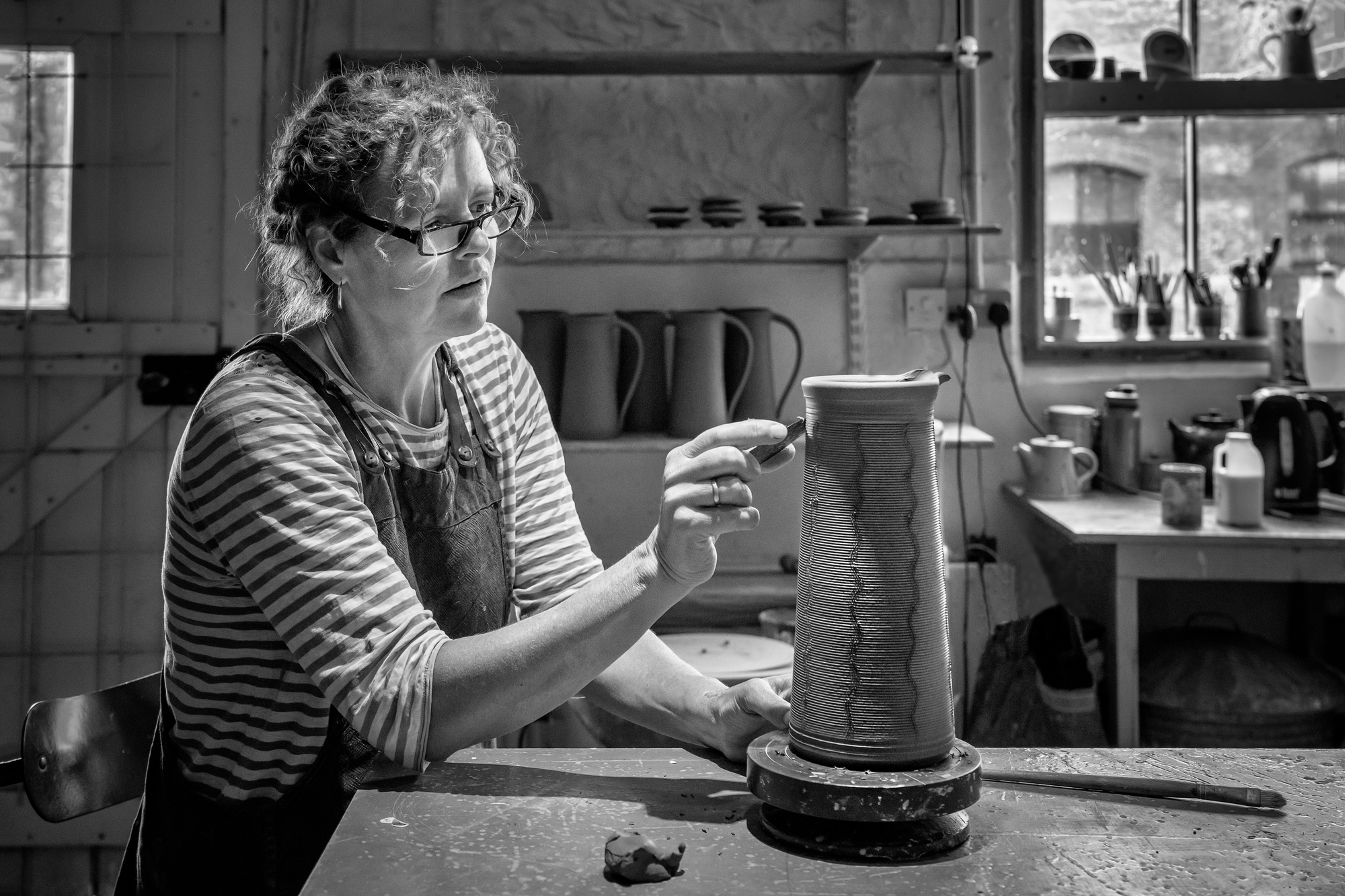 Through the written word of guild member Julie Ayton, the inspirations and intentions of each artist are illuminated in the exhibition, while conveying the joy of making.
To deepen our understanding of crafting, specially commissioned photography by David McKibbin captures an intimate view of the artists at work in their studios. A unique focus on the artists' hands, displayed alongside the objects and text, offers a compelling insight into the artists' pursuit for perfect expression, showcasing the value of contemporary craft today.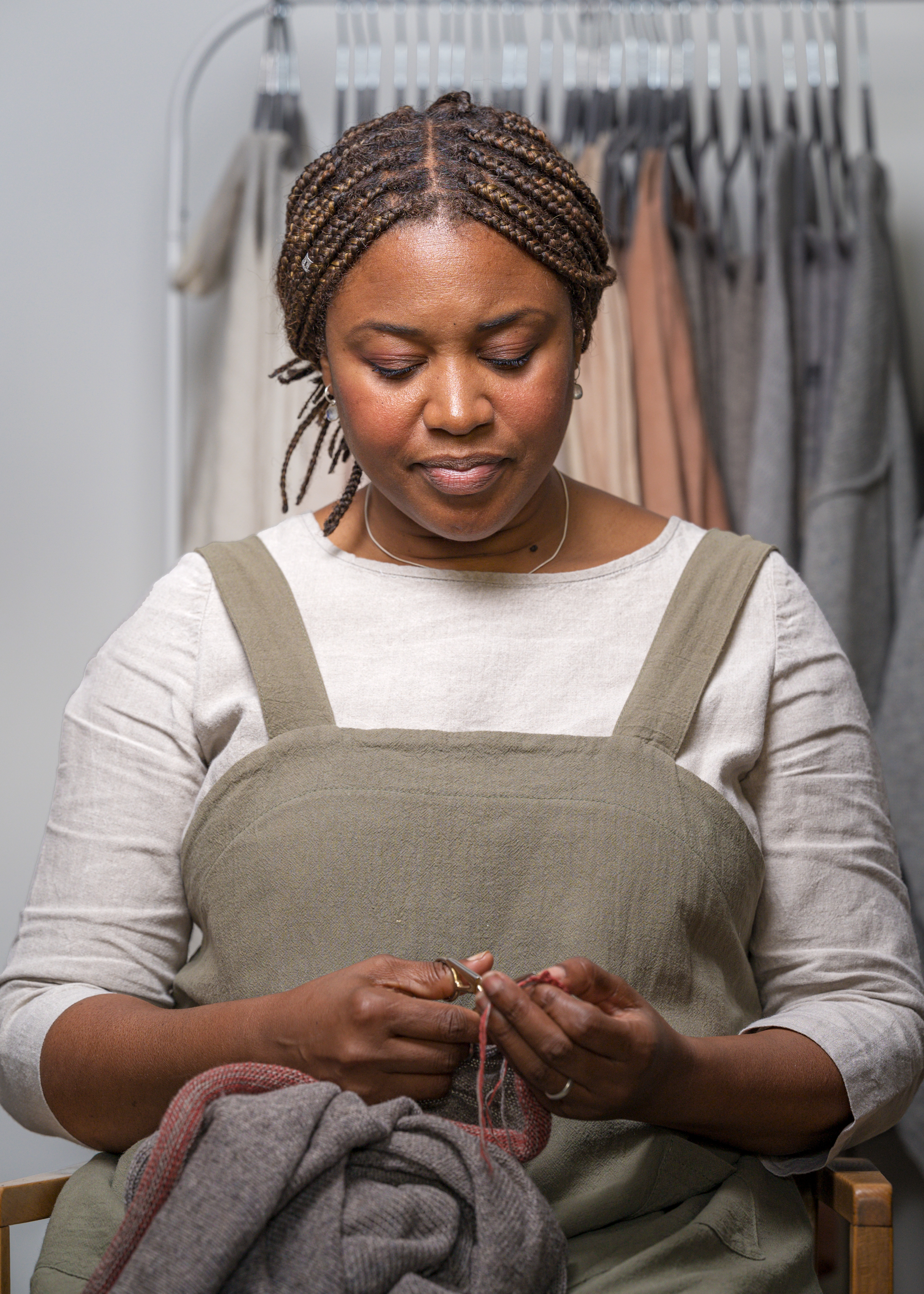 We invite you to visit and look closer to appreciate the realisation of exceptional craft, its place in the wider cultural landscape and how it enriches our daily lives.
The exhibition is on until Sunday 17 July, please check the museum website for opening times. All pieces created by the exhibitions in the gallery and adjoining shop are for sale.
---