Join our Community Manager Emma Banks, as she takes a look through Hampshire Cultural Trust's historic photography collection. This week, Emma has put together a collection of historic photos capturing pub exteriors from across Hampshire.
---
As pubs across England prepare to reopen, I decided to look back in the photographic archive at public houses and history of the classic English pub, once described by Samuel Pepys in the 1600s as, 'the heart of England'.
The inhabitants of England have been drinking ale since the Bronze Age, but it was with the arrival of the Roman Empire and the construction of the Roman road networks that the first inns, or tabernaes, began to appear.
A traveller in the early Middle Ages could obtain overnight accommodation in monasteries, but later a demand for hostelries grew with the popularity of pilgrimages and travel.
From the 17th century until the arrival of the steam train in the 1820s, the main form of public transport was the stagecoach, which saw the spread of coaching inns across the country, serving villages and small market towns.
By 1740, the production of gin had increased to six times that of beer and because of its cheapness, it became popular with the poor, leading to the so-called 'Gin Craze'. By the early 19th century, the gin houses, or 'Gin Palaces', had spread across the country and led to the passing of the Beer Act of 1830, introducing 'beer houses'. Any householder who paid rates could now apply to brew and sell beer or cider in his own home! This led to a huge boom in the number of pubs across the country.
Pubs continue to be important part of community life and research from the University of Oxford suggests moderate alcohol consumption may improve wellbeing, due to the social interaction involved in having a drink with friends at the pub.
Cheers!
Let me take you on a virtual historic pub crawl of drinking establishments across the county.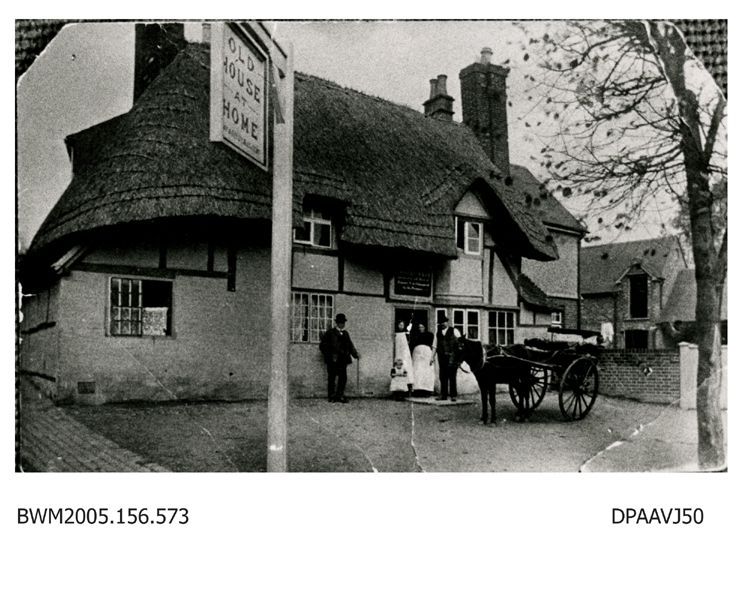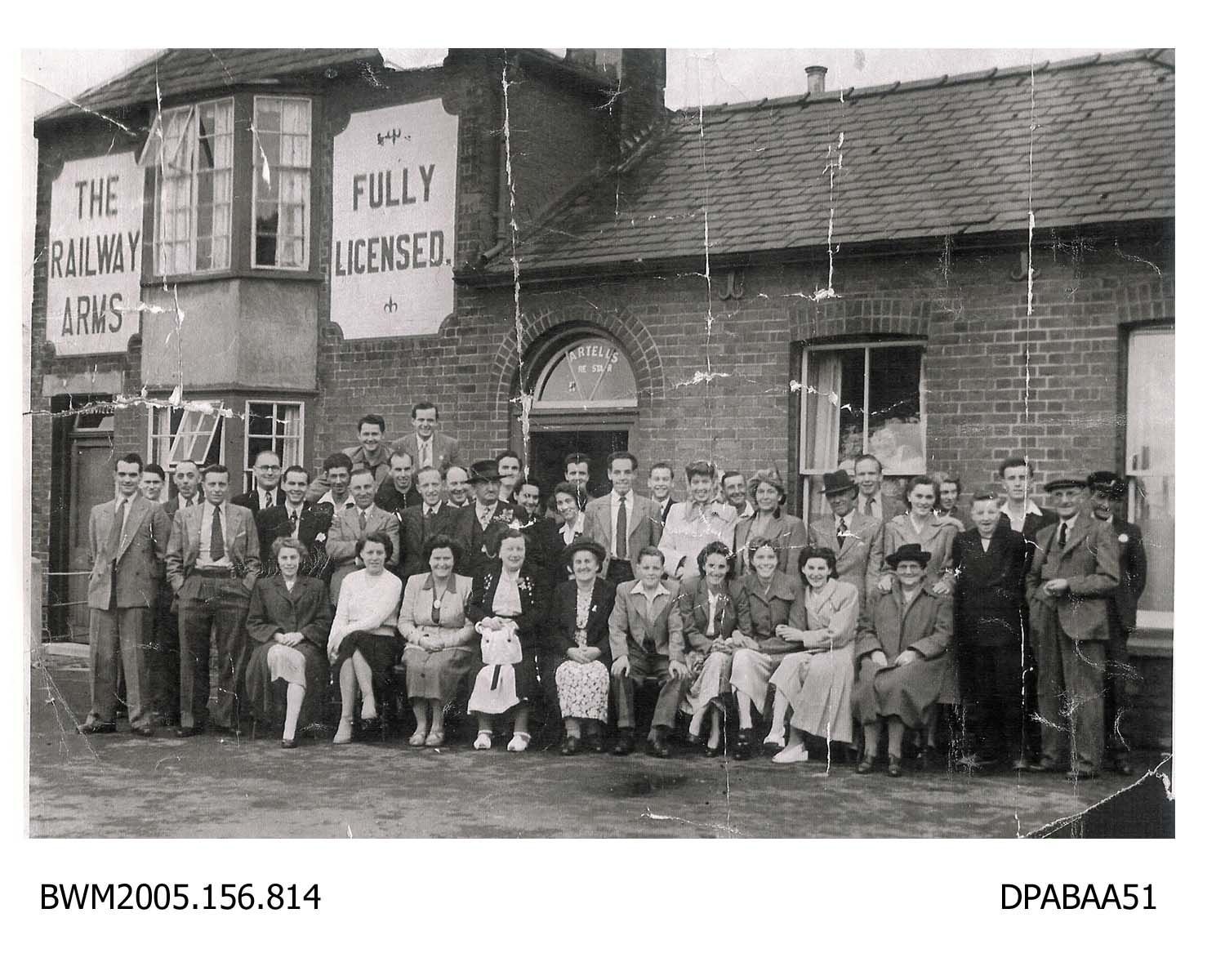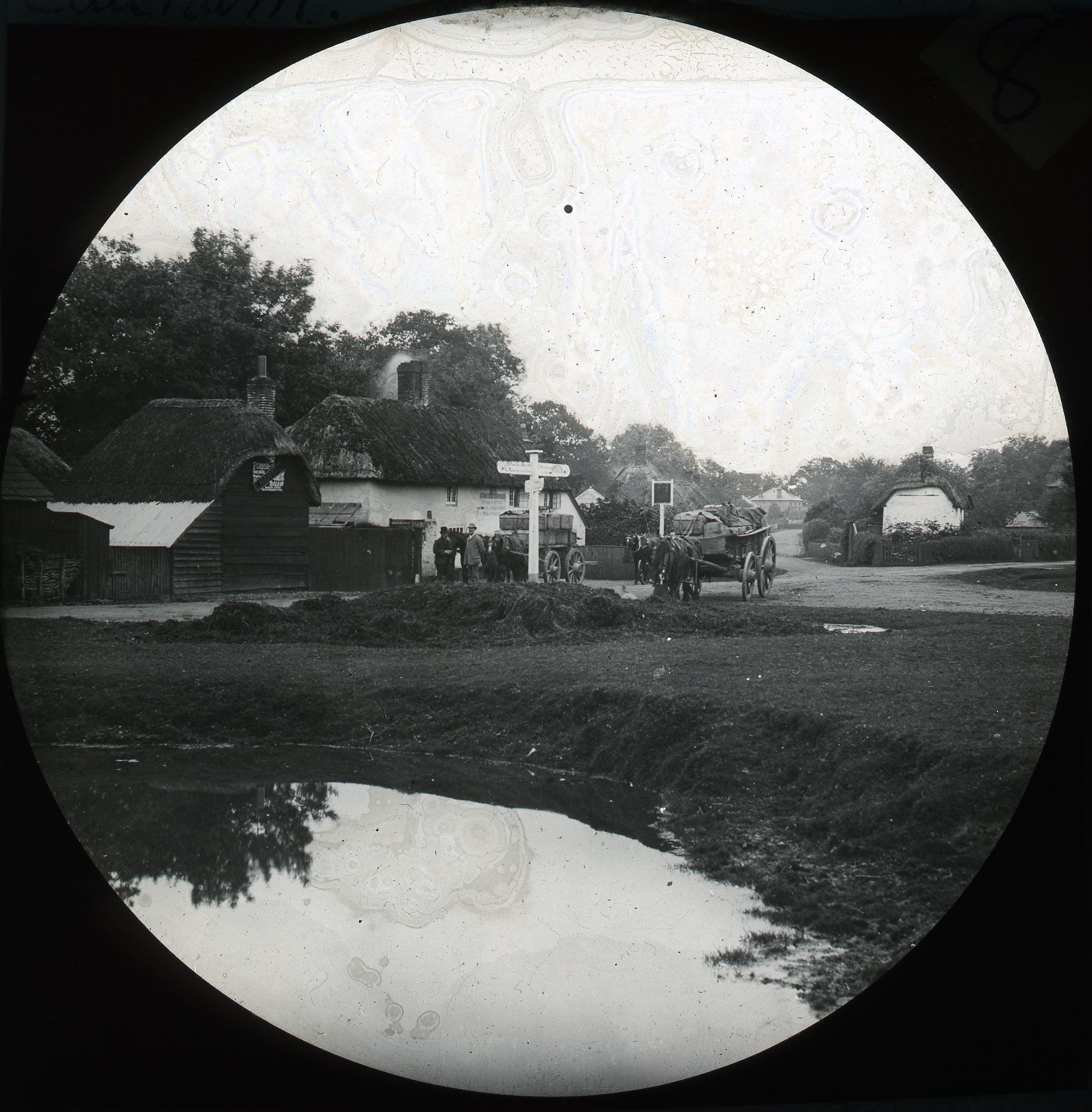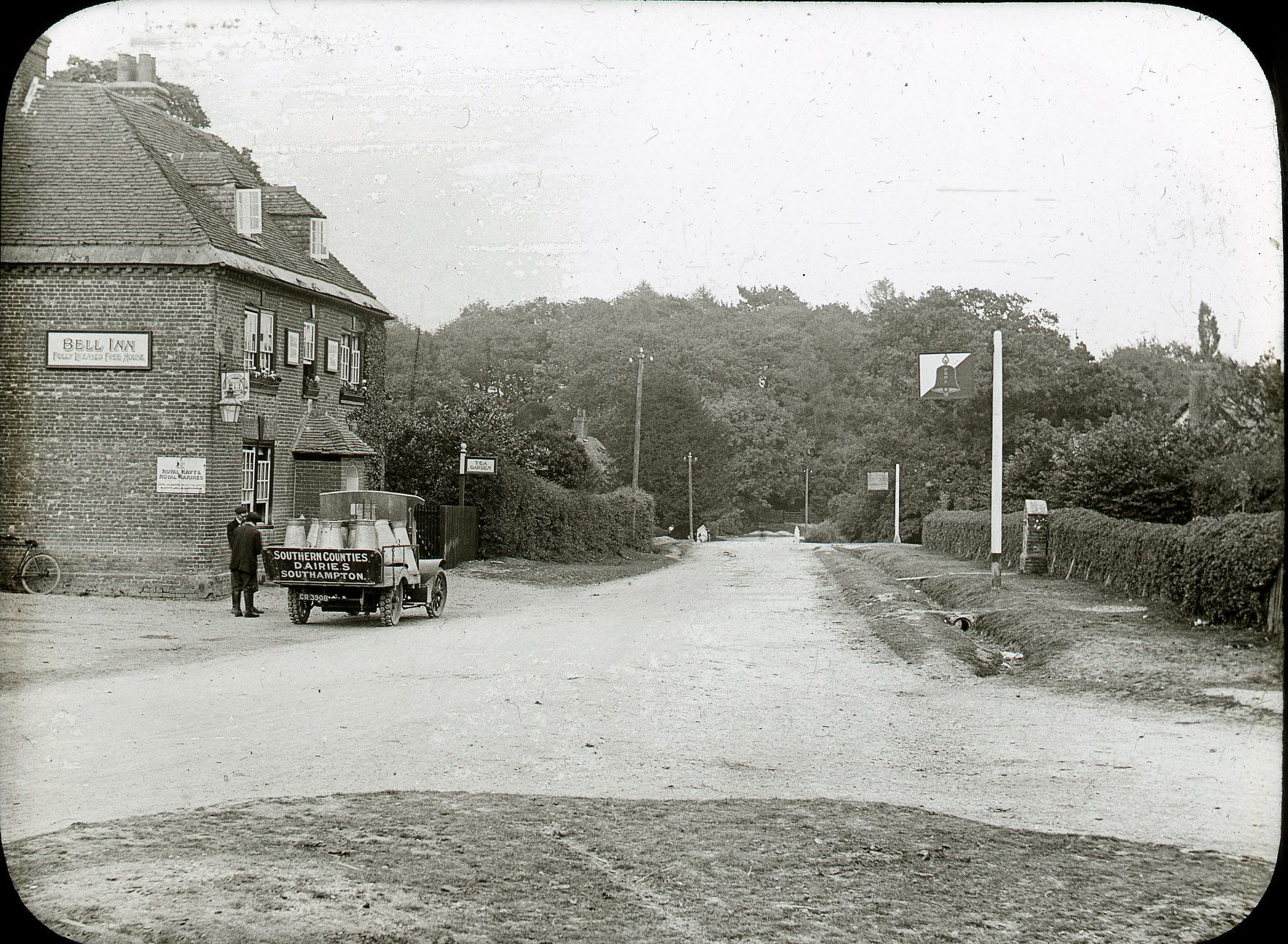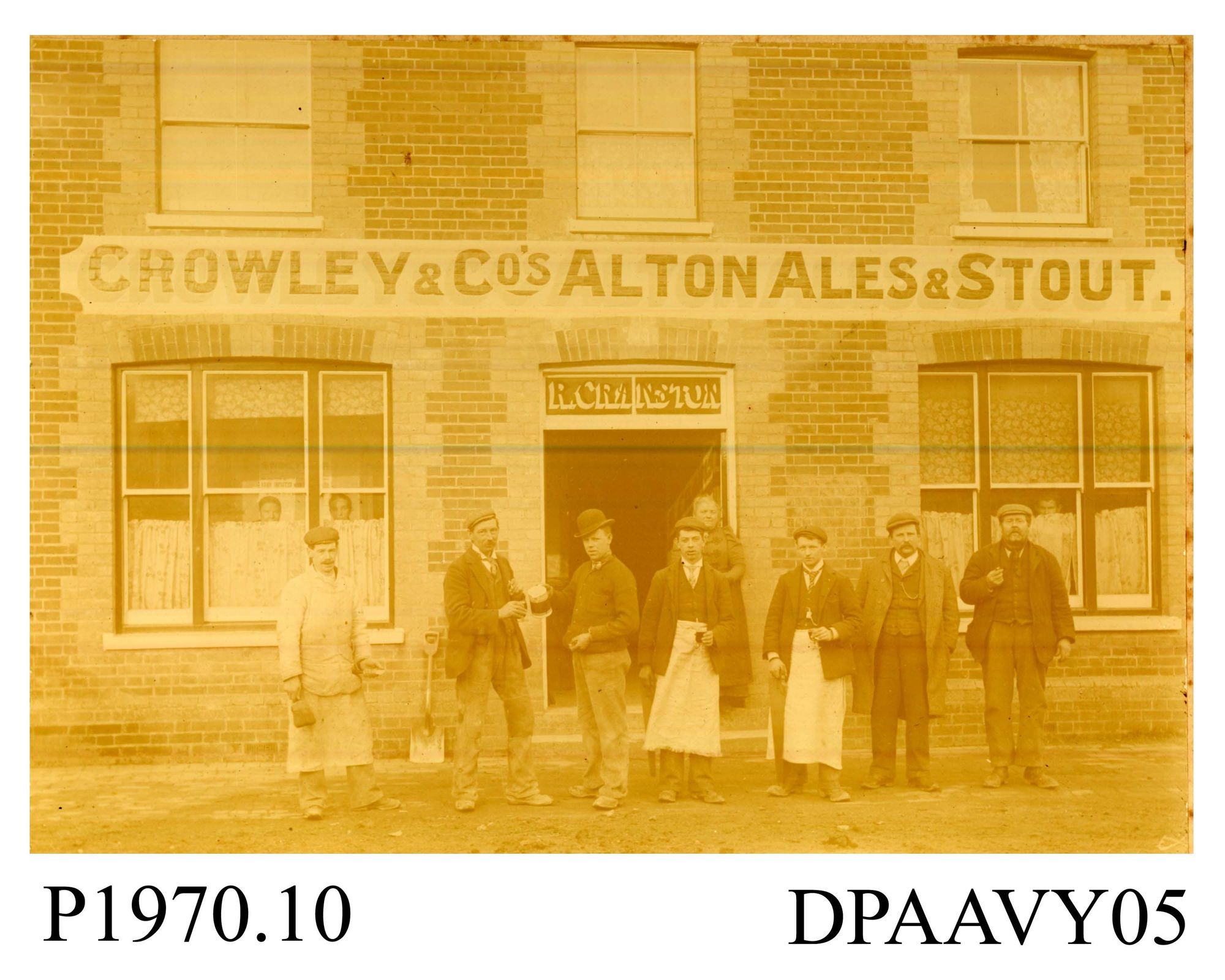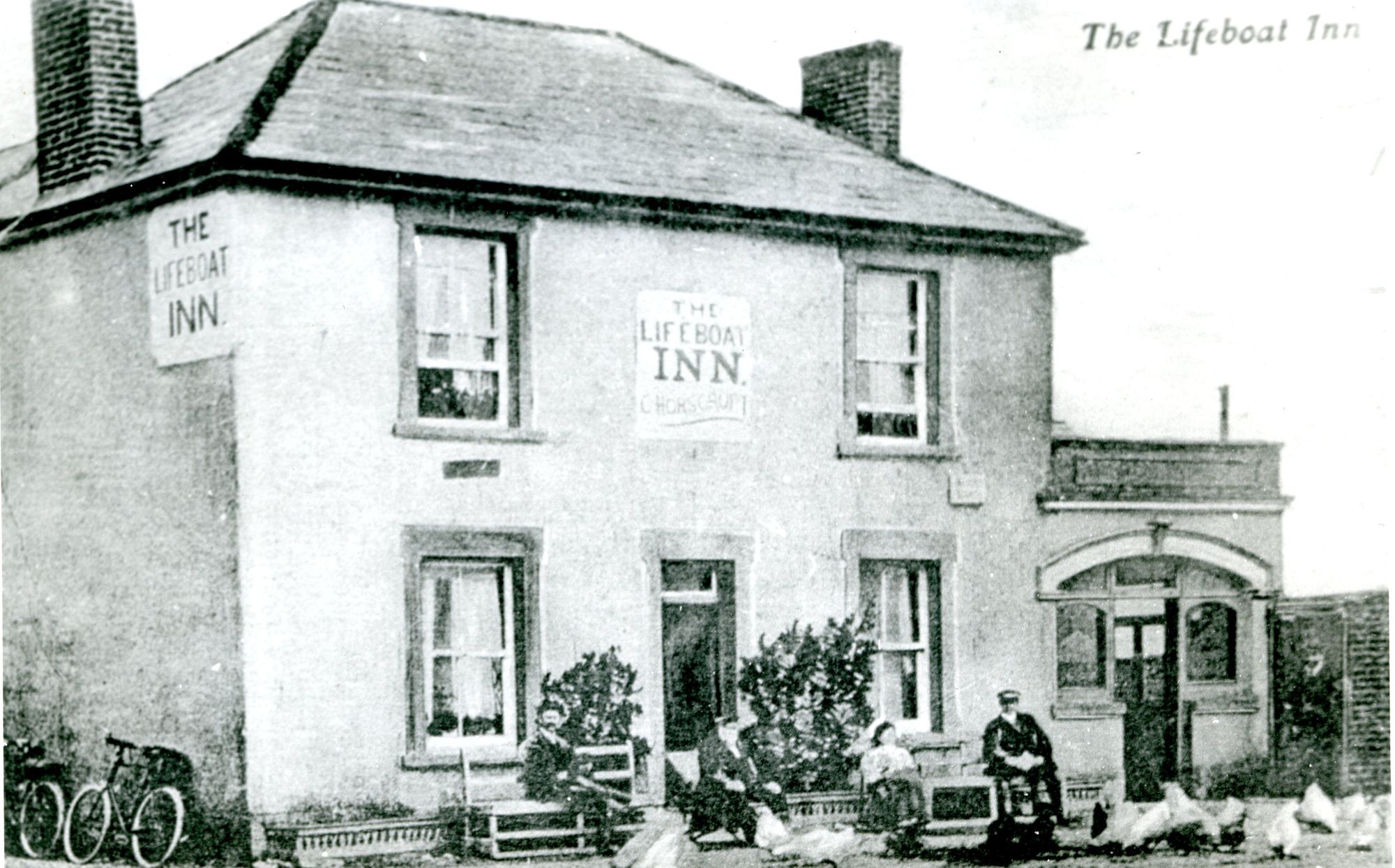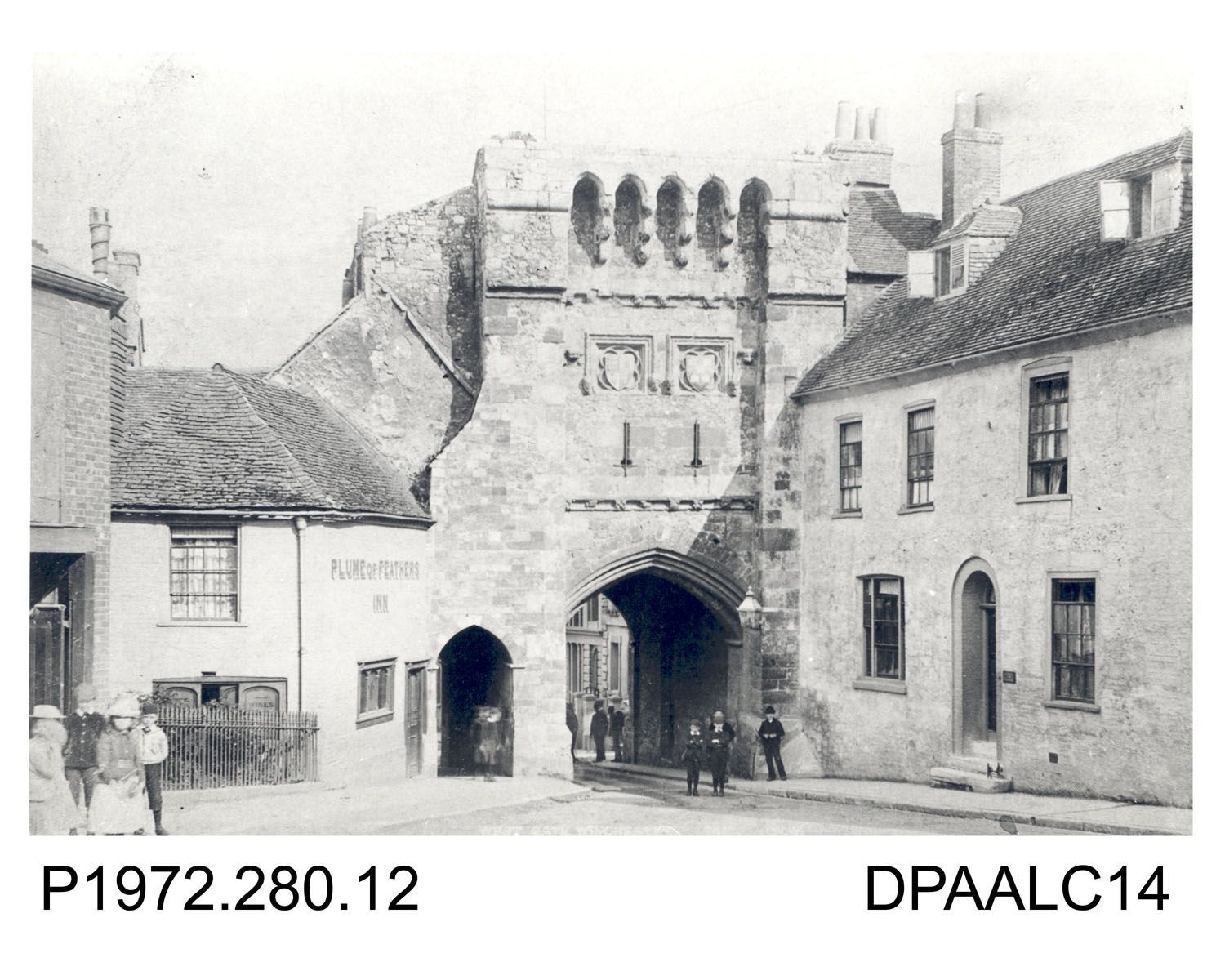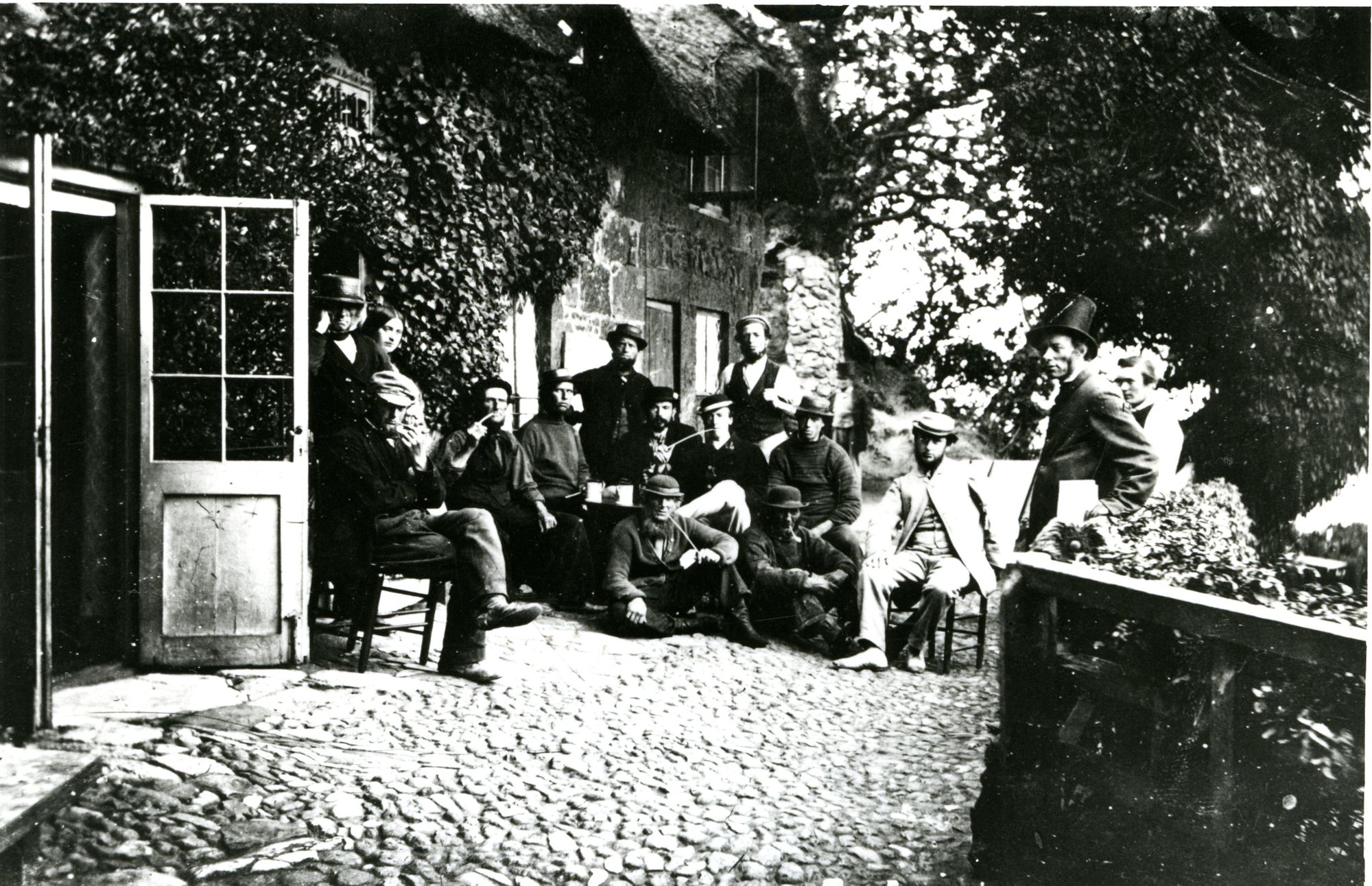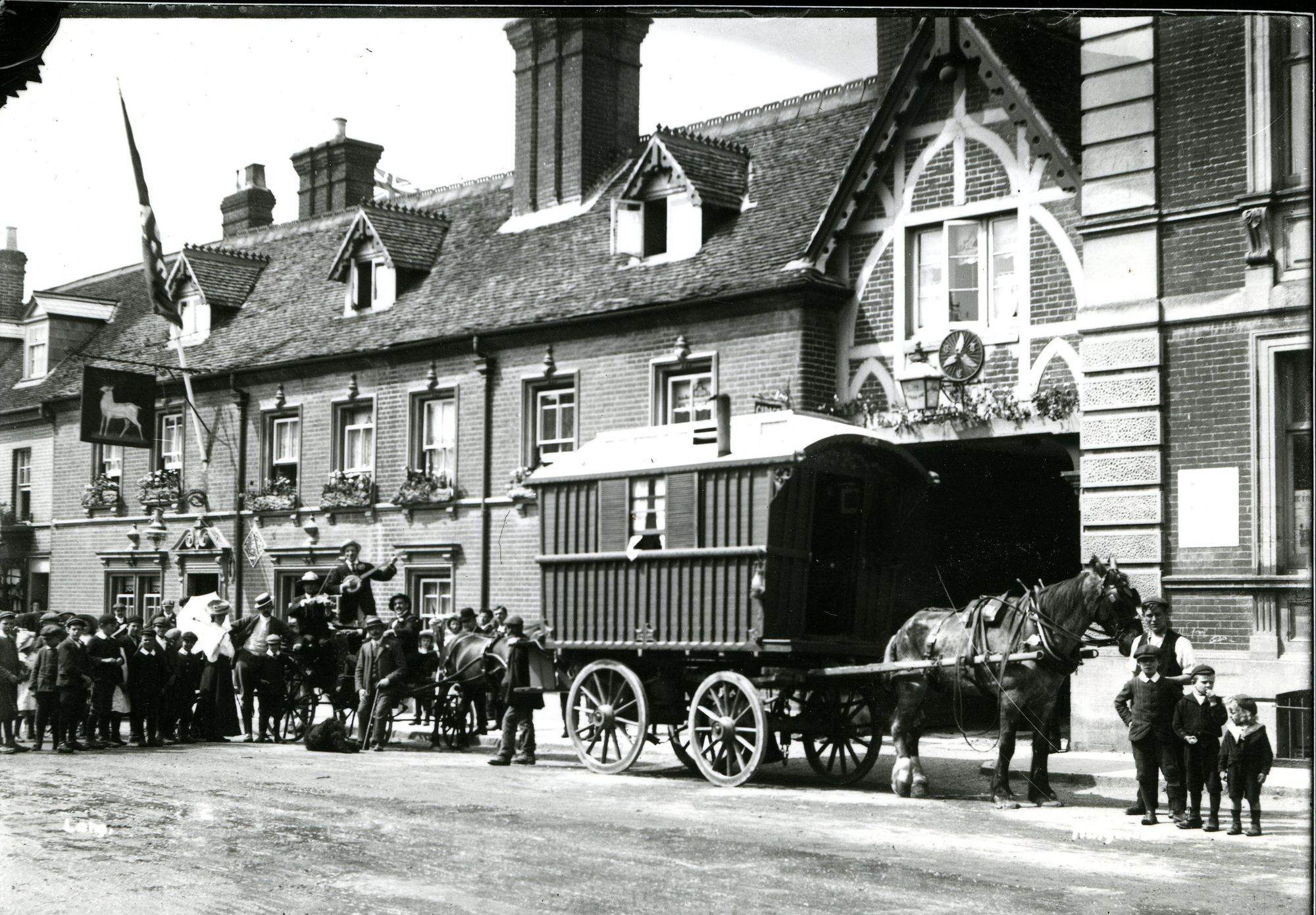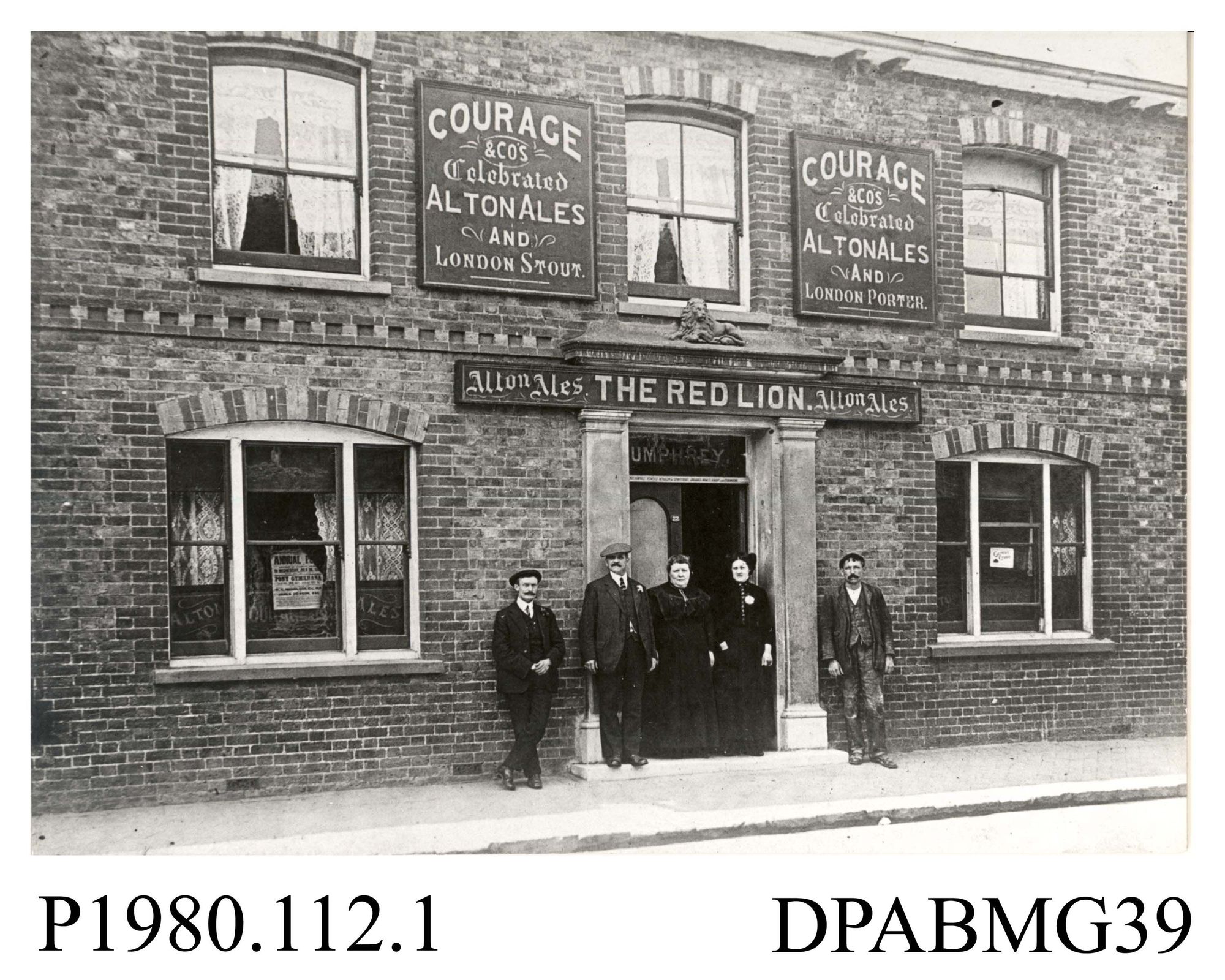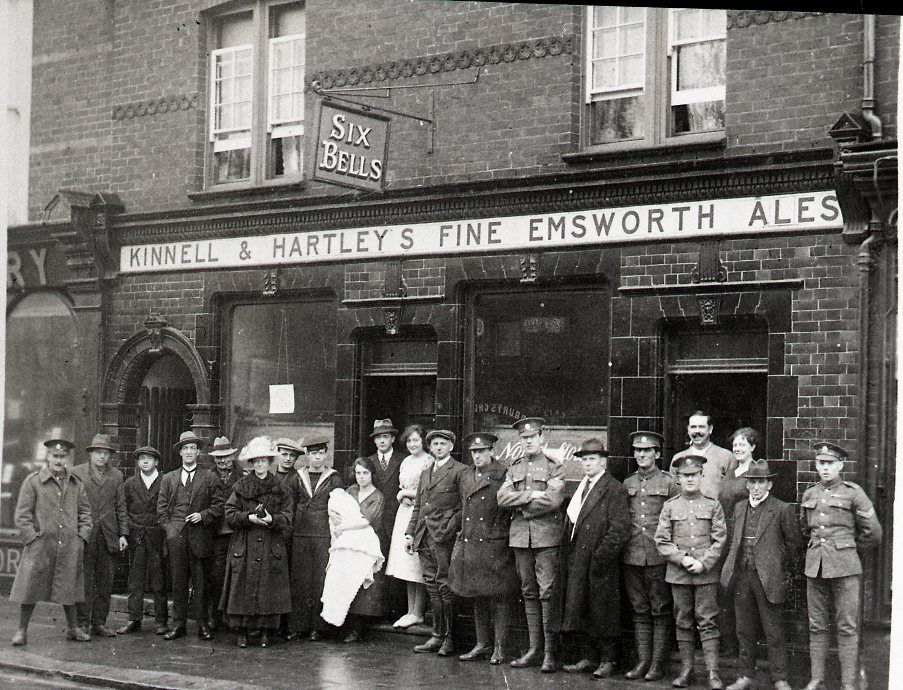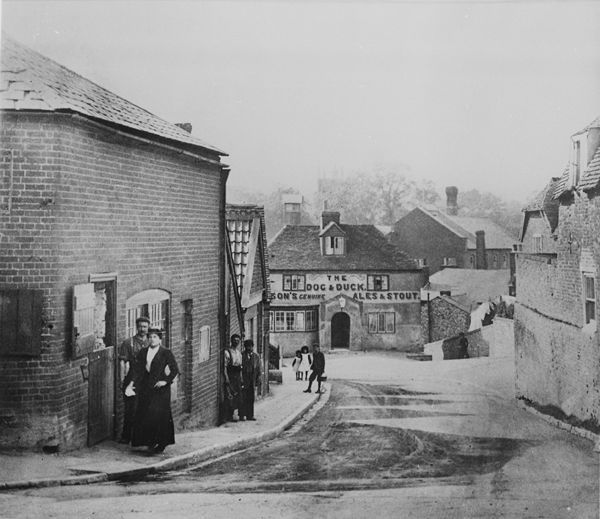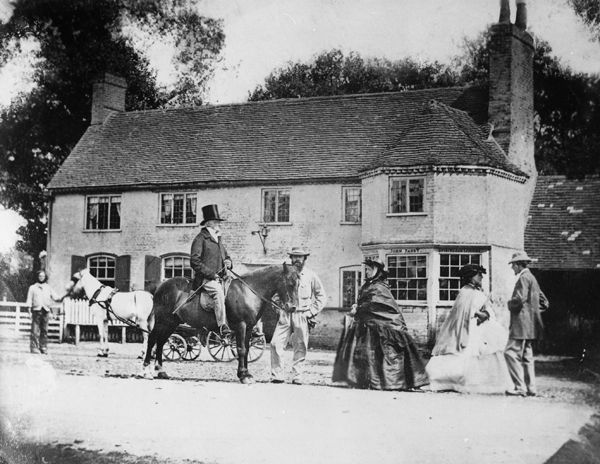 ---
If you have enjoyed Culture on Call and you are able to make a donation, please click the link below. Any support you can give will help us keep communities connected to culture in these difficult times.