We have recently been given a 1906 Swift bicycle which was used by Miss Florence Hamilton for over 65 years. It was bought by her father as a present, having purchased it brand new for 6 guineas from a shop in Christchurch.
Florence Hamilton worked for the local parish and rode the bike every week around Mudeford to deliver the parish magazine.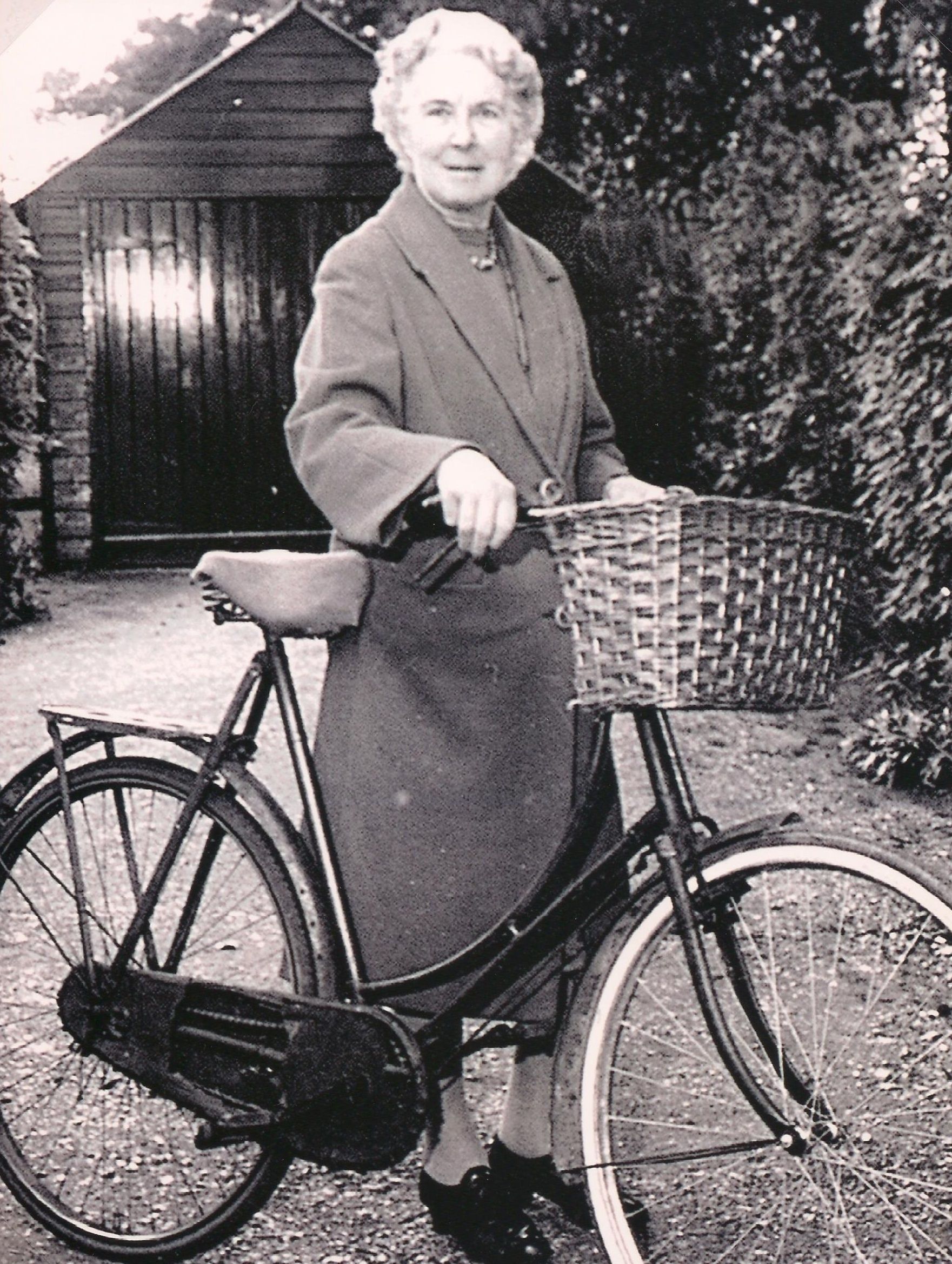 She only ever had to replace the front and back wheels once, and buy a few new sets of handle grips and break blocks.
Florence's bicycle was made by the Coventry Sewing Machine Company, created in 1859. In 1869 they had expanded beyond sewing machines into bicycles. In the 1880's they launched the 'Swift Safety Cycle'. This was a popular and familiar design, named due to the fact it was much safer to ride than other bicycle models of the era, such as the Penny-farthing. In 1896, Swift Cycle Co. was born, and soon became one of the largest cycle manufacturers in the country. They were known for their reliability and produced bicycles for the army during WWI. It is not surprising that Miss Hamilton's Edwardian bicycle kept working until she passed away in the 1970's!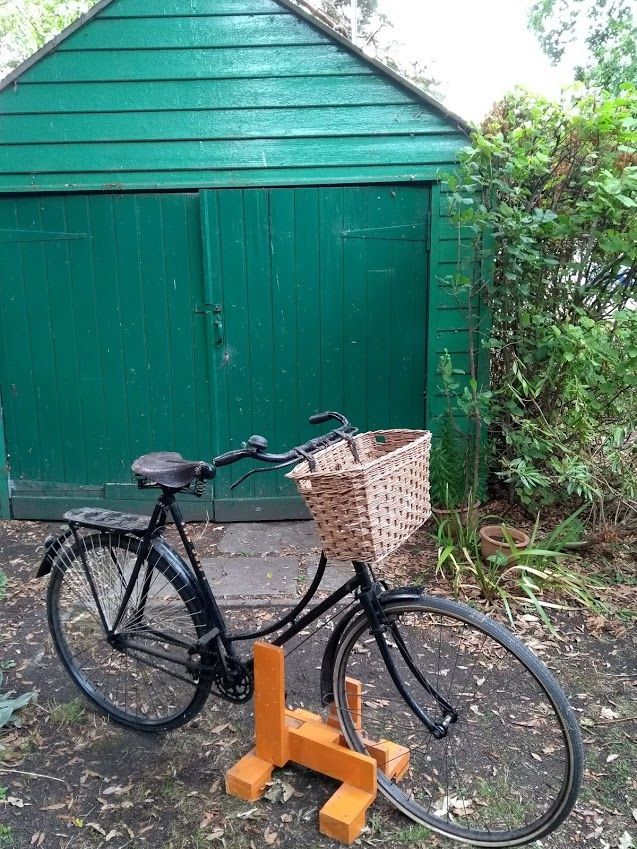 With many years of use the bicycle started to show its age. It was suffering from corrosion, the leather pannier had torn and come away, the basket had insect damage and the whole surface was dusty with bird poo on the tires. Before we could display this bike one of our conservators had to do some work on it...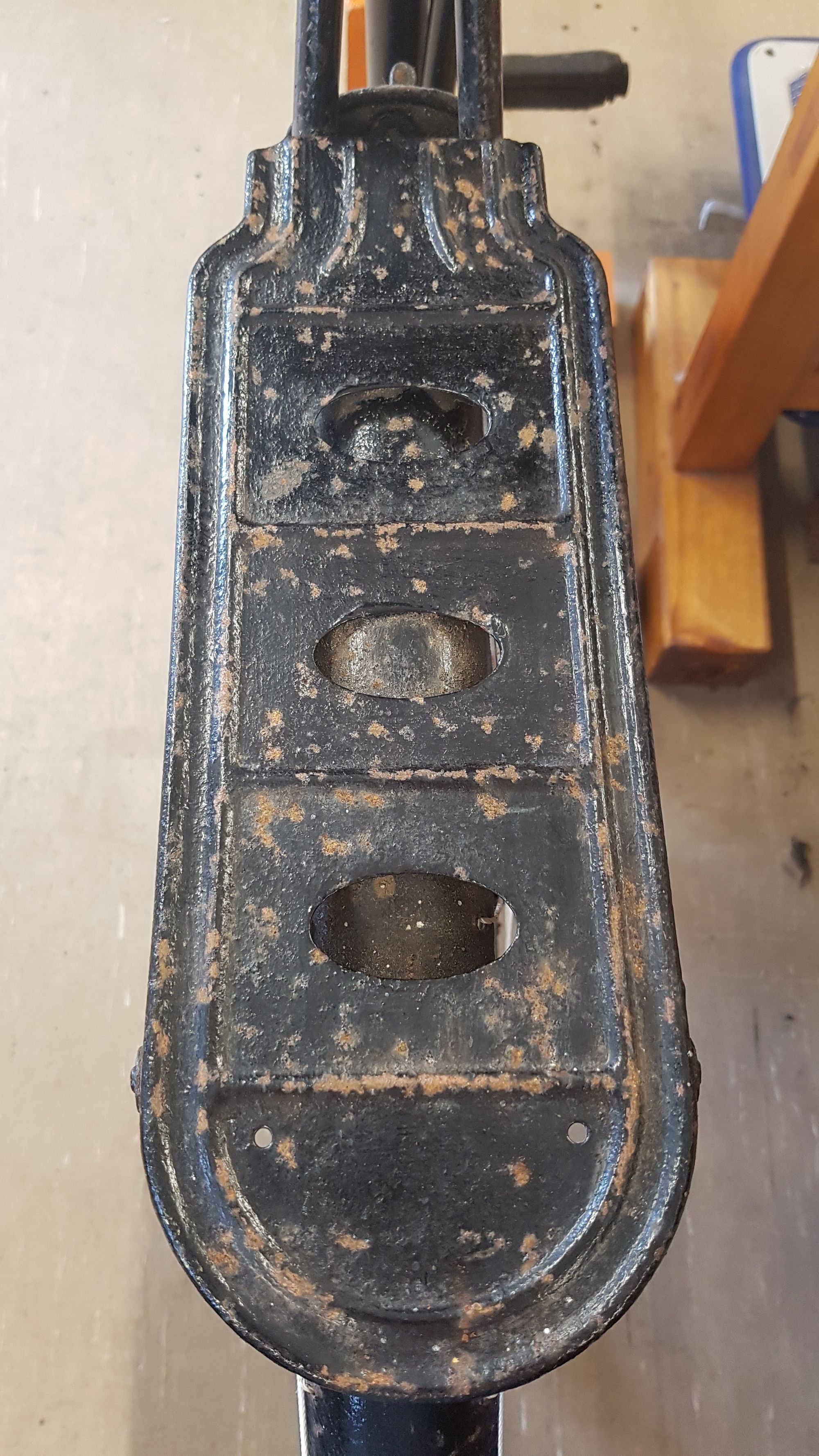 The whole bicycle had to be vacuumed and dusted, with the frame and wheels degreased with industrial methylated spirits.
The corrosion was removed mechanically using a scalpel. When the corrosion was removed from the black painted frame the underlying metal was exposed. This was treated with three layers of microcrystalline wax which had been coloured with a black pigment. The frame and the treated buckles on the basket were given three coats of uncoloured microcrystalline wax. The rivets and the screws received the same treatment.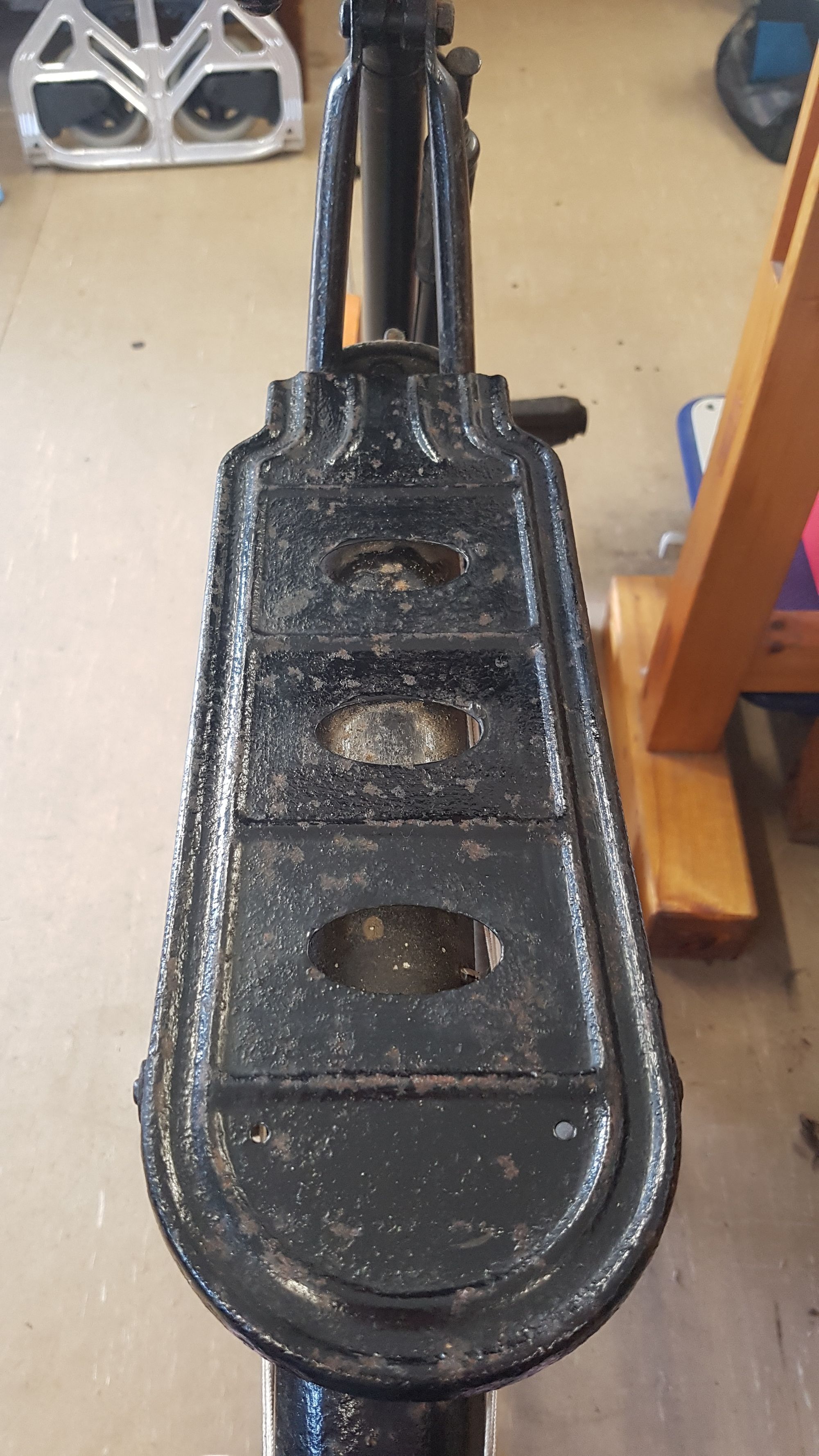 The tear in the leather pouch was repaired using a non-ionic adhesive and Japanese tissue, and could then be reattached to the back of the saddle.
The newly conserved bike was included in a temporary exhibition least year. It will now form part of a new permanent display at the Red House museum in Christchurch which we plan to open later in the year.