Today is Floral Design Day! Floral Design Day began in 1995 as a way to celebrate the birthday of Carl Rittner, the founder of the Rittner School of Floral Design in Boston. On this day, we're delving into our collections to give you some examples of floral design and looking at how floral design has influenced fashion through the ages.
Floral design history takes us all the way back to Ancient Egypt, where designs included order, simplicity and repetition of a particular pattern, with specific flowers having special meanings, such as the lotus blossom which was considered sacred. In Greek and Roman times, real flowers were used to decorate clothing through bouquets, wreaths, garlands and brooches which would add a scented flourish for any occasion.
It wasn't until the late-medieval period that we started to see floral design included on fabrics. This can largely be attributed to China in the twelfth century, when embroidered fabrics showing beautiful flowers and scenes of nature were used for clothing. This trend swept through Middle Eastern and Asian countries, and thanks to the Silk Road, made its way into Europe via Italian merchants.
In the fifteenth and sixteenth centuries, Italian cities like Venice and Florence were renowned for their sumptuous velvet fabrics that incorporated gold and silver threads in large floral patterns, inspired by the fabrics imported from the Ottoman Empire.
These beautiful fabrics, along with embroidered silks made their way to France where, at the court of Louis XIV, superintendent of finance Jean-Baptiste Colbert pushed forward a plan to promote the new French embroidered silks inspired from those traded by Italian merchants. These silks made their way to England, however the designers here based their designs on botanical specimens and engravings.
It was the manufacture of printed cloth that made floral patterns available to the masses, rather than exclusively for those who could afford the expensive embroidered velvet and silks from the continent. Chintz, which originated in India, became popular in eighteenth century Europe, thanks to British and Danish merchants. This printed floral fabric (originally glazed calico) was an unknown technique in Britain until 1759. British manufacturers then began printing fabrics at a lower price, with designs ranging from large exotic floral motifs to small floral sprigged patterns.
The Industrial Revolution of the nineteenth century increased the production of printed fabrics tenfold, making floral chintz printed patterns available for the masses, and especially women's day dresses. Later this century, artists of the arts and crafts movement influenced the designs of floral prints, with William Morris making the sunflower a popular motif.
This trend for printed floral fabrics continued through the twentieth century, featuring in Liberty prints of the 1920s, the hibiscus prints on men's Hawaiian shirts in the 1940s, tropical flower designs of the 1950s, flower power in the 1960s, Laura Ashley in the 70s and 80s, and even through to the twenty-first century with the floral leggings trend of 2014.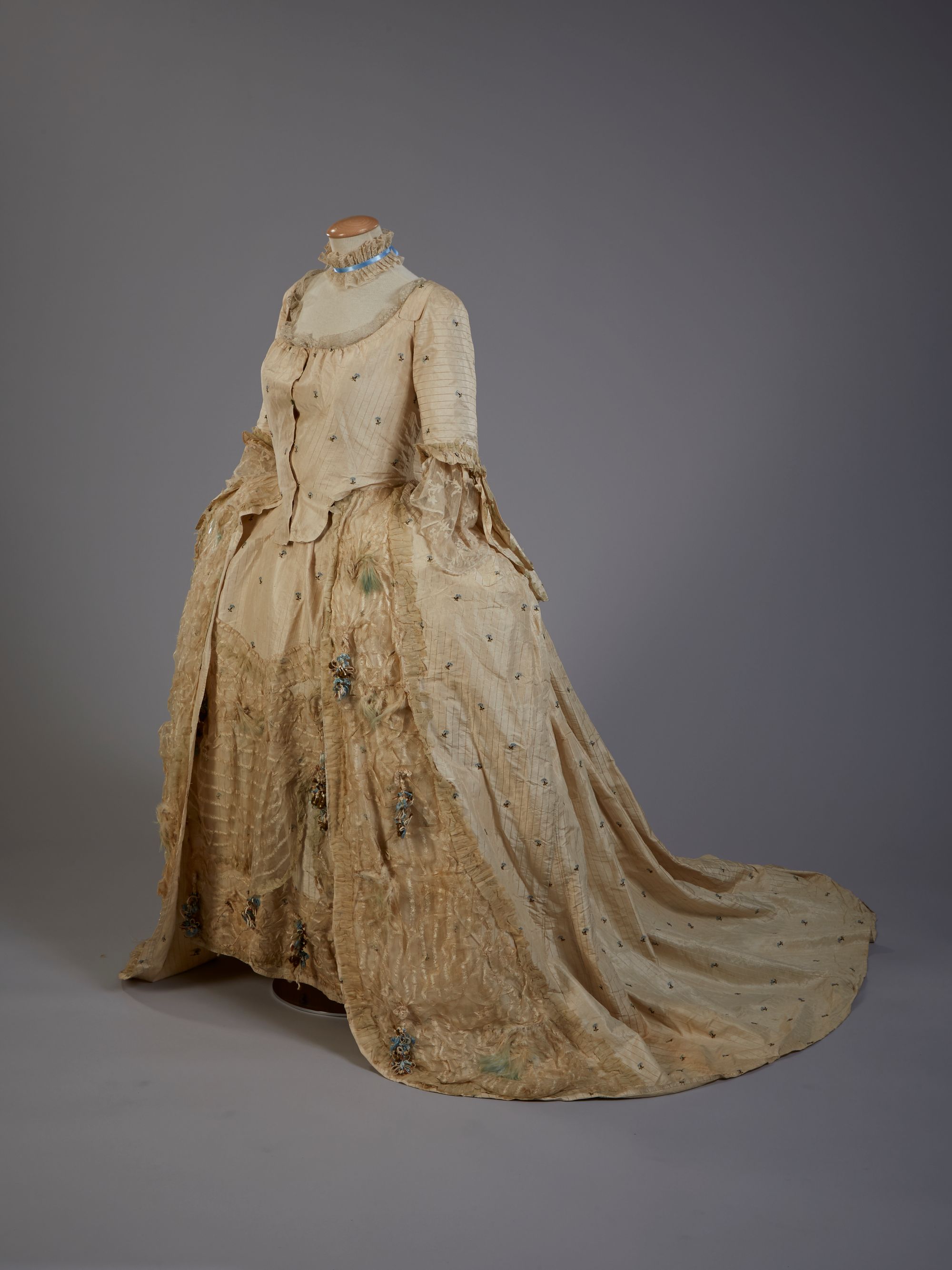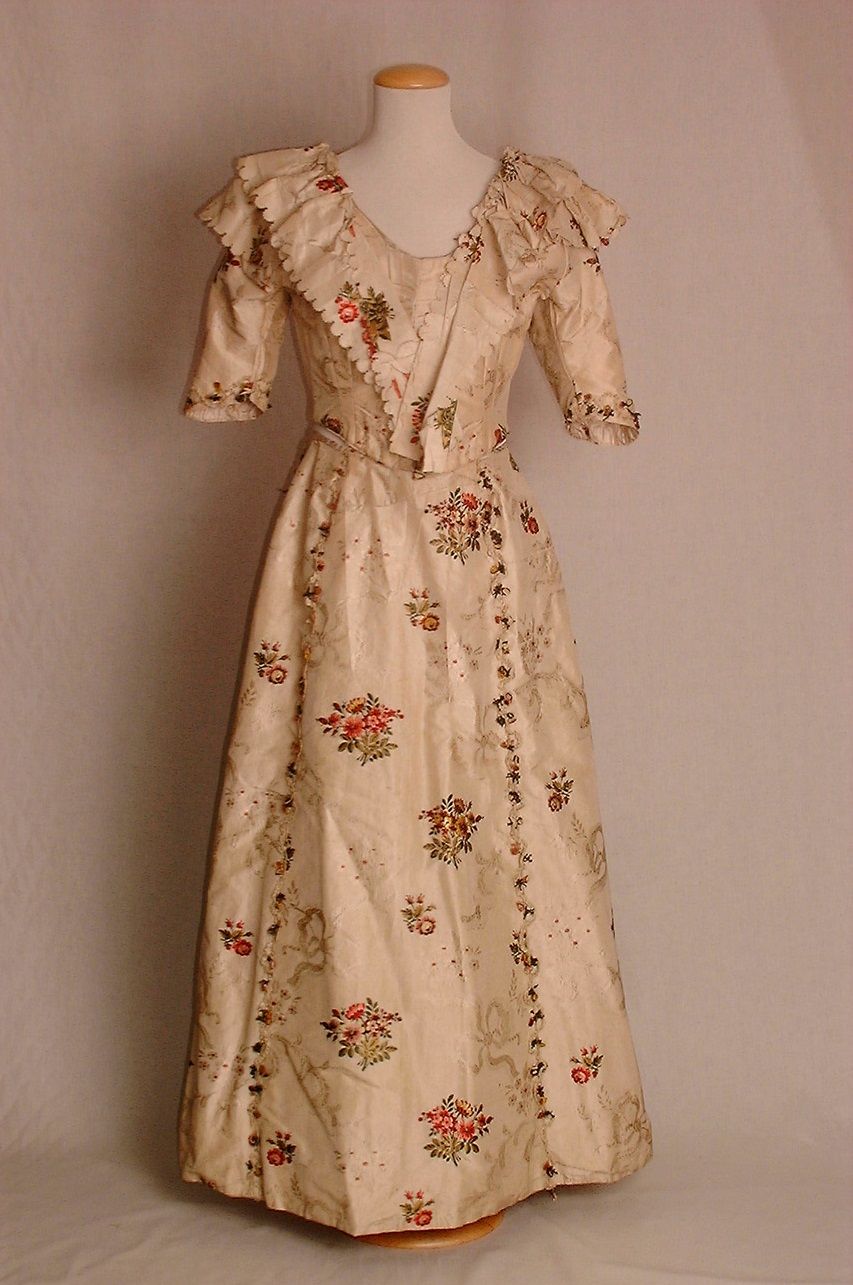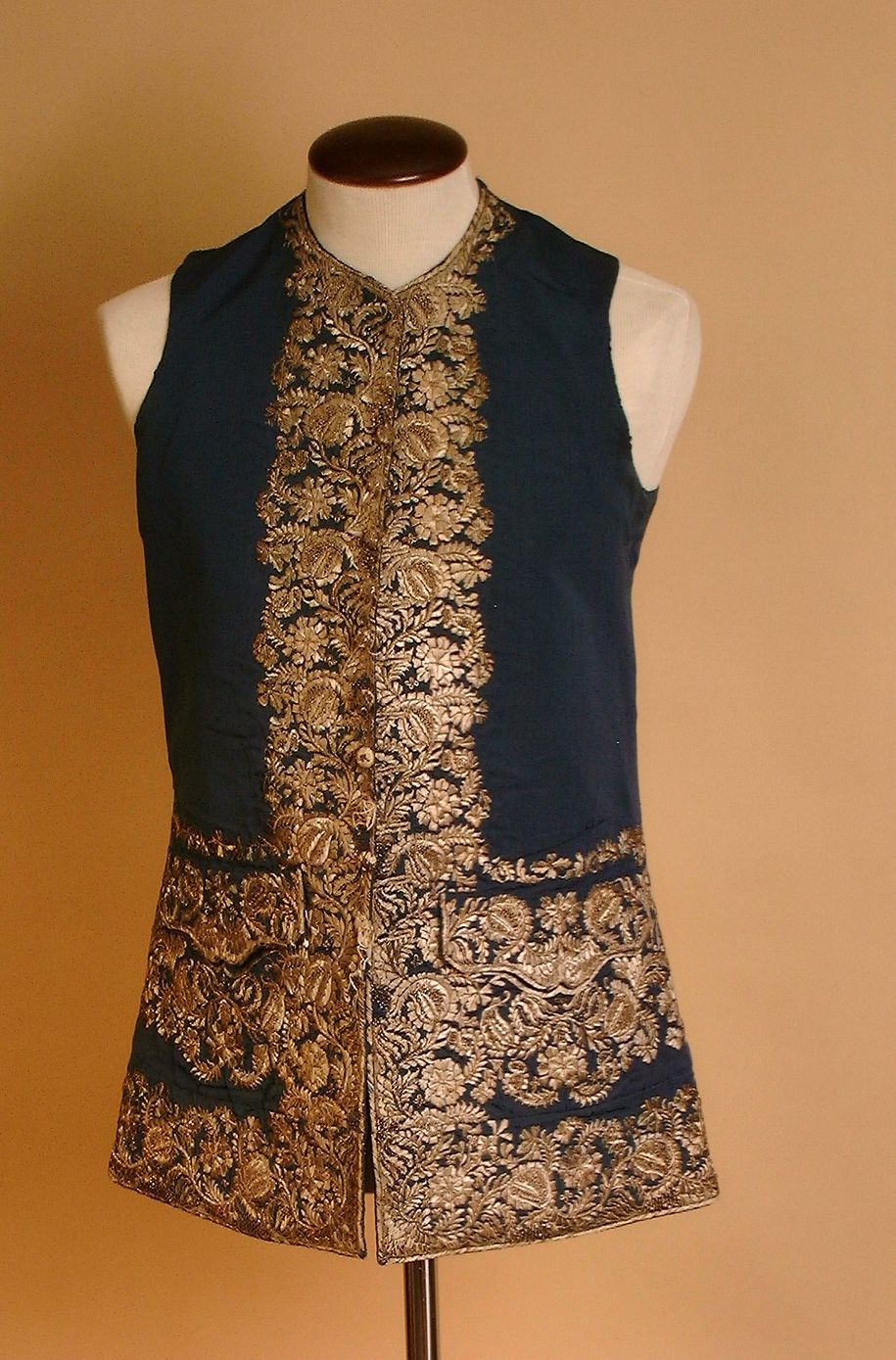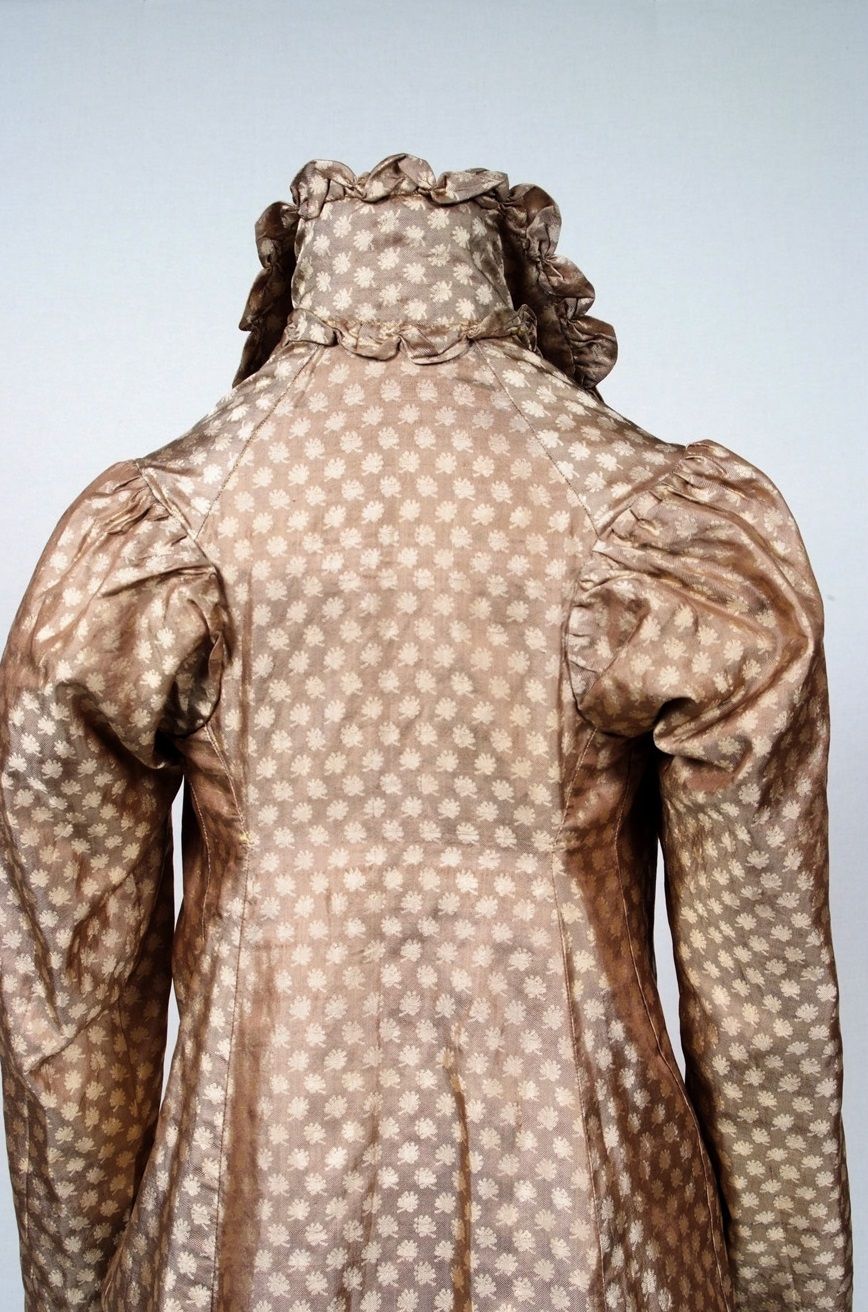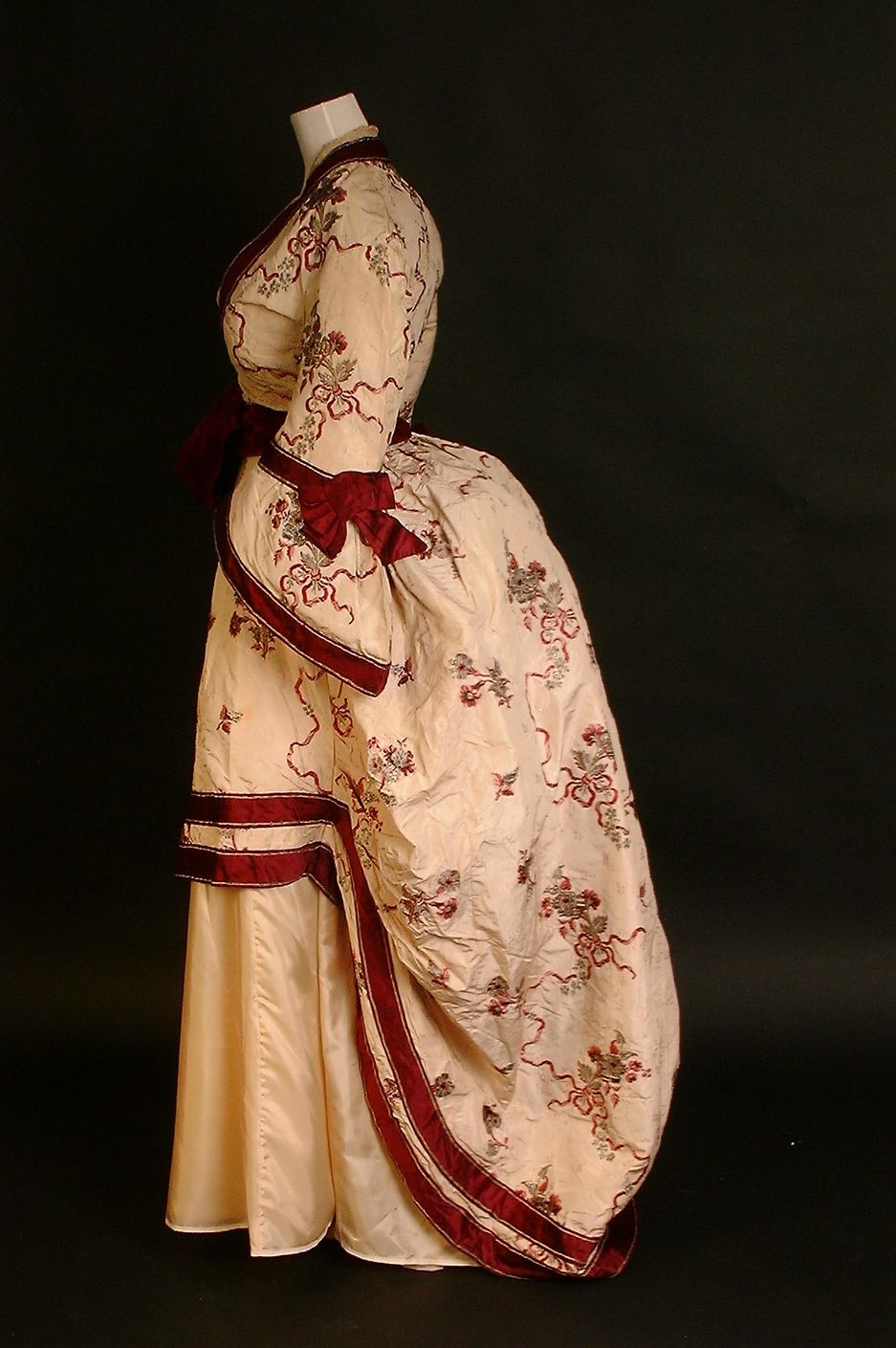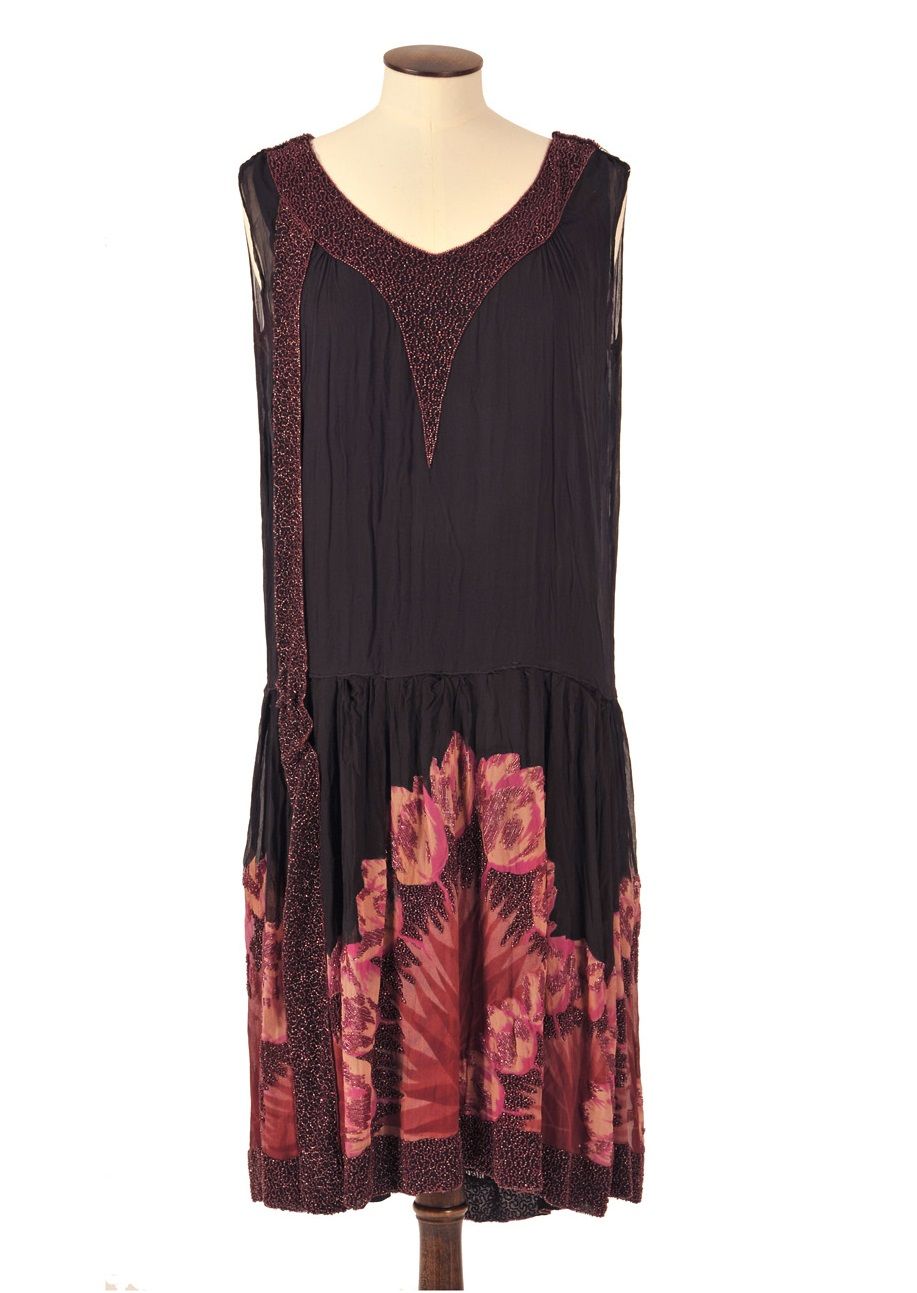 ---
If you have enjoyed Culture on Call and you are able to make a donation, please click the link below. Any support you can give will help us keep communities connected to culture in these difficult times.