Tuesday 16 November - Friday 17 December 2021
Discover artistic talent
Hampshire Cultural Trust is delighted to present the Arts Open Exhibition 2021; a collaborative exhibition coordinated by Ashcroft Arts Centre (Fareham), Forest Arts Centre (New Milton) and West End Centre (Aldershot).
For the second year, the exhibition is a showcase of artwork in all different sizes, mediums and subjects, from hobbyists, aspiring and professional artists of all ages.
Here's a sneak peek...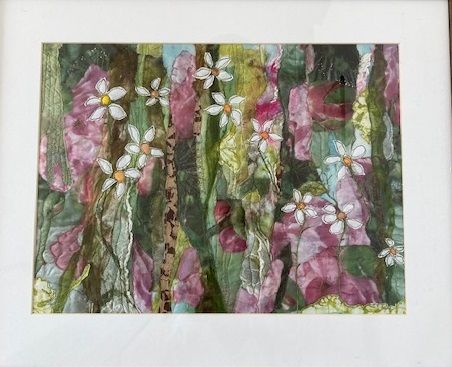 Buying artwork
Not only can you view artwork up close in venues this year, but a lot of the pieces are available to view and buy online at the Hampshire Cultural Trust Shop:
We're operating a click and collect service - all artwork on sale will detail which arts centre it is available to be picked up from, after the exhibition has ended. Postal delivery will not be possible.
Visiting the exhibition in venue?
Let us know what you think, take pictures and tag us!
West End Centre Facebook, Twitter and Instagram
Ashcroft Arts Centre Facebook, Twitter and Instagram
Forest Arts Centre Facebook, Twitter and Instagram
---