At Forest Arts Centre, we host a creative writing group who meet once a month to share their stories and creative pieces. Adam Singfield, who organises the group, has given us some prompts to help you get started on your stories this I Love to Write Day...
These can be titles, the start of your story or purely inspiration: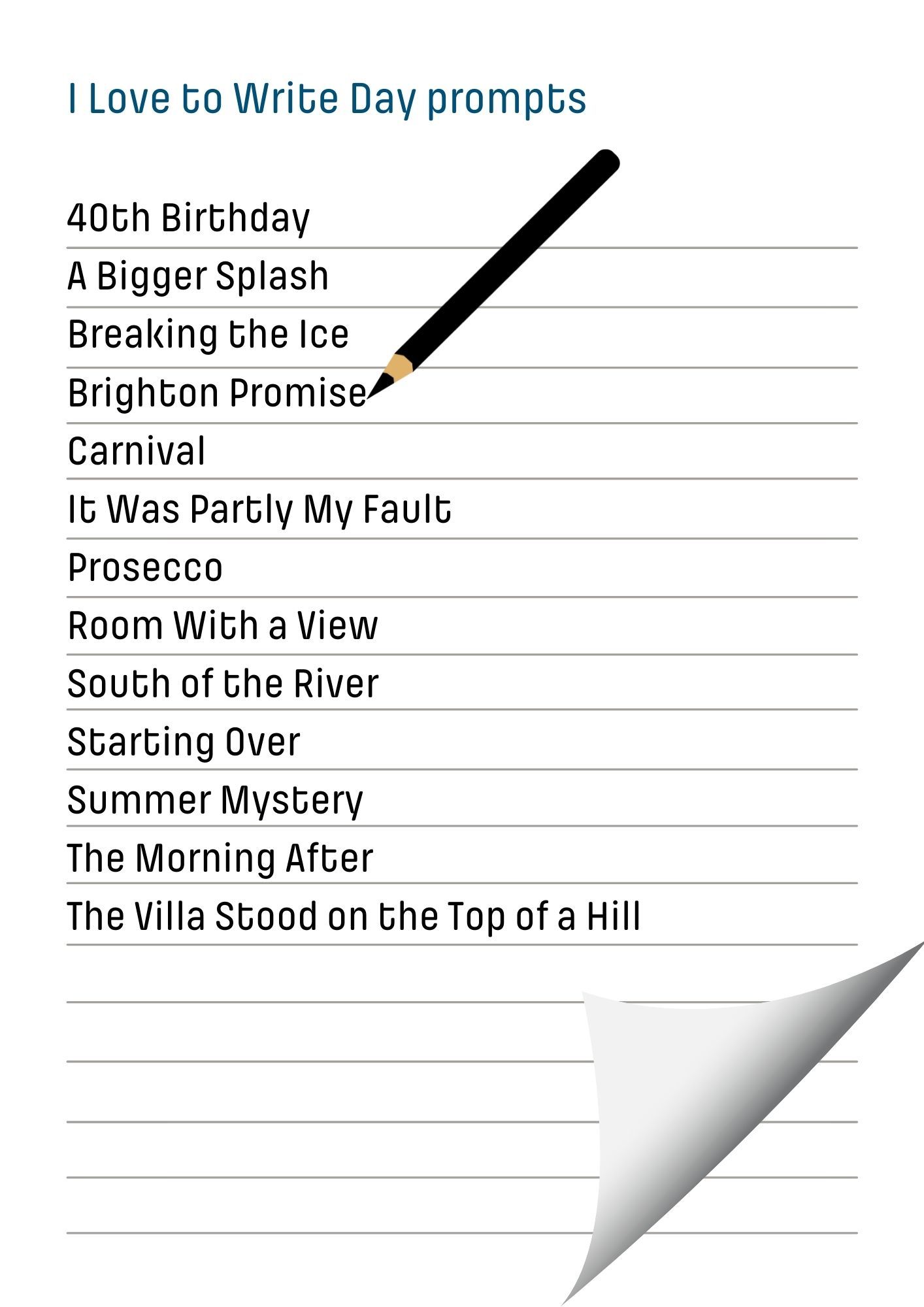 Share your stories with us at Forest Arts Centre on Facebook, Instagram or Twitter!
---