Marking the end of our online Arts Challenges, March and April's sessions saw two fascinating features from our collections, surrounding our All About Objects features; a late 19th century rattle and board game, German Tactics.
---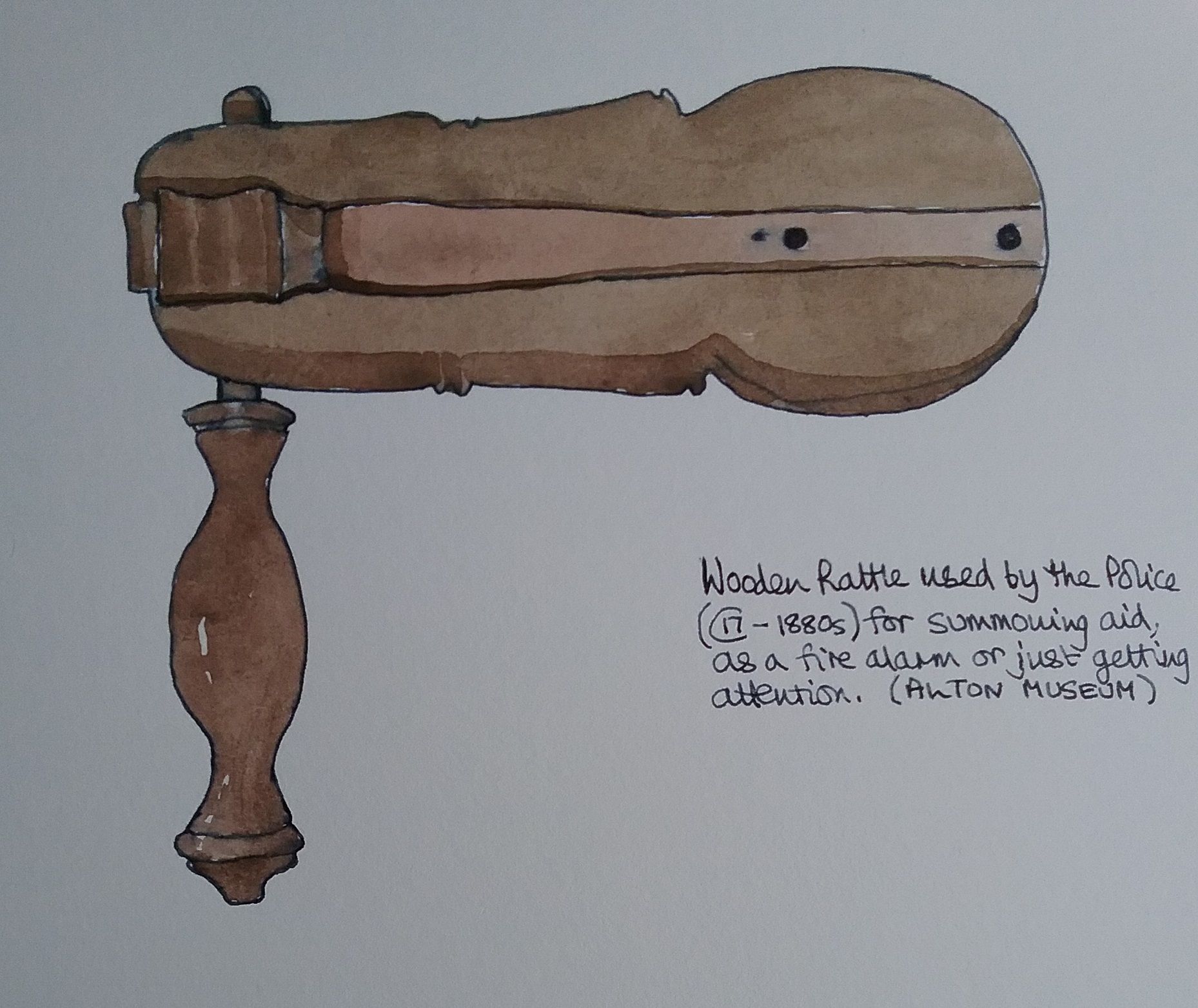 Using watercolours and ink, March's participants lovingly produced their works based on the wooden rattle of our now-finished It's a Fair Cop! exhibition which explored policing, crime and punishment in the 19th century.
The essential piece of equipment featured in these artworks is the wooden rattle. It was used by constables from the 17thcentury until the 1880s, well into the era of the modern police force. They proved ideal for summoning aid, as a fire alarm or just generally getting attention. Find out more in our object feature below.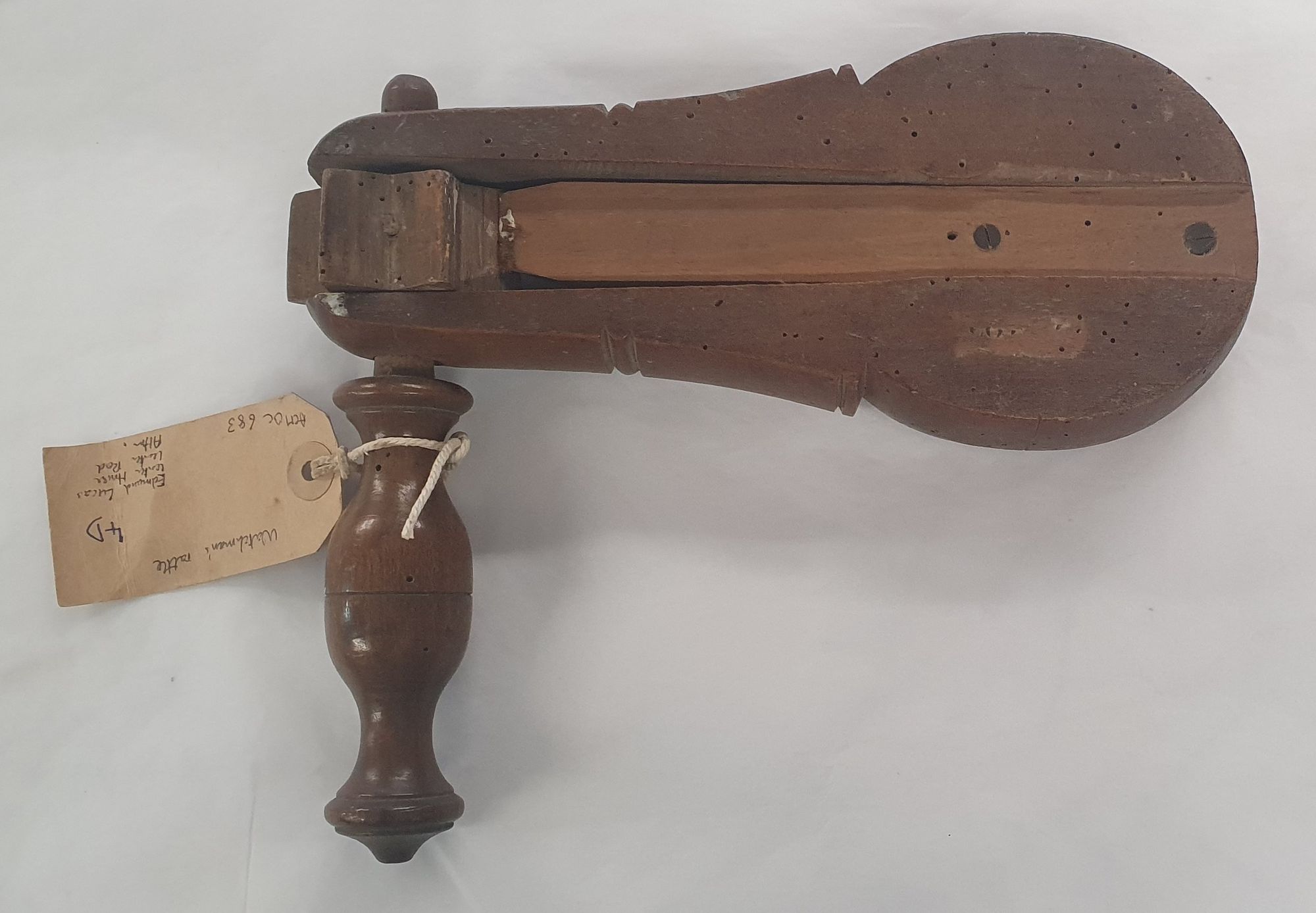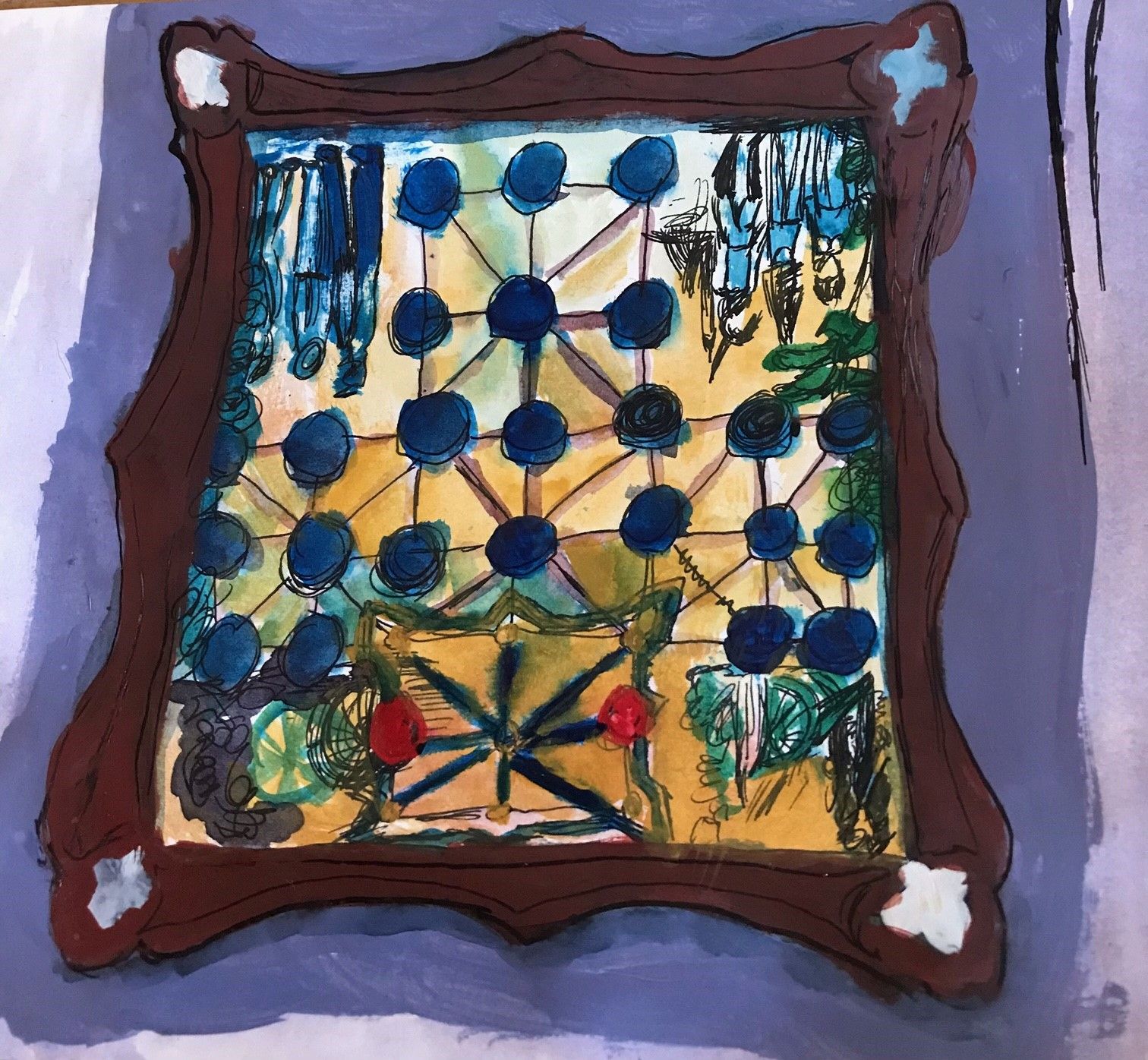 This beautiful multi-media piece was produced in our April session and features a board game, German Tactics, on display during Play Days at Milestones Museum, Basingstoke, which ran throughout the Easter holidays. The game has a colourful and vibrant history - much like this piece. You can find out more about its past below.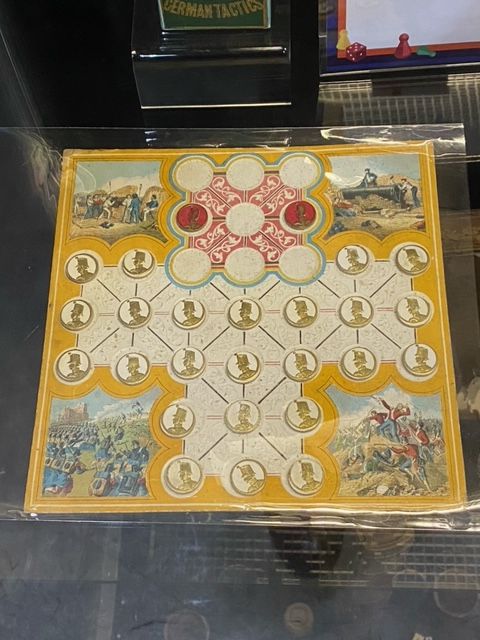 An excellent mindfulness activity, as remarked by one of our participants, working from a reference with such a fascinating history can add an extra dimension to the interactions and engagement we have with the past. It can be deeply rewarding to view things from a different lens - taking the time to really observe things like hues, curves and textures of an object that may otherwise be overlooked. It can also help you ease into a tranquil state of mind, allowing you to let go any stresses of the present!
With Mental Health Week falling next week (9 - 15 May), we're encouraging you to participate at home, in your free time, and allow yourself some time to unwind and create, using our object features as a baseline. Whether your medium is ink, paint, collage or perhaps yet to be discovered, why not give it a go? We'd love to see what you produce over on our Twitter!
---
Our online arts challenges have now come to a gentle close, but we want to thank all participants that have got involved over the past 18 months. We hope you have enjoyed these sessions as much as we have. Born to ease lockdown frustrations, it's been great to see what budding artists have been able to pull together with a little guidance and a whole lot of talent.
To celebrate some of the excellent pieces produced over its life, enjoy this Arts Challenges showcase!