On the 11th hour of the 11th day of the 11th month an armistice was signed between Germany and Britain that brought an end to the fighting on the Western Front, effectively ending World War I. The word "armistice" comes from Latin, loosely translating to "stopping arms", meaning a ceasefire. However, with the case of the 1918 armistice, it was more than just a ceasefire, as Germany was forced to leave all occupied territory and surrender their weapons, planes and warships.
This armistice brought an end to four years of fighting and it was a momentous day for Britain, as celebrations and parades were held all over the country. We continue to remember this day and honour those who lost their lives in this Great War.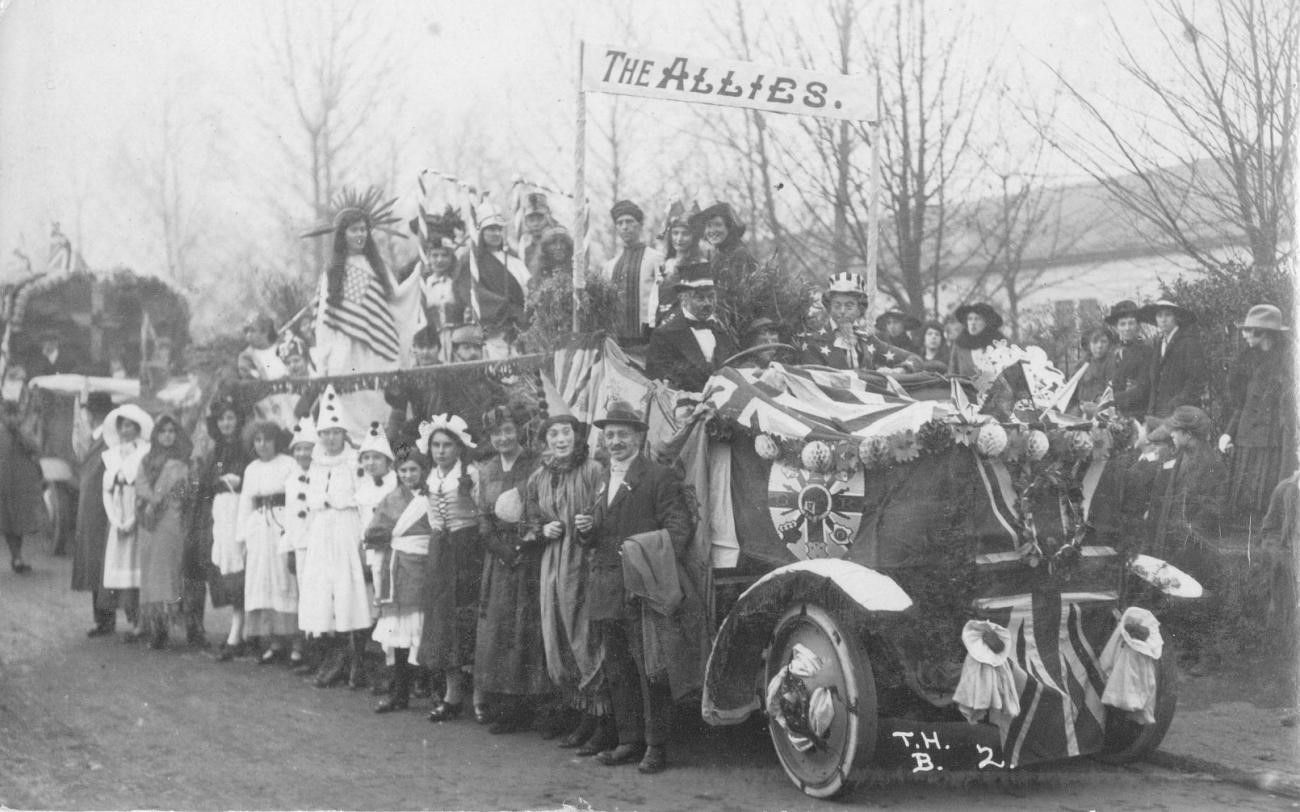 On this day it is important to remember all the lives that were lost and changed because of this great conflict and also to remember the institutions that supported the war effort. One of these is Hampshire's own wartime hospital; the Royal Victoria Hospital in Netley, which stood from its foundation in 1856, to its demolition in 1966. All that remains of this building now is the chapel, but during World War I it was a place so vast that the hospital was a town in itself with its own infrastructure, seeing over 50,000 patients during the course of the war. This was one of the only places where British civilians could even come close to seeing the reality of the fighting that was happening in Europe.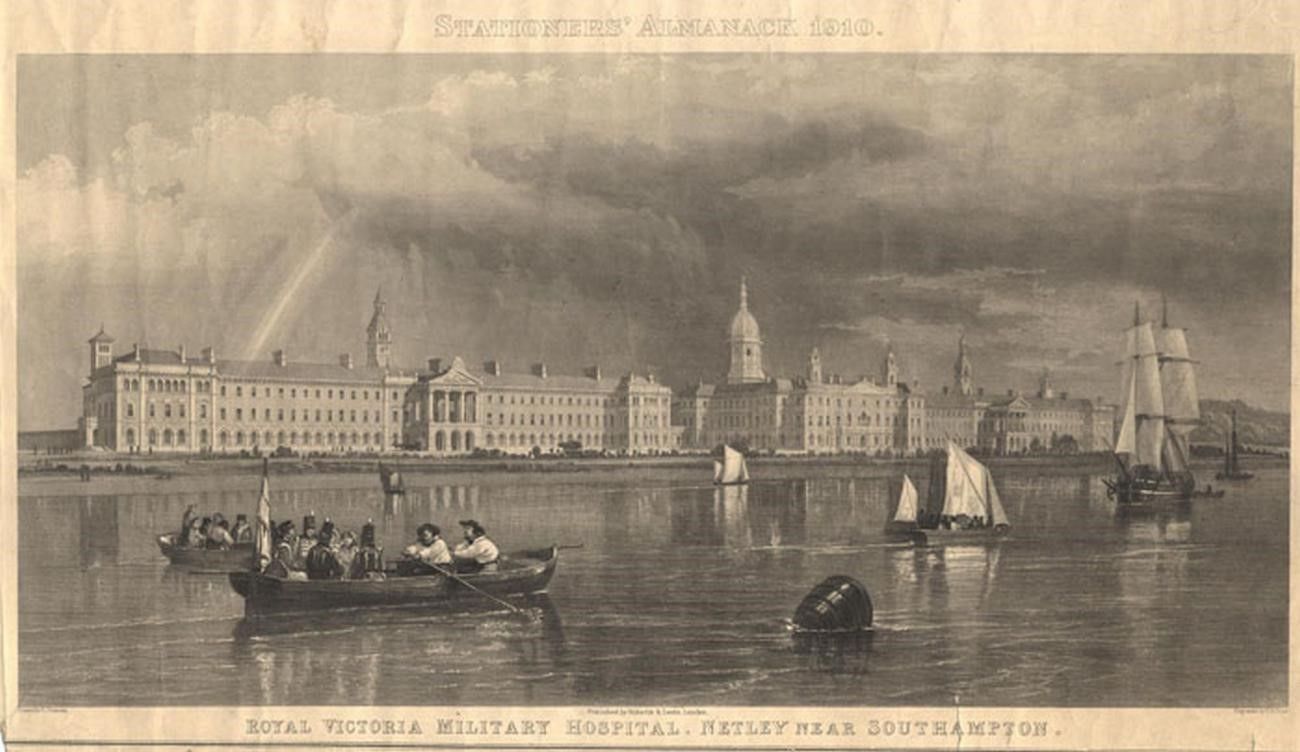 The Royal Victoria Hospital is particularly well known for housing the first ever purpose-built military asylum, known as the D Block. Here, soldiers suffering from extreme psychosis caused by the horrors of the war were treated and it became so specialised that it is estimated that half of all soldiers who suffered from these psychological wounds were treated at Netley. The hospital also had facilities for rehabilitation, where soldiers could stay for months and have access to specialised treatment and care. There is extraordinary footage, recorded by the Pathé Brothers at Netley in 1917, depicting scenes of patients experiencing treatment for what was then known as shell shock.
It was also home to the army medical school, where most of Britain's wartime doctors, nurses and surgeons were trained. In fact, it was so established as a facility that Arthur Conan Doyle mentions it in his first Sherlock Holmes novel as the place where Dr. Watson was trained as an army medic. Netley had some of the best equipment of the time, including X-Rays, whirlpool baths and facilities for hydro and electro therapy. On top of this, the Royal Victoria Hospital carried out pioneering medical research, such as developing the first vaccine for typhoid and techniques on how to treat gunshot wounds.
This really was an extraordinary place that deserves to be remembered on this day; not only for the soldiers that came through it, but also for the medical staff who helped rehabilitate patients after the horrors they had witnessed. On this day, we remember them all for all they sacrificed and lost during this great conflict.
---