Today marks World Heritage Day, a day to spotlight cultural icons, monuments and sites across the globe.
Here in Hampshire, we celebrate some remarkable heritage attractions right on our doorstep. Each of Hampshire Cultural Trust's sites and landmarks has its own unique, cultural identity within the local landscape – whether that's through objects and artefacts, historic archives or the buildings themselves. At some of our sites, there are also impressive ruins, such as Rockbourne Roman Villa, where there is a real sense of what once was or could have been. Hundreds or thousands of years from their origin, we tell the narratives and stories of these places and their objects for generations to come.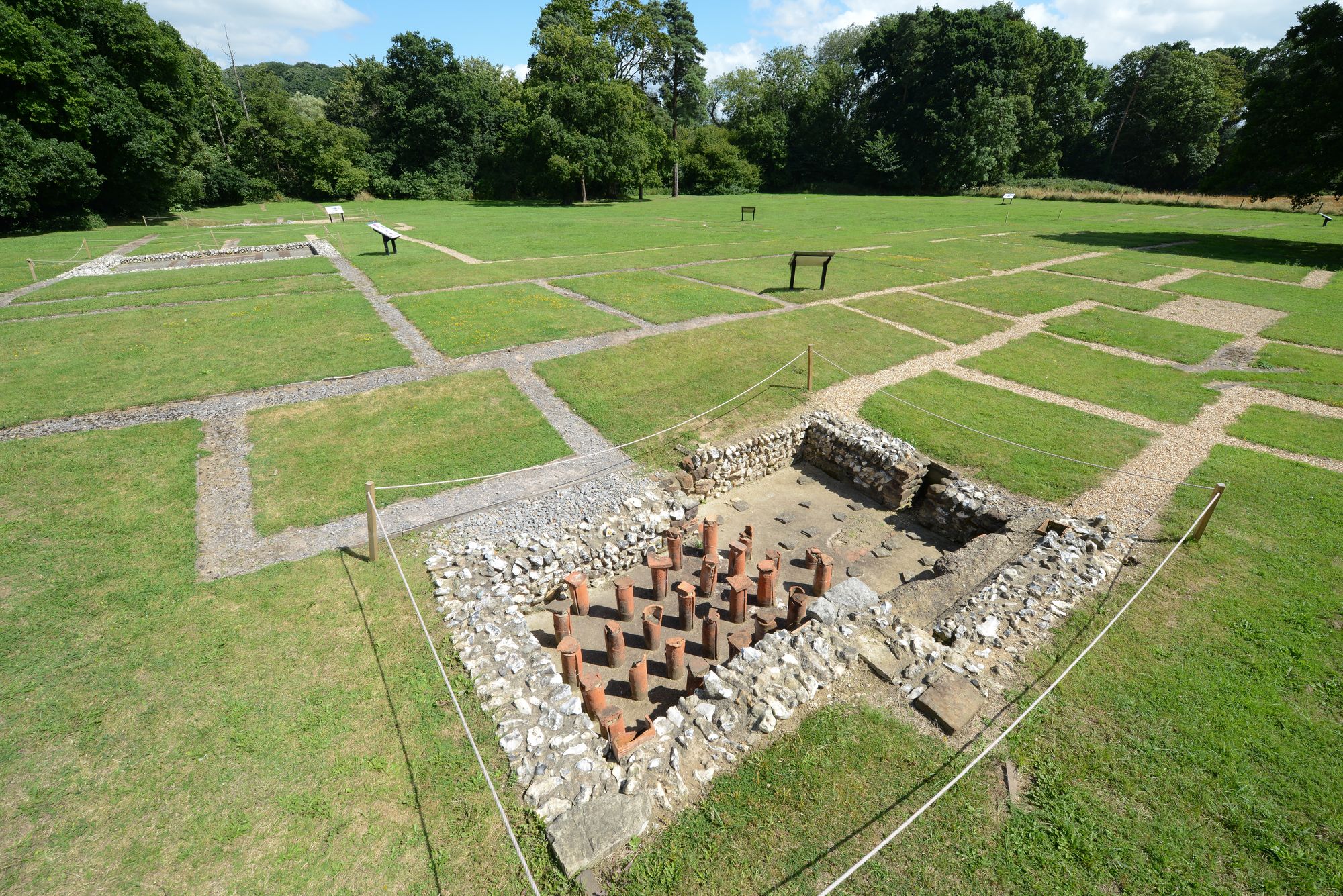 How are we working to maintain the county's cultural landscape?
Supporting our charitable mission – to improve wellbeing, health and happiness through cultural experiences and changing lives through culture – Hampshire Cultural Trust's conservation, preservation and restoration work is at the very heart of what we do. Thanks to our skilled and dedicated teams across the county - from conservators to our collections team, garden and site maintenance and so much more - as a cultural organisation, we care for 2.5 million objects that relate to Hampshire's rich and internationally important cultural heritage.
How can you best celebrate World Heritage Day?
You can best celebrate World Heritage Day by visiting one of our many sites countywide, of course! We have some brilliant venues throughout the county for you to enjoy – from military history at Aldershot Military Museum to impressive ceramic collections at the Allen Gallery in Alton, immersive historical experience at Milestones Museum in Basingstoke, at 878 AD in Winchester and so much more.
---
A spotlight on Westgate Museum
Arguably one of our most impressive buildings, today we're shining the spotlight on one of Winchester's most recognisable landmarks – Westgate Museum.
Located at the top of the High Street in the historic city, Westgate Museum is housed inside a surviving fortified medieval city gateway. The museum tells the story of this remarkable building and the history of Tudor and Stuart Winchester. From an ancient city gate to a debtors' prison, these walls contain so much depth and rich history.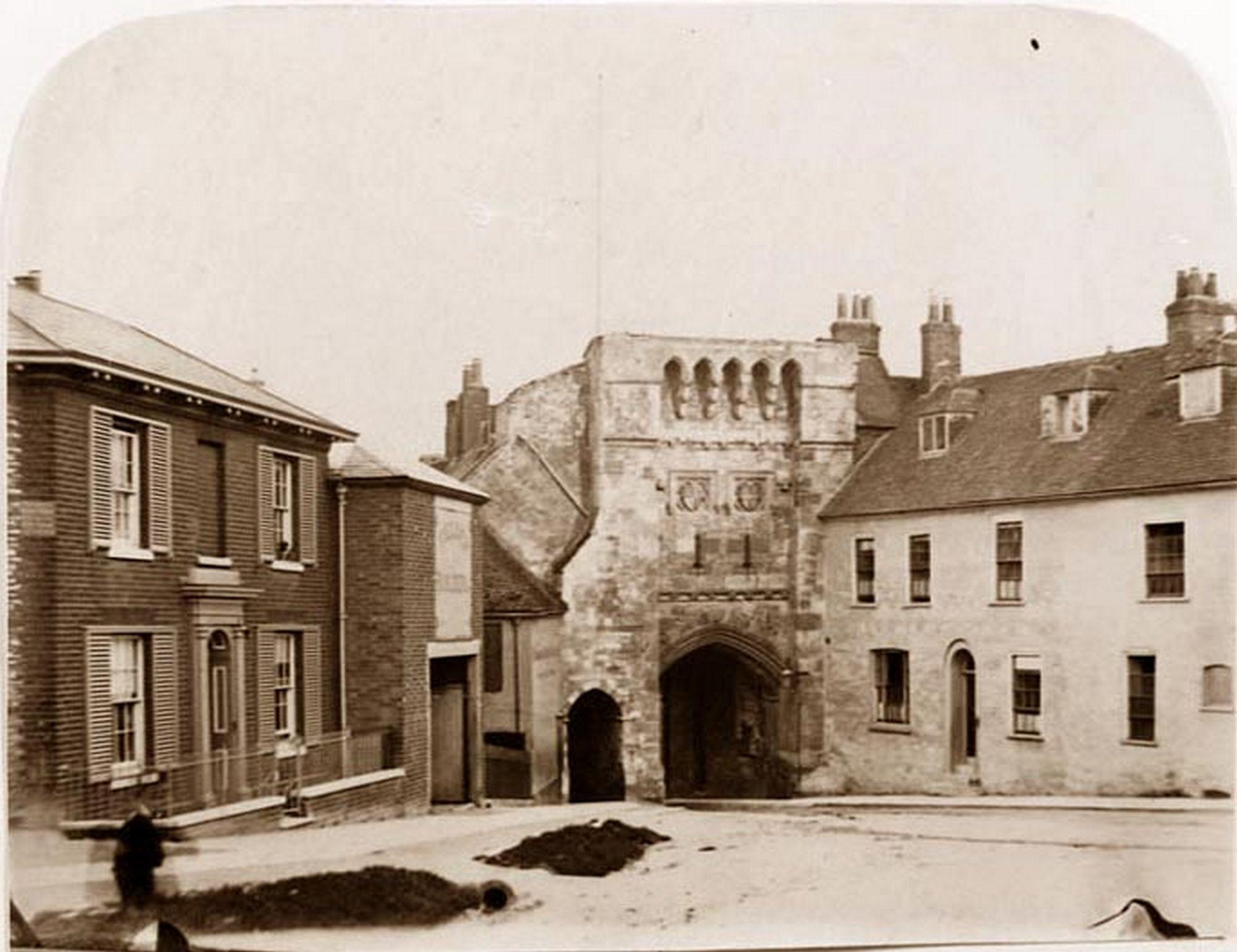 A few highlights of the building can be noted in particular, such as the prison graffiti that can be observed throughout the museum – a true hidden gem. A debtors' prison for nearly 200 years, the Westgate was once used as a lock-up for drunkards and petty criminals. From the 16th – 18th centuries, the prisoners whiled away their time cutting their names, dates and pictures on the walls of the room. These can be seen today, carved into the softer chalk and on a floorboard! The intricate inscriptions feel so personal and really allow you to gain a sense of the people who were once there.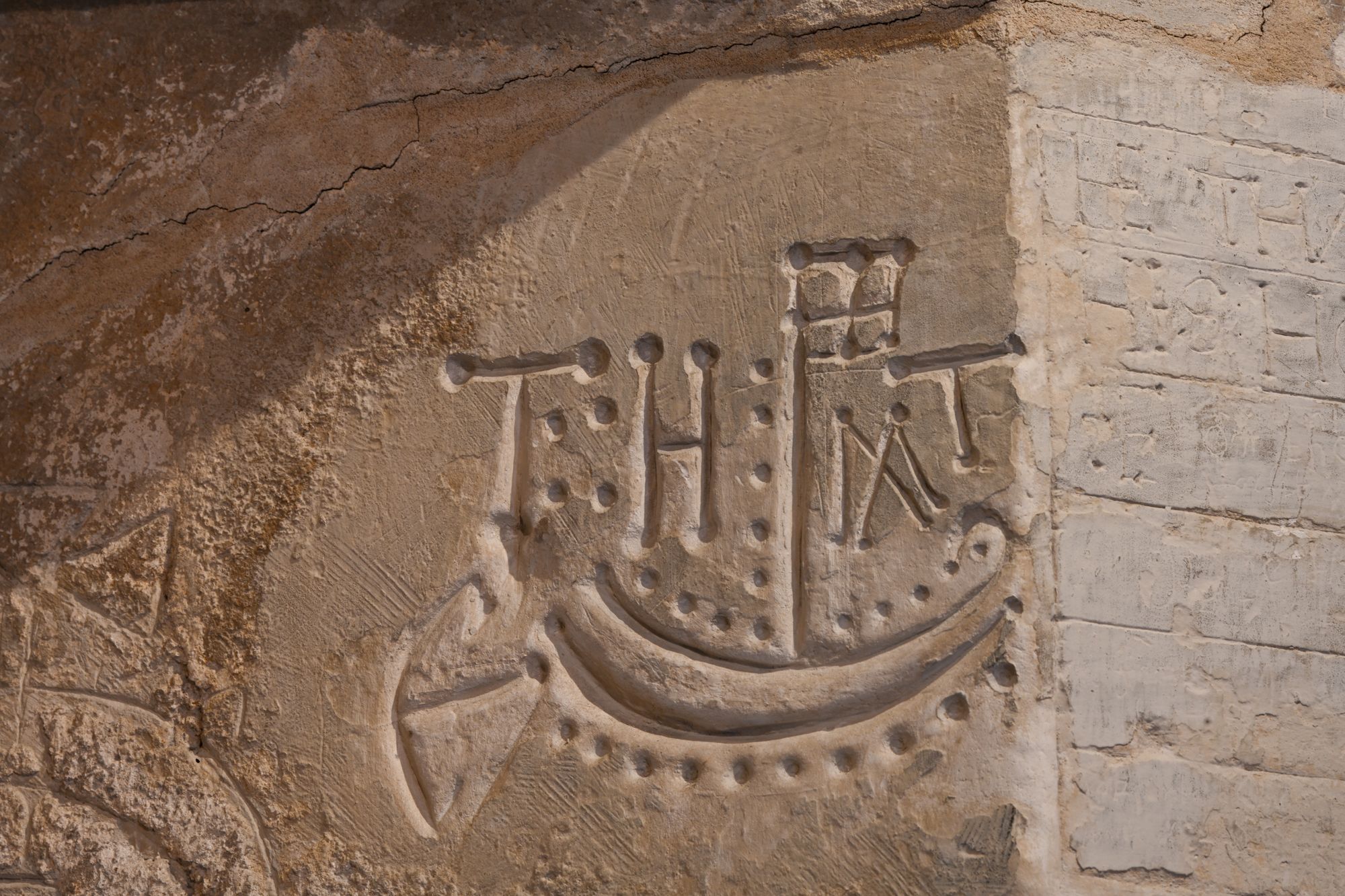 A favourite with visitors and local historians alike are the collection of pre-imperial weights and measures. In Anglo-Saxon times, a law decreed that all measures must agree with the standards kept in London and Winchester. From that time, the bushel for weighing dry goods became known as the 'Winchester Measure'; the Winchester Bushel is still in use in the United States today.
During a visit to the museum, you will also observe a fine painted ceiling made for Winchester College in anticipation of a visit by Mary Tudor and Philip of Spain on the occasion of their marriage in Winchester in 1554. The intricacies and craftsmanship of such a piece are nothing short of incredible.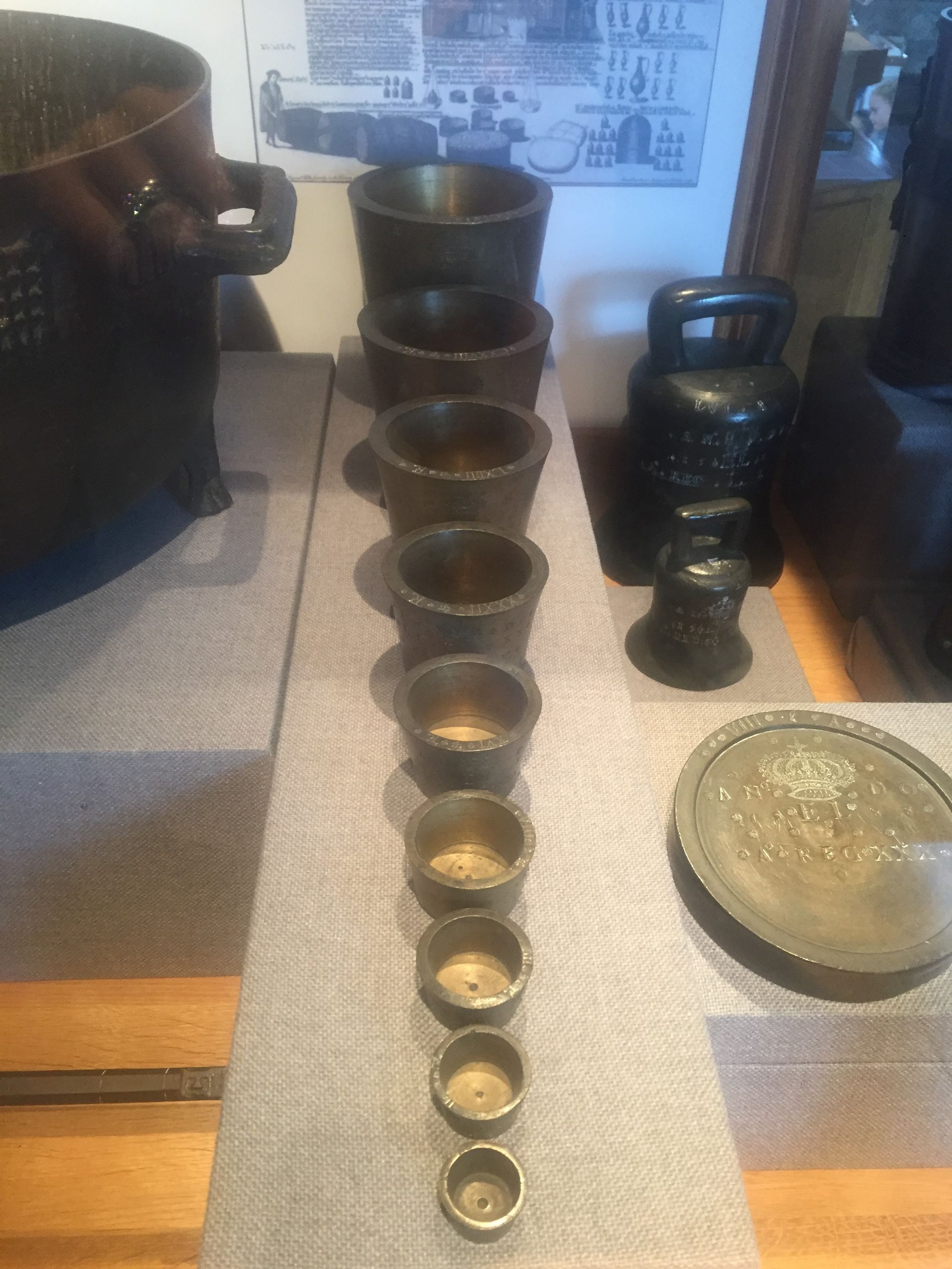 An ancient scheduled monument,Westgate Museum's is the last of the main medieval gates into the city. The Ancient City Gate dates mainly to the 12th–14th centuries and stands on the site of earlier gates dating back to Roman times.
Discover more about the Westgate's impressive history and experience this gem of Winchester's heritage for yourself – visit our website for opening times and information on how to book. You can enjoy a joint ticket with City Museum, too, located just down the high street.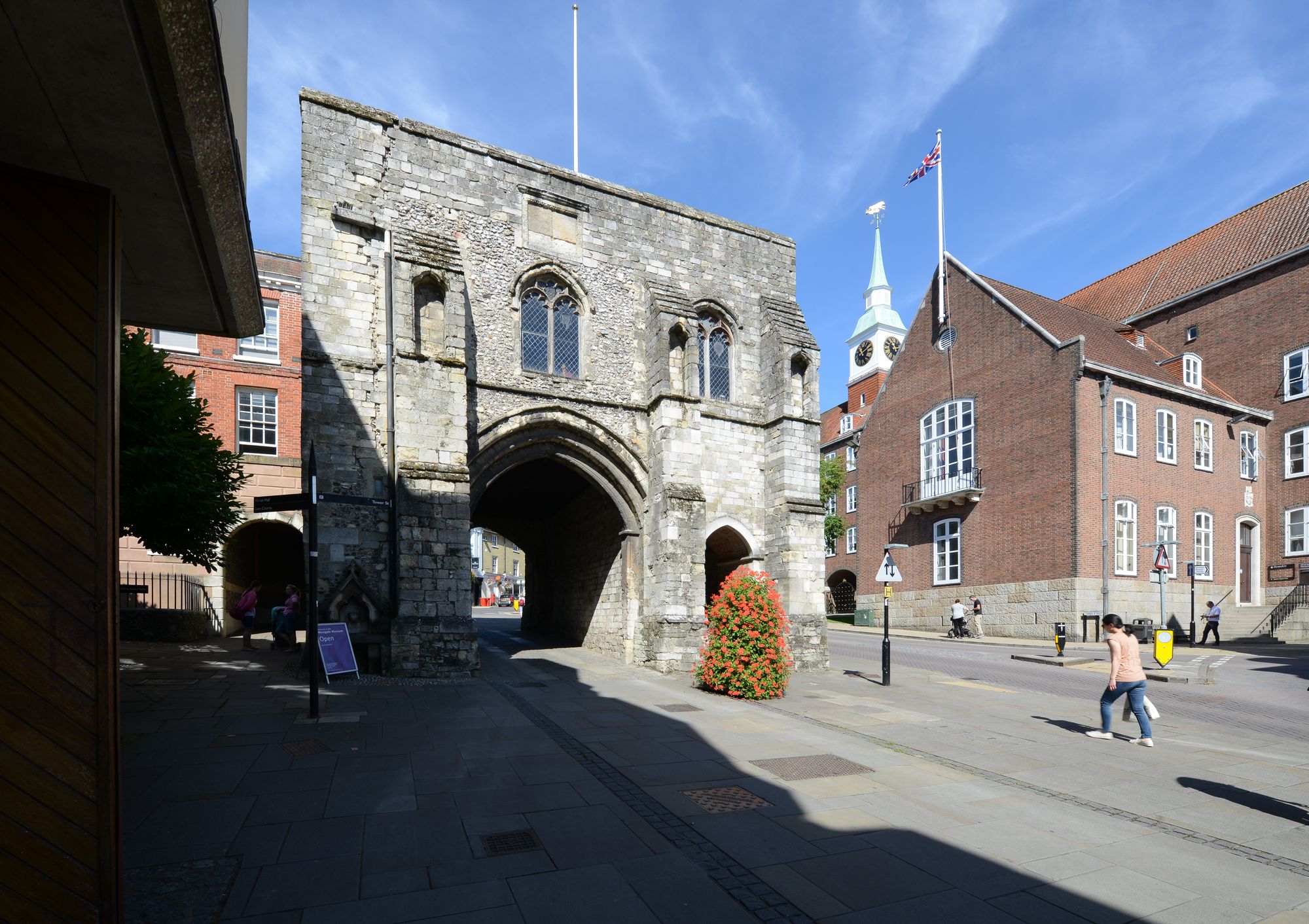 The museum also offers great rooftop views, overlooking one of Britain's most impressive, cultural cities, equally rich in historical narrative. If you're interested in a walking tour of Winchester, more about the city's Anglo-Saxon past can be discovered with 878 AD: Winchester Revealed, our impressive augmented reality app.