As we celebrate World Shakespeare Day this Sunday 23 April, it's hard not to reflect on the incredible impact that The Bard had on the world of literature and the performing arts. Over 400 years after his death, his plays continue to be performed and studied around the globe and his words still resonate with audiences of all ages.
We want to share with you how Shakespeare's quill has left a mark across Hampshire in our art, music, costumes and the historical objects in our collection. Be sure not to miss upcoming performances of his beloved plays, too, taking place this summer across the county.
---
Shakespeare A-Live
There is something truly magical about seeing a Shakespeare play live. The power of his words, the depth of his characters and the emotion that his works evoke are all amplified when lifted from the pages.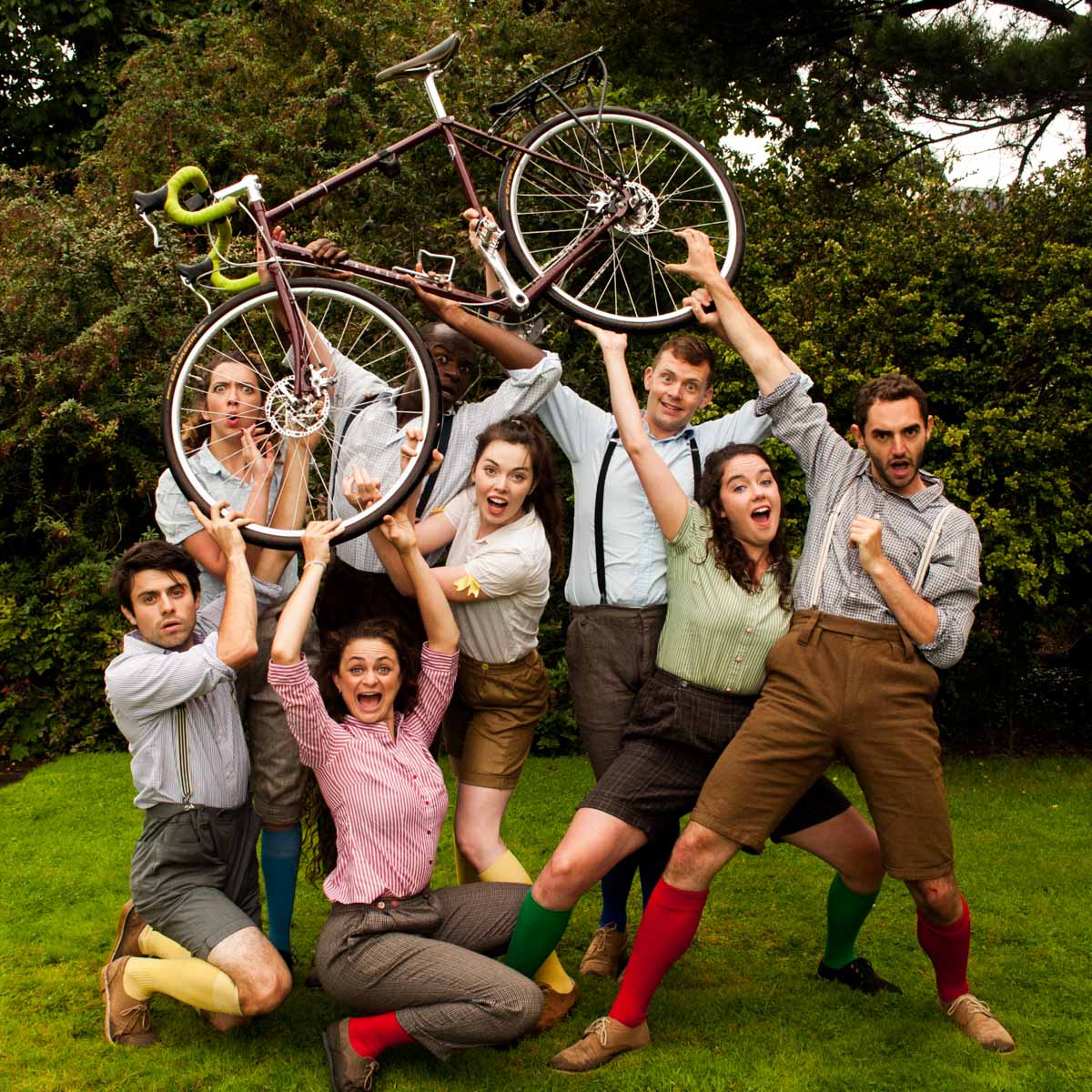 Pedalling to Westbury Manor and Rockbourne Roman Villa on their bikes this June, the "gloriously eccentric" Handlebards present their hilarious, high-octane production of Shakespeare's A Midsummer Night's Dream. They tour their fast, funny and fearless take on Shakespeare's plays entirely by bike to promote sustainability and healthy living bringing their uniquely irreverent brand all over the globe. Follow the links below to find out more and book your tickets today!
Fairy Kings and Queens not your fancy? Well, how about a mighty, revengeful storm in The Tempest.

In SISATA's production, a great storm is coming to the Isle of Portland, bringing trouble to its shores. Prospero's spells wash ashore the ghosts of his past, triggering strange magical consequences for Portlanders; Miranda, Ariel and Caliban. Can the tempest crisis unite them to live and love and work together with nature to battle the inevitable tide of climate change? Will love win the day? Head down to Basing House this July to find out.
---
"The object of Art is to give life a shape"
Shakespeare's work transcends medium and has inspired many an artist is many an artform, perhaps most vivaciously as the world of visual art. Recently at The Arc in Winchester, we hosted a rare showcase of black and white illustrations by Marc Chagall (1887-1985) reflecting the artist's interpretation of The Tempest. You can see some of the A Farewell to Art: Chagall, Shakespeare and Prospero exhibition below.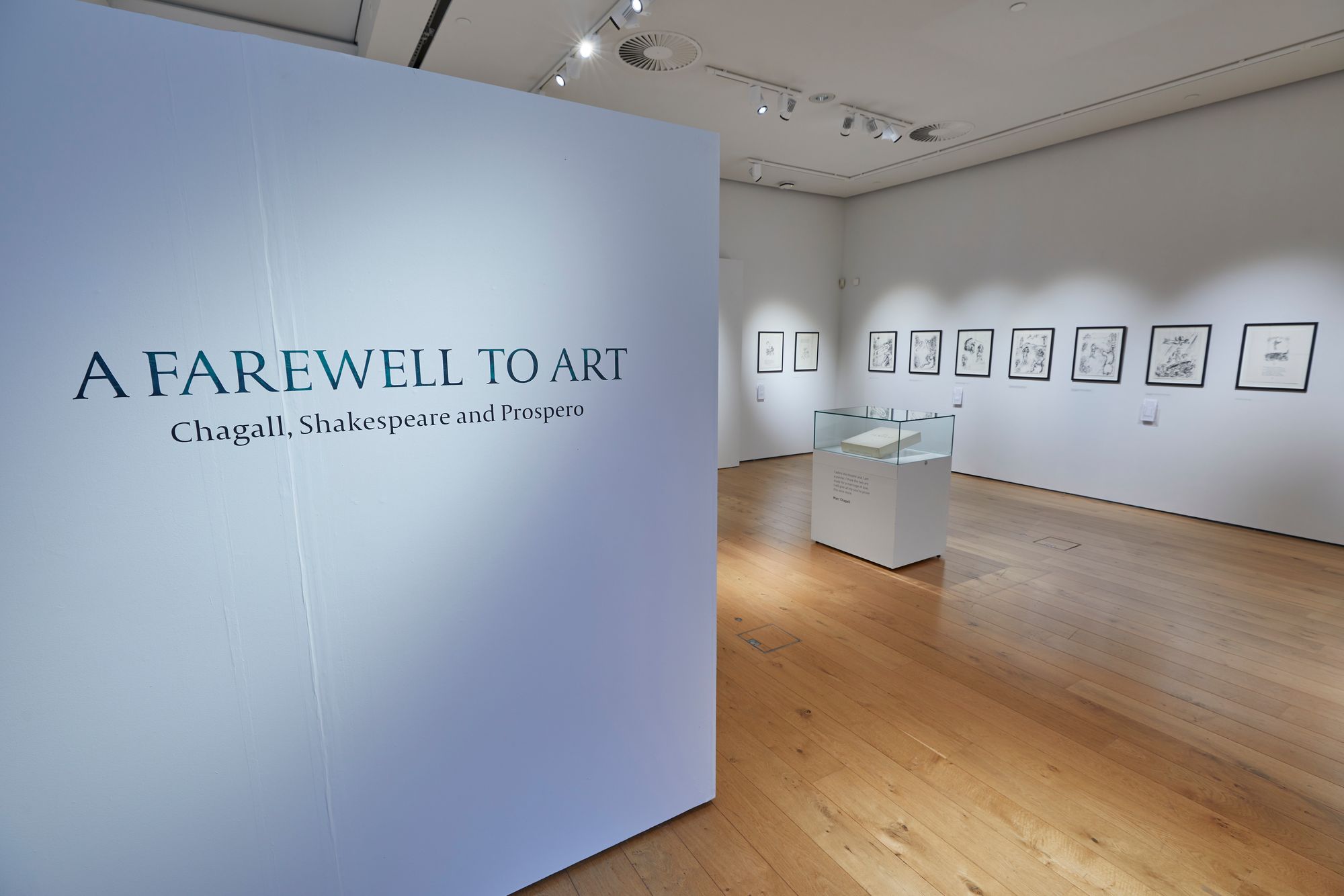 Exploration of human nature and the consequences of our actions is weaved throughout Shakespeare's plays, particularly the notion of sin. From the sin of ambition in Macbeth, of disobedience in Romeo & Juliet and of revenge in Hamlet, this theme strikes at the heart of humanity and makes his works seem timeless.
The complex theological ideas and depictions of 'sinful' everyday behaviour is examined in National Gallery tour exhibition Sin at The Arc, Winchester. This unique presentation brings together works spanning centuries, including pieces from Rembrandt and Tracey Emin. Open until 14 May.
---
The Bard and Hampshire
Finally, you can have a dig through some of the history of Shakespeare and Hampshire in past articles featured on Culture on Call, including what items we have in our collection and some of the gorgeous costumes we loan out. There is a treasure trove for you to explore!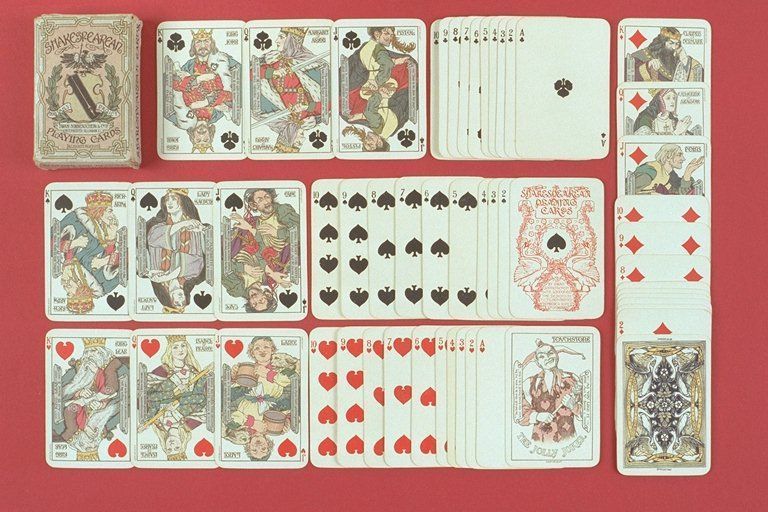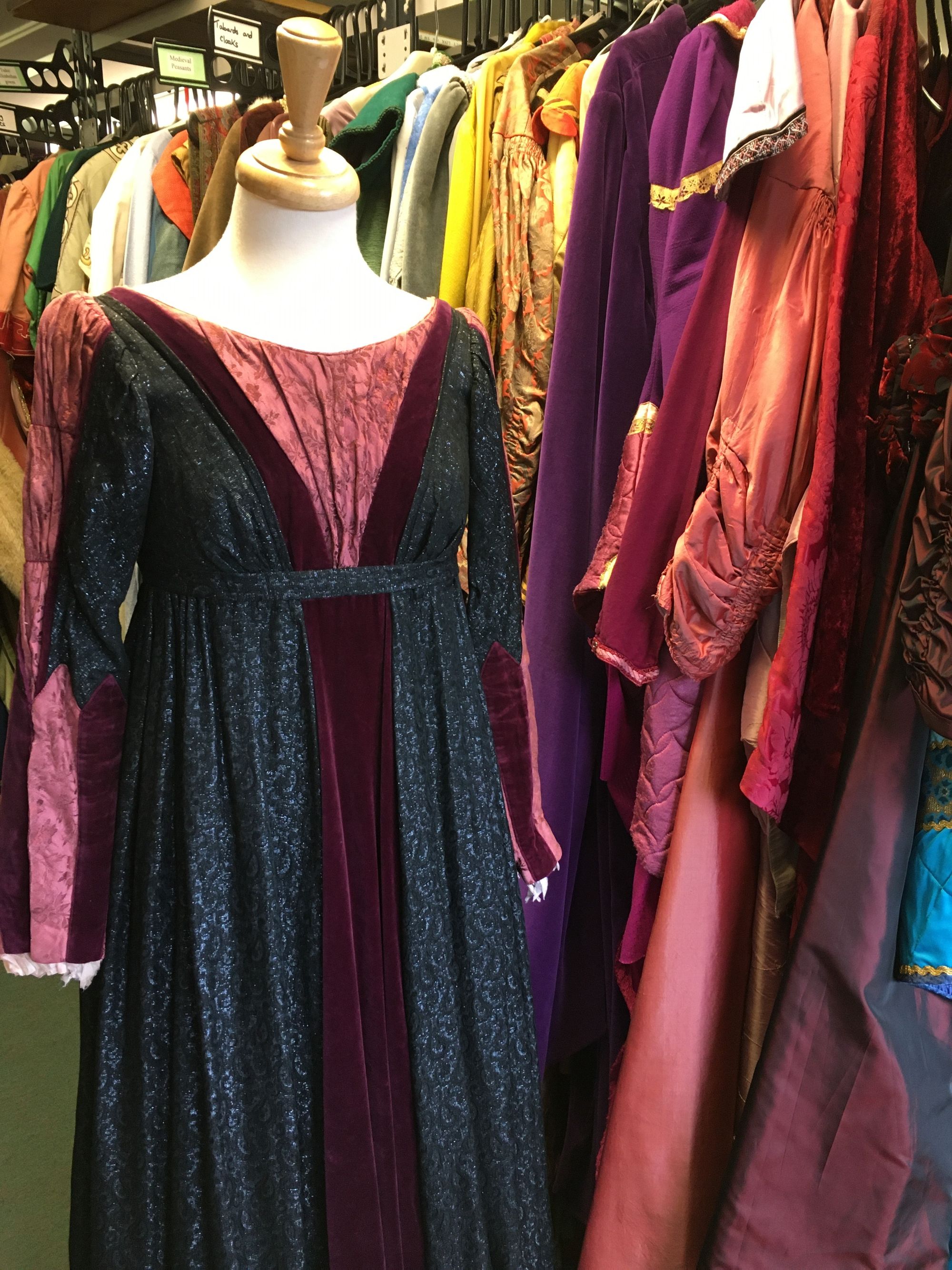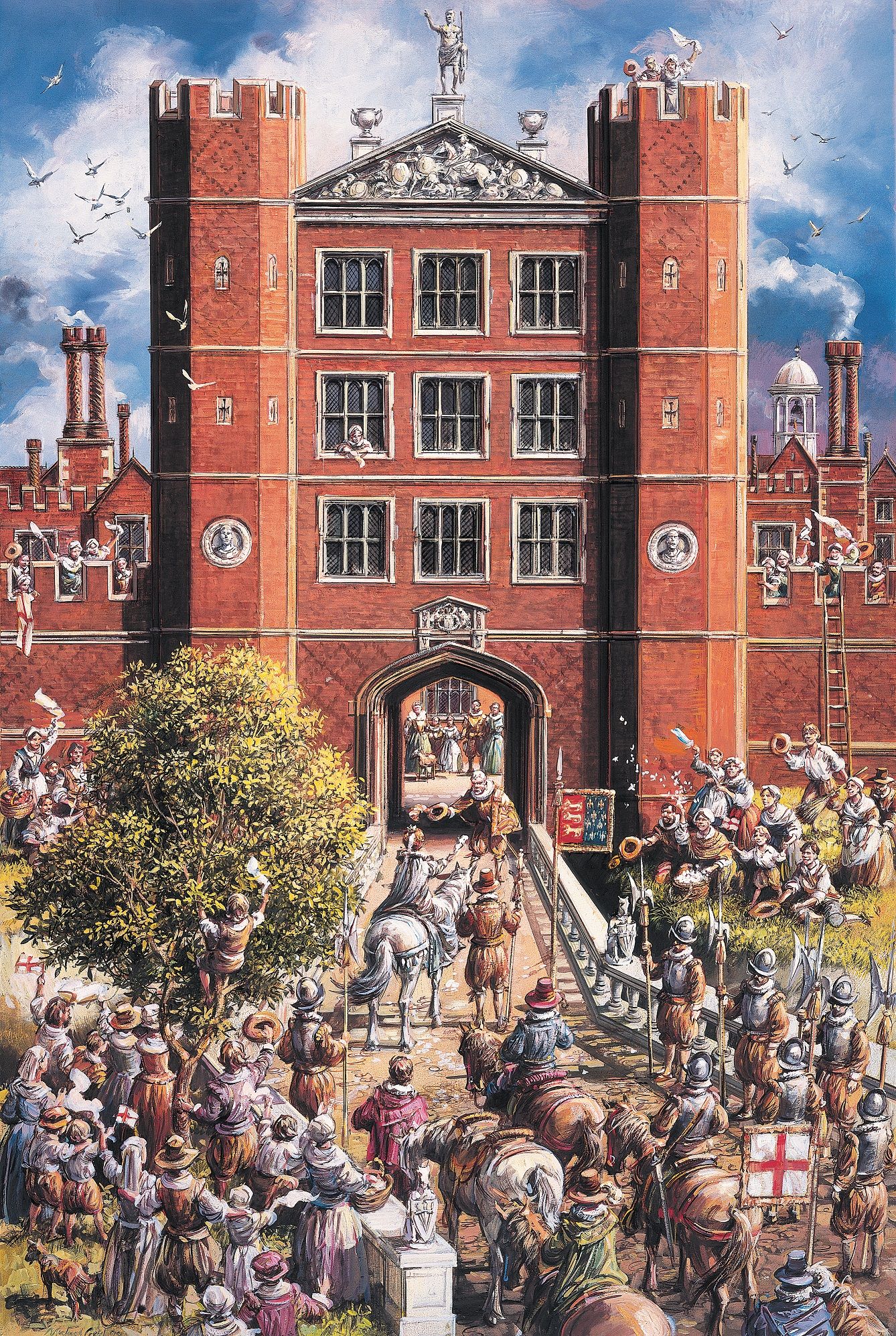 ---