Our Brighter Futures programme delivers Creative Wellbeing courses across Hampshire for adults who wish to positively improve or sustain their mental health and wellbeing.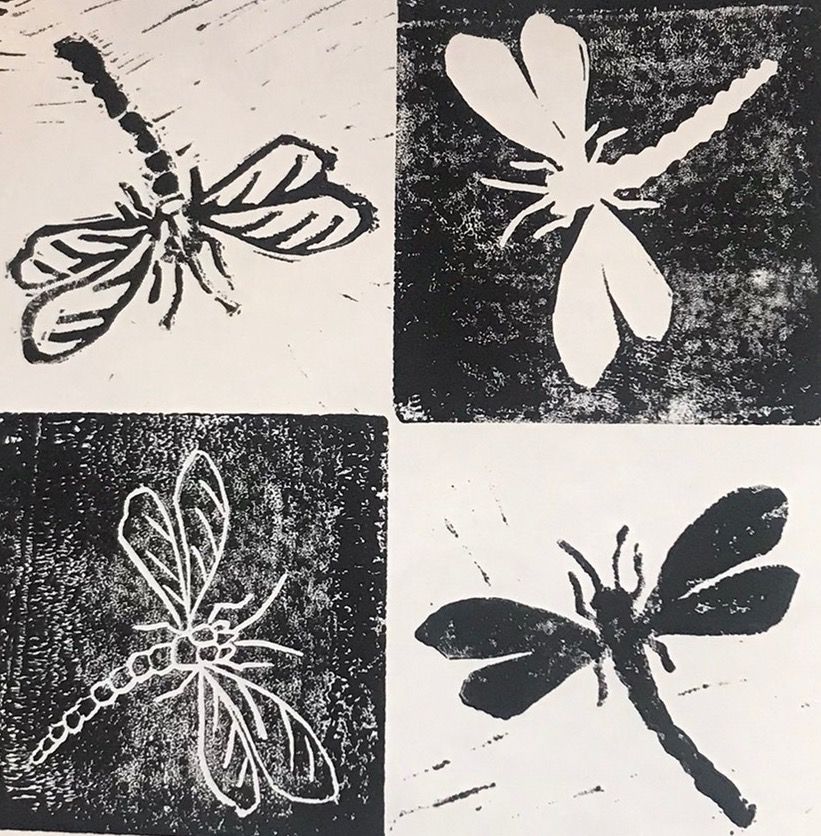 These free courses are delivered by inspiring professional artists in a range of mediums, providing fantastic opportunities to learn or develop creative skills, meet others with shared interests and while away an afternoon in a non-judgemental space to relax and create.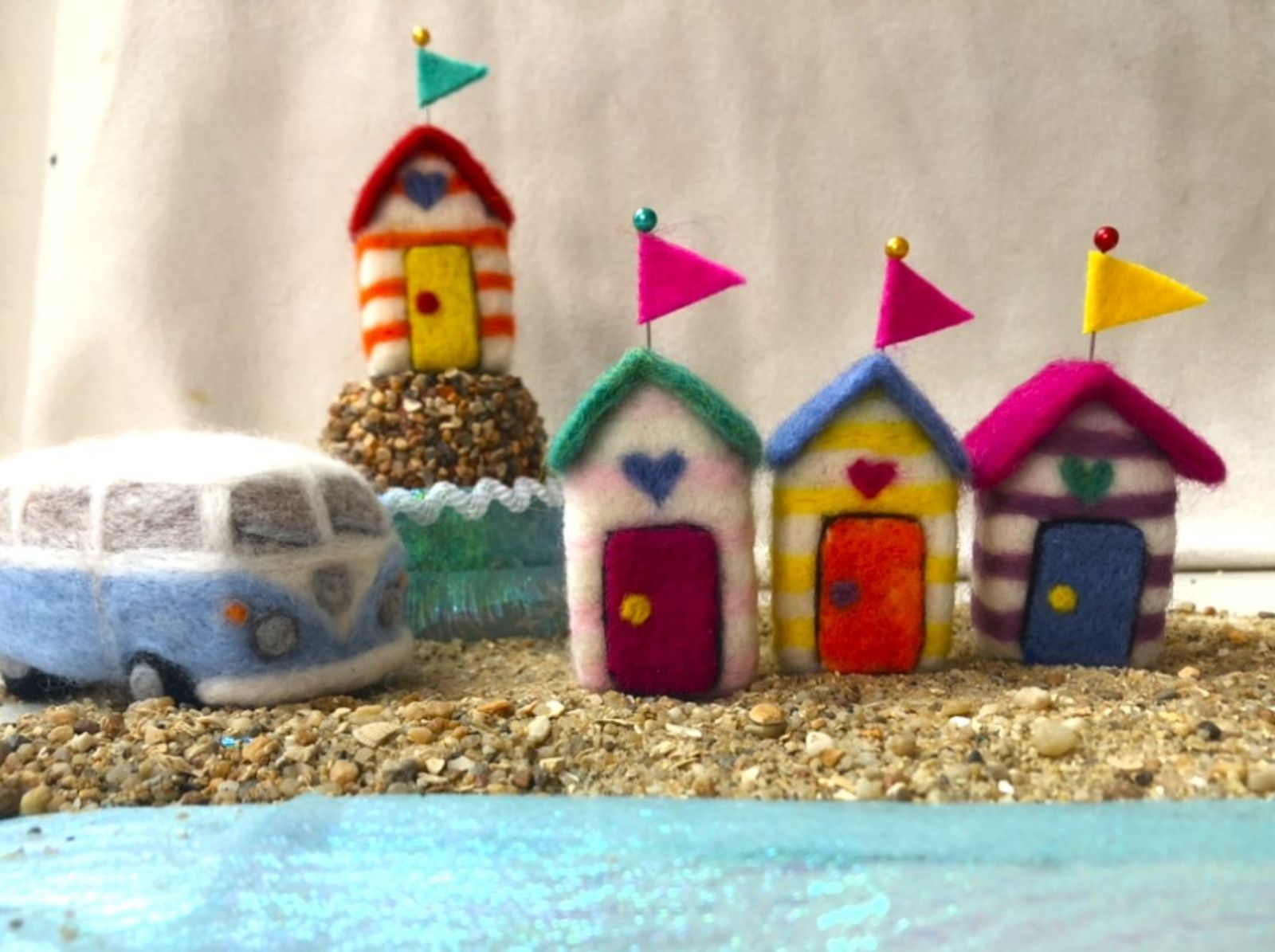 Our courses include Seasonal Living Workshop Series, Mosaics for Wellbeing, Poetry for Wellbeing and more for you to choose from. We work with local health and community organisations who refer individuals, but you can also self-refer if you feel that your mental health and wellbeing would be positively sustained or improved in any way for participating in a creative course.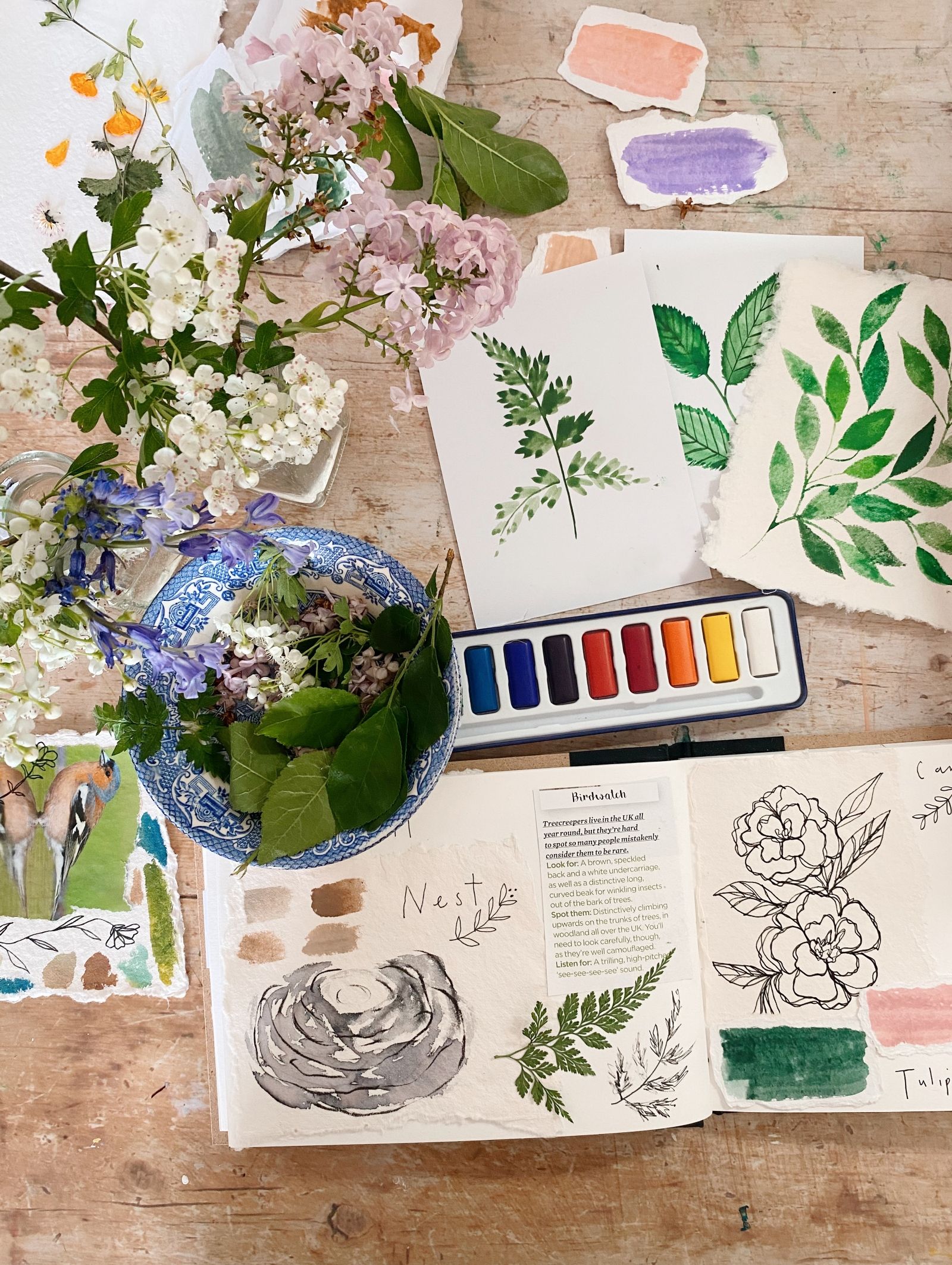 Hear from one of our participants who has taken part in the Brighter Futures programmes in Fareham this Spring below.
What is the importance of Brighter Futures programme to you?
I first heard about Brighter Future's Creative Wellbeing courses via Facebook.  At the same time, I had been diagnosed with a life shortening illness and felt that the opportunity to be creative alongside a wellbeing group would be a perfect mix for me.  I have suffered from keeping a positive mindset in the past and used embroidery to focus my thoughts and allow myself some specific time to concentrate on me and create something to feel positive about.  I found the pandemic isolating and have struggled remain positive about myself since.  By attending the courses, I have felt committed to giving myself time to create, be me and work alongside some really interesting individuals from the local area as well as inspiring tutors.  I bring my work examples home and share with my family who are interested and ask how certain aspects of the creative process work.
This has inspired my son to participate in the ICE Heritage project and find a creative streak he didn't know was present in him.
What is your favourite part of the project?
Personally, I have enjoyed allowing myself time to be creative, explore my ideas and be supported by professional artists.  Working alongside others, who also attend for their own individual wellbeing needs, has opened my heart to communicating and building relationships within a confidential and supportive environment.  The communal encouragement and friendship is warming and has encouraged me to attend regularly.
What do you think about the venue?
The Ashcroft Arts Centre is a great location. They have a dedicated art room and free parking as well as a coffee shop.  The onsite staff are always welcoming and cheery which is encouraging. As a location for the sessions, it is central as participants come from a wide area. It was easy to register and communication was friendly and encouraging making you feel welcomed and want to participate.
What do you feel you have gained from taking part?
I have felt inspired to continue to be creative and allow myself the time to do so at home. I feel encouraged and supported within the groups I have attended by both the professional artists but also with the other participants.  My skills in book making and lino cutting have improved week on week and I think I would continue to follow my interest in them at home and beyond the end of the course.
If you are interested in taking a look at our Summer Term 2023 Programme, you can find our course listings here for Rushmoor, Winchester and Fareham.
To register your interest for our courses please click here.
These courses are funded by the Hampshire County Council Adult Community Learning Programme, Hampshire Learns.
---