23 May - 21 June 2020
Hampshire Cultural Trust is delighted to present Winchester Photographic Society's 2020 exhibition online on Culture on Call from Saturday 23 May to Sunday 21 June. Originally due to be held at City Space in Winchester Discovery Centre, this is the first time that the exhibition will be presented online.
Selected by a panel of experienced judges from over 640 entries, this popular event showcases images that represent the very best of Winchester Photographic Society's members' work.
High quality prints will be available for sale through Hampshire Cultural Trust. Follow the links on Culture on Call when the exhibition goes live to purchase your prints, which will be ready for collection when our venues re-open. Prices start from £50.
We're also looking forward to seeing who will be crowned the People's Choice winner this year! There will be an opportunity to vote for your favourite image in the exhibition when it goes live on Saturday 23 May. Below is the winner of the People's Choice Vote 2019.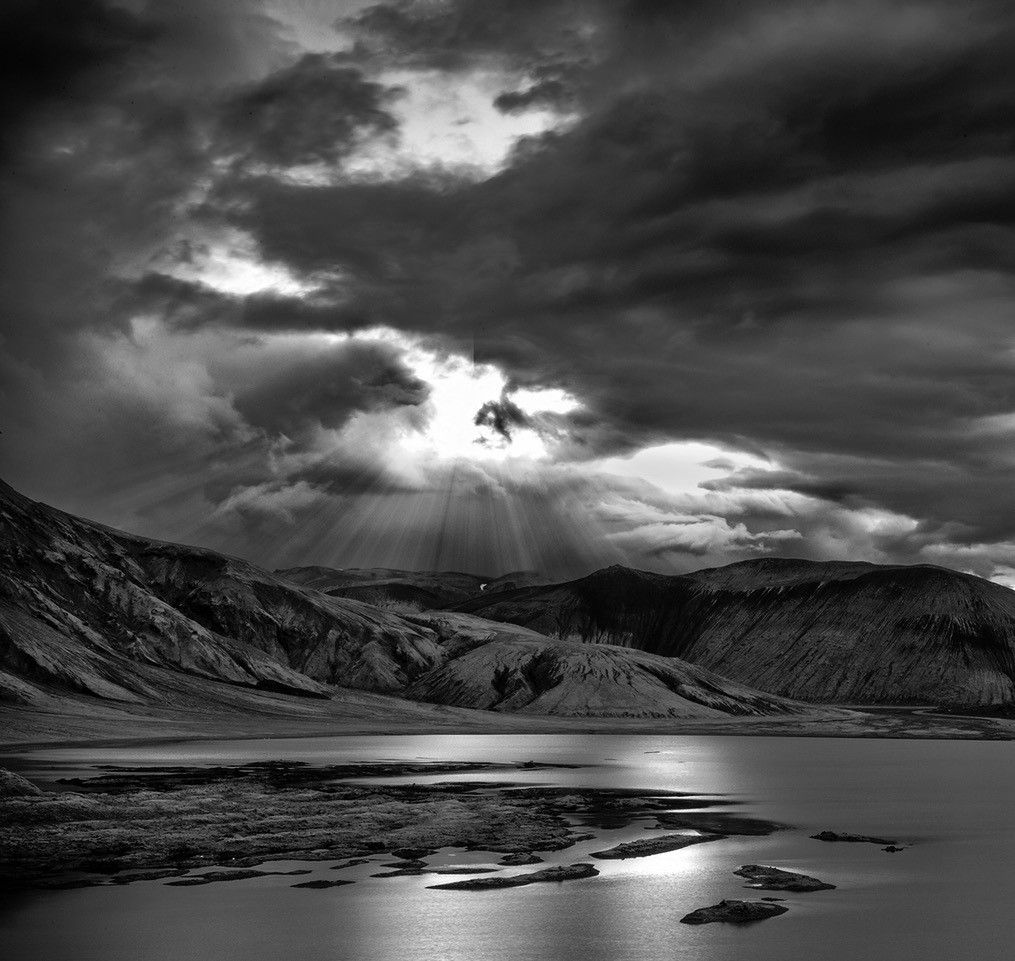 The image was taken in the Central Highlands of Iceland on a photographic trip in 2014. We were all staying in converted army trucks in order to save travelling for hours each day. Quite an experience. The image was taken in the late evening and I was extremely fortunate to have the crepuscular rays appear at the right time.
Stephen Green
Winchester Photographic Society was founded in 1923 by a group of prominent local photographers and is now one of the largest and most successful camera clubs in the south of England. Membership of the society is open to all interested in photography at any level, whether accomplished professionals or enthusiastic amateurs who wish to develop their skills.

Cover image The Storm © Roger Dixey.
---
If you have enjoyed Culture on Call and you are able to make a donation, any support you can give will help us keep people connected.