A year ago, while our venues were closed for the first lockdown, Hampshire Cultural Trust was able to present Winchester Photographic Society's annual exhibition online for the first time, on Culture on Call. The public were invited to vote on their favourite image and we collated the results.
Ahead of this year's forthcoming exhibition, we are delighted to share with you the winner of the People's Choice 2020 vote: Helen Otton with High Flyer. Congratulations Helen!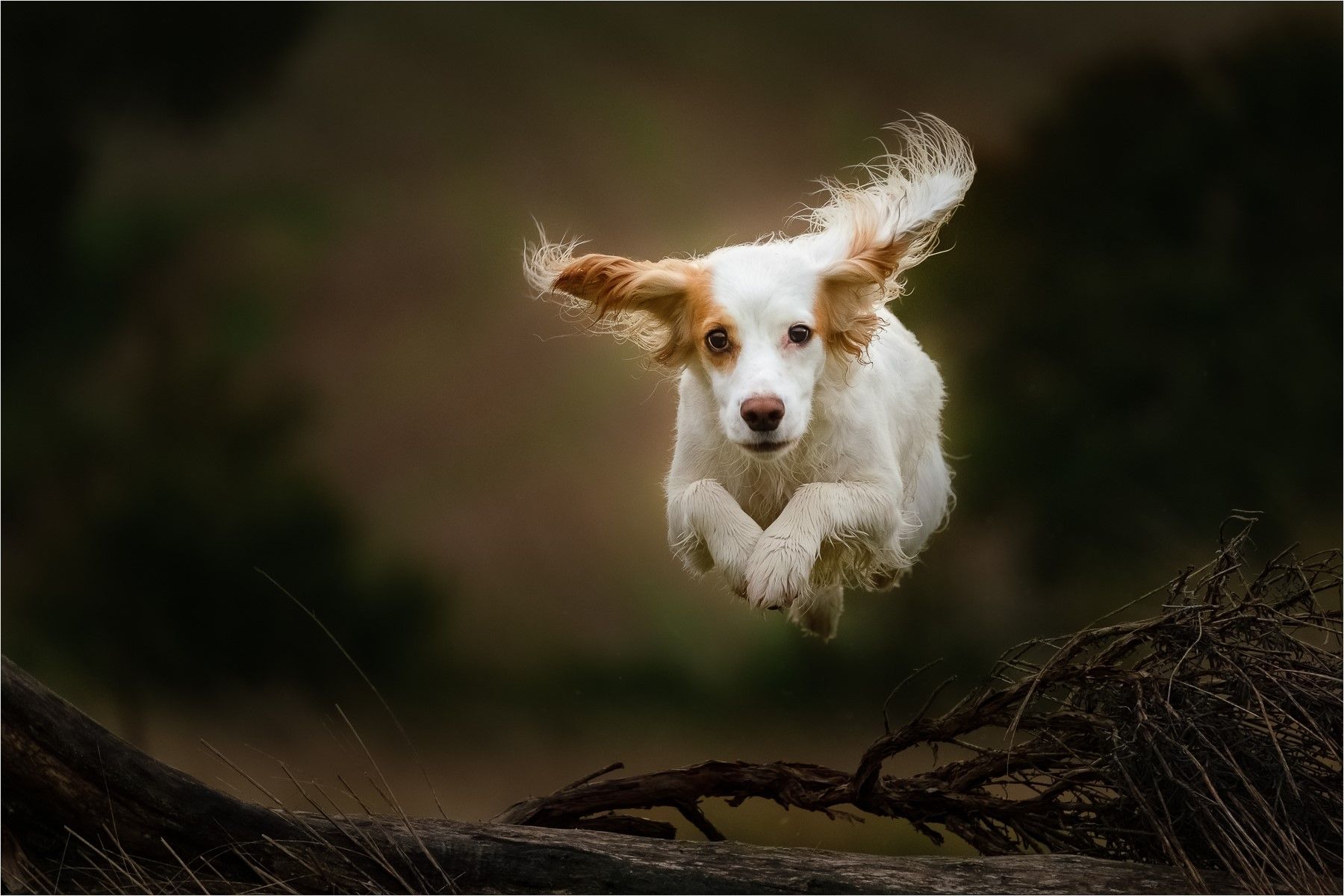 Helen's image was not only the winner of the public vote, it was also the winner in the 'Free Subject' class that year.
With restrictions still in place, this year's exhibition will be held online, launching on Saturday 13 March and as always will feature high quality prints selected from ten classes, representing different genres and showcasing some of the best in local photography.
---
If you have enjoyed Culture on Call and you are able to make a donation, please click the link below. Any support you can give will help us keep communities connected to culture in these difficult times.