It's every parent's nightmare: the summer holidays have barely begun and already the little ones are bored...
Well panic no more, because we have the solution to give families an awesome start to the holidays with the return of Westival this weekend at the West End Centre in Aldershot!
Westival is back up to full strength for 2022 and the afternoon session on Saturday 23 July is packed with activities for all ages from 2pm-5pm.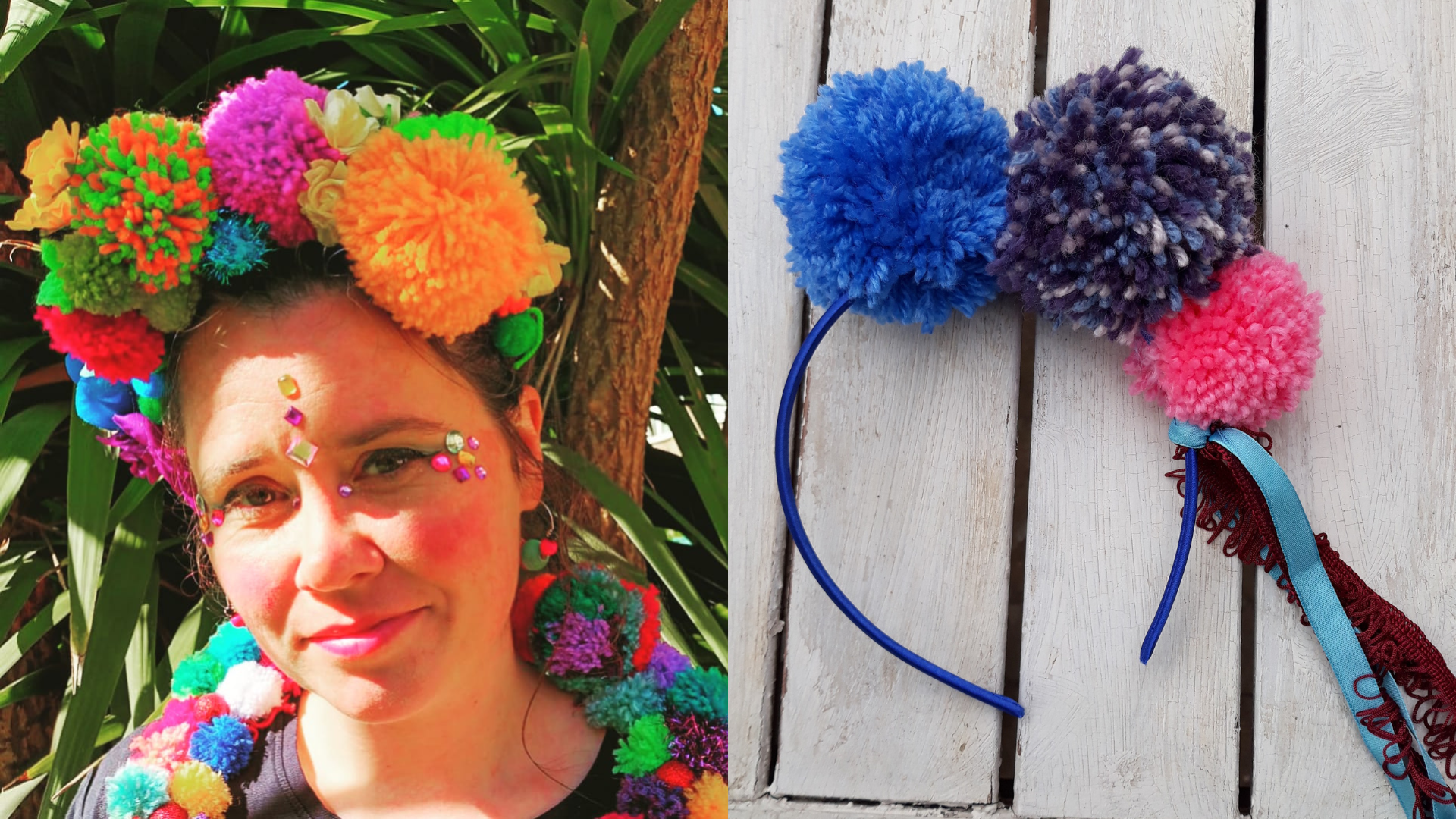 Kids and adults alike can get crafty at Natasha Cossey's Pom Pom Headwear Workshop, where you can create colourful and pom pom-tastic festival headwear in a few simple steps. Tash has a passion for all things bright, jolly and wooly and can't wait to share some simple techniques alongside some great materials to create wondrous headwear with you.
If you like big top entertainment, you'll want to "roll up, roll up" to Joe Fleming's Circus Workshop and learn tricks galore to awe and amaze your friends and family. Join Joe the Ringmaster and have a go juggling balls, spinning plates and catching the diablo – before you know it, you will be ready to run away with the circus!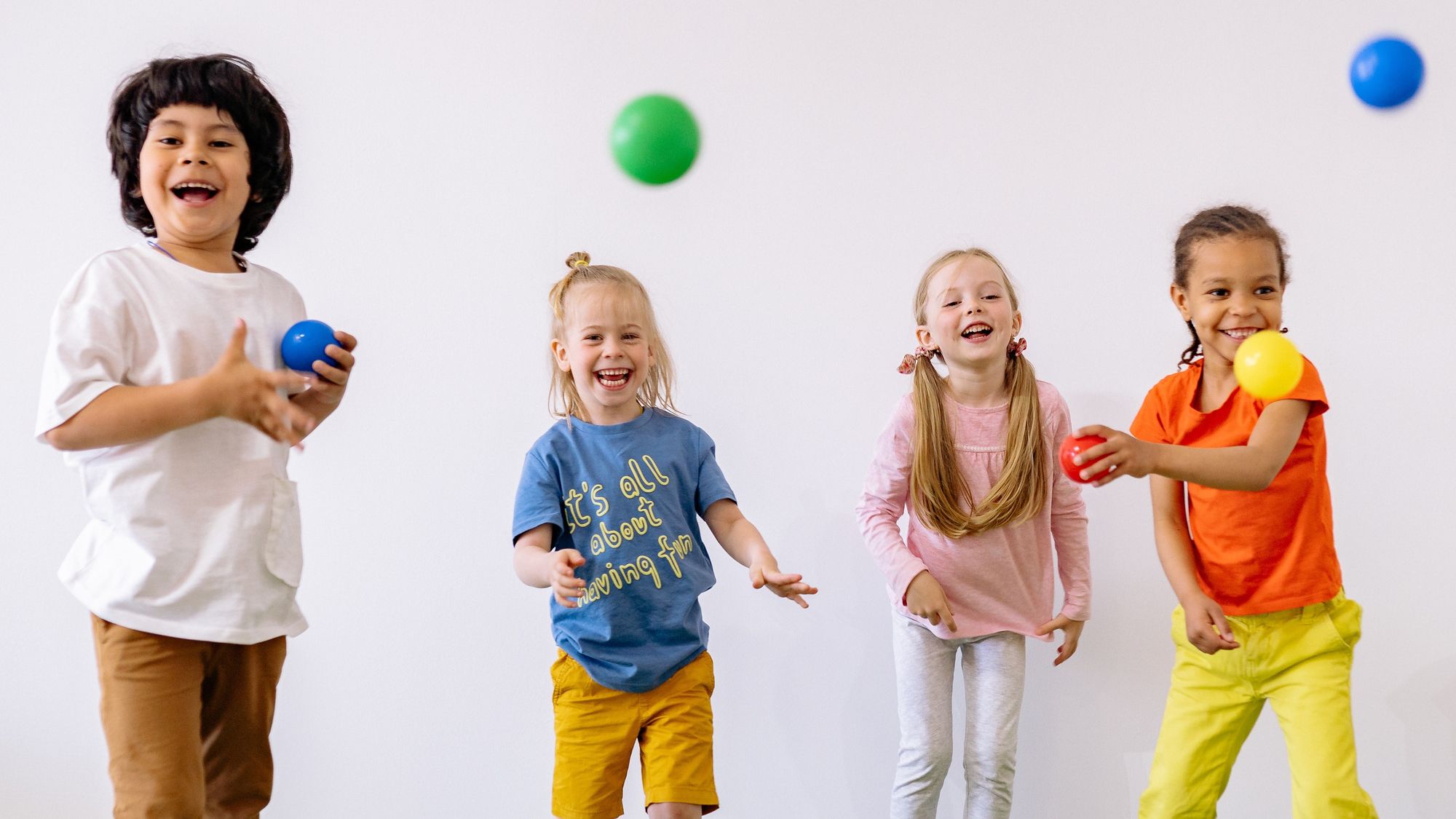 It wouldn't be Westival without live music and we have a jam-packed bill of artists performing throughout Saturday afternoon, including the dazzlingly soulful singer-songwriter Alice Armstrong, boogying blues artist Jim Hammond and of course, the Westy's resident ukulele group Get Plucky.
Westival's Saturday afternoon session is free for children aged 13 and under, with tickets available for £10 for 14 to 25-year-olds and £15 for adults – tickets will be available on the door, or you can book in advance by clicking below, or going to westendcentre.co.uk/event/westival-2022.
Tickets for adults and 14 to 25-year-olds for Westival's Friday and Saturday evening sessions are also available. Click here for tickets and more information.
---