SISATA, a classical outdoor touring theatre company, are bringing their fresh adaptation of Wuthering Heights to Red House Museum and Gardens in Christchurch on Saturday 30 July.
SISATA started life at the inspirational Swanage Amphitheatre and was born from a love of Shakespeare and a longing to make theatre accessible to all through engaging and interactive performances. SISATA brings classic stories to life and enables audiences to be a part of enthralling and stimulating storytelling.
The entirely Dorset-based cast of four actors gave us an exclusive interview before they hit the museum's gardens with Wuthering Heights this summer.  
Q. In three words, how would you describe the show?
Tense, beautiful and raw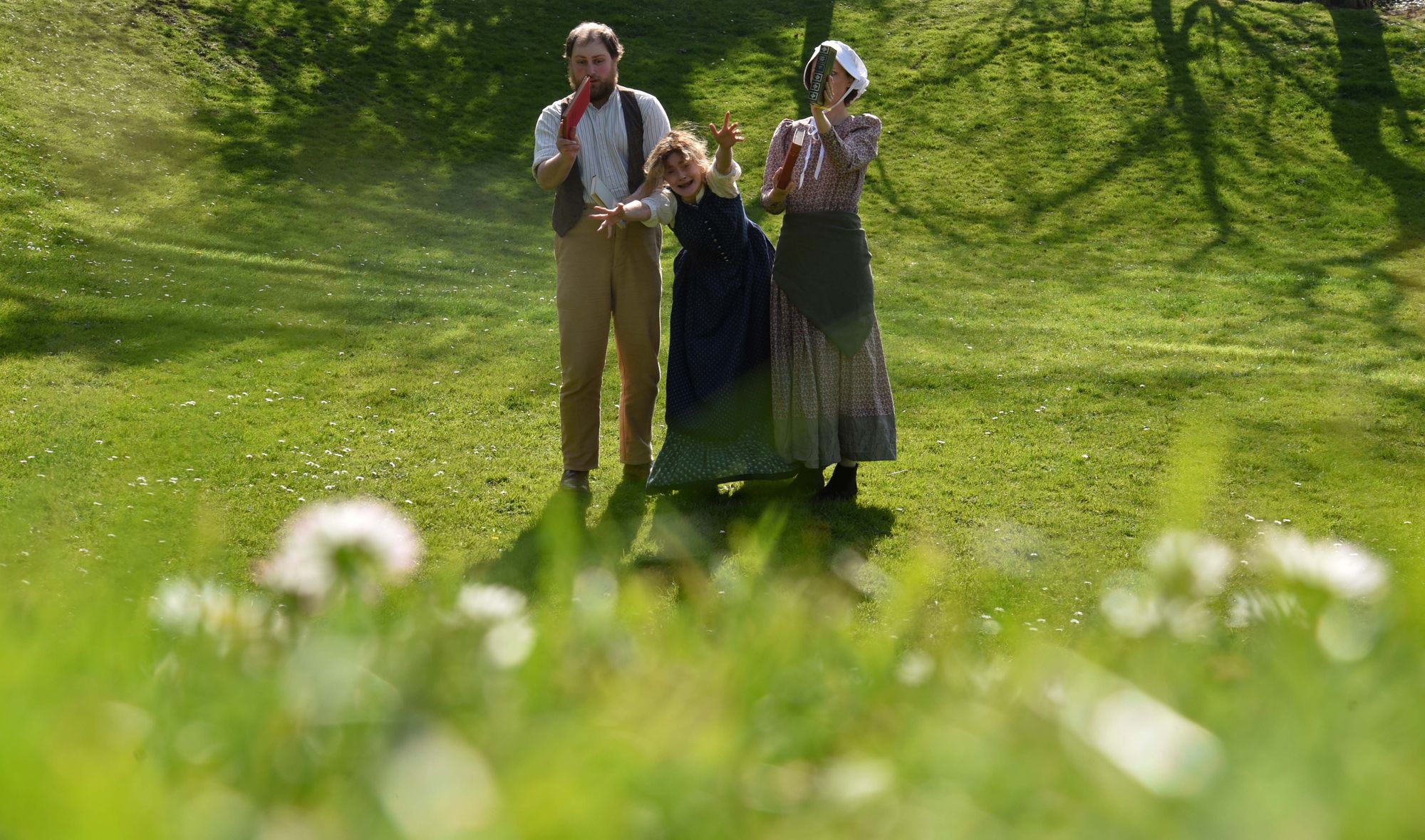 Q. What was the rehearsal and development process like for the show?
"It was a beautiful process where 'golden nuggets' were found. It was clear even from the research and development stage that this piece of theatre is powerful, wild and not to be missed."  - Sophie Powell, Actor - Nelly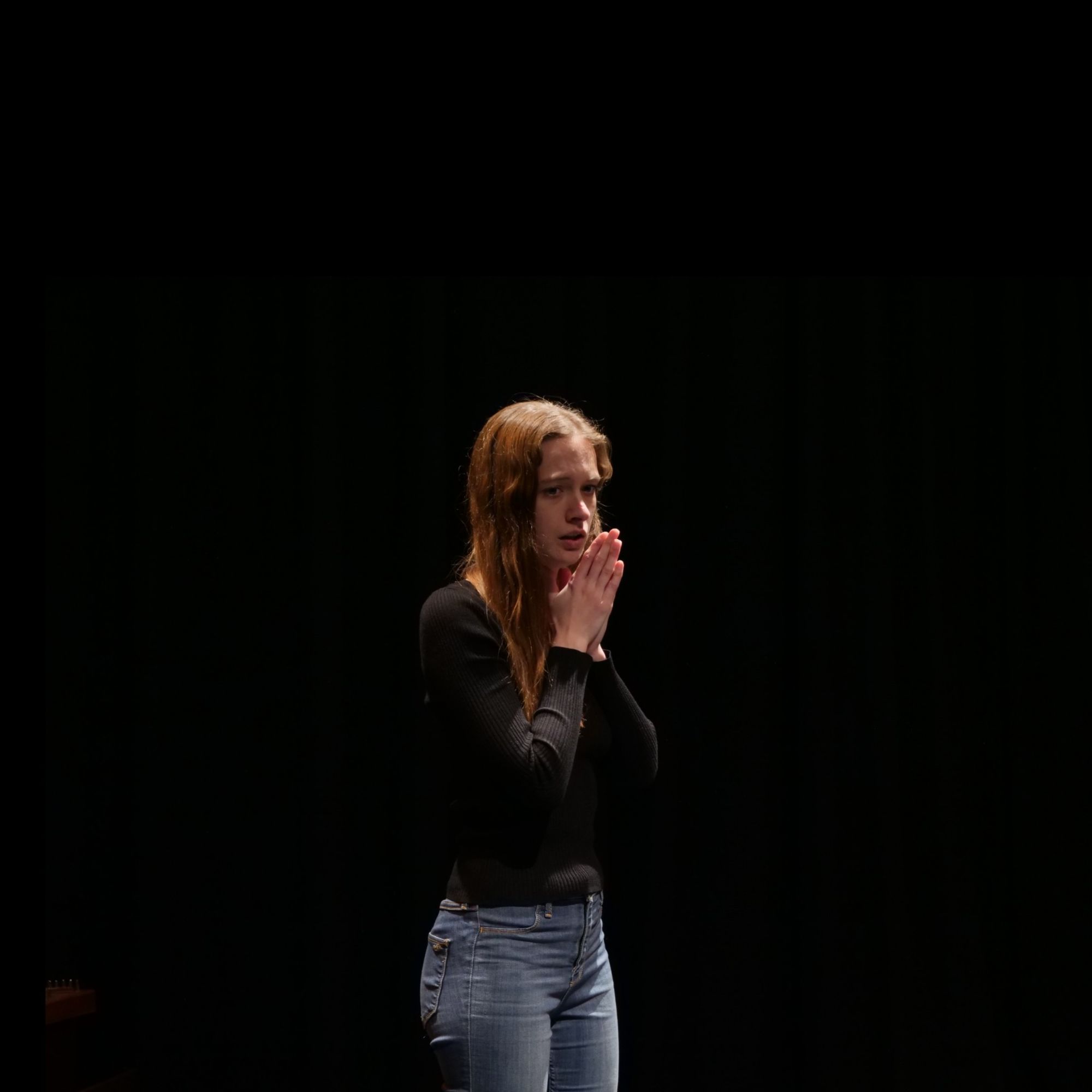 Q. How are you feeling about the tour?
"I'm a little nervous in all honesty! It's a story that so many people know and love... and getting the opportunity to play characters that have been thoroughly explored so many times before is both exciting and nerve-wracking." - Nim McQuin, Actor - Cathy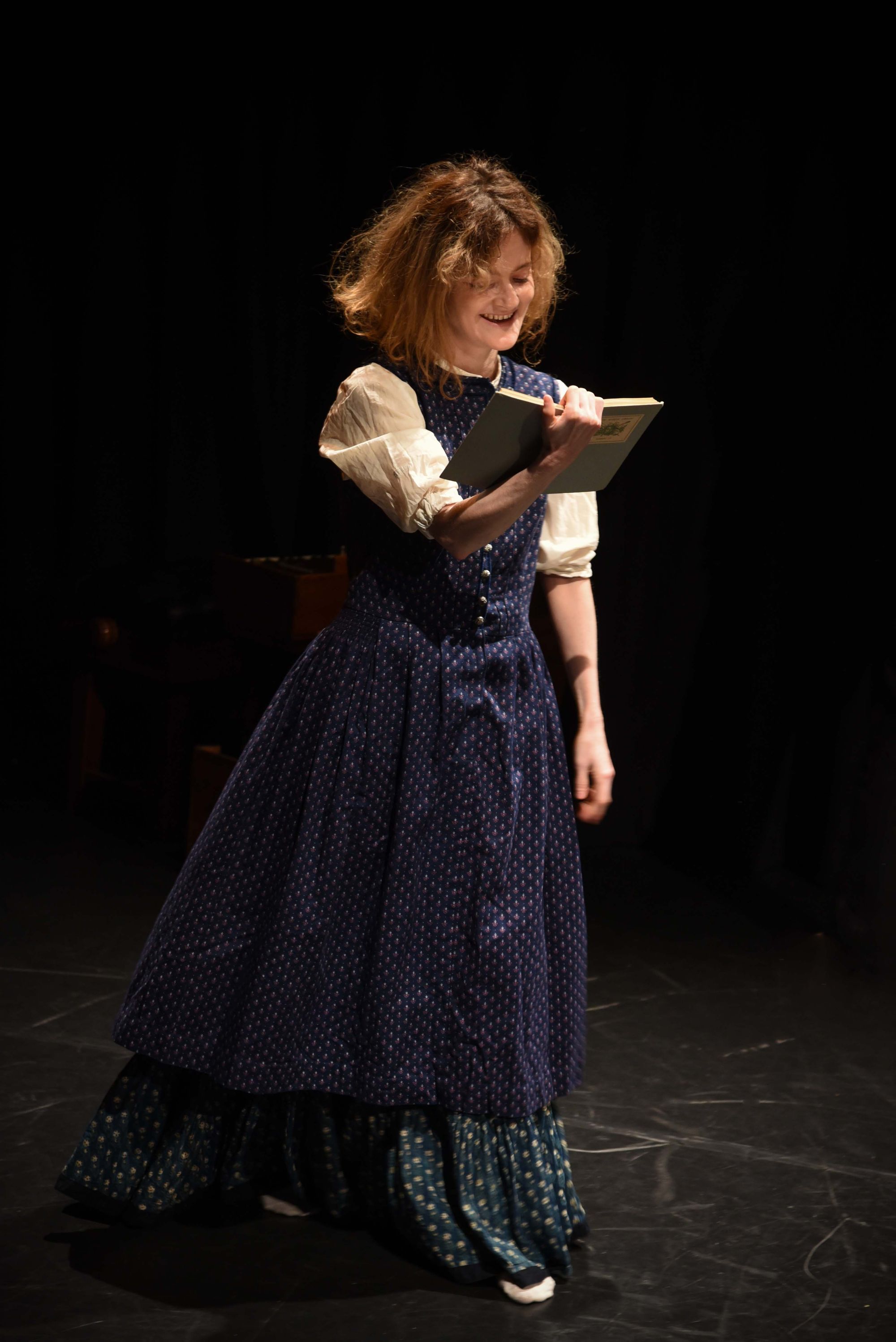 Q. All of you are from Dorset- how does that affect your portrayal of Brontë's classic Northern characters?
"I've been moving backwards and forwards, I've never really had a home town other than Christchurch. So I'm going to use that. Heathcliff is a traveller, he's been moving around. This is what I've been doing all my life. I've always been a bit of a lone wolf like him." - Ignacio Andrew Parish, Actor - Heathcliff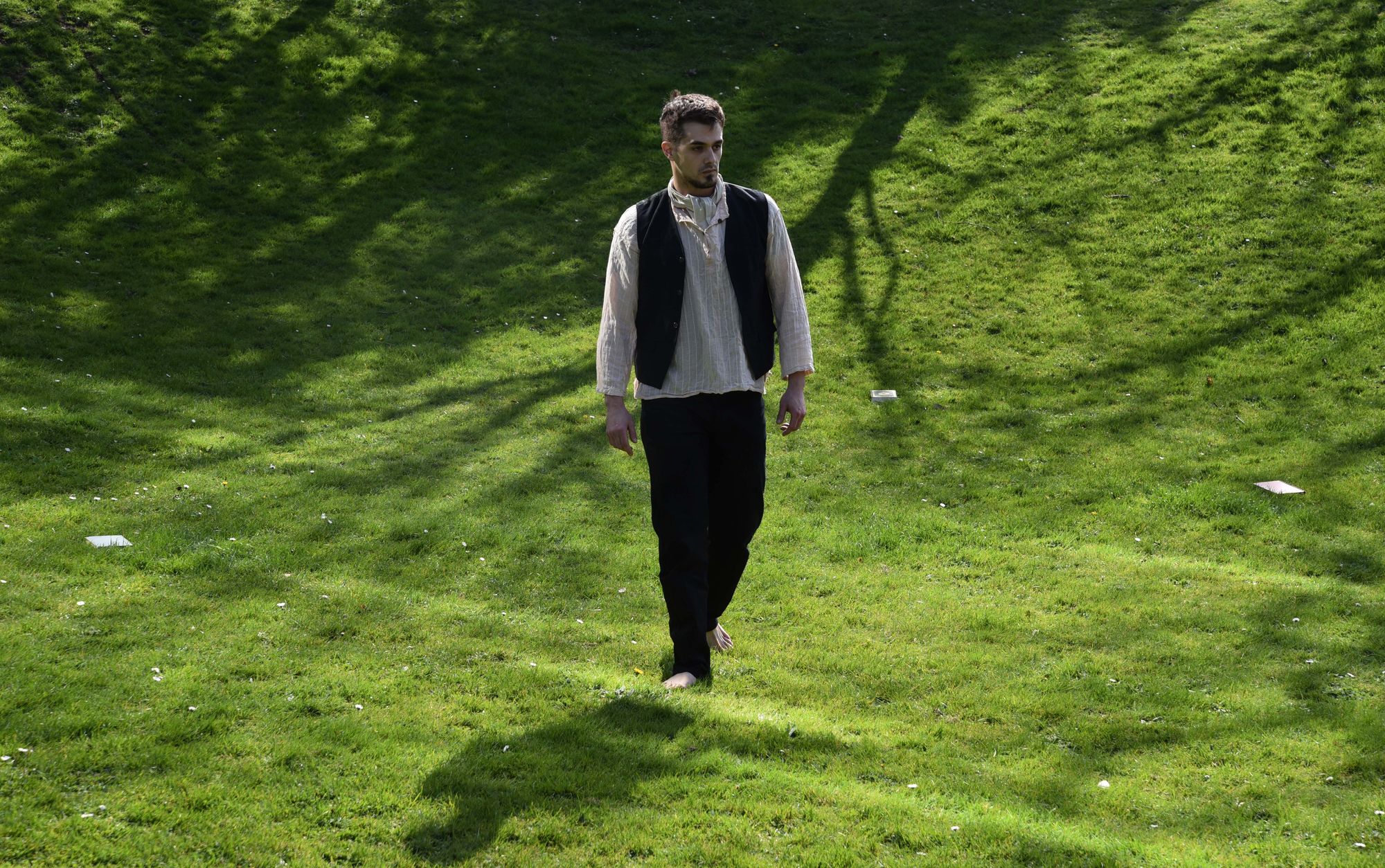 Q. Why should we come and see this show?
"When else do you get the Yorkshire moors brought to your doorstep? It's a great opportunity to get out in the gorgeous open air spaces we have here in Dorset and simultaneously feel them transformed into something completely different!" - Nim McQuin
"I'm really excited to bring my music to our audiences. I've newly written an overarching theme of original songs to punctuate the drama of the play. As an exclusive treat for Brontë fans, we'll also be using folk tunes directly from Emily Brontë's brother's book of flute music. Accompanied by the Victorian travelling harmonium and bowed psaltery- this will certainly be a once in a life-time experience for audiences." - Alastair Simpson, Actor/Musician/Composer- Multirole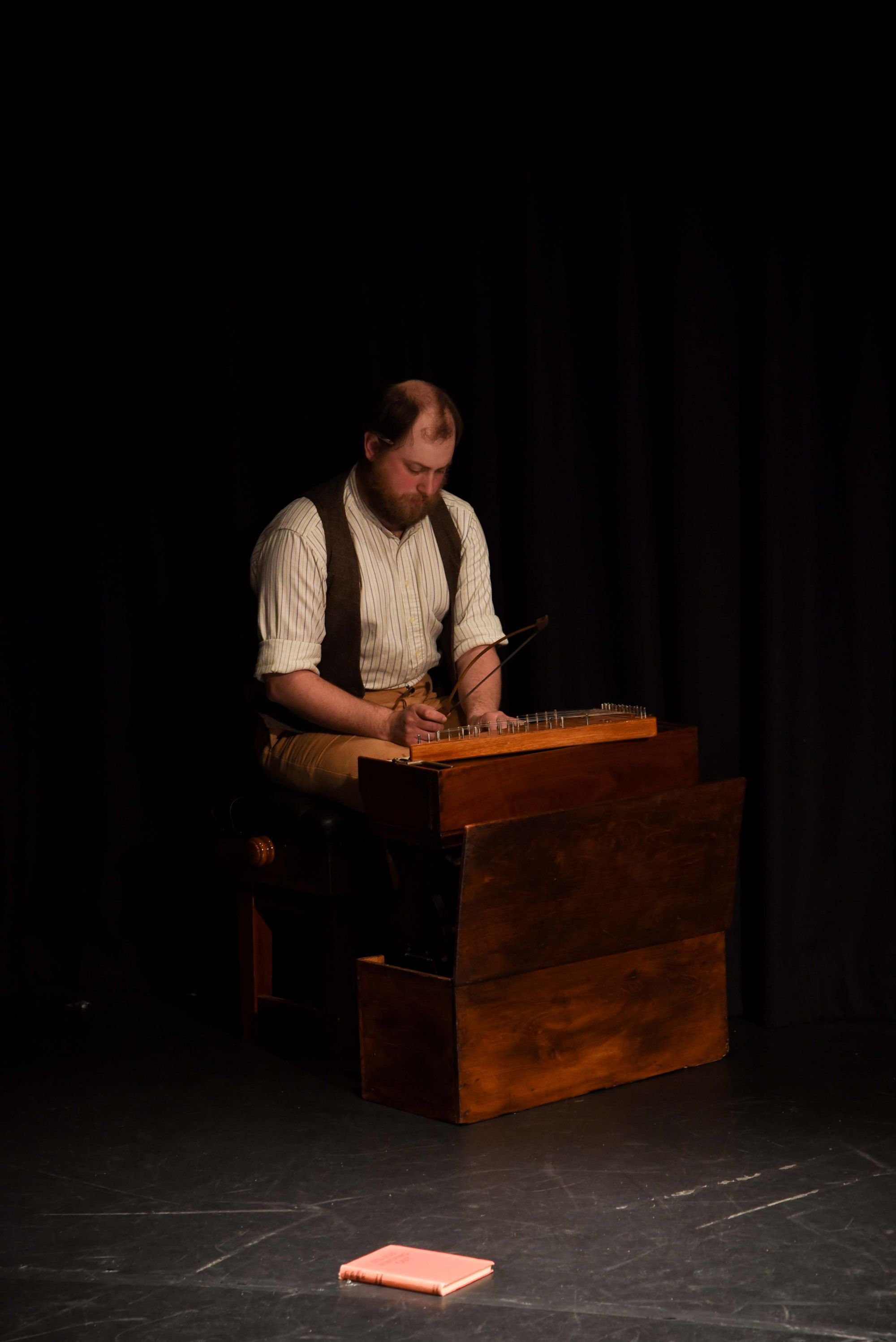 ---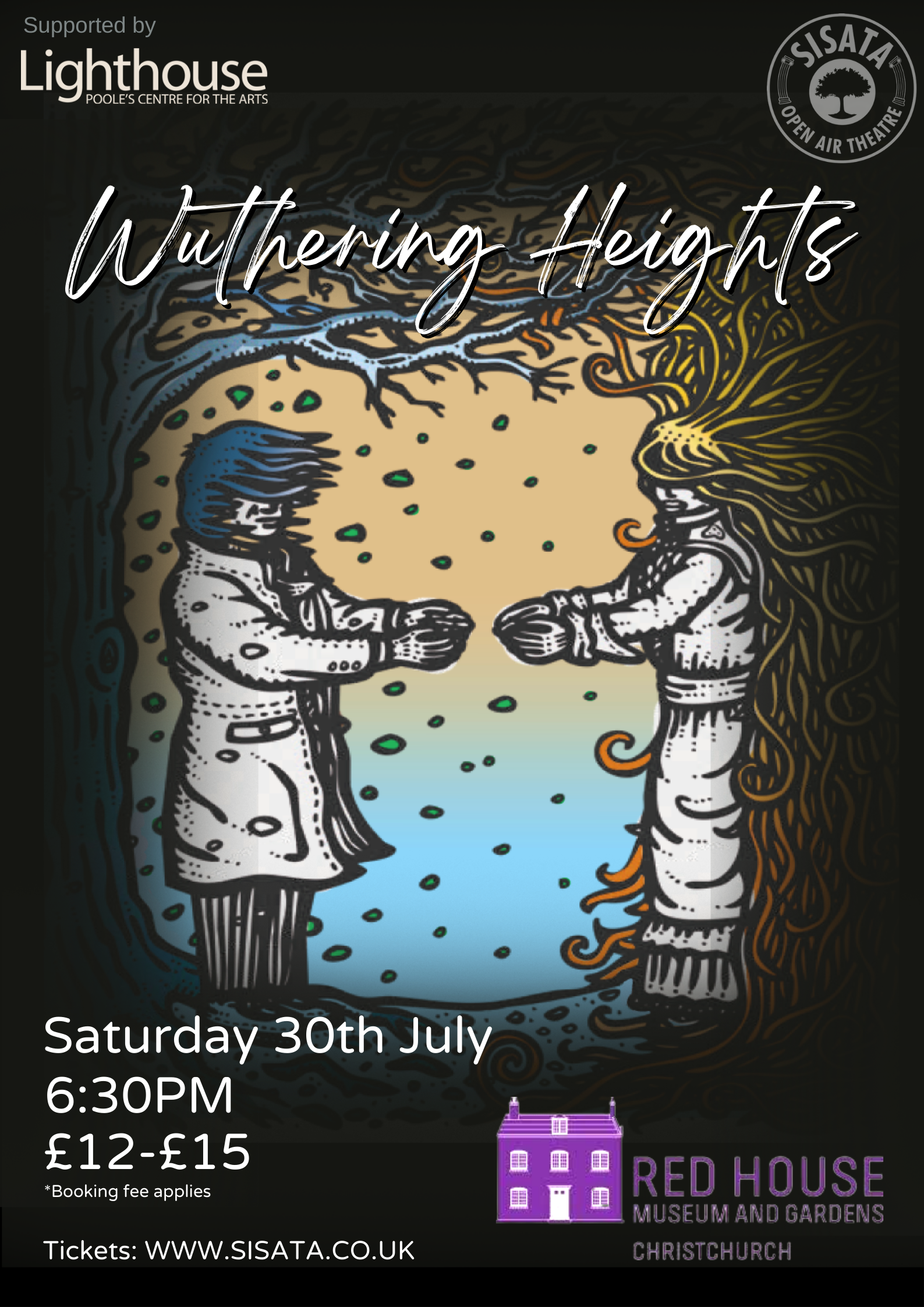 Tickets can be purchased here.
---