Carrying on with our International Women's Day celebrations following our piece with Comedy Programmer, Kate, today's top picks have been chosen by Bridget, Artistic Director for our three arts centres; West End Centre in Aldershot, Ashcroft Arts Centre in Fareham, and Forest Arts Centre in New Milton.
Bridget is an experienced theatre producer and arts manager with nearly 20 years of experience delivering innovative, audience-focused projects and programmes for major arts organisations and independent artists. She has delivered eclectic and adventurous projects including cross-discipline work, artist and audience development and projects centred around community and place. Bridget has produced theatre, community and contemporary arts projects with Oily Cart, Royal Exchange Theatre Manchester, Emergency Exit Arts, Theatre Royal Plymouth and Shakespeare Schools Festival. Prior to joining Hampshire Cultural Trust, she was Founding Director of Larking Arts, a non-profit organisation producing contemporary theatre and other bespoke and often unconventional arts projects.
A part of our all-female programming team, with a passion and flair for theatre and an expert in her field, Bridget has selected her recommendations from the upcoming programme with some categories in mind. Take a look!
---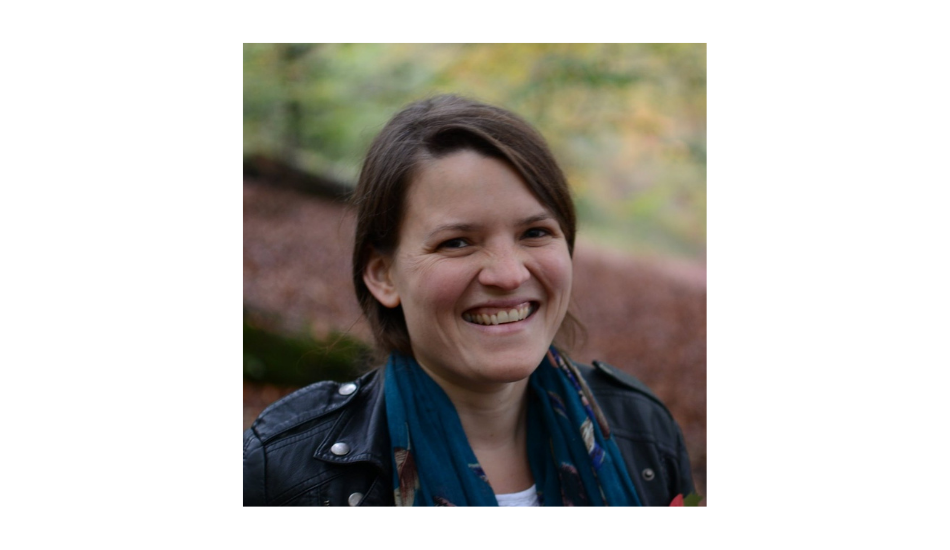 I love everything I programme (of course!), so it's really difficult to pick out favourites from amongst what's coming up. I'm going to start off by declaring right now my undying love for Little Soldier Productions whose Nothing Happens (Twice) is coming to the West End Centre in April. Working as a producer with these two charming, funny, passionate Spanish performers and artists, Mercé and Patrìcia, was how I was first introduced to the Trust, long before I worked here. Every single one of their shows has been to the West End Centre. I thoroughly recommend them, but of course, it would be far too biased to have them as one of my picks… so my official choices are as follows!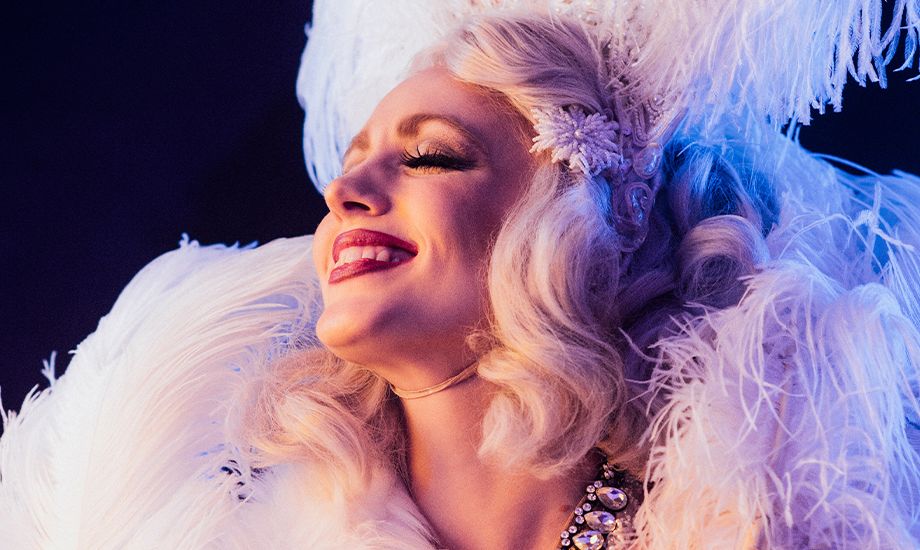 Popular Choice:
Hundred Watt Club – this is a hilarious and raunchy burlesque and cabaret show full of body positivity and fun and is always a favourite, often selling out. We're bringing the club to Forest Arts for the first time this summer (21 May) and I can't wait to see how New Forest audiences enjoy the evening. There will be a live performance, plus two workshops; Hula Hooping and The Art of Tease.
Tickets from £12. Book now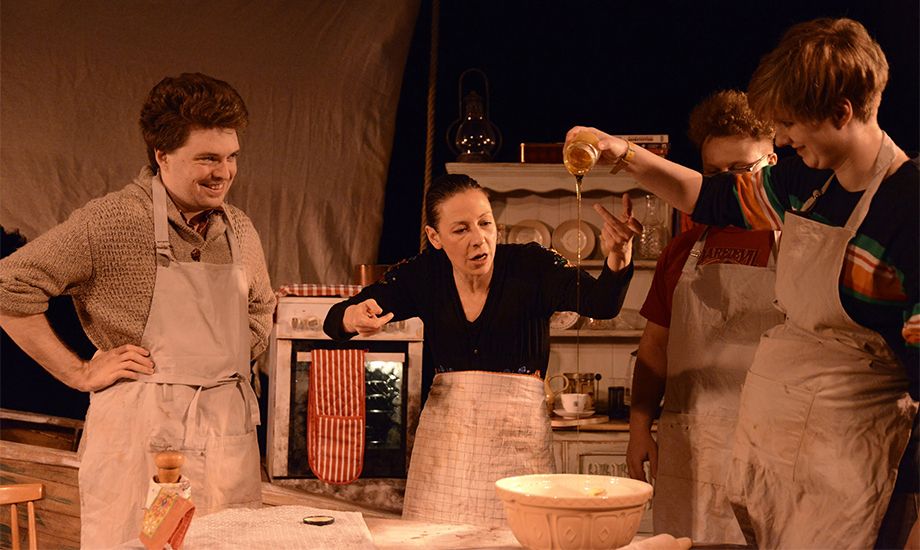 I would say this season it's Pepper and Honey, coming up this month (18 March). The show came to West End Centre and Forest Arts in the autumn but we couldn't find a date at the Ashcroft until now. It's a really beautiful and timely story about settling in a different country, leaving people behind and what the meaning of home is. The company bake biscuits live on stage and the smell of baking filling the auditorium (even through a mask!) creates something really quite magical.
Tickets from £11. Book now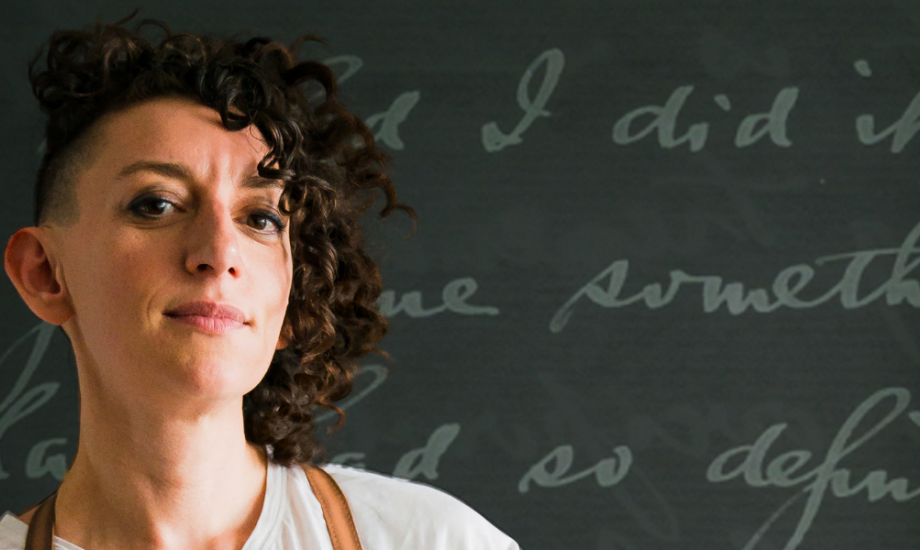 Wild Card:
My wild card of the season is definitely Rachel Mars' Your Sexts Are Shit: Older Better Letters (18 May). Rachel is an incredibly talented performer I've known for a while whose work has won five-star reviews on the Edinburgh Fringe. When I first met Rachel, many years ago now, she was dressed in a Where the Wild Things Are costume for a performance in a caravan! Your Sexts Are Shit is provocative, filthy and funny, and if you're up for that will be really worth taking a chance on. It's about sexting, the very long history of dirty letter writing from some very well known literary figures, and also a meditation on the queer female body and it should be an incredible evening of theatre.
Tickets from £11. Book now
---
We've also got lots going on across our arts centres 5 - 12 March tying specifically into our International Women's Day celebrations, so be sure to take a look at the full programme.