Her Majesty The Queen is the first British Monarch to celebrate a Platinum Jubilee after 70 years of service.
Elizabeth was staying in Kenya with her husband Prince Phillip when she heard of the death of her father King George VI, on 6 February 1952. Without delay, she returned home where she was proclaimed Queen Elizabeth II, aged just 25.
To celebrate this significant milestone, we have been exploring the collections we care for for items featuring Her Majesty throughout her reign.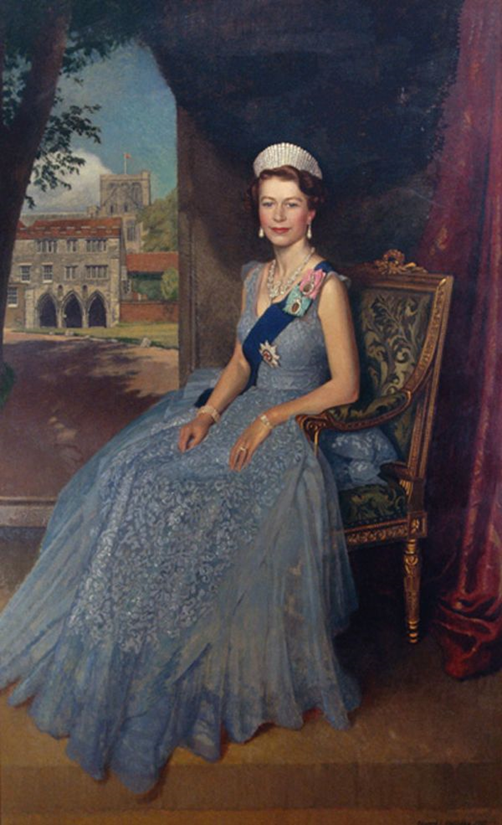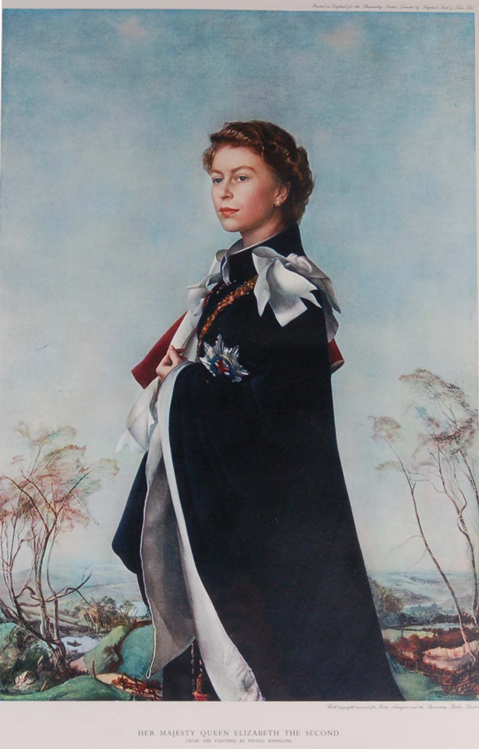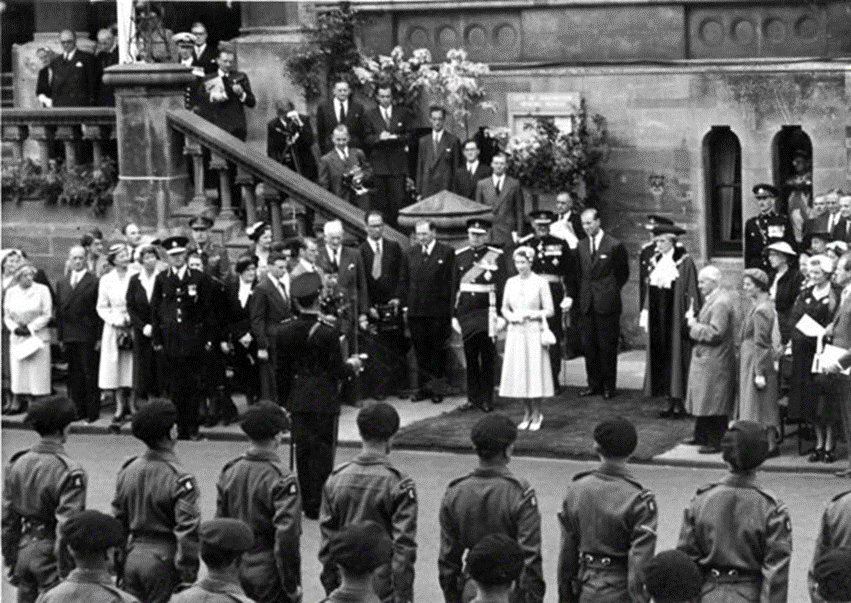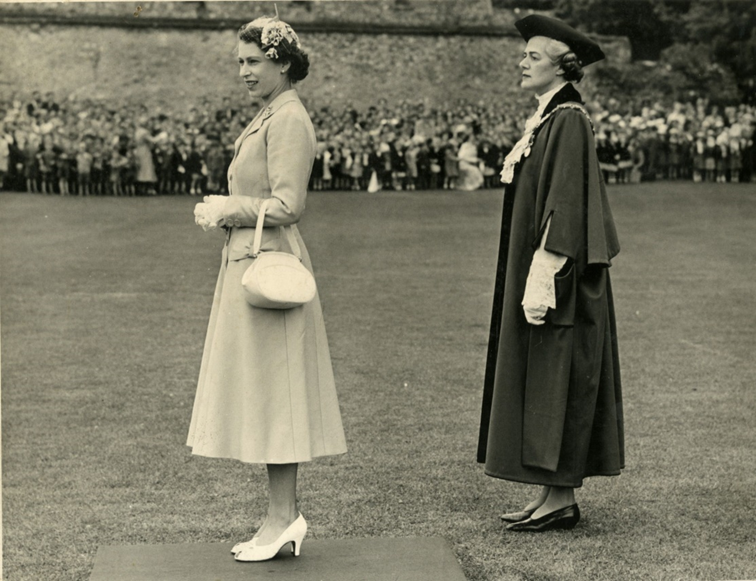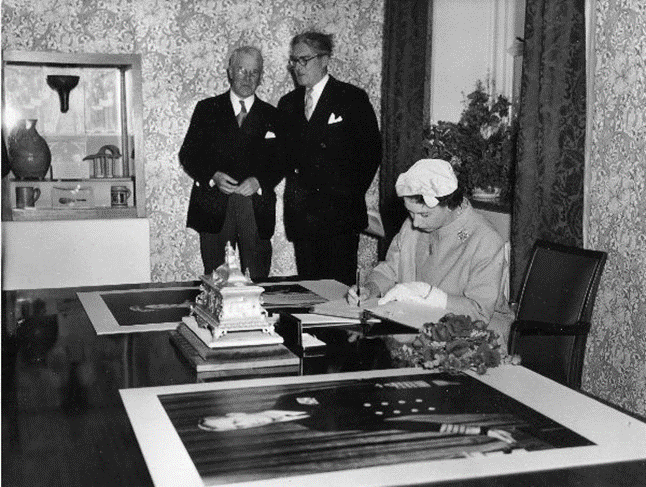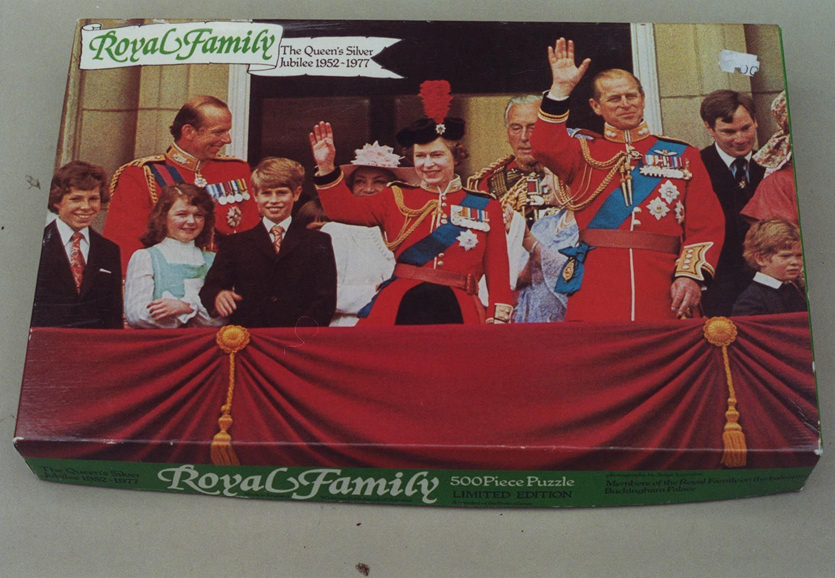 ---
Learn more about what we are doing at Hampshire Cultural Trust's venues to mark the Queen's Platinum Jubilee.
---