Throughout the week, will will be sharing objects from from the collections we care for from seven decades of Her Majesty the Queen's reign, to mark the Platinum Jubilee. Today, we are stepping back to the 1960s.  
1960s: Beatlemania
The 1960s marks a shift in British culture as the young shook off the old and embraced the new. This youth culture gave rise to iconic fashions, fuelled consumerism and energised political activism. The Beatles, who were taking the world by storm, lead the way.
In this socially shifting decade, the Queen had a good idea of the country's pulse and she understood the need to remain relevant to the public. The Queen appreciated the huge place The Beatles occupied in British popular culture.
In 1963, The Beatles first performed in front of the Queen at the Royal Variety performance. In 1965, they were the first rock stars to be received at Buckingham Palace, receiving MBEs for their contribution to the arts in the Queen's Birthday Honours.
This mutual understanding and respect appear to have been reciprocated. They fondly included references to her in four of their songs. Paul McCartney would later call her "the rock 'n' roll Queen" for her support of the modern arts. She certainly managed to chart a course reigning through this era defining decade.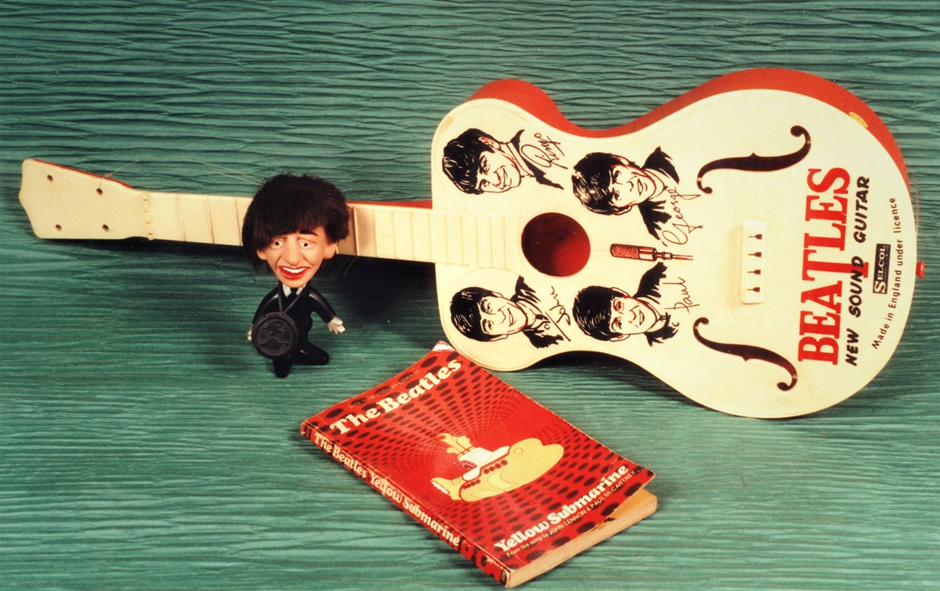 ---
Learn more about what we are doing at Hampshire Cultural Trust's venues to mark the Queen's Platinum Jubilee.
---