On the 6 of February 2022, Queen Elizabeth II celebrated 70 years as reigning monarch of the United Kingdom. It is for this reason that we are celebrating her platinum jubilee.
This is a huge achievement, marking her as the longest serving royal ever to sit on the throne in British history. Think of all the Kings and Queens that have ruled in the past, from leaders like Alfred the Great to Elizabeth I! Her coronation was held in 1952, at 26 years old, and she is currently aged 96. Did you know, the longest serving monarch ever was Louis XIV of France, from 1643- 1715?
This summer there will be celebrations up and down the country. We're currently enjoying a bank holiday to commemorate the date. Many of our venues are marking the occasion and have pop up events taking place to help you find something to do over the break!
During such a long period, the queen has witnessed many changes to the country. When World War II broke out in 1939, Princess Elizabeth was 13 years old. Like many other children in big cities, she was an evacuee, alongside her sister, and sent to the countryside.
She went on the BBC's Children's Hour to talk to the three million other children escaping the bombing. This relatable experience made her popular and gave the public a morale boost. She later championed the "Dig for Victory" campaign, by planting vegetables in the Windsor Palace grounds.
All unmarried women under 30 had to join the armed forces or work on the land, or in industry. In 1944 Princess Elizabeth joined the Auxiliary Territorial Service as a mechanic. She trained at Aldershot, but returned to Windsor to sleep at night. The jobs were sometimes very dangerous, and during the war 335 ATS women were killed, with many more injured. She is now often pictured behind the wheel and has been known to diagnose and repair faulty engines using her experience!
The Royal Family continued to live in Buckingham Palace during the Blitz, even after being bombed. This was seen as a great symbol of solidarity and the Queen Mother was quoted saying, 'I am glad we have been bombed. Now we can look the East End in the eye.' The Queen is now the last surviving head of state to have served during the Second World War.
We hope to see you in one of our venues to celebrate!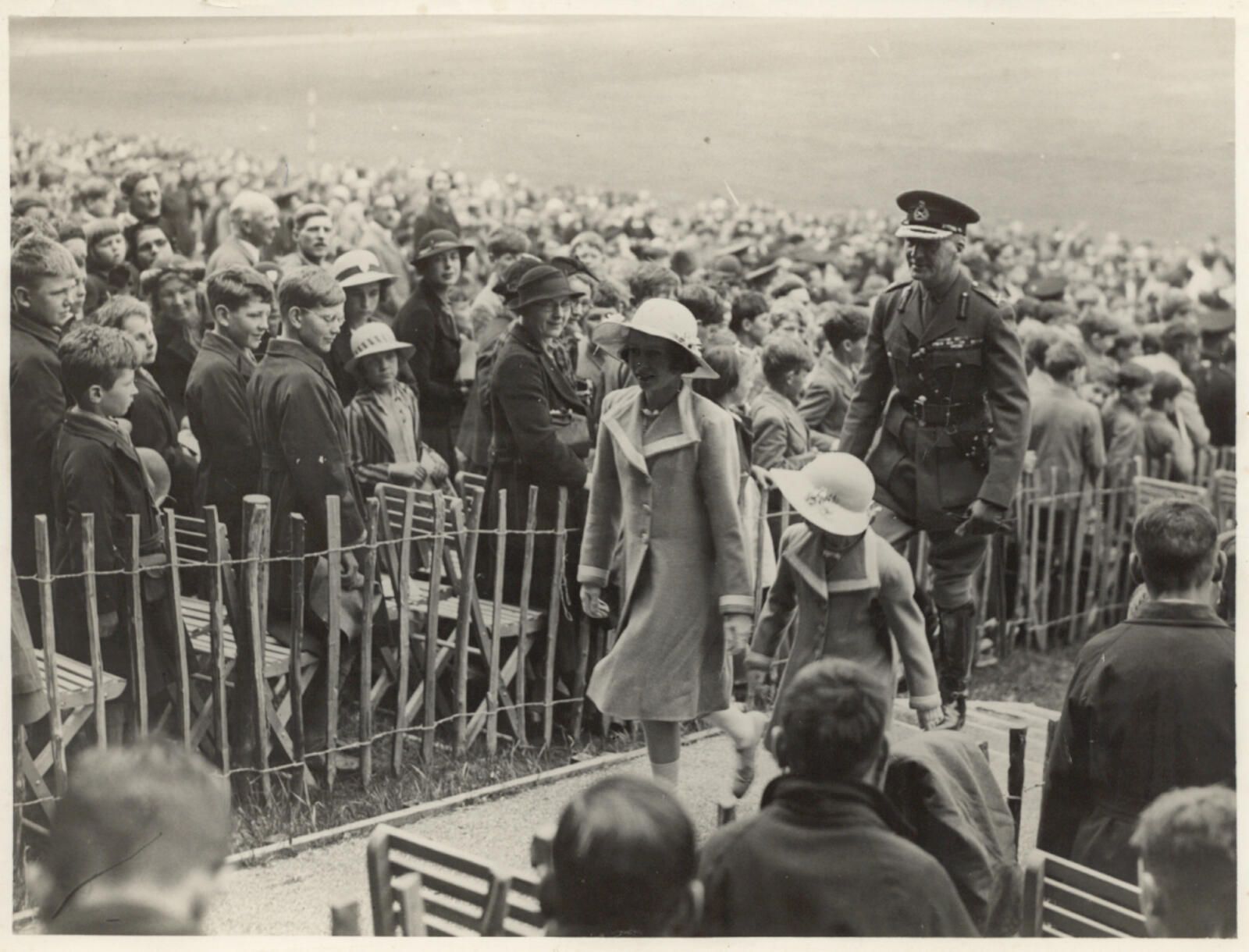 This article was written by Alex Moore, Visitor and Learning Experience Manager, Milestones Museum