In this latest article on our Crafted exhibition, currently on at the Willis Museum and Sainsbury Gallery until 17 July, we talk to one of the keys contributors to the exhibition, photographer David McKibbin.
While exploring curatorial ideas between The Hampshire and Berkshire Guild of Craftsmen and Hampshire Cultural Trust, key themes emerged that we wanted to reveal in the exhibition - the total absorption of the maker in the process of creation and the physicality involved when manipulating materials. To realise an exhibition which uncovers the making process as well as the work itself, the idea for a photography commission became an exciting and obvious next step.
Travelling around the region, the selected photographer, David McKibbin, gained access to the artists' studios capturing beautiful action shots of all the makers totally immersed in their creative production. He also focused intently on the hands at work - the passion and strength required.
We asked David to answer a few questions to get to know the man whose images were used in the accompanying panels on each artist in the exhibition.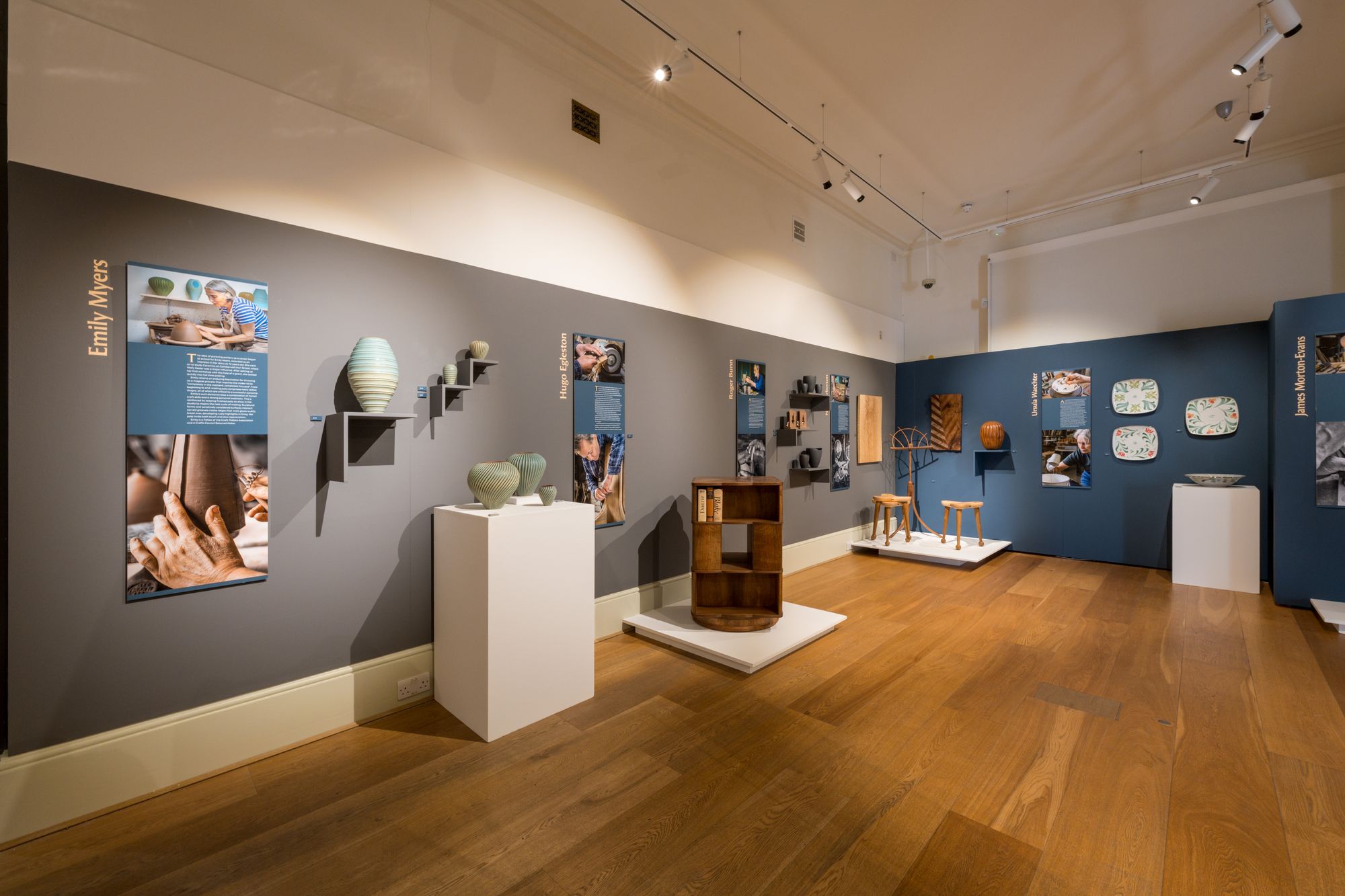 What sparked a passion to pursue photography?
Photography grabbed me in my late teens, anxious to get my rolls of Ilford and Kodak back from the chemist but there was one particular shot of a neighbour's children that I fondly remember; two beautiful smiles looking up at the camera, full of emotion and that was me hooked.
Having learnt to develop film and process prints in a makeshift dark room, I've enjoyed photography ever since, but priorities throughout life change and it was only about ten years ago that the passion really took hold again and this is now my third "retirement" career.
What details do you enjoy focusing on in your work?
Although I appreciate and have dabbled with most genres I keep coming back to people, street and architecture, each a broad area in their own right.
Engaging with people (at weddings, family and corporate events, with charities etc.) is a vital aspect of the photographic process. Strong planning and organisation are also vital, although not quite so much fun!
For Street and Documentary Photography I find it fascinating how scenes develop so quickly then disappear as fast as they came. The challenge of grabbing the decisive moment to 'tell a story' or depict an emotion in a single frame is a great challenge.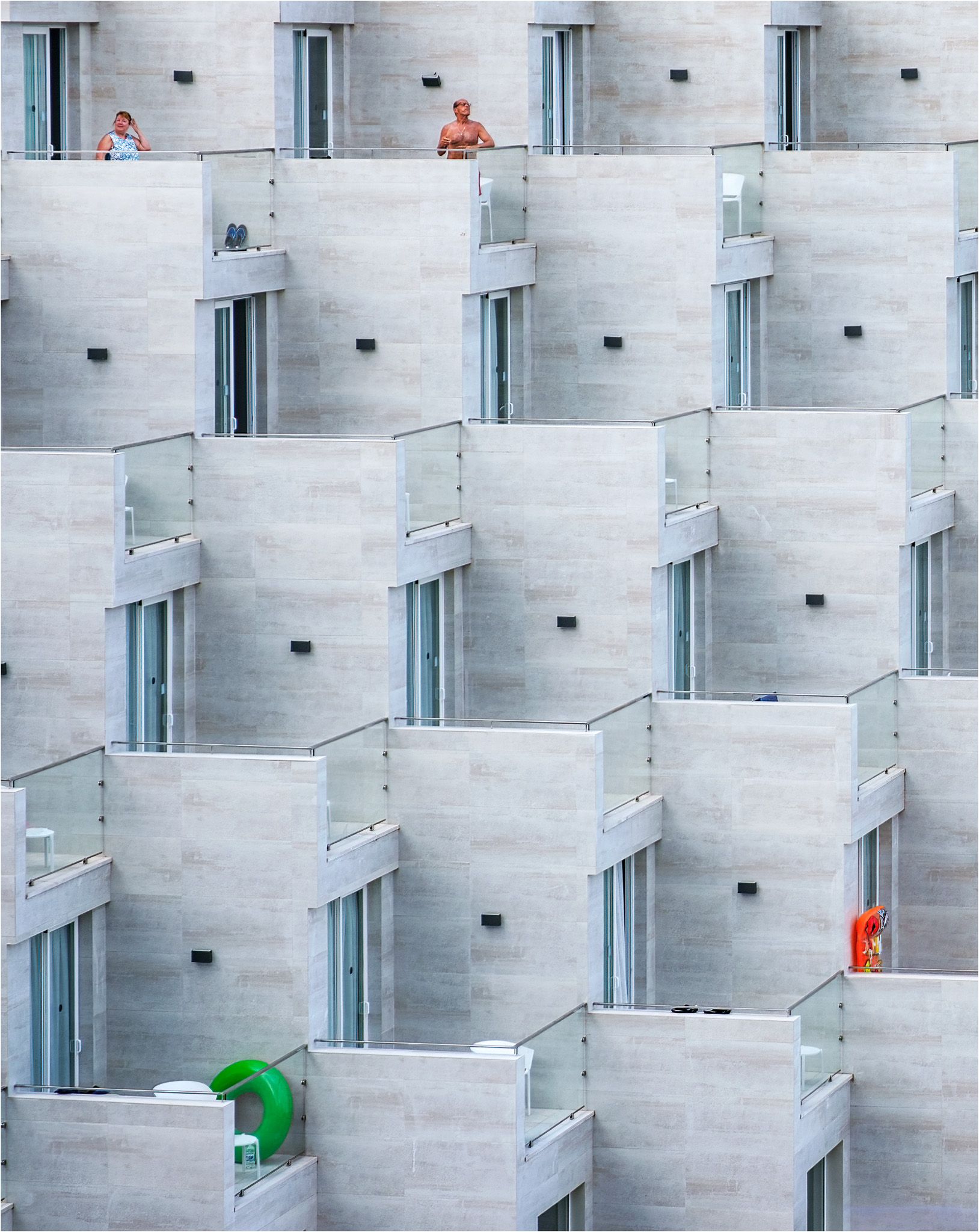 My Civil Engineering background influenced my appreciation of the architectural form. Geometry, shapes and textures all influence my style, sometimes verging on the abstract.
You took so many wonderful photographs in response to the brief do you have a couple which aren't on display that you're most proud of?
Although I never achieve perfection, I'm a bit of a perfectionist and I'm proud of all the photos used to support the exhibition. The brief wasn't static and evolved through a very positive, generic process and because of this many of the images didn't 'fit' the final curated concept but I love the range of emotions we captured.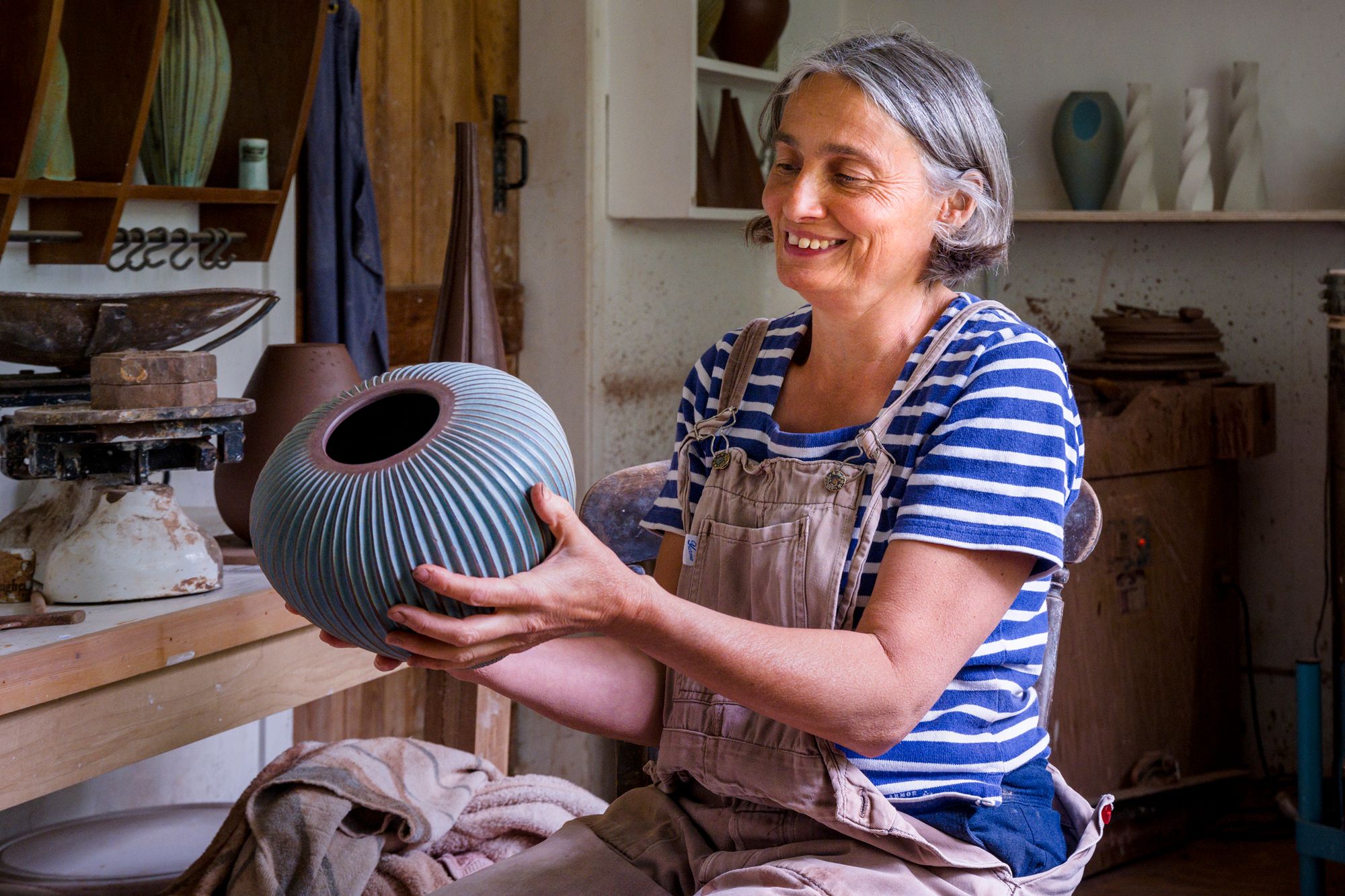 Was there a moment when taking photographs of the makers in action that was particularly poignant, a method of craft that captured your interest? 
I find it impossible to single out a specific moment as I witnessed so many skills of the makers at the top of their game applying processes, and techniques I previously knew nothing about. However, the concentration and precision of skilful hands shaping clay, with chisels, knives, blow torches, tweezers and other instruments too hard to describe plus enormous kilns, woodworking and metal bending machines do spring to mind!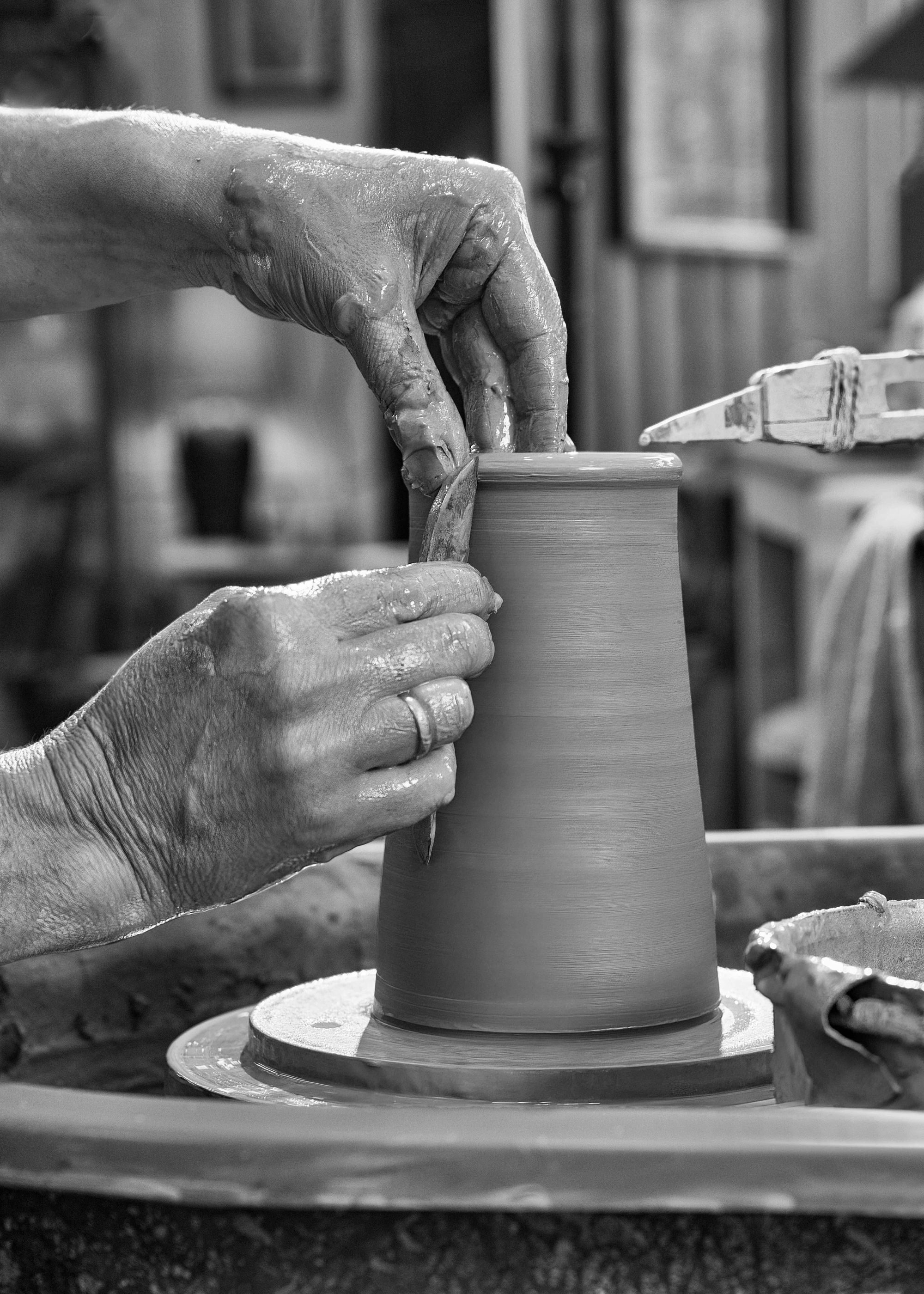 Crafted runs until 17 July 2022. Join the Willis Museum for the Meet the Makers event Saturday 25 June! Find out more on our website.
You can also purchase all exhibiting items online: https://shop.hampshireculture.org.uk. Shipment or collection will be arranged at the end of the exhibition via the artist.
To find out more about David McKibbin, visit his website: https://mckib.smugmug.com/
---