Have you ever walked around your local area and noticed just how old the buildings around you really are? Have you ever walked through the door to an old shop and thought about all the people in the past who might have walked through the very same doorway?
When you go out for a walk today, there are questions you can ask to get you thinking about the history of the place where you live. You can even start by thinking about your own home!
Starting at home:
- How old do you think your house is?
- Is there any information inside or outside of your house which gives you a clue about its age?
- Before your house was built, what do you think might have been where it now stands?
- Who do you think might have lived in your house before you?
- Can you identify which house on your street is the oldest?
- Do you know why your street is called what it is?
On your walk:
- How old do you think the town where you live is?
- Which parts do you think are the oldest?
- Which parts do you think are the newest?
- Have you seen any monuments or statues on your walk? What do they commemorate?
- Which is your favourite building you've seen on your walk? Why do you like it?
- Have you seen any buildings that might have been used differently in the past?
Local Street Detectives: Winchester
People have lived in Winchester for thousands of years (yes, thousands!), with each group of people building their own houses, shops, churches and in some cases, even castles! While some of these buildings were lost over time, lots still survive in Winchester and you can see them with your own eyes... if you know where to look.
Have a look at these photos. Do you know where they are? What's different about these places today and what's still the same? If you don't live in Winchester, why not take a look at Hampshire in Old Photographs on Facebook. You might be able to see some historic photos of where you live and you can then try to find those places on your next walk.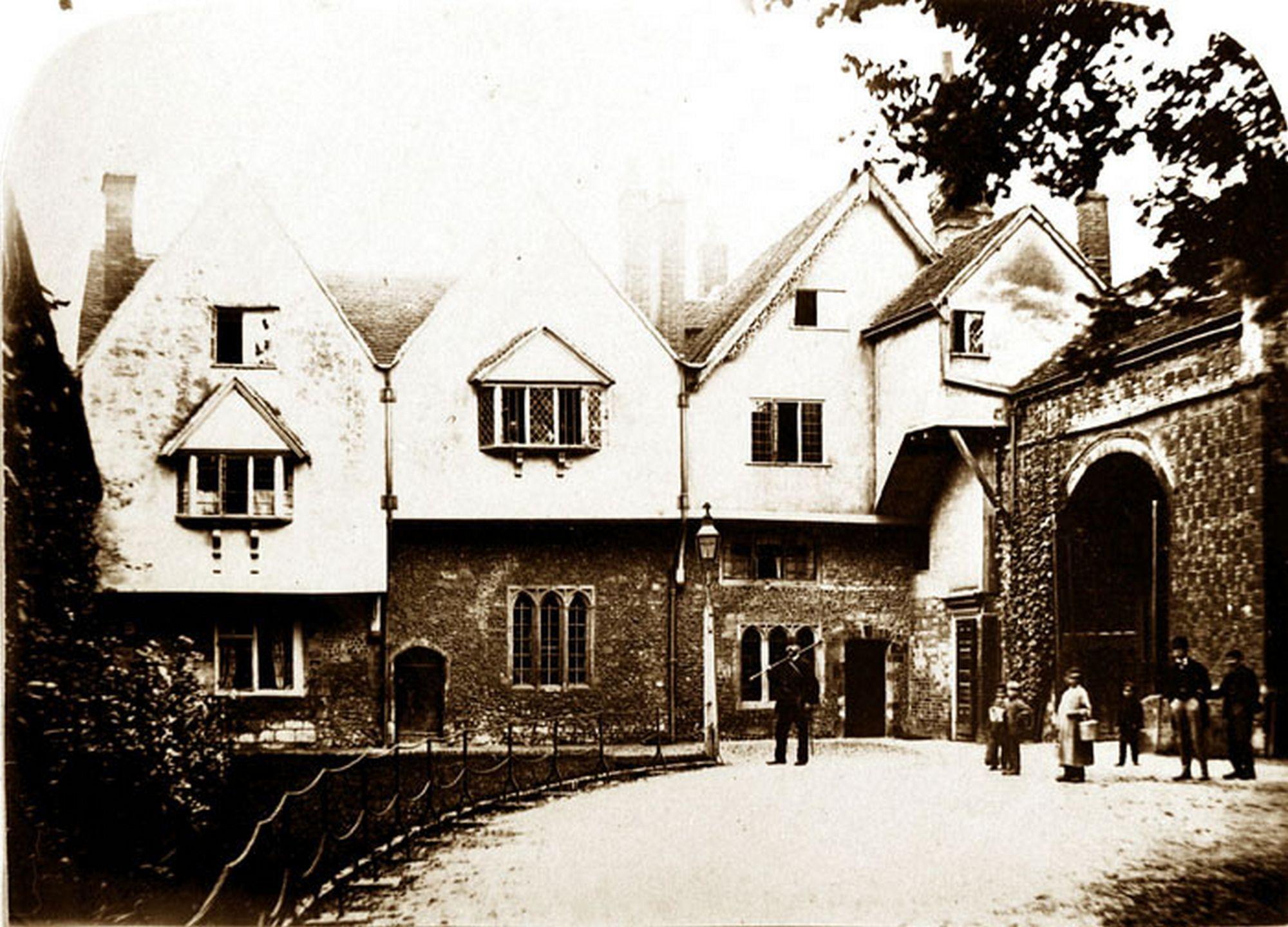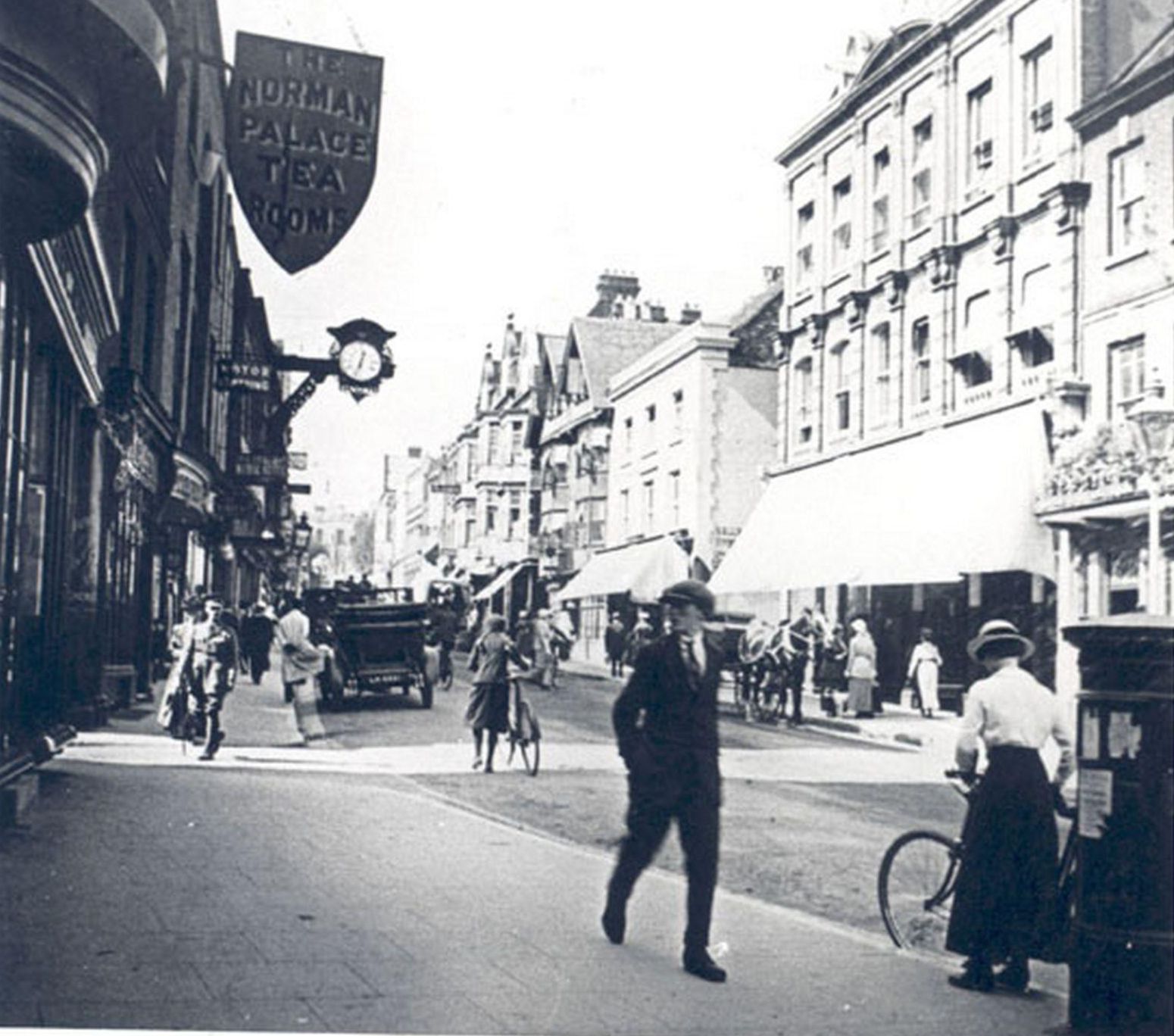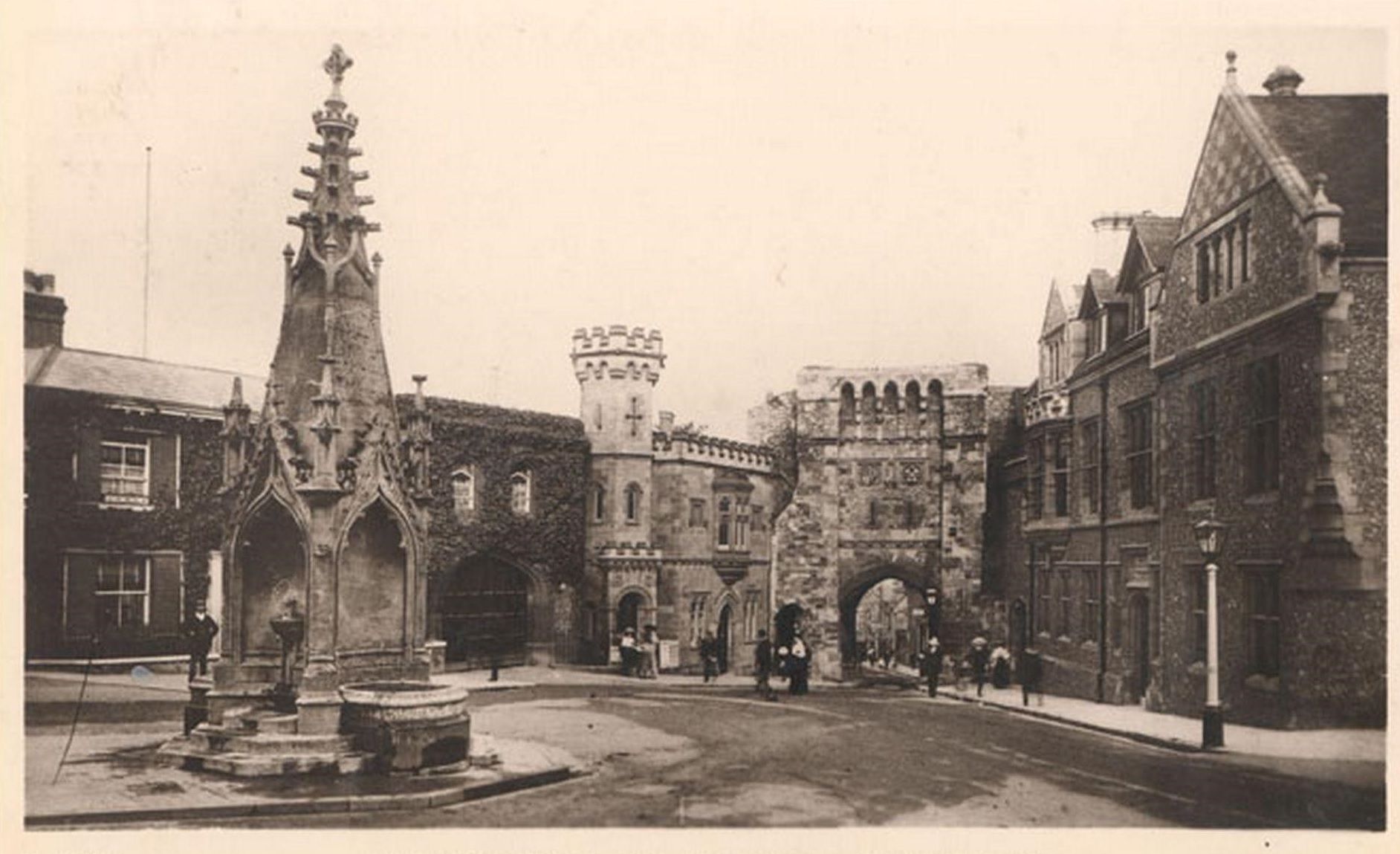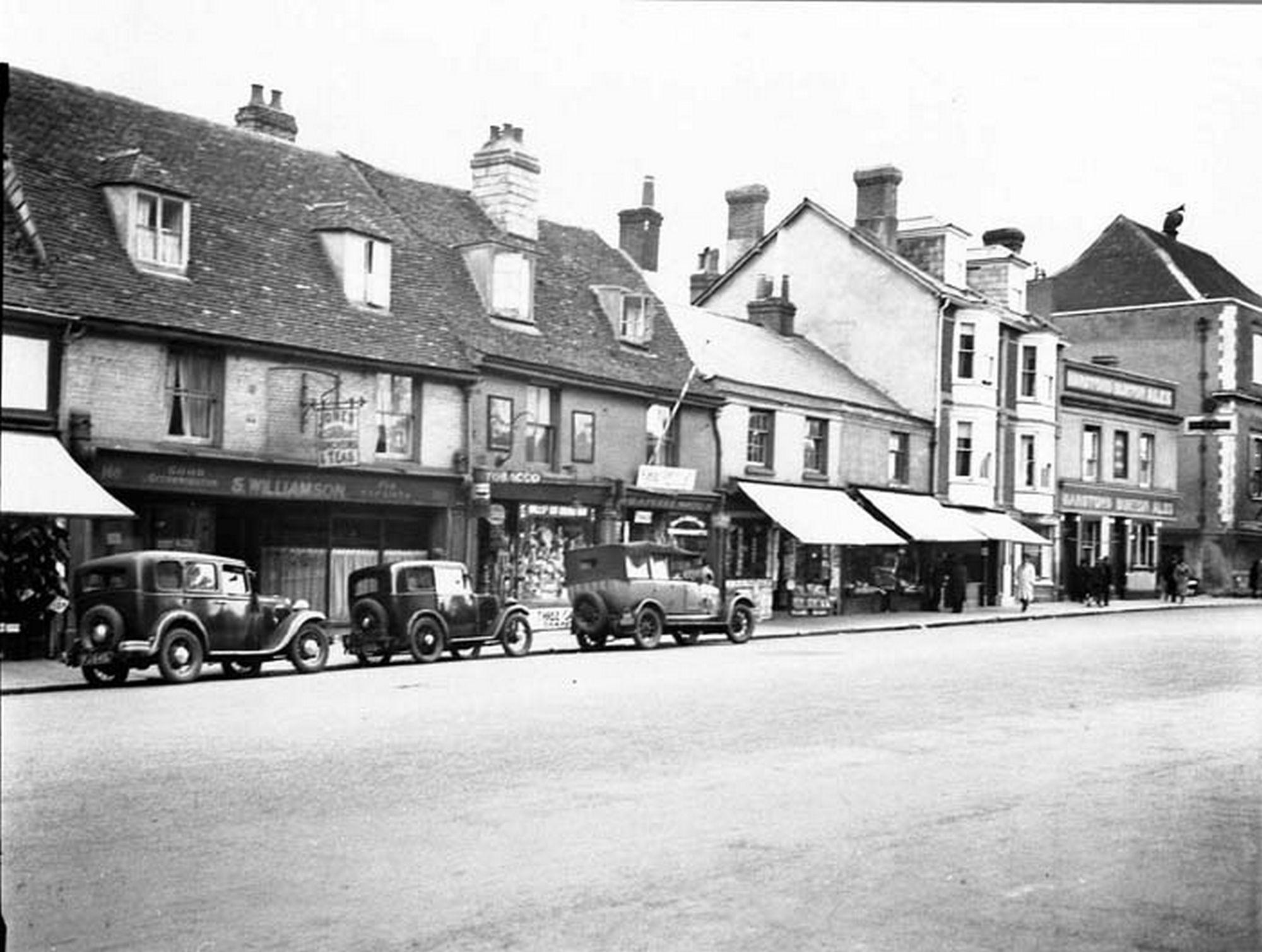 ---
Answers
A – Cheyney Court and Close Gate, 1870
B – Winchester High Street, c.1900s
C – Littlehales Monument and the Westgate, c.1900s
D – The Broadway before the Bus Station, 1934
If you see these places on your walk, why not take a photo of them as they look today? If you put your pictures on social media, make sure to tag @WinchesterCityMuseum, we'd love to see them! Perhaps someone just like you will use them in the future, to see what Winchester used to look like!
---
If you have enjoyed Culture on Call and you are able to make a donation, please click the link below. Any support you can give will help us keep communities connected to culture in these difficult times.