Hampshire Cultural Trust has over 400 volunteers who work hard throughout the year, championing our venues and collections while creating a positive, welcoming and educational experience for our visitors when our venues are open to the public.
We spoke to Andover Museum and Museum of the Iron Age volunteer, Amy Mostert as she tells us what she enjoys most about volunteering and what to order from the museum's cafe!
---
Name and venue?
Amy Mostert, Andover Museum and Museum of the Iron Age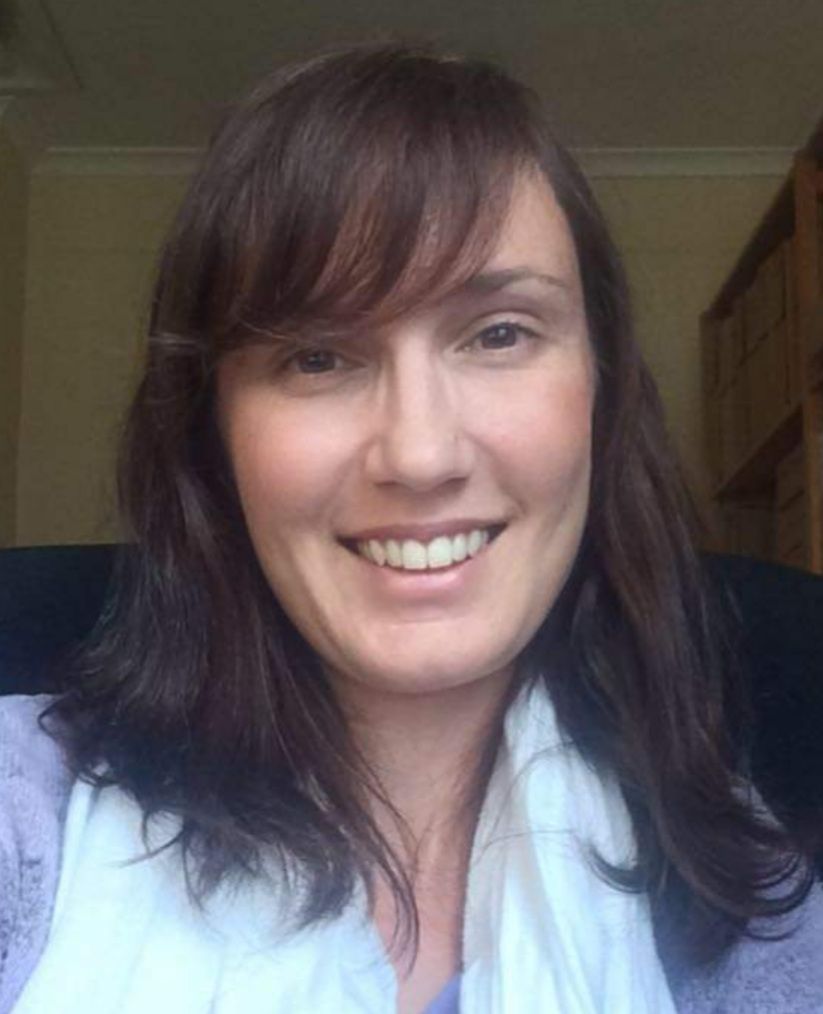 How long have you been a volunteer for Hampshire Cultural Trust?
Just over three months.

What are your historical interests?
I've always been fascinated by Roman Britain, but since I've started at the museum and tried to familiarize myself with the local history I have been drawn to the later Saxon and medieval periods of British history.

What do you like about volunteering?
I enjoy the opportunity to meet like minded people with an interest in history and heritage and to be back working in a museum.

Favorite object in the museum?
The Abbots Ann 'witch bottles' in the medieval room. I find the story of these bottles really quite fascinating as the mixing of various contents such as hair, bent bronze pins and urine into the jars and then burying the jars in the foundations of a house to ward off witches and effectively cause them harm... something that sounds a lot like witchcraft itself to me!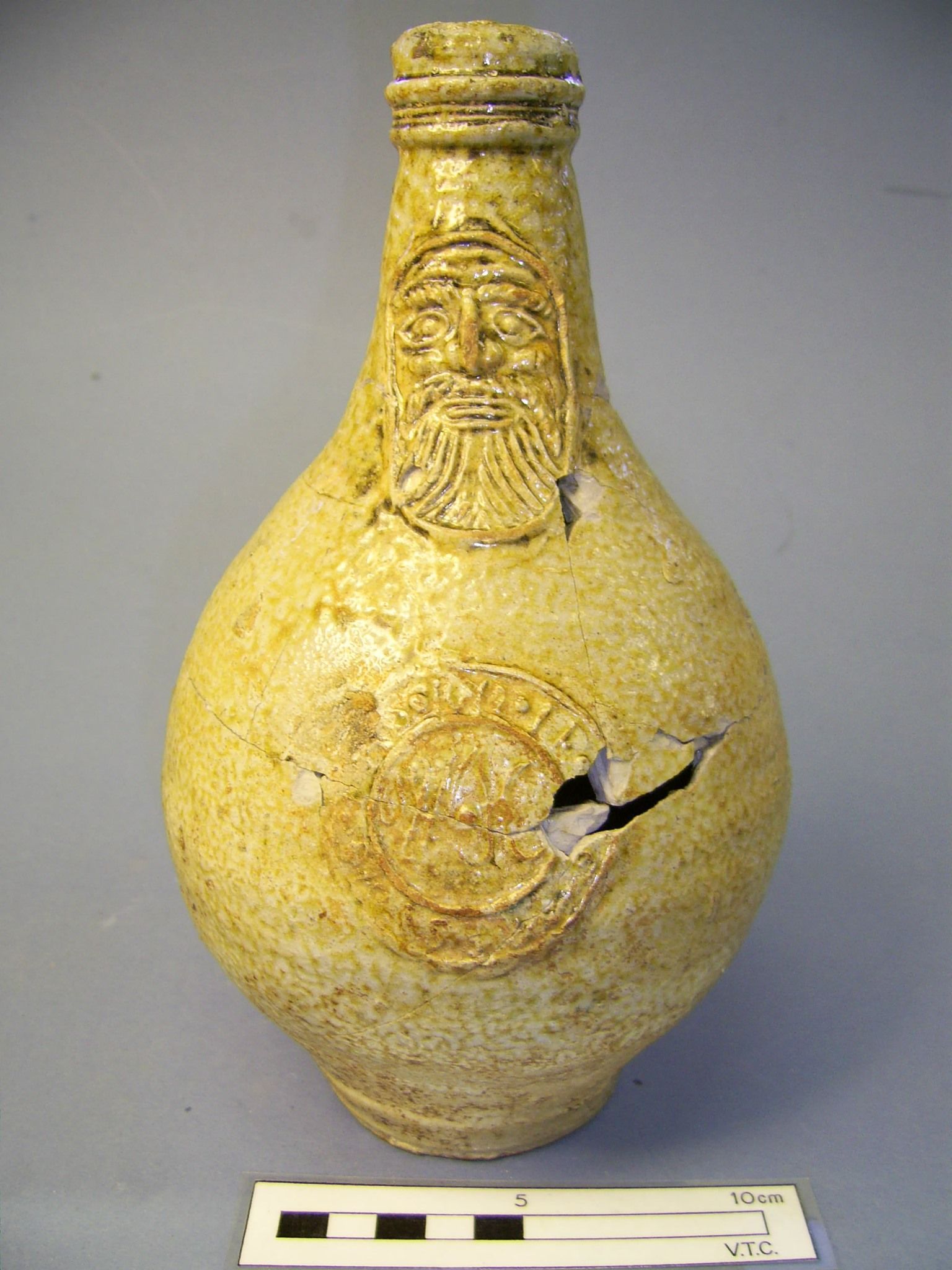 Favorite part of the museum?
The reconstructed Iron Age ramparts and roundhouse in the Museum of the Iron Age. It's great to get a good feeling of the scale and atmosphere of an archeological site like Danebury, as it would have been thousands of years ago.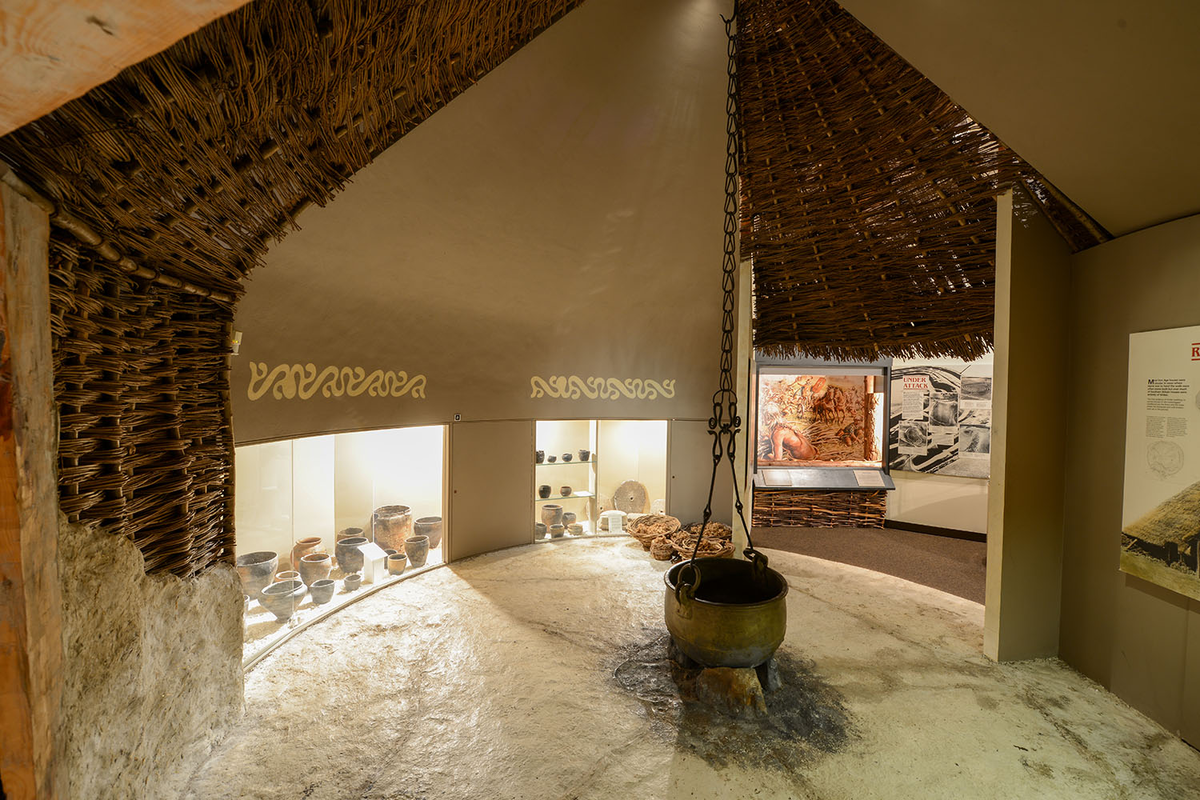 Would you recommend volunteering for HCT and why?
Yes! It's a great way to get involved in activities again and meet new people! It's a great core of volunteers, always happy to assist and encourage each other which I have appreciated.

Best item in the café?
The chocolate orange slice!
---
Interested in volunteering with Hampshire Cultural Trust? You can make a real difference to your local community and enrich your own life, too. Find out more here.
---