Hampshire Cultural Trust has over 400 volunteers who work hard throughout the year championing our venues and collections, while creating a positive, welcoming and educational experience for our visitors when our venues are open to the public.
Gosport Gallery volunteer Mark Edwards gives us his insight in to volunteering and some personal favourite exhibitions.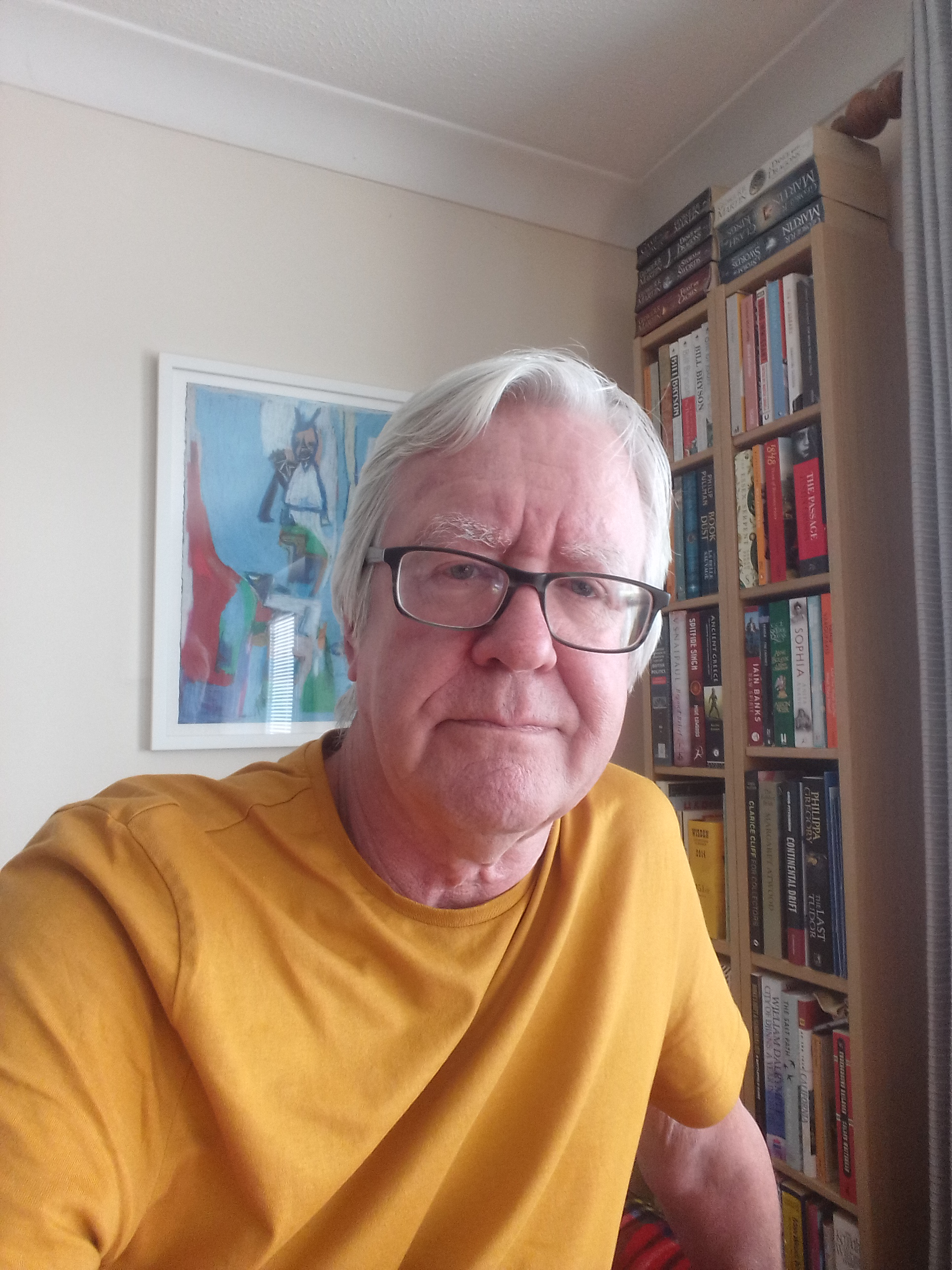 Gosport Gallery was a great find after moving to the area from Nottingham eight years ago after retirement. The Matisse exhibition, part of the Hayward Gallery touring collection was the first  I remember and was impressed by. Probably having only missed one or two shows since, the idea of spending even more time in the gallery as a volunteer was appealing and seemed an ideal way of lending it and the Play Gallery, additional support.
So my query, over two years ago, about volunteering in support of visitors to the gallery was quickly followed up and Wednesday afternoons have become a regular slot with another erstwhile volunteer. And meeting other colleagues has been possible through social events and training sessions organised by the Hampshire Cultural Trust staff who have also been great in day to day support of us volunteers.
Welcoming visitors is very much the highlight of the work. They have ranged from local people, many of whom are big fans of the gallery with one visitor, an elderly woman, identified parts of Gosport now long gone through development, from paintings and photographs exhibited at the Martin Snape exhibition last year.At another exhibition, a Portuguese woman visiting the UK with her two older daughters came in and, as well as enjoying the works on display, got round to comment on how us Brits don't know how to make coffee! How we got there I can't remember but I couldn't offer much of an argument against, as coffee in Portugal is hard to beat. The variety of exhibitions is also inspiring from local interest topics, to an international focus such as the IGPOTY (International Garden Photography of the Year), a real favourite. And who can forget 'Making a Splash', seaside knitting and sewing on an oceanic scale from Gosport community groups and individuals!
Anyway, looking forward to resuming normal duties and meeting up with colleagues again as soon as its safe.
---
Interested in volunteering with Hampshire Cultural Trust? You can make a real difference to your local community and enrich your own life, too. Find out more here.
---
If you have enjoyed Culture on Call and you are able to make a donation, any support you can give will help us keep people connected.