Hampshire Cultural Trust Visual Arts Exhibitions Manager Kirsty Rodda remembers meeting artist and musician Greg Gilbert and working on his 2016 exhibition DRAWN.
---
Anyone and everyone who had the great pleasure of meeting Greg Gilbert will tell you how sweet, humble and unbelievably talented he was. It was with great sadness that we heard of his recent passing due to cancer, aged just 44. We wanted to spend a moment remembering Greg, and the fantastic exhibition DRAWN he made for us with fellow artist Anouk Mercier, back in 2016.
I met him many times over the years since that first encounter and he was always greeted me as warm-heartedly and as welcomingly as an old friend; pleased to see you and eager to ask how you were. We did not realise at the time of hanging the exhibition, how poorly he was.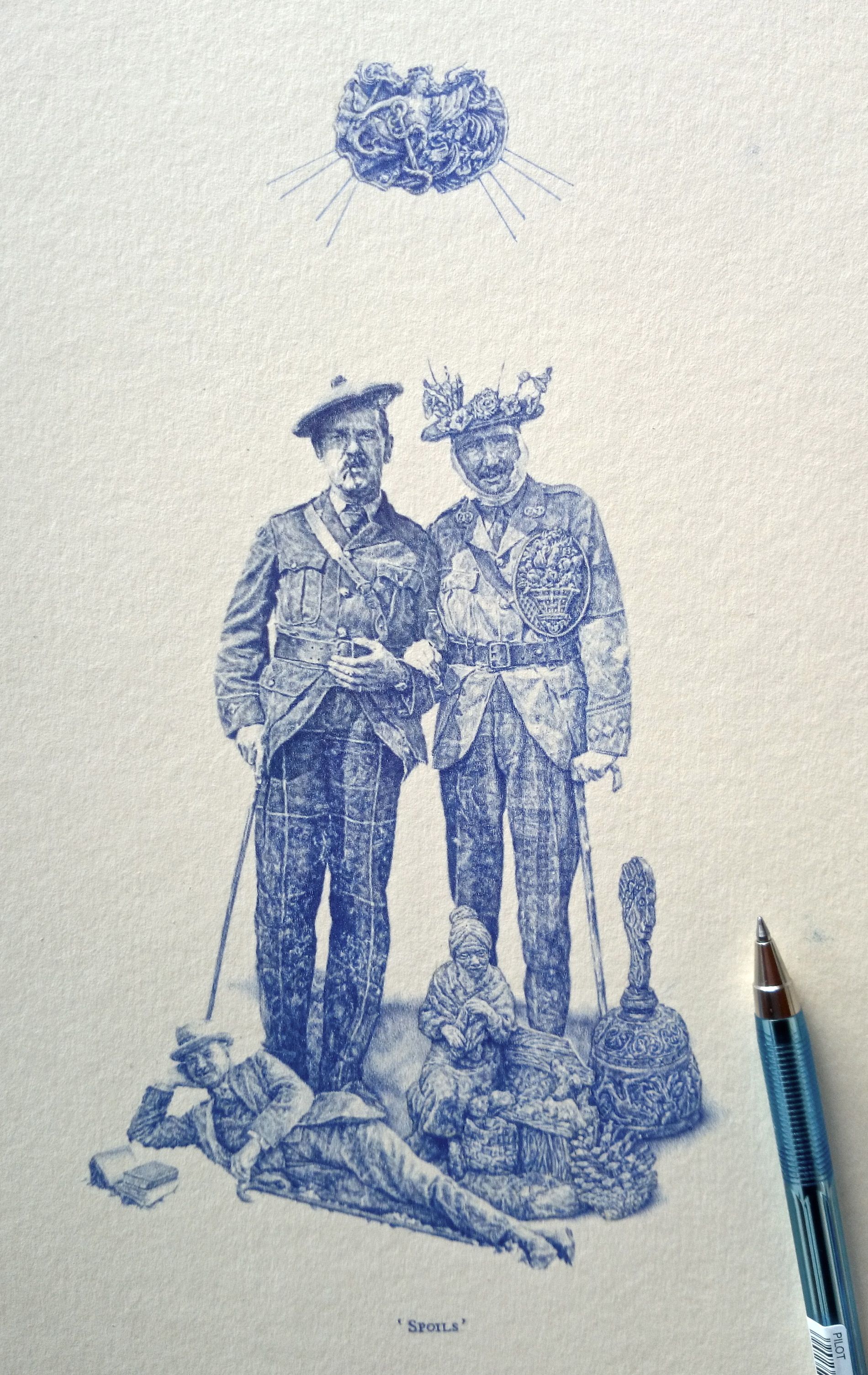 The exhibition took place in the Sainsbury Gallery at the Willis Museum in Basingstoke and brought together two artists working along similar lines – both dedicated to finding a new expression and new approach to drawing, and both taking fragments of the past to interweave or inspire their work. While Anouk's fictional melancholic worlds were made from 'collaged' landscapes, Greg's miniature biro and pencil drawings drew on more personal connections – home, place, family. He gathered material from old postcards, knitting patterns and local archives, to make work that reflected memories and moments in time, especially those connected to his beloved home city of Southampton.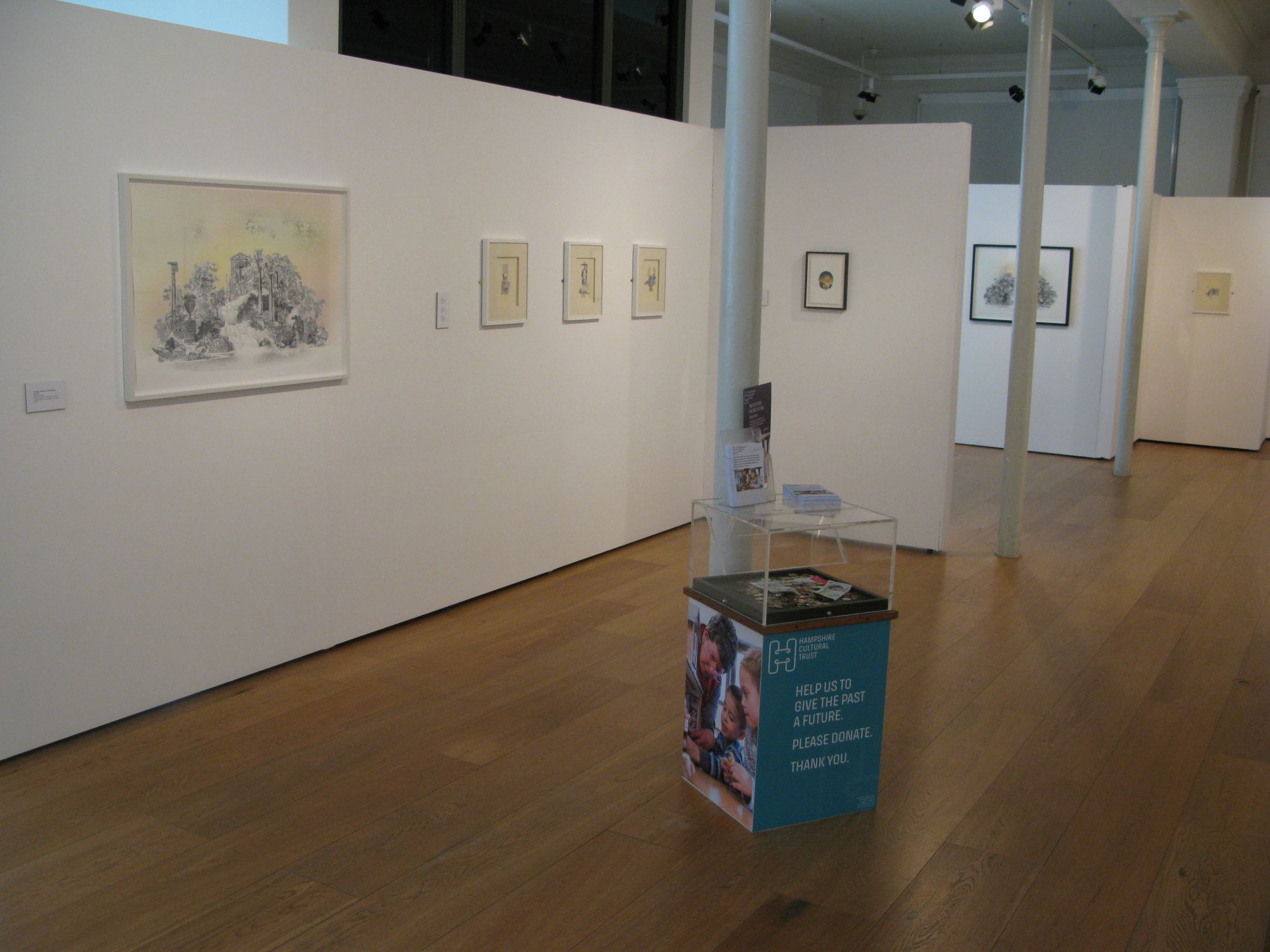 Only a few years prior, Greg had been front-lining the successful indie band, The Delays. His move into fine art brought him instant acclaim and accolades, with a succession of exhibitions in the years that followed.
In the various notes that he shared with us for the exhibition, was this quote from him, which says so much about the positive artist I knew, and his approach to work and life.
"…the most valuable goal of all, [is] to find what's most unmistakeably "you", no matter how different or obscure."
Wise words from a wonderful man who'll be greatly missed.