In the second part of our Magic of Middle-earth Q&A with Matt Fox, Matt talks rock groups, acing Ebay and what's next for the world of Middle-earth...
---
6. Have you discovered anything surprising while putting this collection together?
Matt: The rock group Marillion, who had hits in the 80s with Kayleigh and Lavender, were named after Tolkien's book The Silmarillion (in fact, they were originally called Silmarillion before shortening it to Marillion to avoid any legal issues!).
7. Where do you find the objects in your collections?
Artworks I try to acquire directly from the artist, and for them to sign the print. Weta Workshop, who created the world of Middle-earth for the movies, are also a source of wonderful pieces of memorabilia that they tend to produce in limited edition runs. I also have all kinds of saved searches logged on Ebay and other auction houses to ping me when pieces appear.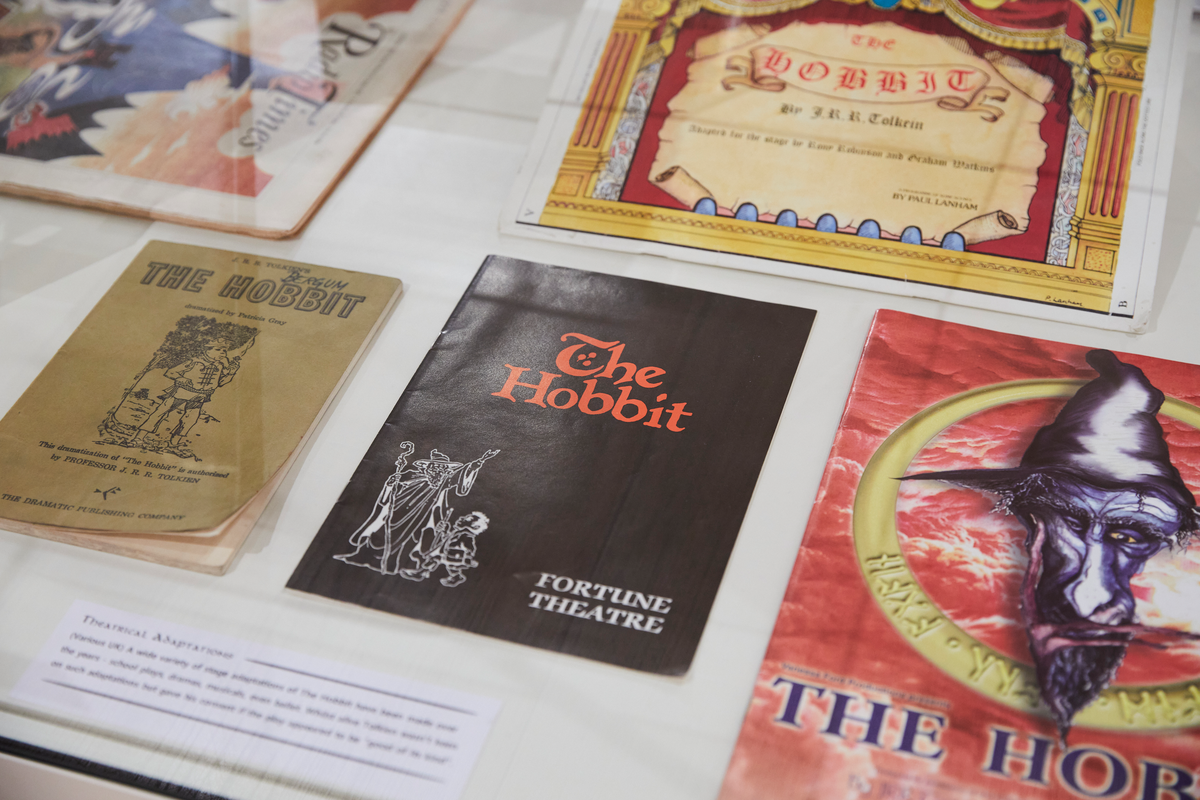 8. What made you decide to start collecting?
A recent survey suggested that one-third of Britons will admit to collecting something, and I think I've always had it in my blood. I enjoy the thrill of the hunt and I also enjoy curating and showcasing my finds to others. As a wise man once said, collecting is a sickness and sharing it is the only cure.
9. Your past exhibitions (May the Toys Be With You and I Grew Up 80s) have been largely based on pop culture – what draws you to that and why do you think it appeals to people?
I think people from my generation and younger aren't particularly excited by traditional antiques. The vibrancy and fun of pop culture and collectibles appeal more – and this is being reflected in the market. Video games, movie posters, action figures, comics, BMX bikes - we are seeing big sums of money change hands for what are relatively recent pop culture artifacts.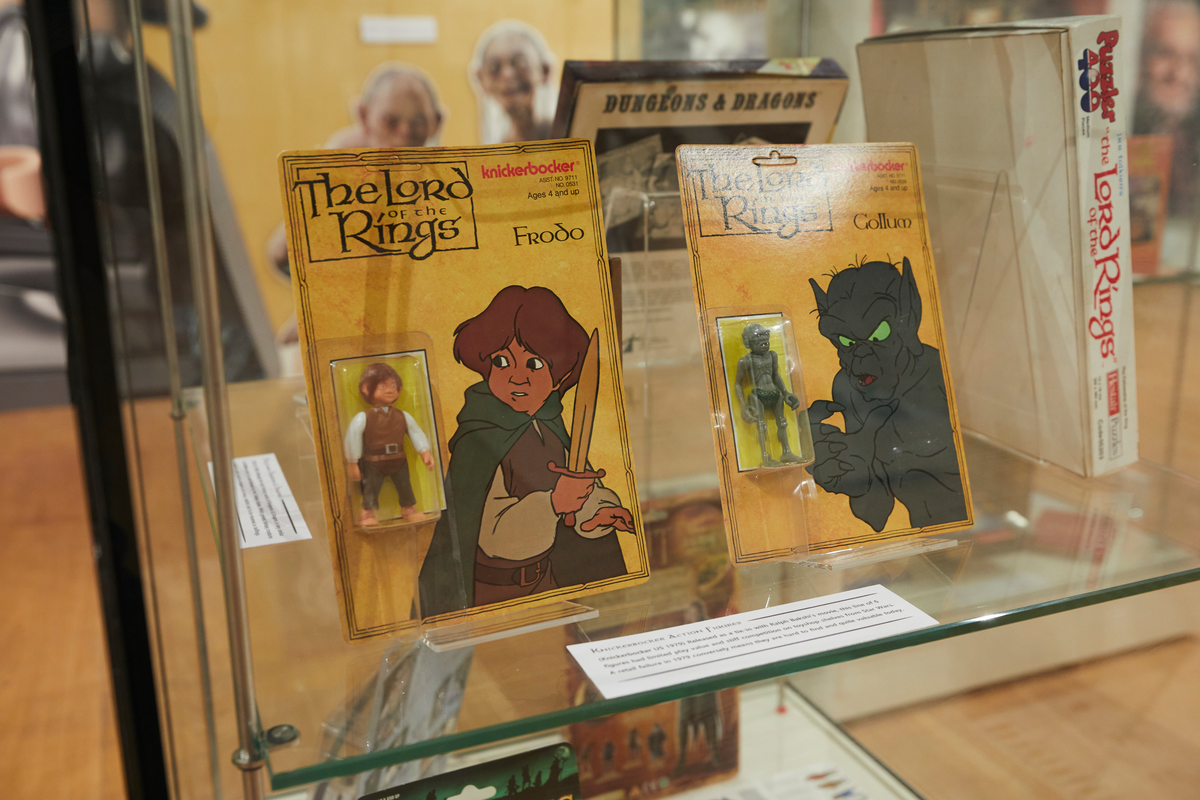 10. And lastly, what's next?!
The new Lord Of The Rings series by Amazon, purported to be the highest budget TV show of all time, is set for release Sept 2022. I'll be watching that with excitement, and perhaps buying just an object or two for my collection…
---
Check out The Magic of Middle-earth, now on at the Willis Museum and Sainsbury Gallery until 16 October!