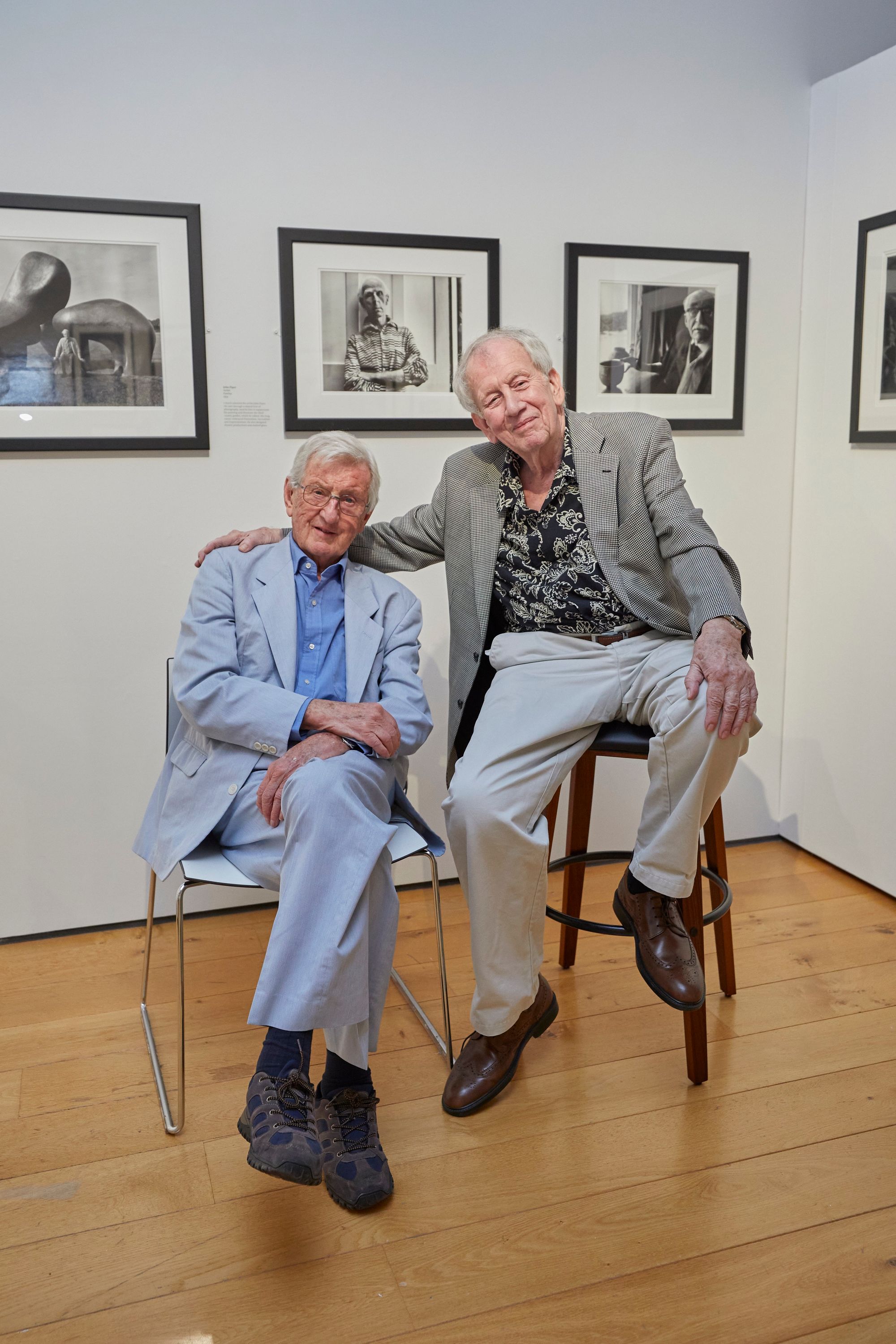 Photographs representing Paul Joyce's artistic career over five decades have been expertly selected and curated by Colin Ford CBE for the retrospective exhibition, A Life Behind the Lens at The Gallery, Winchester Discovery Centre. Colin Ford, a pioneering curator of photography, curated Joyce's first portrait exhibition at the National Portrait Gallery, 43 years ago. To celebrate the opening of A Life Behind the Lens, Colin interviewed Paul to find out what has changed in his approach to photography and to talk through some of the highlights of the exhibition.
Watch this fascinating film below:
Please note: this film contains strong language.
Filmed by documentary filmmaker Derek Smith, this interview retells the great experiences behind Paul's portraits of celebrated figures of the 20th and 21st century.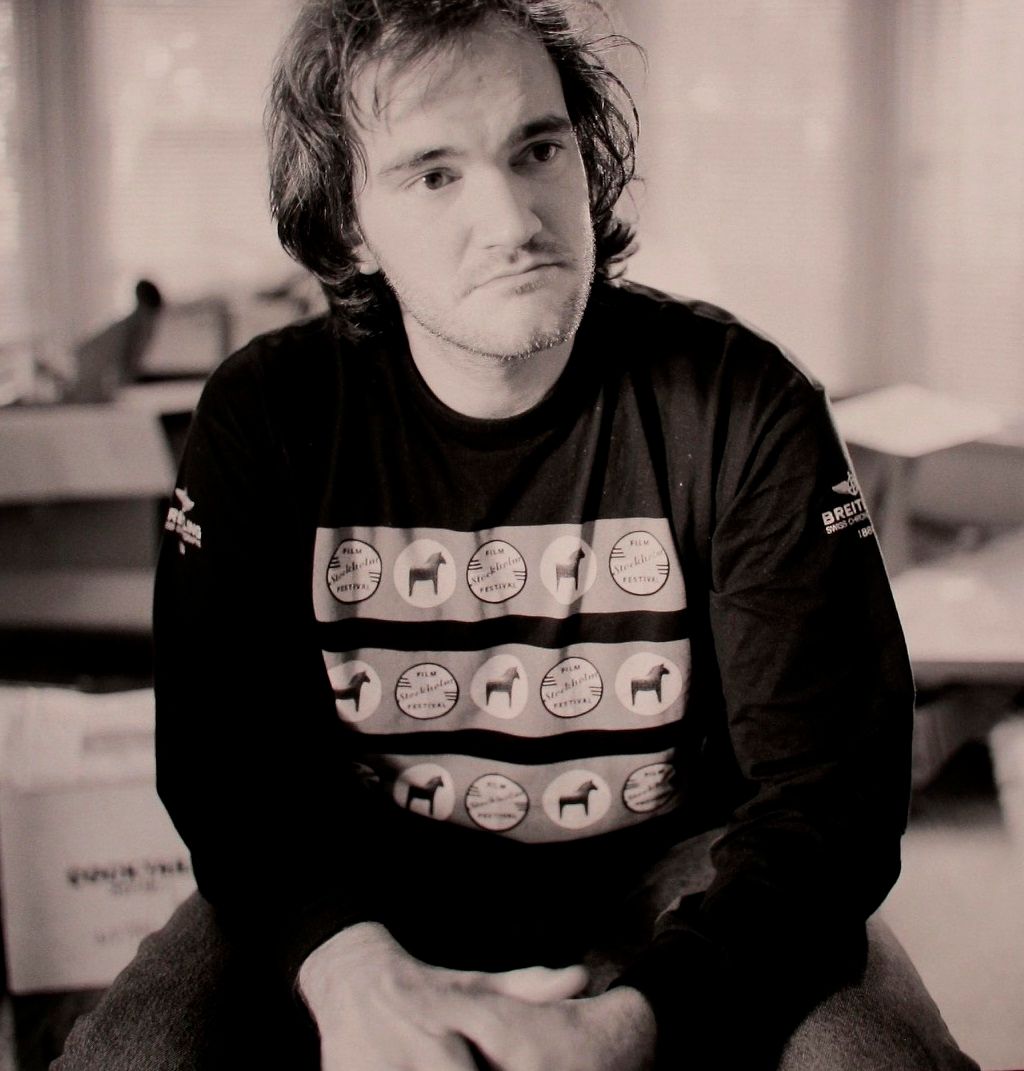 Colin Ford: "When I saw your pictures in 1977, I thought these are really good portraits of very distinguished people, and are the very same prints as on display at A Life Behind the Lens, such as Bill Brandt, Max Hall, Nicholas Pevsner and Ralph Richardson. What has changed since then?"
Paul Joyce: "Well, the subjects have become younger. Quentin Tarantino, for example, who I got to know as a friend, I met before anybody knew the name of Tarantino."
Colin: "And how did that happen?"
Paul: "It happened through the skills I have as a documentary filmmaker. Channel 4, who had seen Reservoir Dogs, asked me to go out to California and track him down, because I was then doing a film which examined independent cinema in the 80s and 90s."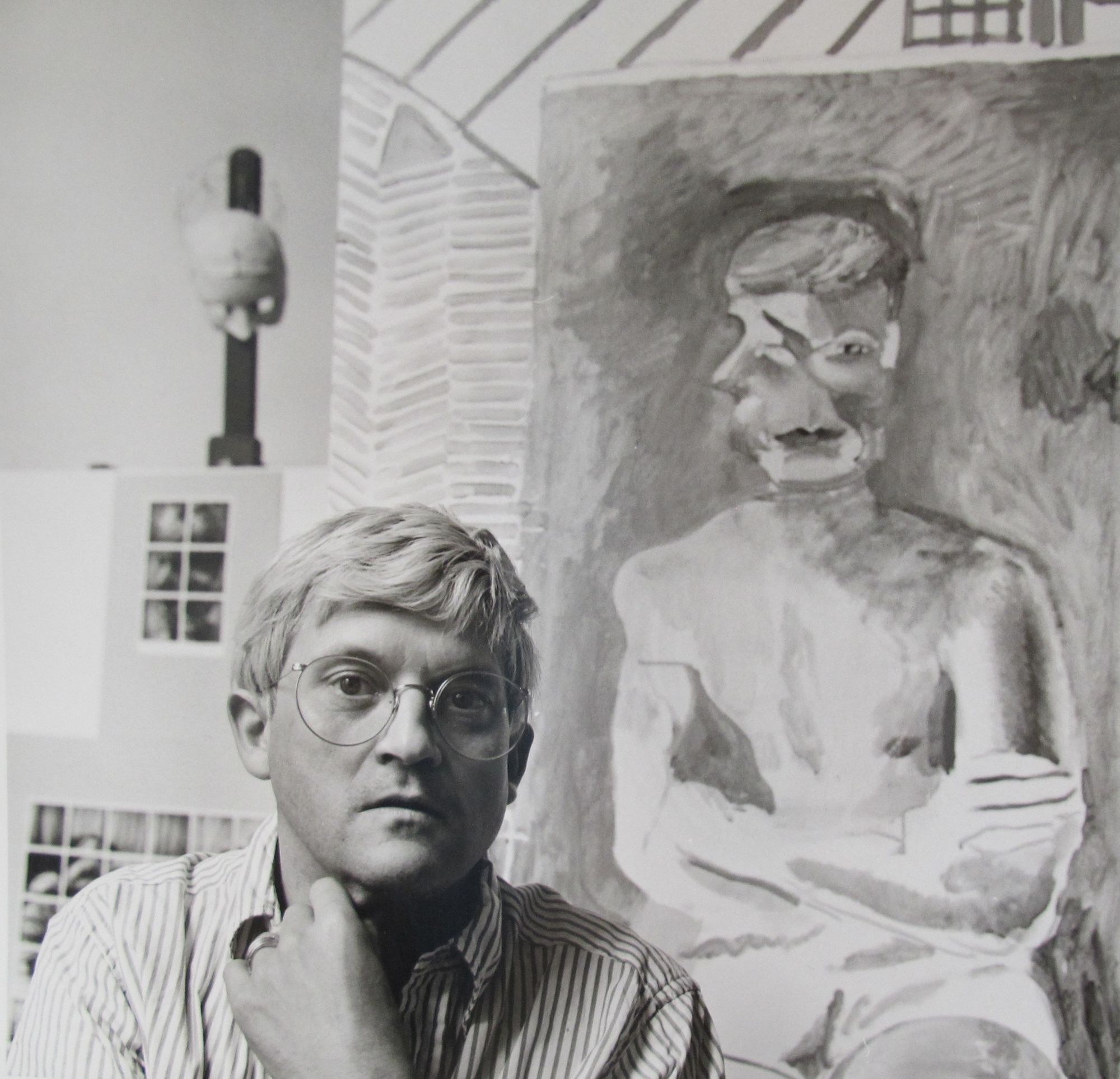 Colin: "Most of the pictures on display in A Life Behind the Lens have nothing to do with money. You didn't make them to make money, or did you?"
Paul: "No, I wasn't paid for any of the pictures in the exhibition. My two attempts through Vogue to shoot pictures, both failed. One of them was of V.S. Pritchett and I could not take it because I was unwell and was not able to make the appointment. And the other of Ruth Prawer Jhabvala whose portrait was so shockingly bad that neither she, I, or Conde Nast wanted to publish it!"
Colin: "What was wrong with it?"
Paul: "It wasn't a face I chose to photograph; it was a face I was asked to photograph. That was the difference"
Colin: "You would find it difficult to take a really fine portrait of someone whose face you did not choose?"
Paul: "David Hockney has only accepted one commission and has painted 5000 portraits, only one commission. And I agree, you paint what you want, you paint what you love, and what you know."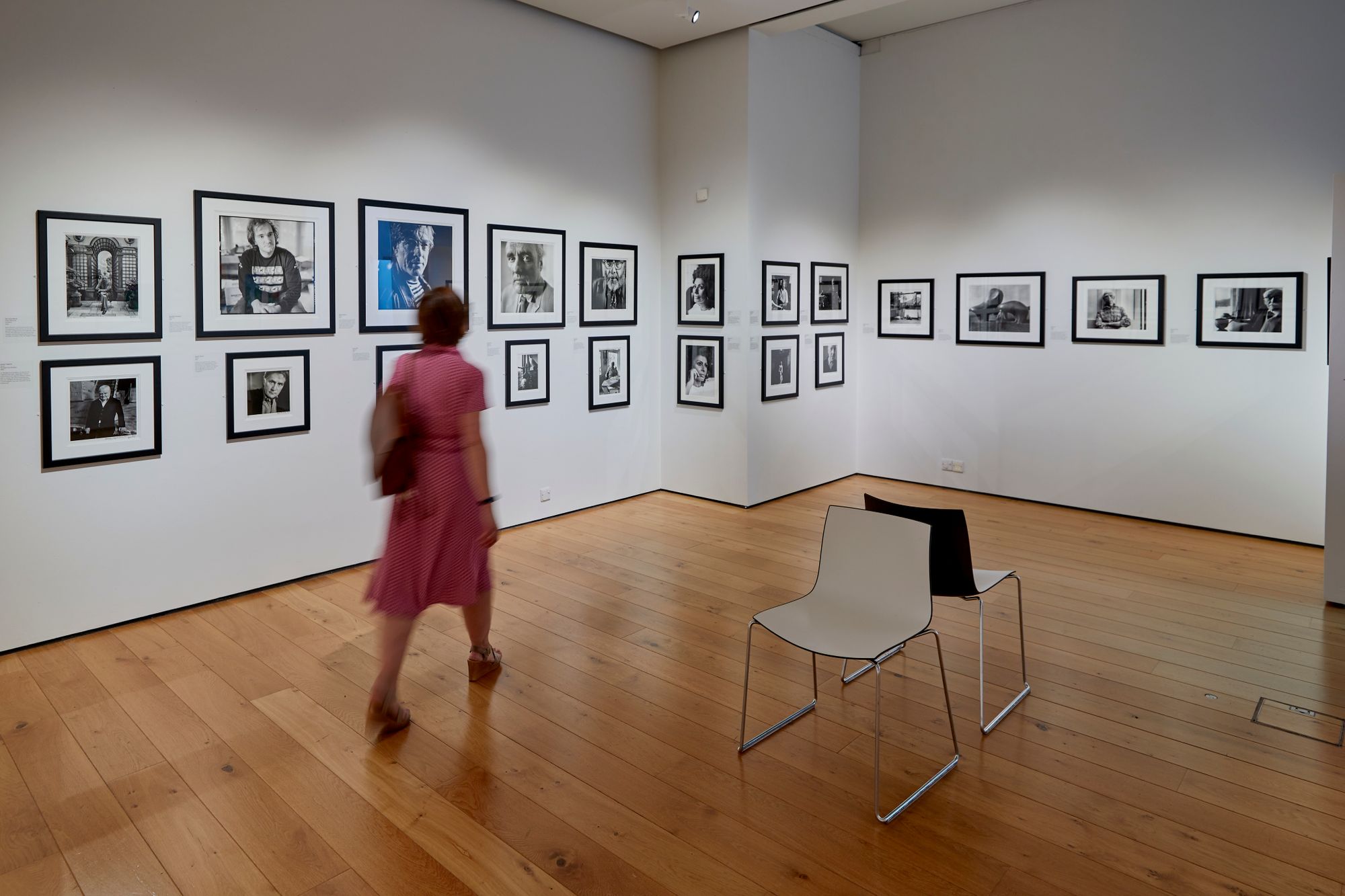 ---
Visit A Life Behind the Lens at The Gallery, Winchester Discovery Centre until 10 November 2021. Many of the framed photographs on display are for sale and available to collect at the end of the exhibition. We are also offering a 'Prints on Demand service'. Entrance is free, but ticketed, so we encourage you to pre-book your visit where possible.
Paul Joyce has forged an international reputation in the fields of film-making and photography. As a photographer, he has shown widely in Europe and America, with work in many of the major institutions, collections and museums in the UK, France, Italy, Germany and the US. Paul's photographic work is held by different public collections, including The National Portrait Gallery London, The Tate Gallery and the National Museum Wales.
Follow City Space and The Gallery on Instagram.
---