Forest Arts Centre in New Milton is marking Parkinson's Awareness Month throughout April with a month-long fundraiser across our website and in-venue, raising money for our ongoing Parkinson's Dance Class.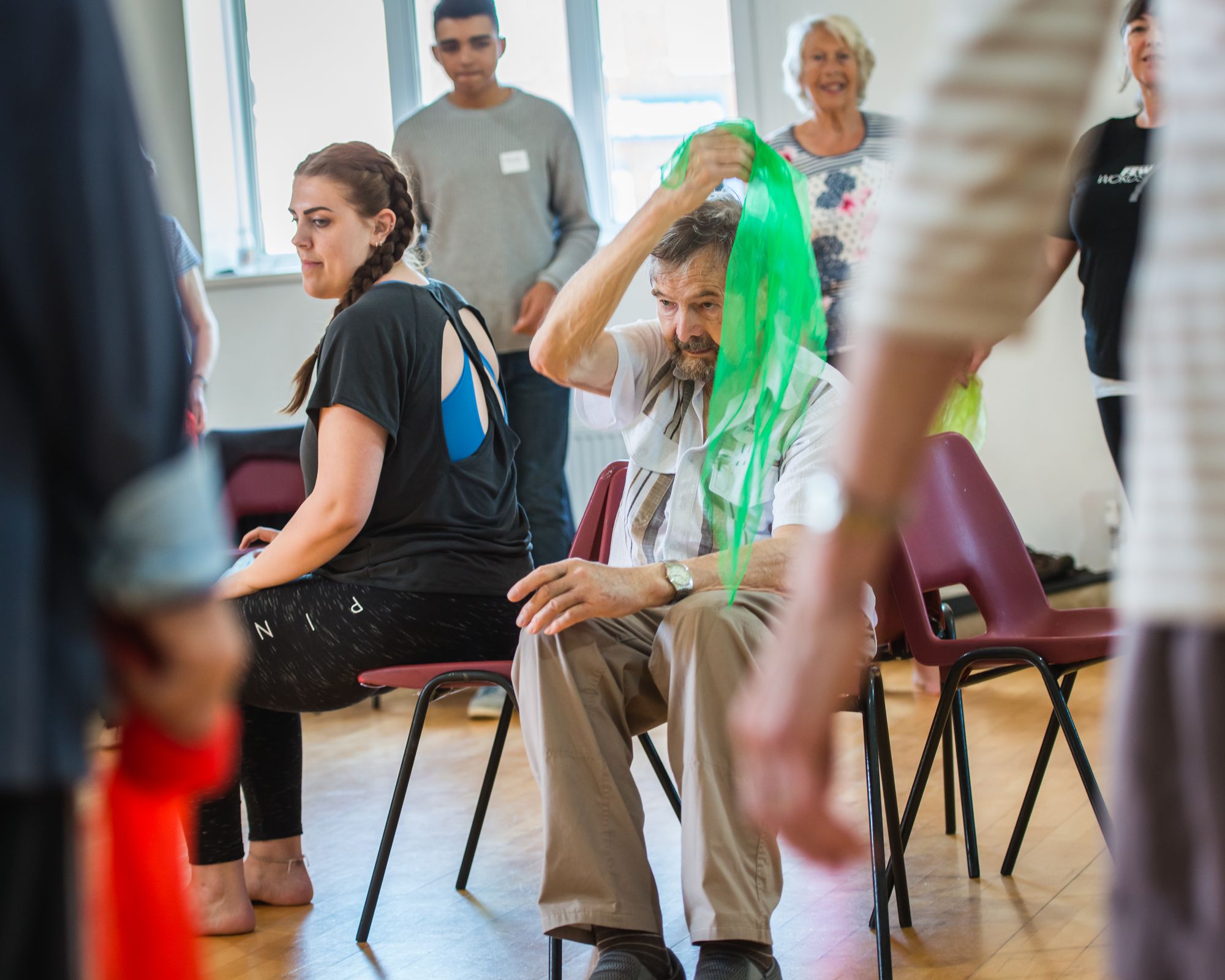 Parkinson's is a progressive neurological condition, meaning that it causes problems in the brain and gets worse over time. Around 145,000 people live with Parkinson's in the UK, making it one of the fastest-growing neurological conditions in the nation and the world.
With these people in mind, at Forest Arts Centre we host regular Parkinson's Dance classes to support people living with the condition to develop confidence and strength, providing the opportunity for creativity and self-expression whilst also temporarily relieving some participants of symptoms in everyday life. The sessions offer a creative, fun and social space where gentle dance helps to spark the imagination whilst it looks to nurture and empower bodies, as well as minds, to move and invent, embracing the individuals we are, rather than the condition we have.
The class takes place every week, taught by three highly-trained dance teachers, Liz, Julie and Caroline, and is open to participants and carers. These dance sessions are heavily subsidised for each participant, with carers going free, are adapted to the ability of the participants in a fun, creative environment and can be done seated or standing. Plus, participants can enjoy a free hot drink at the end of the class!
Here is what our participants had to say about their dance class…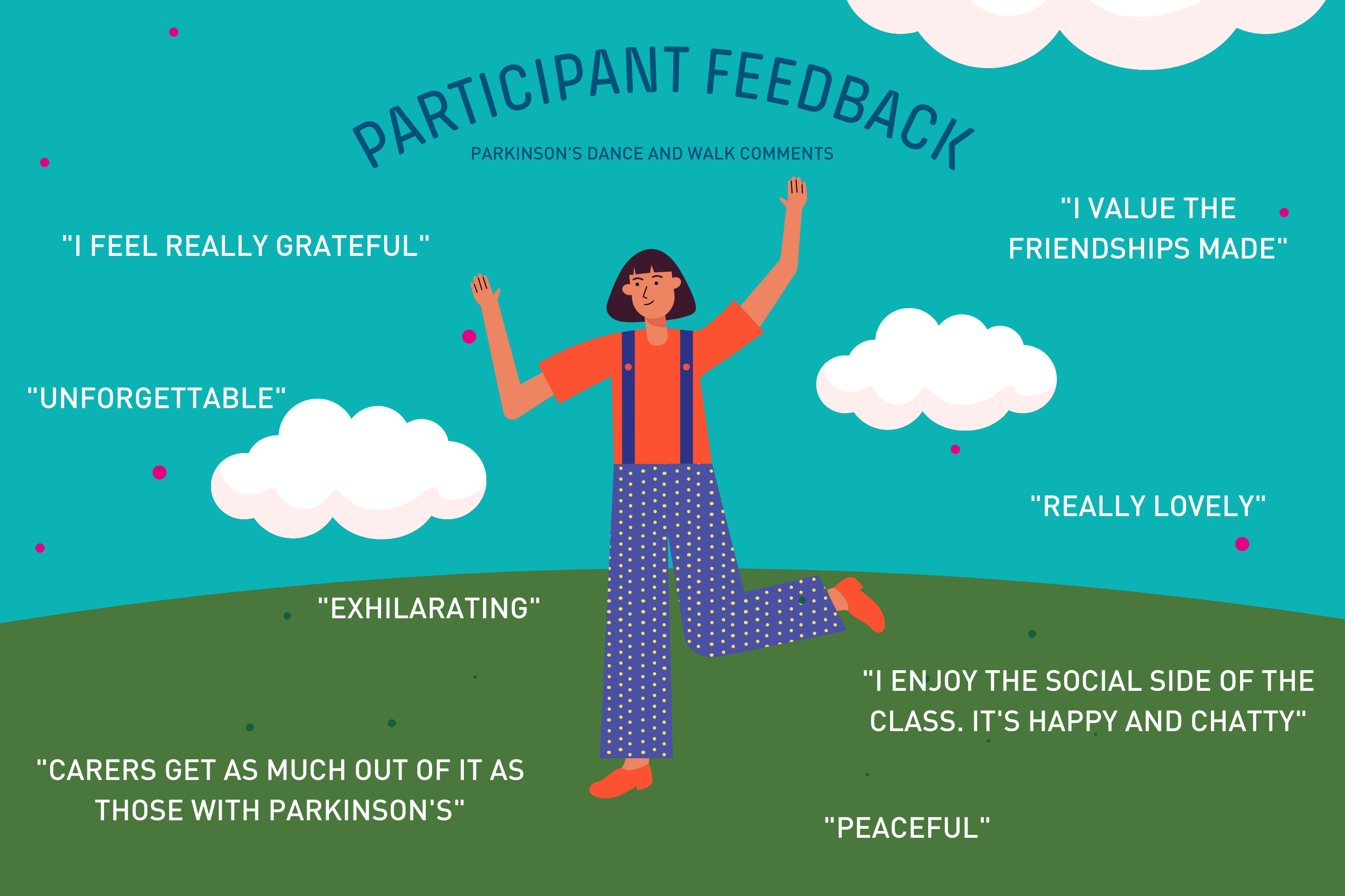 The Parkinson's Dance Class follows the Parkinson's Dance Science Model, also practiced by Dorchester Arts, and was founded by dance practitioner Aimee Hobbs and Dr. Sophia Hulbert from Pavilion Dance South West.
Pavilion Dance South West will be hosting a Parkinson's Awareness Day event on Saturday 9 April where Forest Arts tutors will be in attendance, teaching at the event. Booking via the website is free.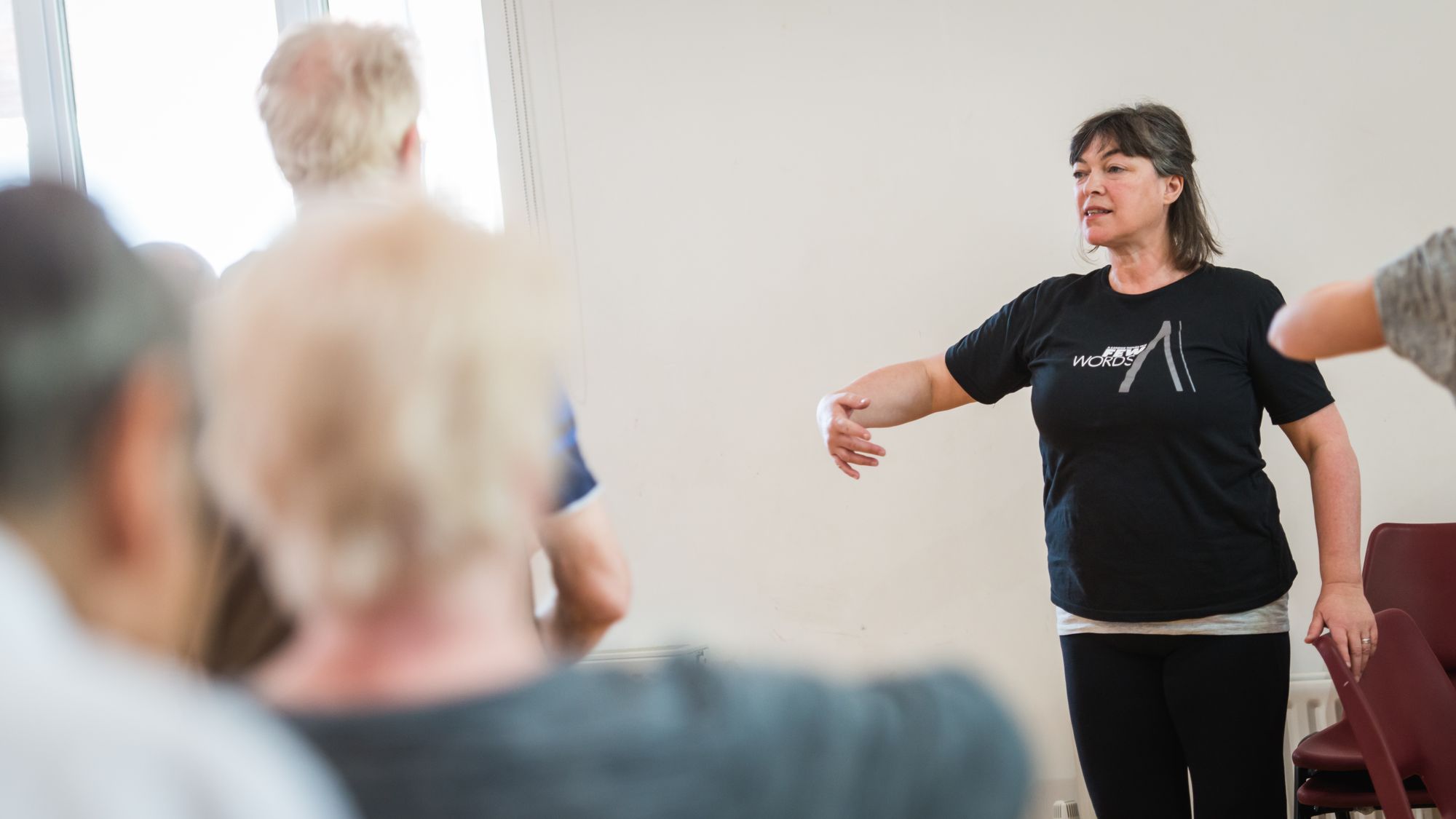 We need your help so that we can continue to support people living with Parkinson's. Please support our Parkinsons Dance classes and donate today in centre or at online!
"It's a really good opportunity to socialise with people like me with no pressure"
Participant feedback
By donating today, you're helping us to continue providing activities for people living with this condition and their carers. Thank you.
For more information and support please visit the Parkinson's UK website.