Today, as World Autism Awareness Day is marked across the globe during Autism Acceptance Week, our arts centres Ashcroft Arts Centre, Forest Arts Centre and West End Centre wanted to spotlight the fantastic work they do with neighbouring organisations and charities, who regularly feature in our programme, facilitating inclusive and accessible participatory events for all.
---
Ashcroft Arts Centre, Fareham
Over in Fareham, Ashcroft Arts Centre runs a number of regular classes for adults who are autistic and/or have learning disabilities, including our regular art, dance and drama classes. These sessions are sociable, friendly and - above all - fun, led by tutor Olivia Murphy, Tiffany Matthews and Julie Tucker, whose leading artistic principles encompass a supportive and inclusive environment whilst enhancing mental well-being.
You can view our full participation programme on Ashcroft Arts Centre's website. Our summer classes are now on sale.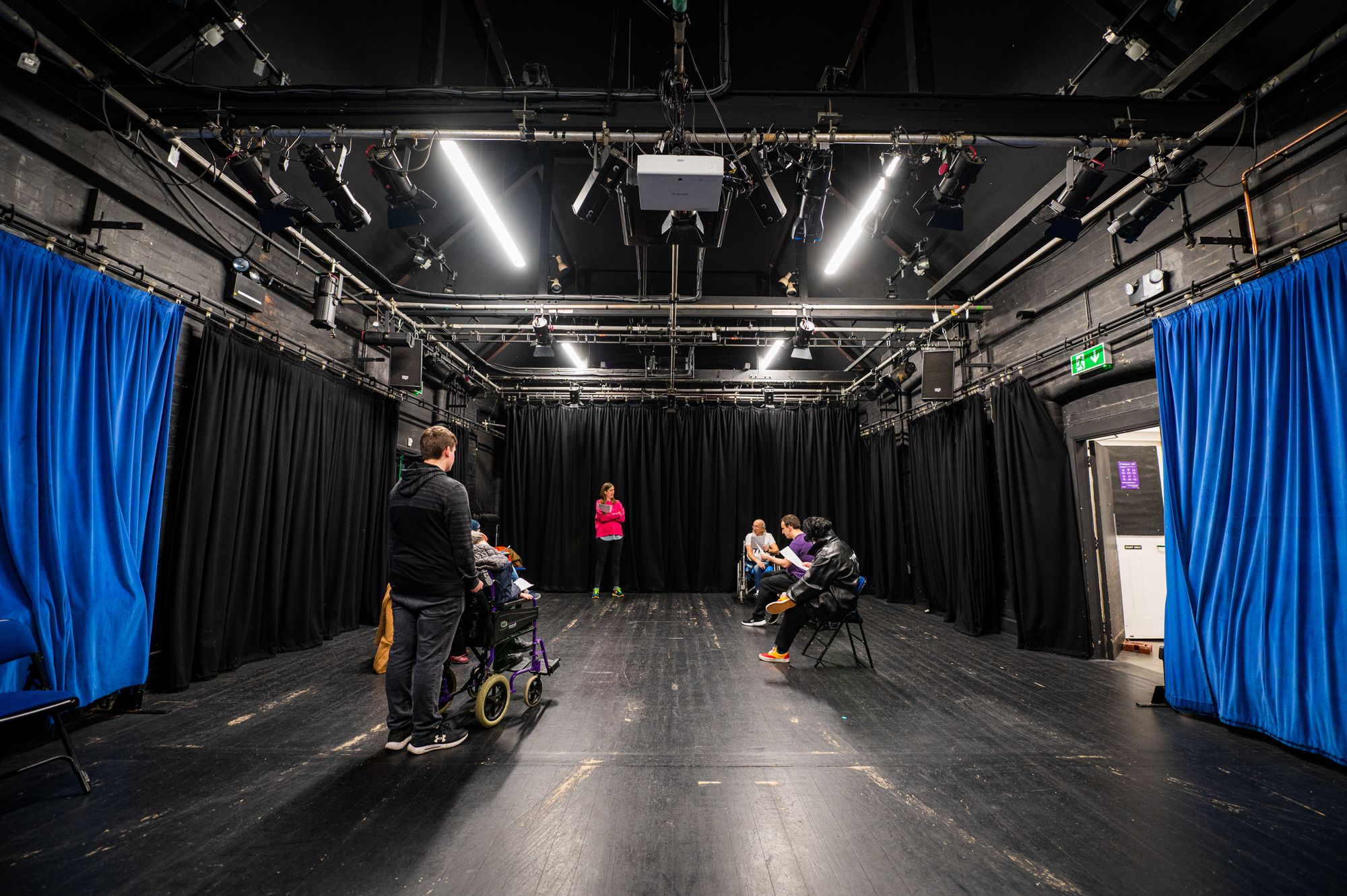 We're also excited to share that Autism Hampshire are presenting an exhibition at Ashcroft until Friday 6 May. The theme is Community, Inclusion and Acceptance and features beautiful and thought-provoking work around the theme. All artwork has been made by people who are autistic and/or have learning disabilities. Visitors are welcome to stop by the venue and view the exhibition in-venue for free.
---
Forest Arts Centre, New Milton
A frequent partner of Forest's, SCARF (Supporting Children with Additional Needs, Relatives and Friends) is a charity based in the New Forest, which organises regular term-time clubs as well as holiday activities for children with additional needs and their families. Participating children and young people range from birth to 25 years of age and have a range of disabilities and additional needs, such as autism, Down's syndrome and cerebral palsy.
The Mayor's Charity for 2021, SCARF regularly host activities and one-off workshops in the centre and are a very valued partner of Forest Arts. Participants are invited to use their imagination, creativity and energy to make friends, perform and have fun through the use of artforms such as drama games, lots of music and sensory activities. All abilities are invited to participate.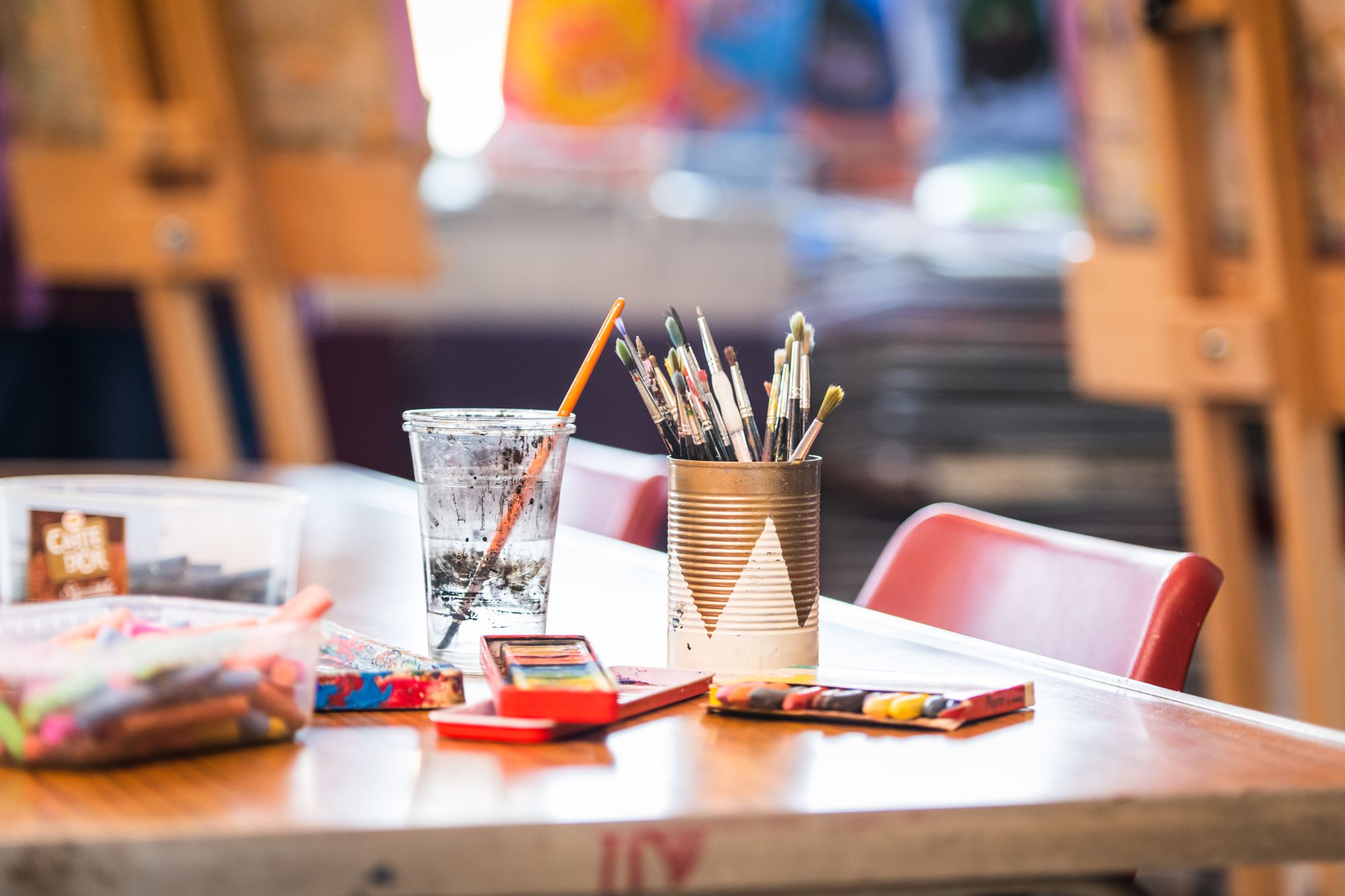 For more information, please visit SCARF's website.
---
West End Centre, Aldershot
In Rushmoor, West End Centre works closely with PAG (Parent Action Group), a local charity who provide after school activities for children and young people with disabilities and additional needs. PAG utilise the West End Centre's space regularly for MADD Clubs on Tuesday and Thursday evenings, focusing on dance and drama for ages 5 - 18 years with special needs. Most participating children and young people are not able to access social groups and activities in the same way as their more able peers and a big part of their social learning as they become older is missed through lack of opportunity. "It is not always appropriate for Mum to be there, when they are hanging out with their friend", one parent comments. Siblings within the age range are also able to take part, which makes a huge difference to families.
The class gives the participants a tremendous boost in confidence and gives all involved a fantastic sense of achievement, especially with their learnings culminating in an end-of-year show, Show What They Know.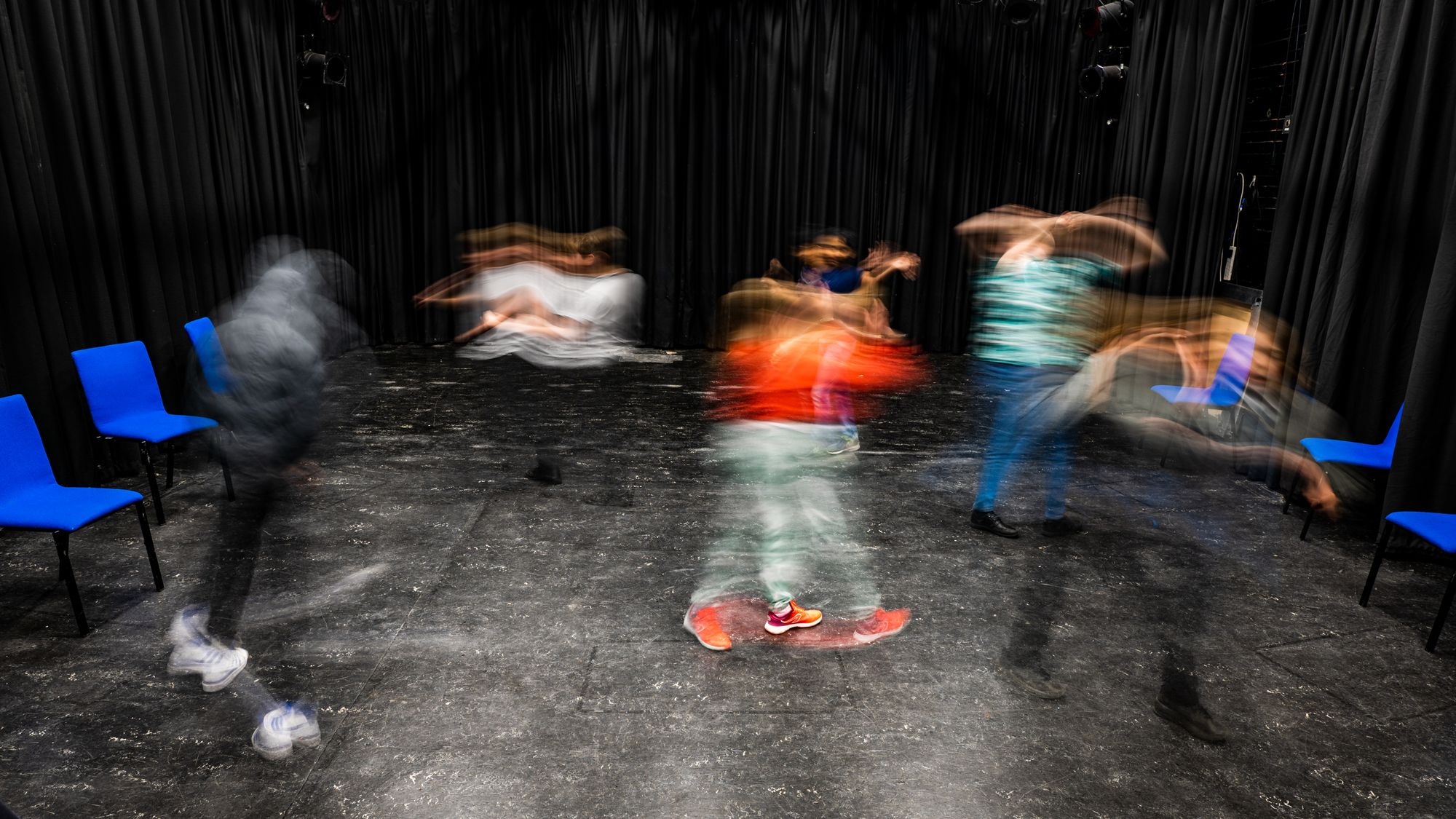 PAG also participate in our annual Children's Festival at the West End Centre, where participants can enjoy collaborations with SOCO Music Project and participate in musical art, crafts, dance, face painting and storytelling, as well as benefiting from complementary therapist sessions, culminating in a show-and-tell grand finale performance.
For more information, please visit PAG's website.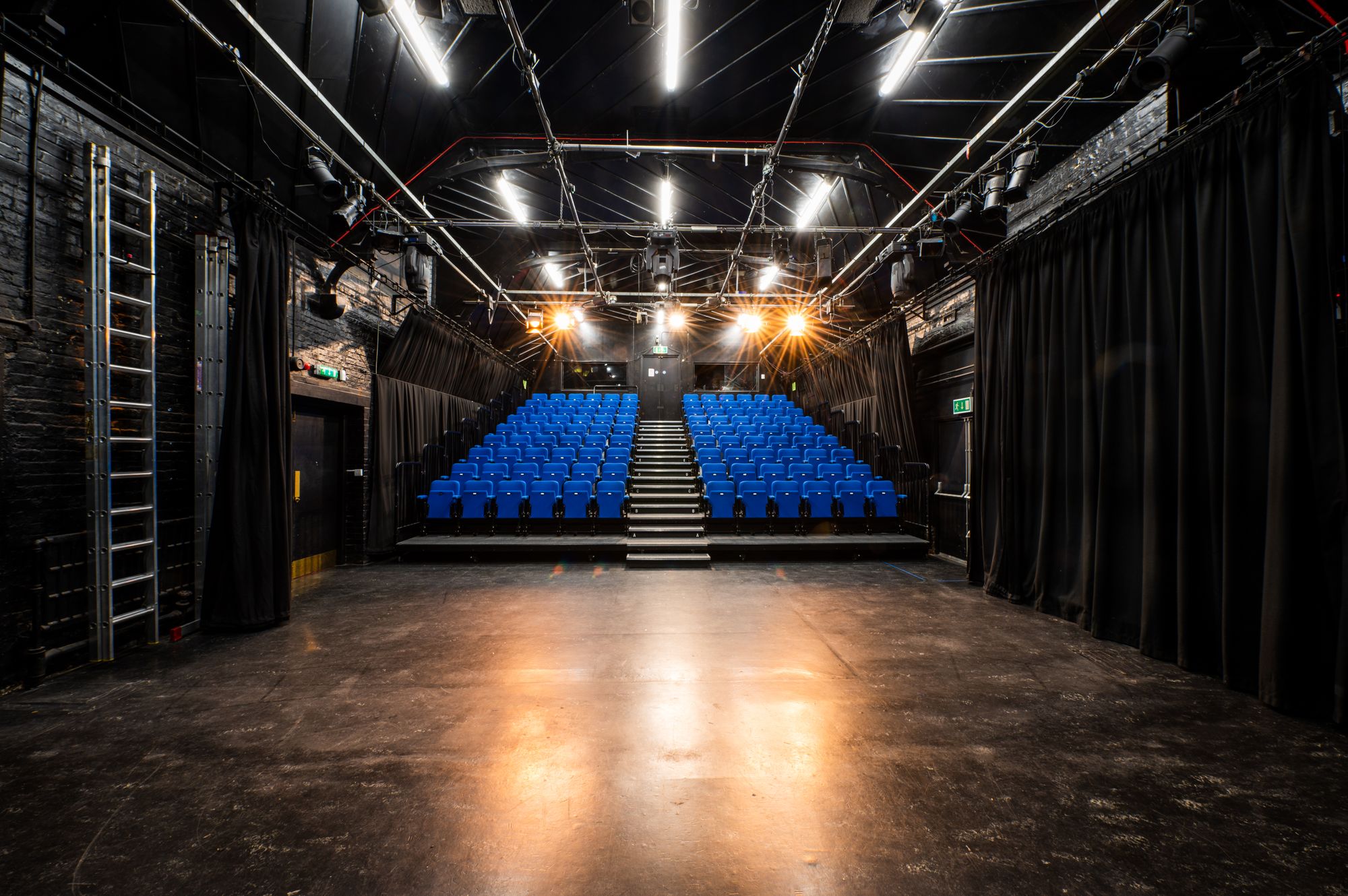 West End Centre also regularly welcome Stopgap Dance Company to the venue.
With our work, we seek to offer a window into a parallel world where human interdependence, strength and vulnerability play out with poetic realism.
Stopgap is driven by a diverse creative team who uses dance as a movement for change. Their vision is to create an inclusive world where diversity is not just accepted, but embraced — a world where no one is limited by prejudice against D/deaf, disabled or neurodivergent people.
They have just launched a new class at the West End Centre, Friday Night Dance Party, where ages 12 - 18 years can come together to learn some new dance moves in a fun and inclusive environment.
For more information, please visit Stopgap Dance Company's website.
In case you missed it, Alana at West End Centre also conducted an interview piece, Autism and the workplace, in conversation with two of our autistic team members, Ben and Daniel. Read more below.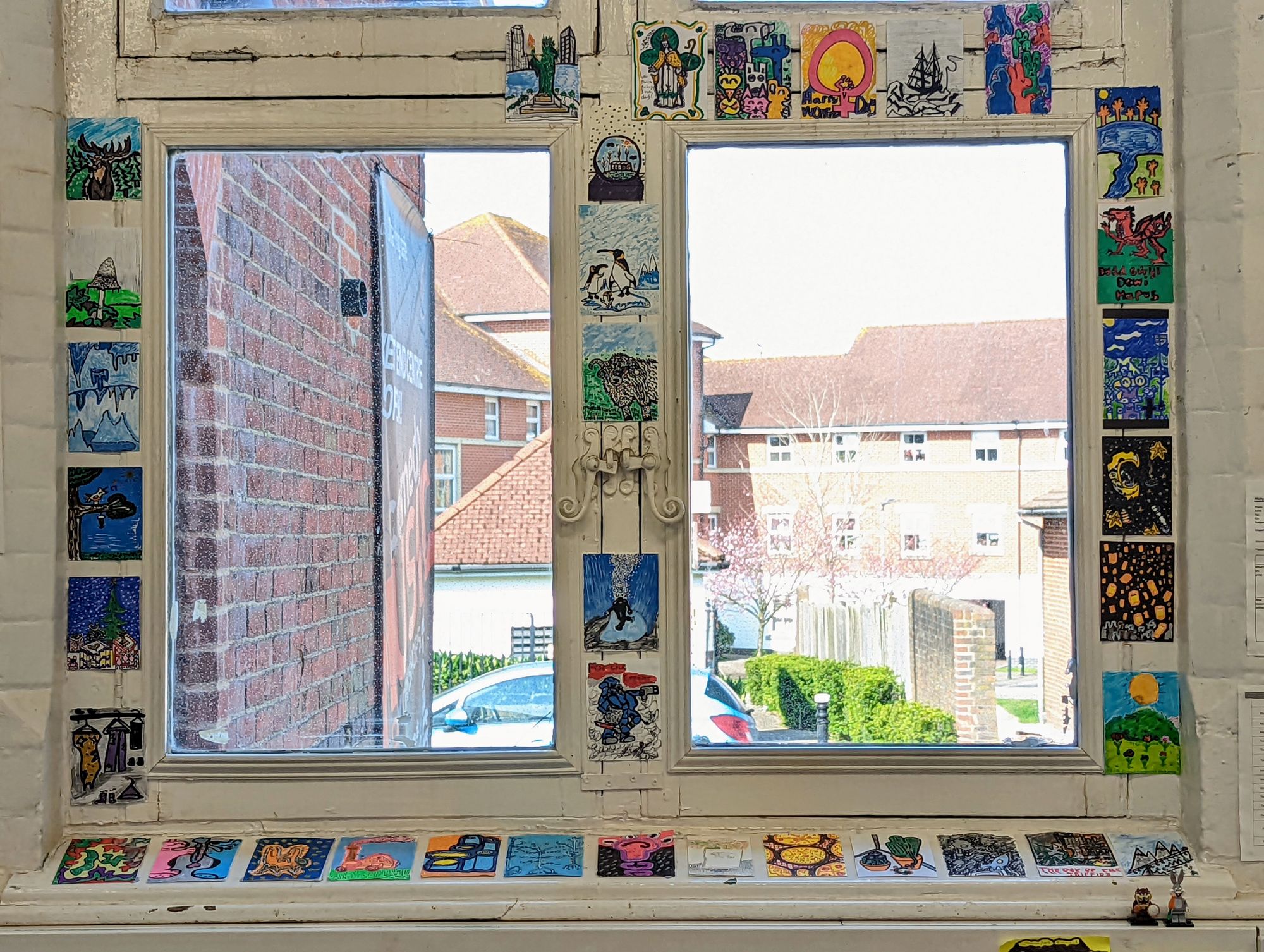 ---