Following the success of the Hampshire Cultural Trust Collections Art Challenges throughout lockdown, this autumn we've been continuing the fun, hosting sessions via Zoom as budding artists draw inspiration from an array of unique pieces from the trust's historical archives.
Creating beautiful works with a variety of materials, varying visions and a different subject each week, we're delighted to share with you some of the pieces produced throughout the last few weeks.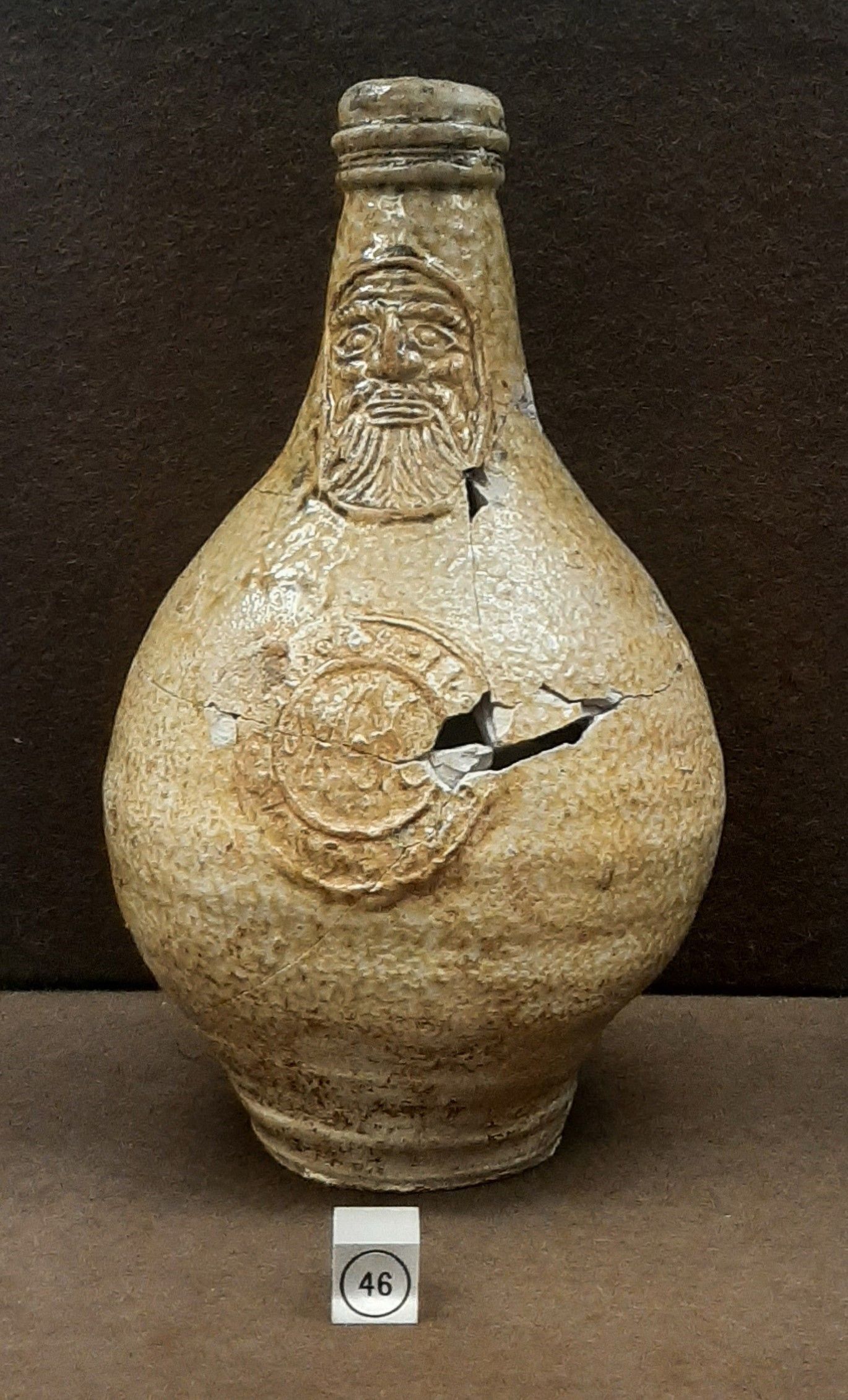 Most bottles of this kind were manufactured in Germany, but the bottle in the
ceramics gallery in Alton stands apart from the rest; found beneath the floor of a building in Abbots Ann, this object was made by a Southampton potter, Simon Wooltus, in 1672.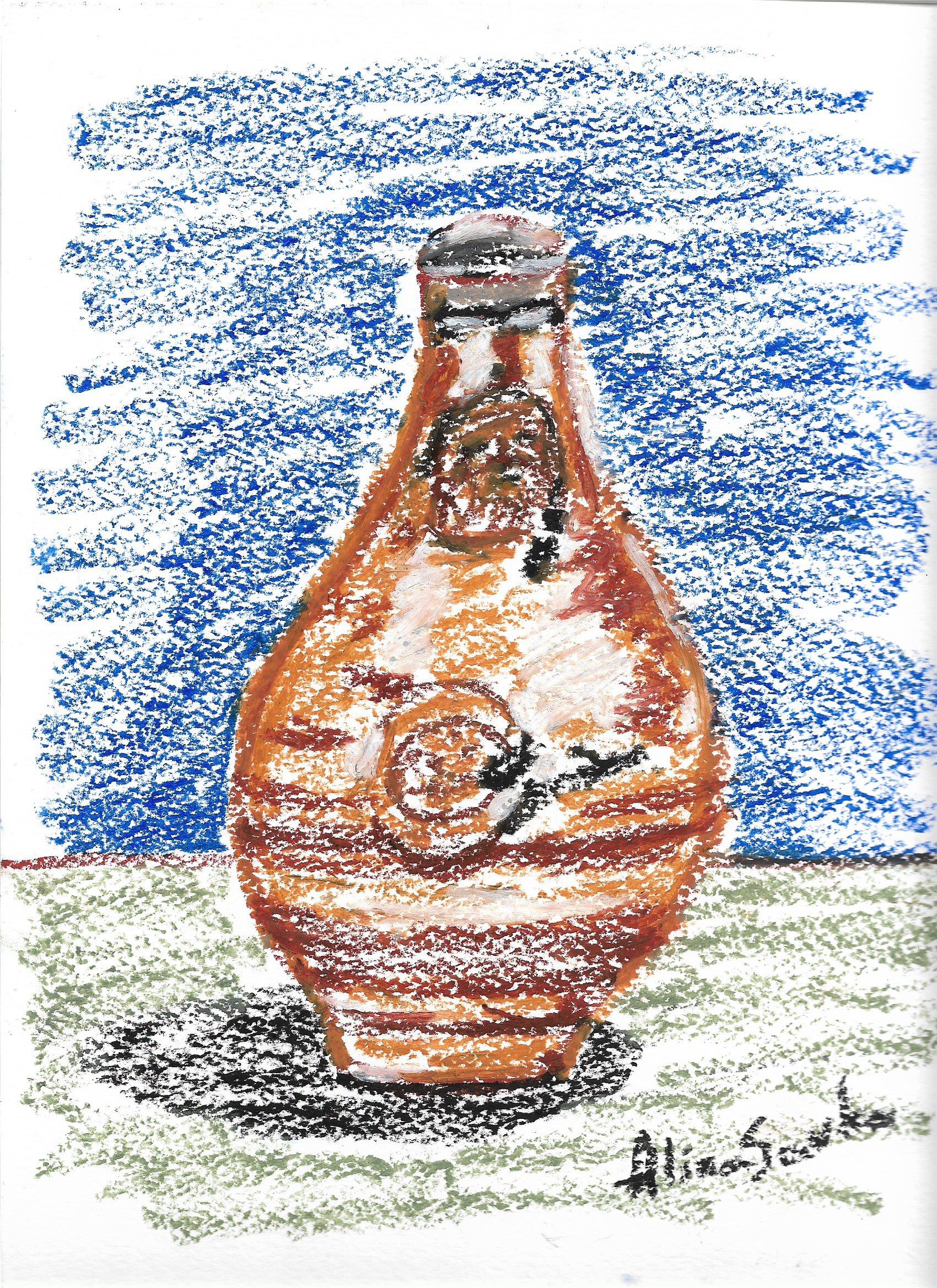 A child's shoe, c1870 - 1900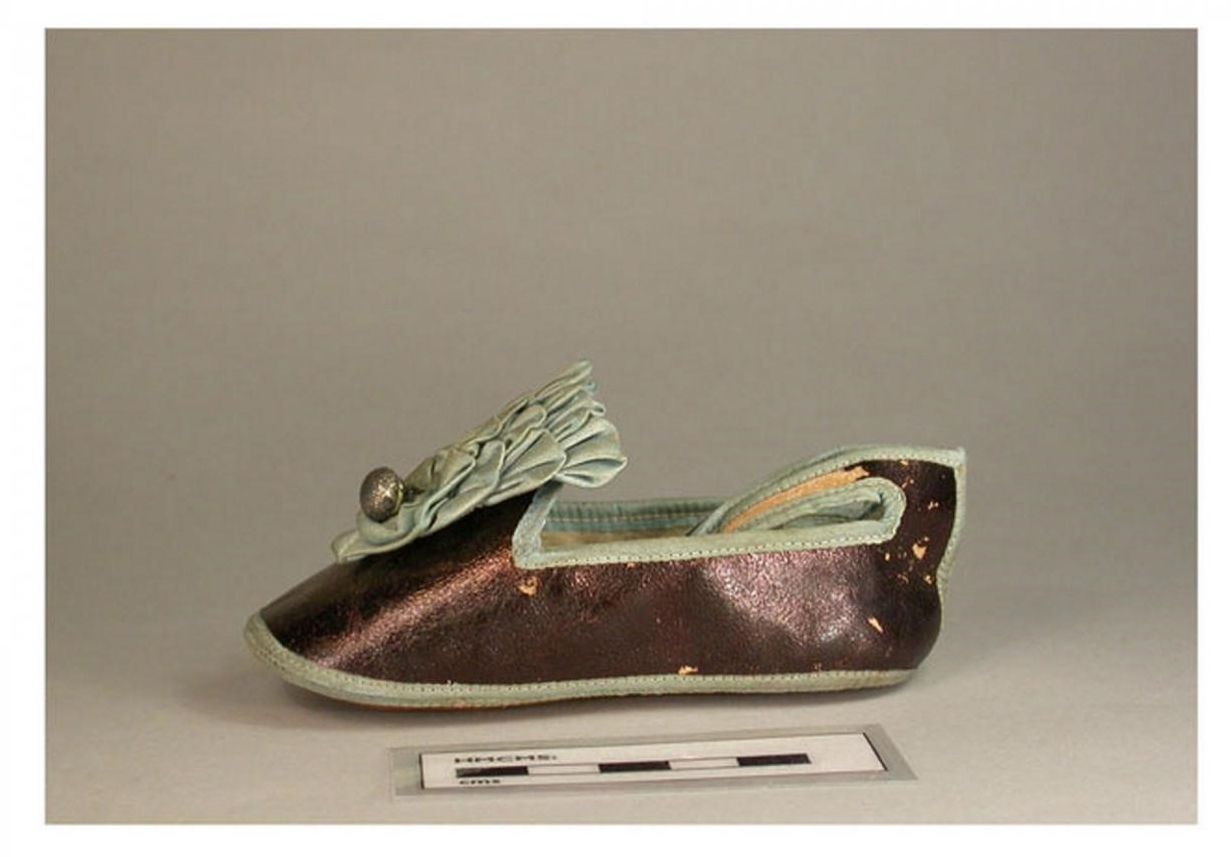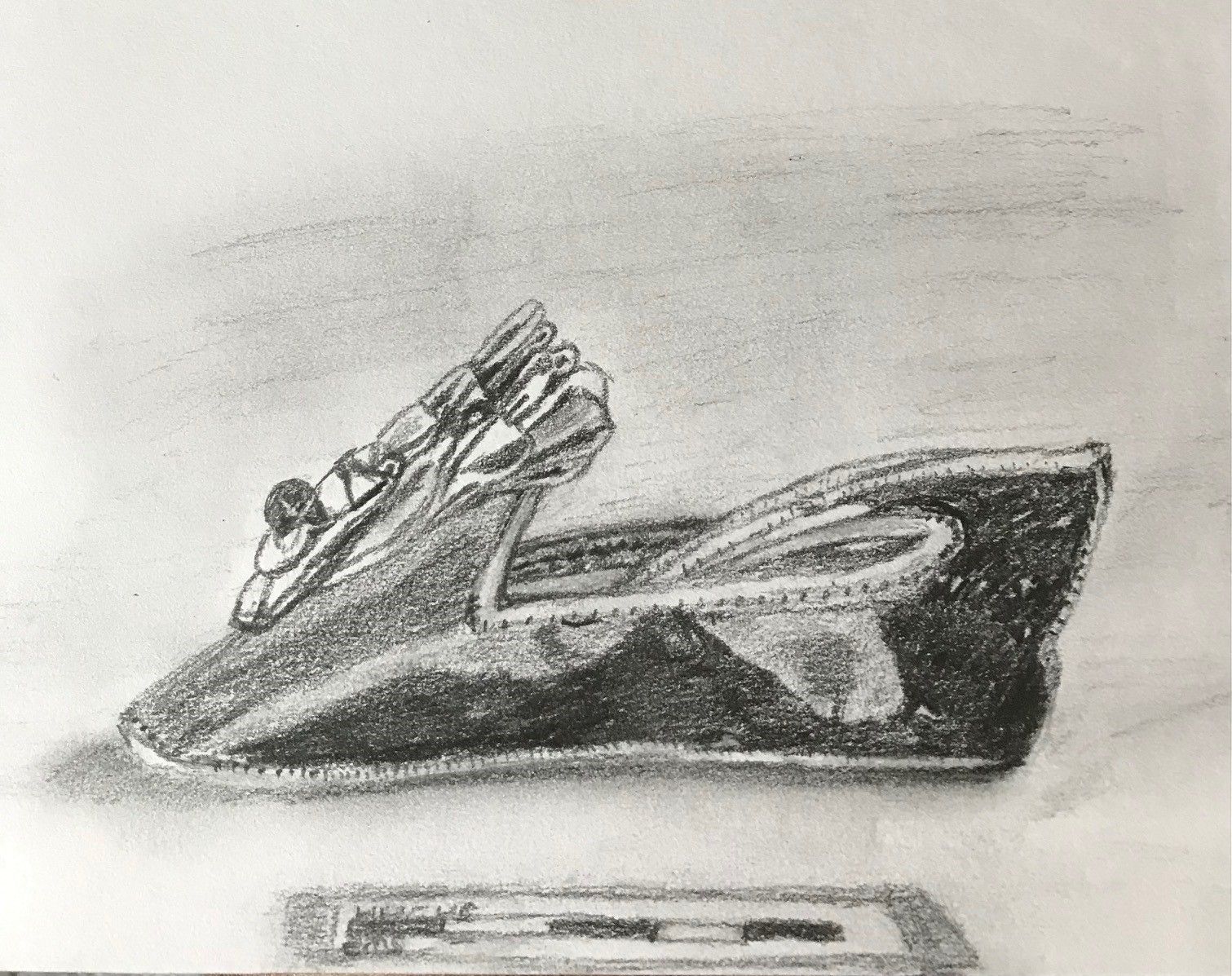 An ornament in the form of a model of a First World War 'female' tank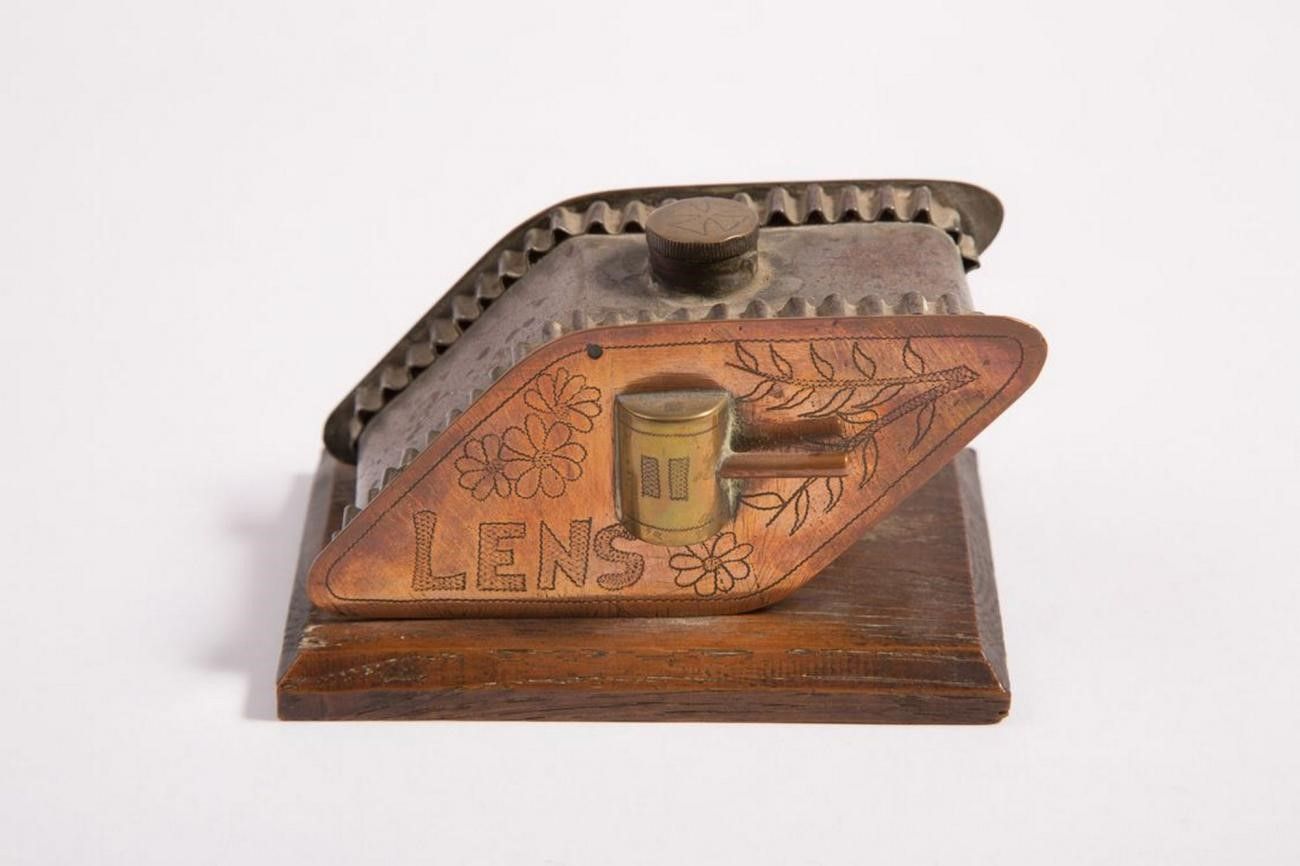 This piece is undated and possibly a piece of trench art but likely to have been made either during or immediately post World War 1914 – 1920.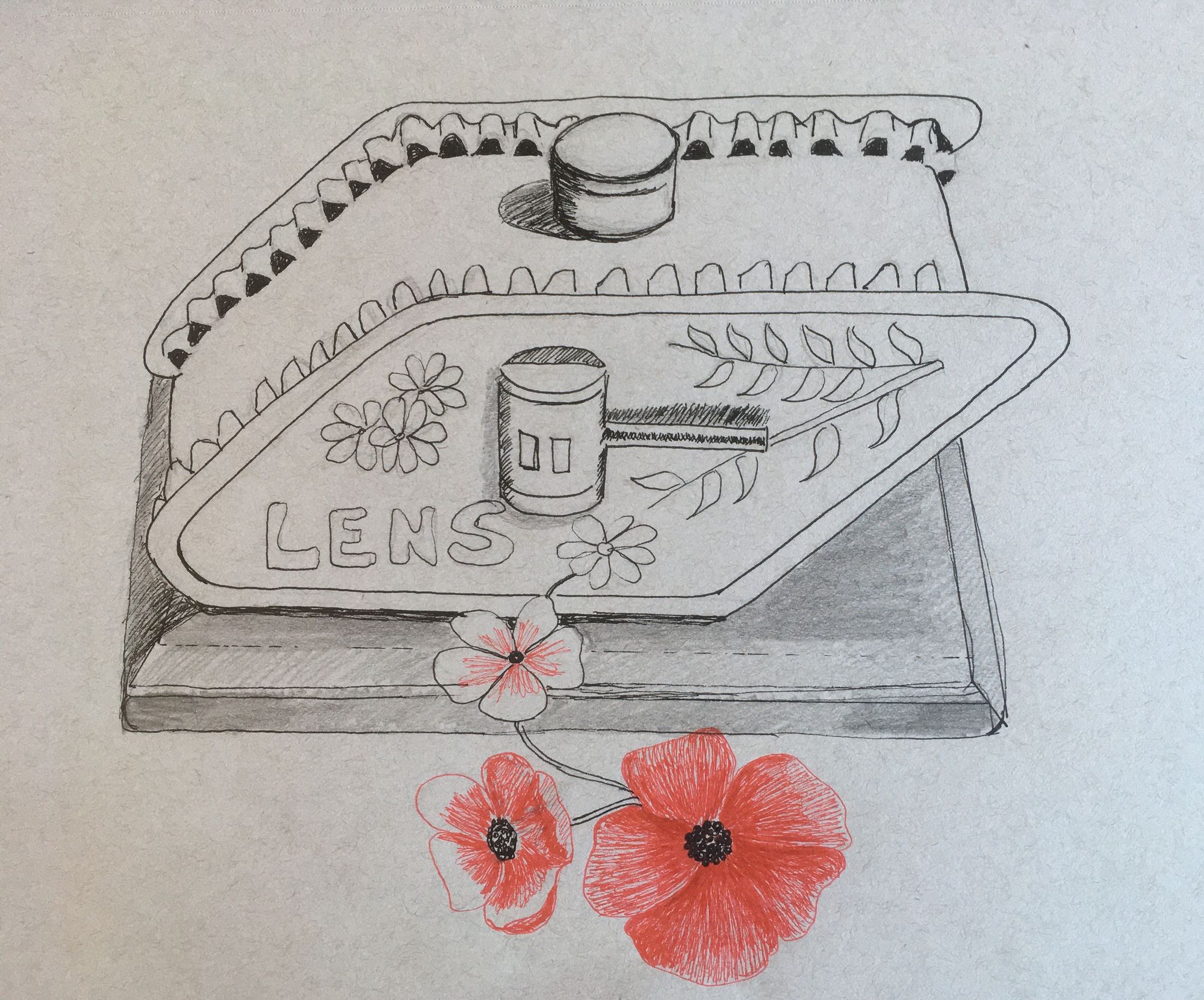 A small, intricately engraved silver purse with enamel floral detail c1860 - 1880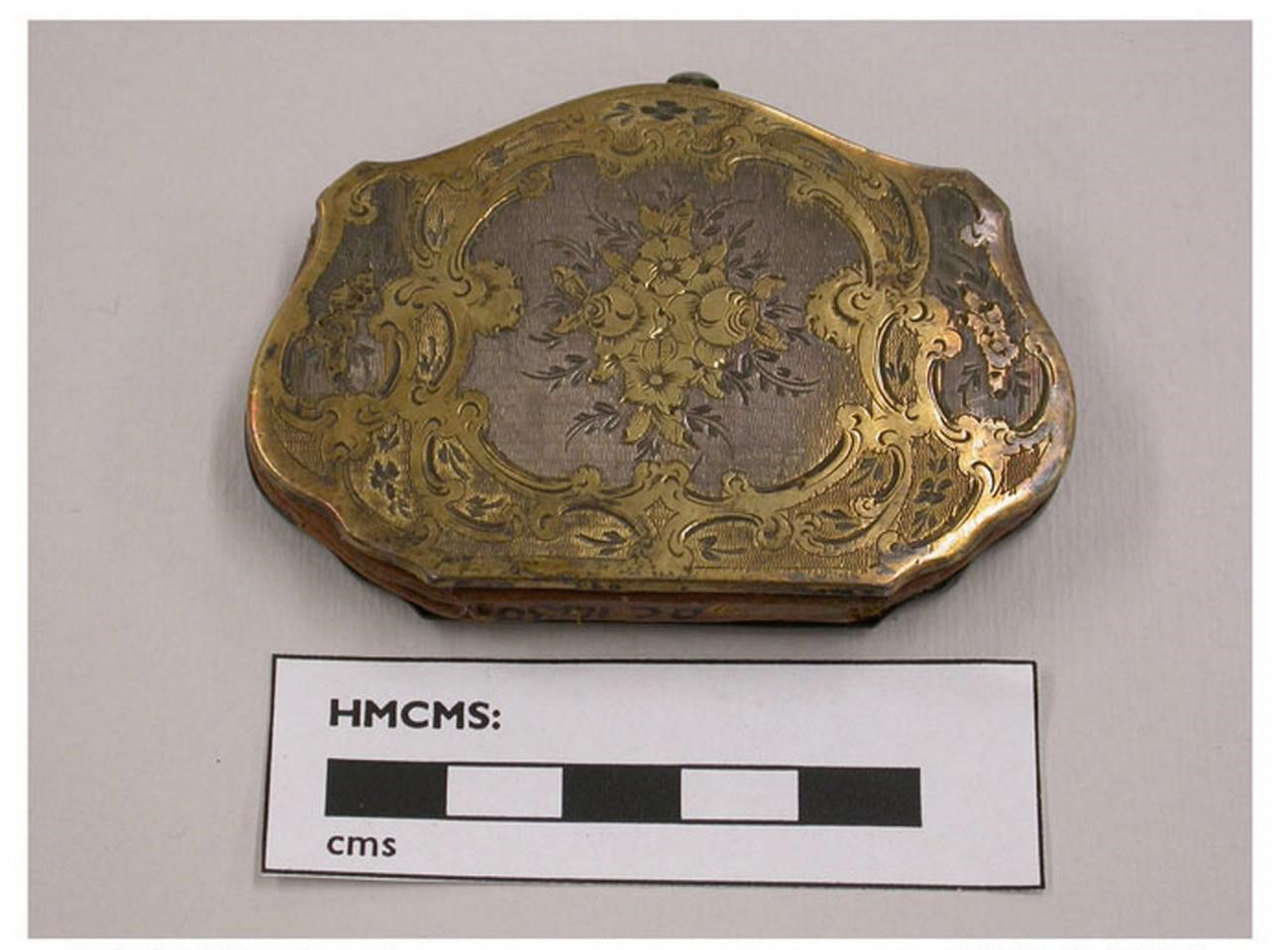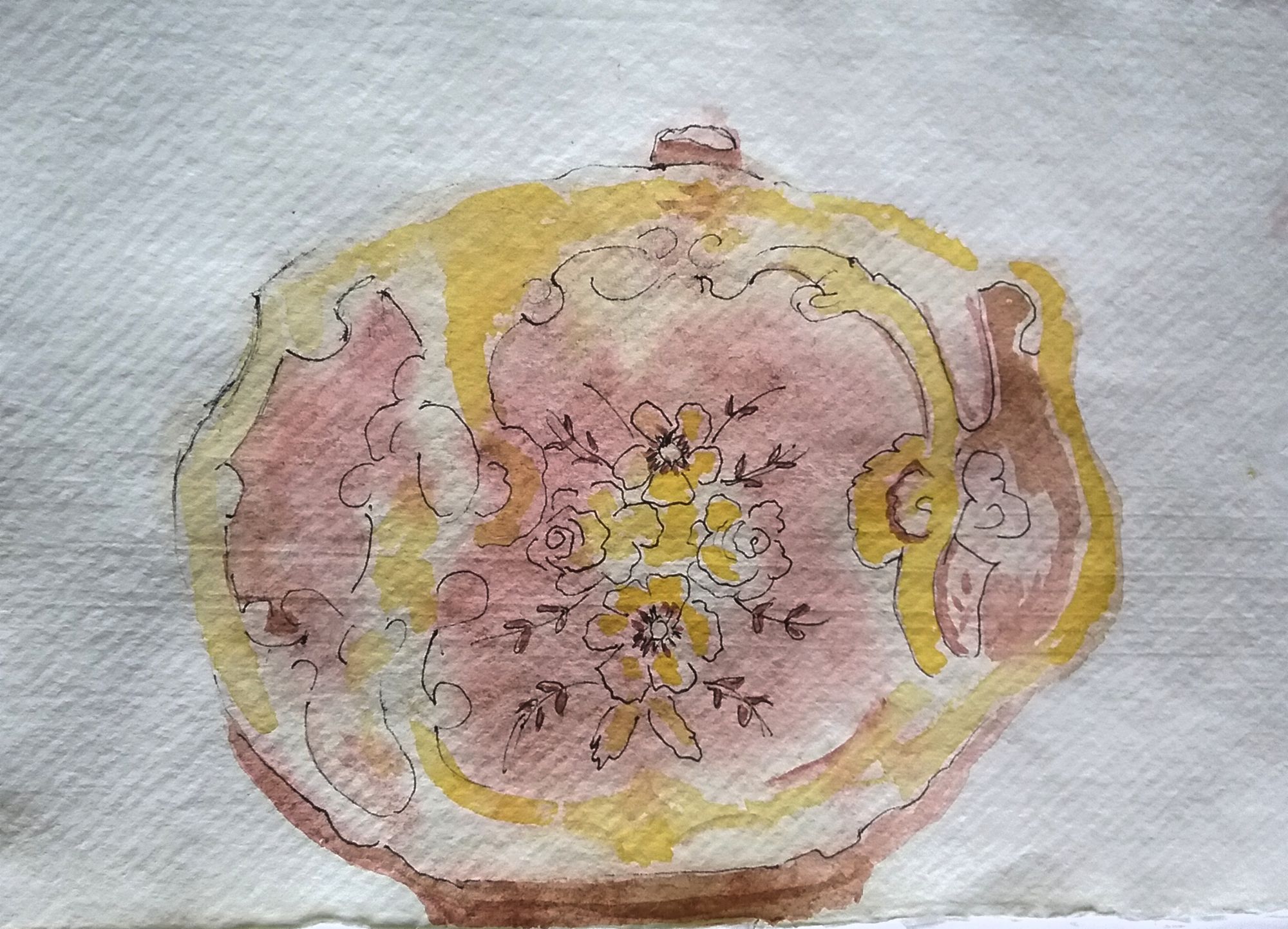 Petrol tanker A1 chassis with Shell livery petrol tank, made by Thornycroft, 1925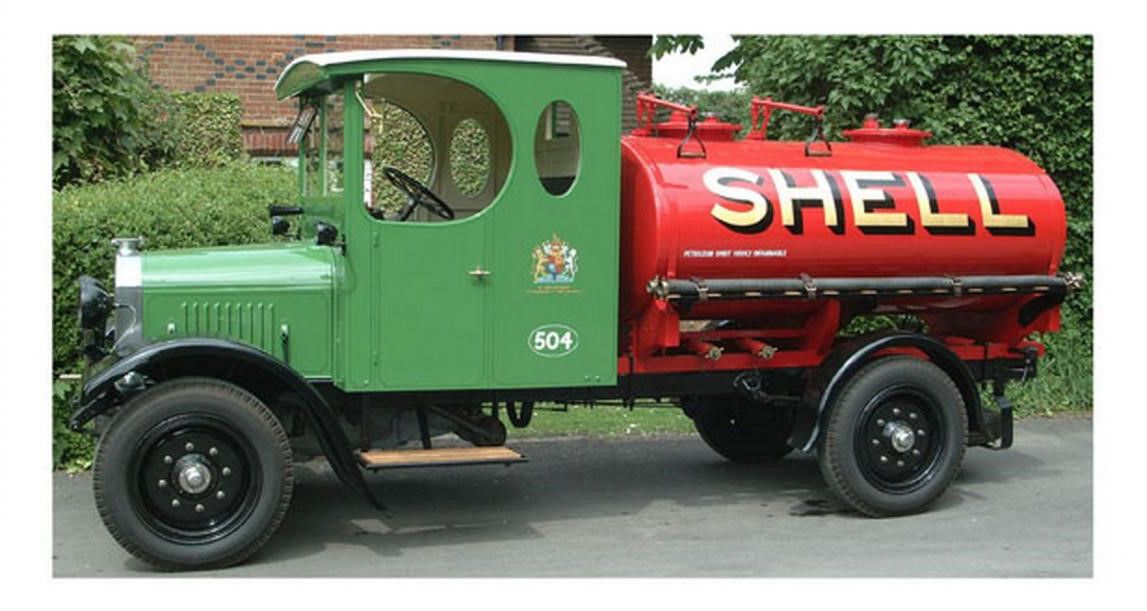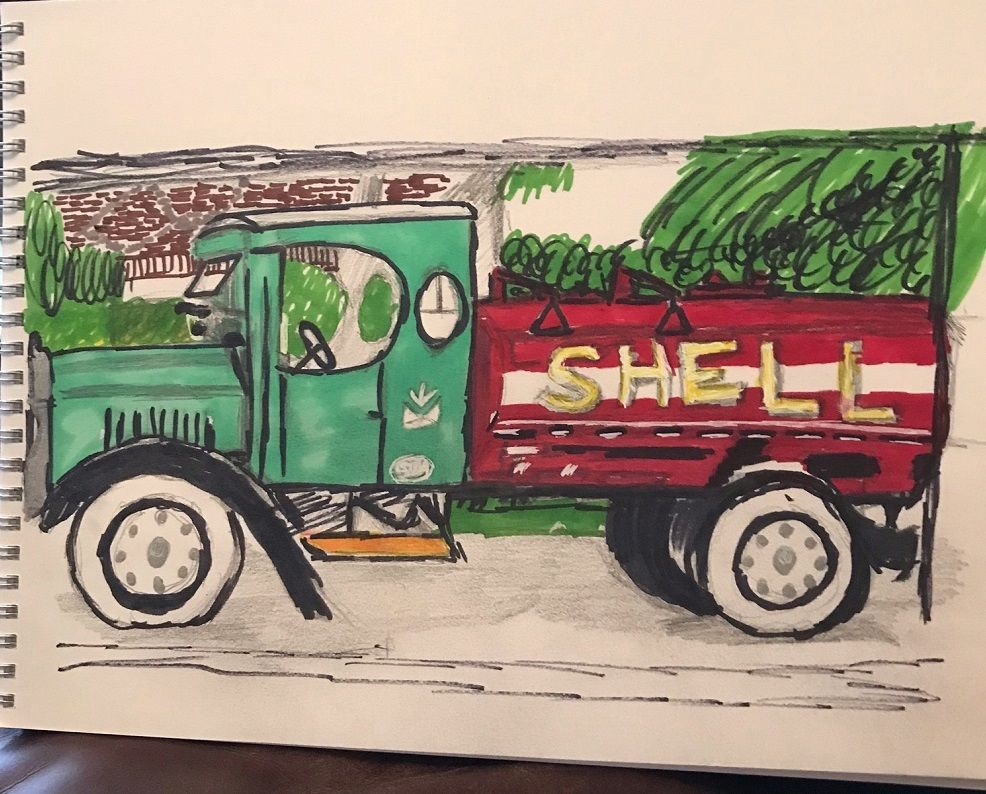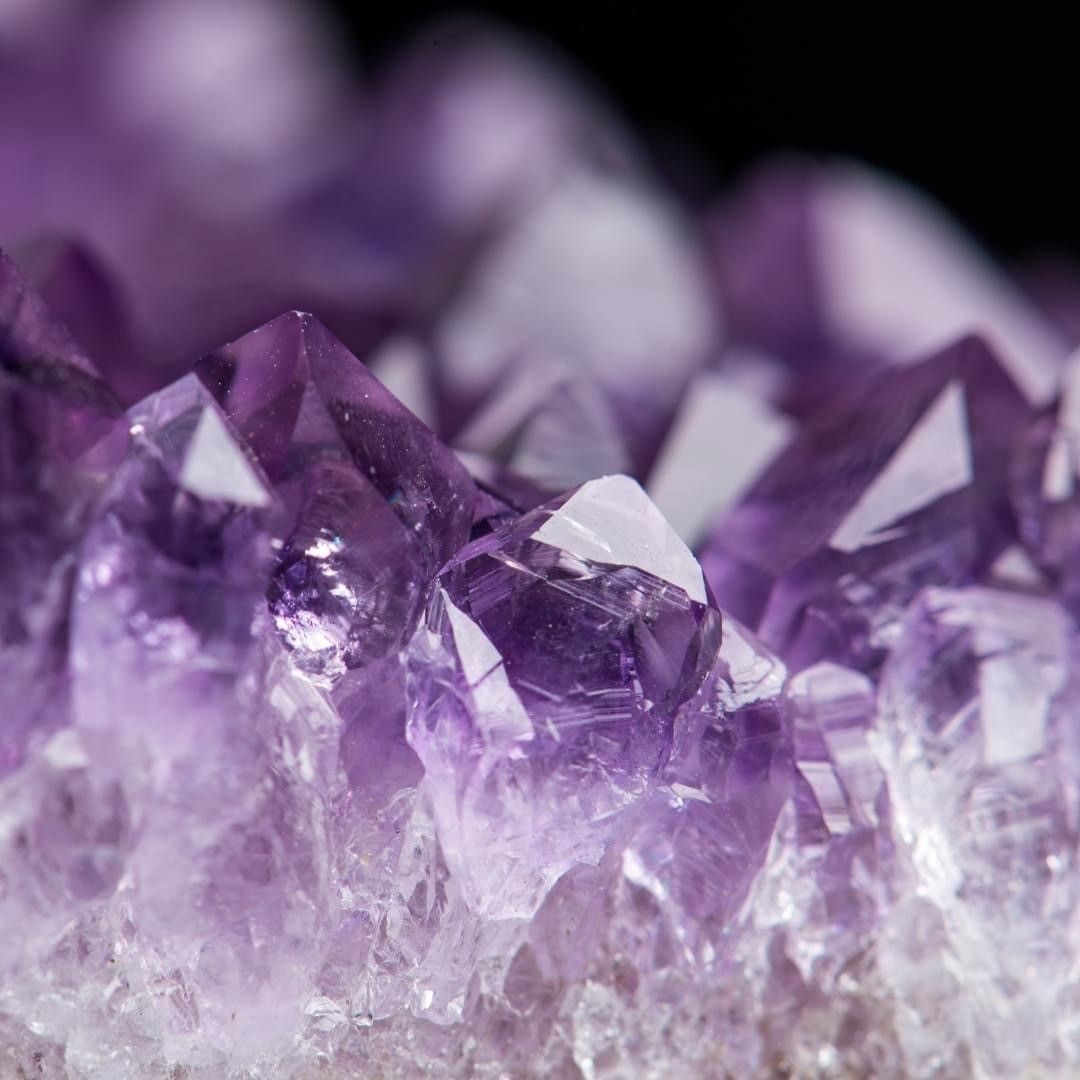 Worn as an amulet by medieval soldiers, this stone is said to help keep you light on your feet and aid you in staying cool headed!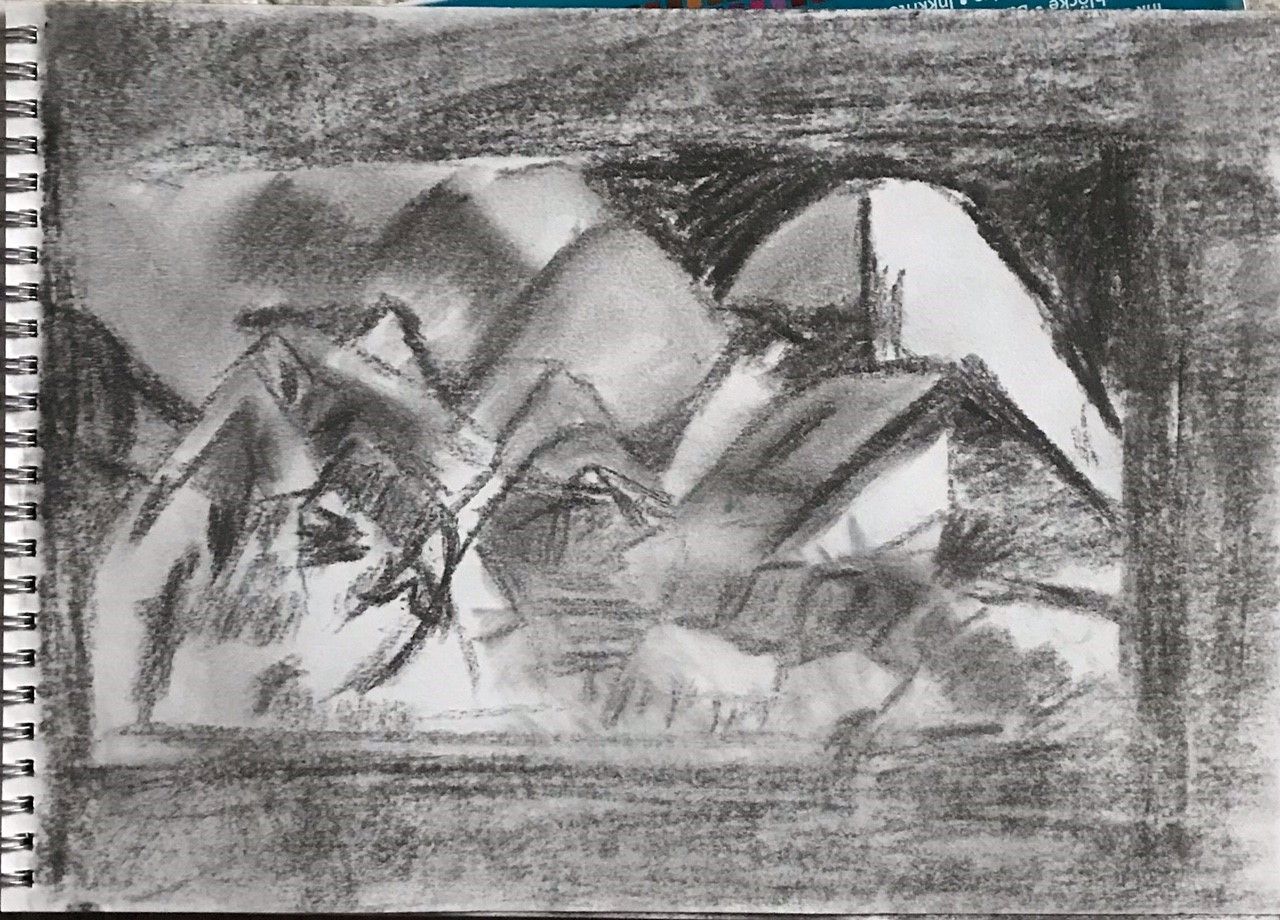 If your resolution is to get creative this New Year, book your place online and join one of our upcoming sessions with Forest Arts Centre. The challenges are free to join and will take place on the last Tuesday of each month, 10am - 11am.
---