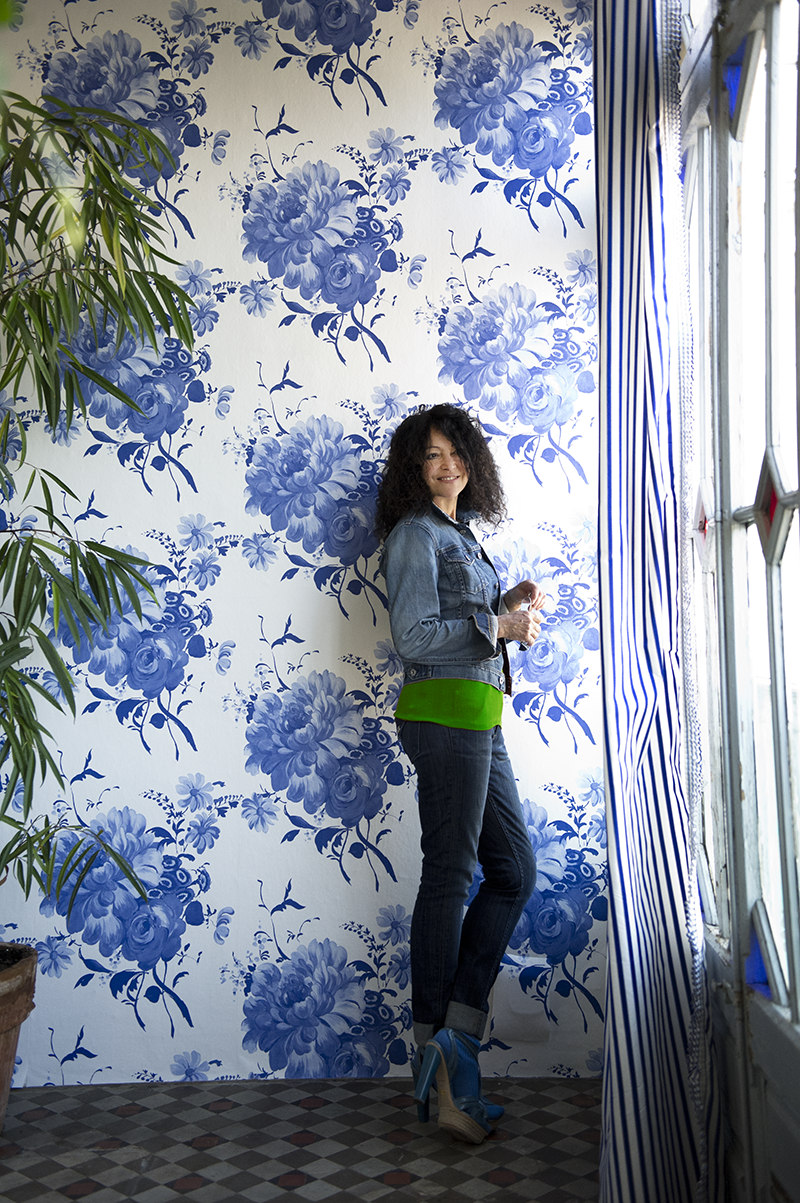 In the coming weeks the Hampshire Cultural Trust exhibitions team and partners will be installing the new exhibition at The Arc, Winchester; Out of the Blue: Celebrating the work of Designers Guild. We have had the privilege of working directly with the Designers Guild team, who have been generously designing bespoke displays for our venue on this touring exhibition from The Fashion and Textile Museum. We can't wait to see the plans come to life and to transform our galleries. We are boldly breaking out of The Gallery this time, also using City Space to bring you the full Designers Guild experience. Even The Arc shop will be transformed!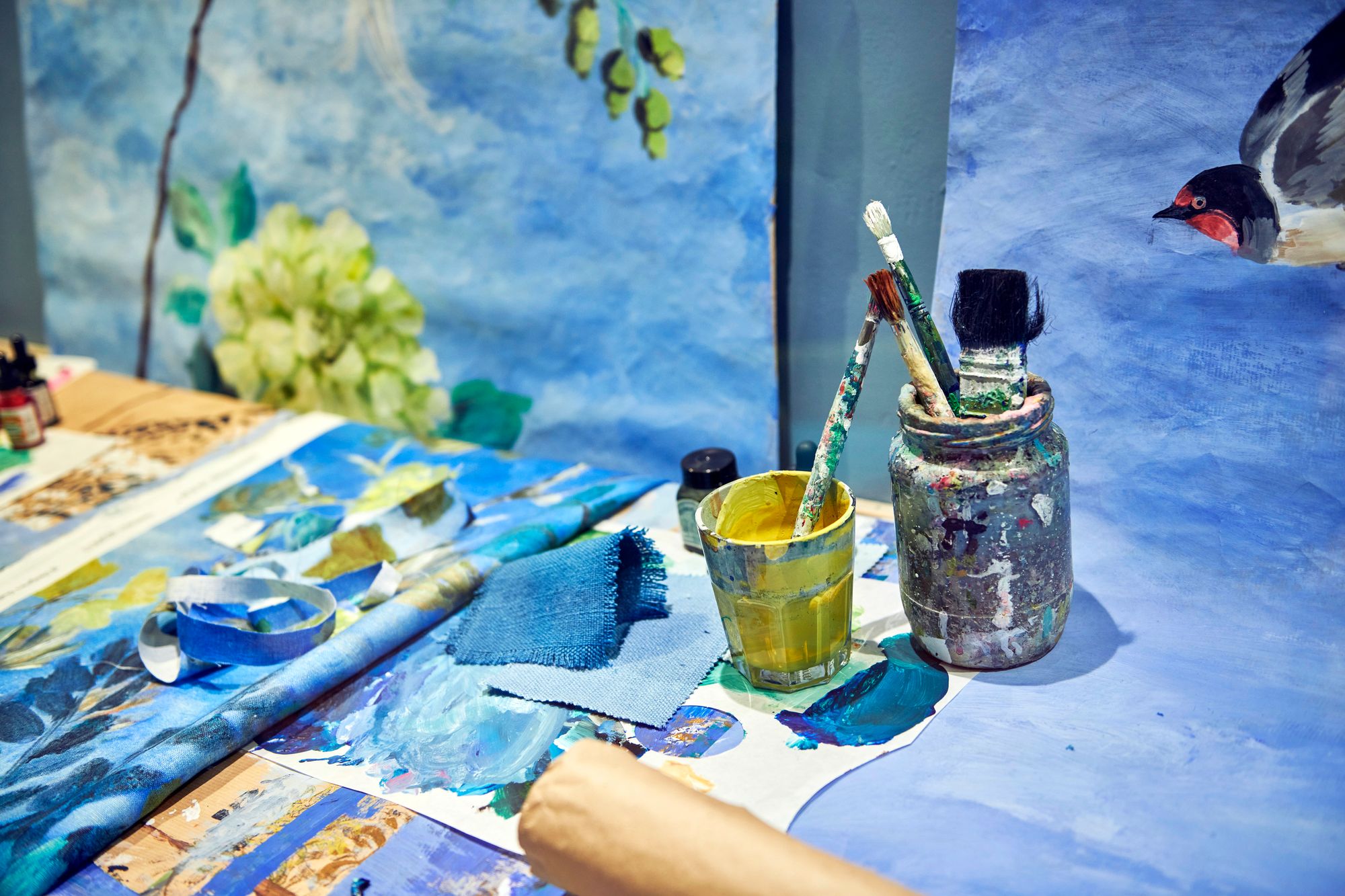 The vibrant, beautiful displays chart the history of this internationally acclaimed design company and feature tantalising teasers from their new collections, as well as highlights from their impressive archive. The exhibition shows us the tenacity and creativity of founder and Creative Director, Tricia Guild OBE, who started the brand in 1970. As an honorary graduate of Winchester School of Art, we are really excited to showcase her incredible career and achievements here in the city.
We've organised lots of opportunities for you to meet and hear from the two titans behind this exhibition – Designers Guild Creative Director Tricia Guild, and Dennis Nothdruft, Exhibition Curator and Head of Exhibitions at The Fashion and Textile Museum. You can join them each for a personal tour of the exhibition, listen to lunchtime lectures, or settle in for an in-depth in-conversation between the two. Numbers are limited so book now to guarantee your spot.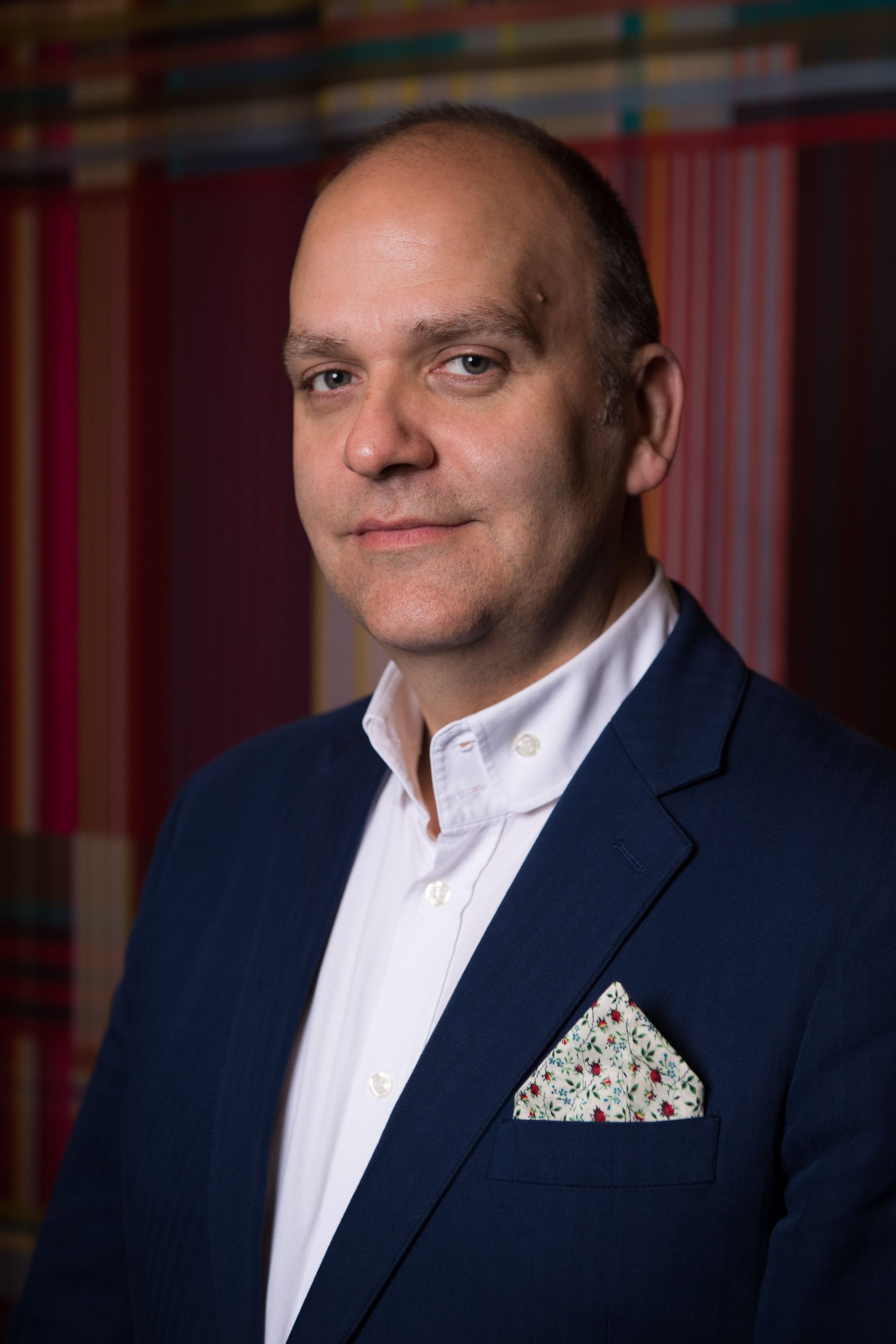 We've had the pleasure of working with The Fashion and Textile Museum before for the Orla Kiely: A Life in Pattern exhibition (2019) and are delighted to invite Dennis Nothdruft to return to share his wisdom, his processes and experience. He has curated numerous exhibitions including Liberty in Fashion, The World of Anna Sui; 1920s Jazz Age: Fashion and Photographs; Tommy Nutter – the Rebel on the Row, and Foale and Tuffin: Made in England, amongst others. Recent publications include How to Draw Like a Fashion Designer and How to Draw Vintage Fashion, with Thames and Hudson.
Out of the Blue: Celebrating the work of Designers Guild opens on 27 May 2022. Tickets are available for sale online or visit our Box Office at The Arc, Winchester.
Find out more about Designers Guild on their website.
---