Following the format of the celebrated BBC Radio programme Desert Island Discs, Hampshire Cultural Trust invited exhibiting artist Jonny Hannah to be its island castaway.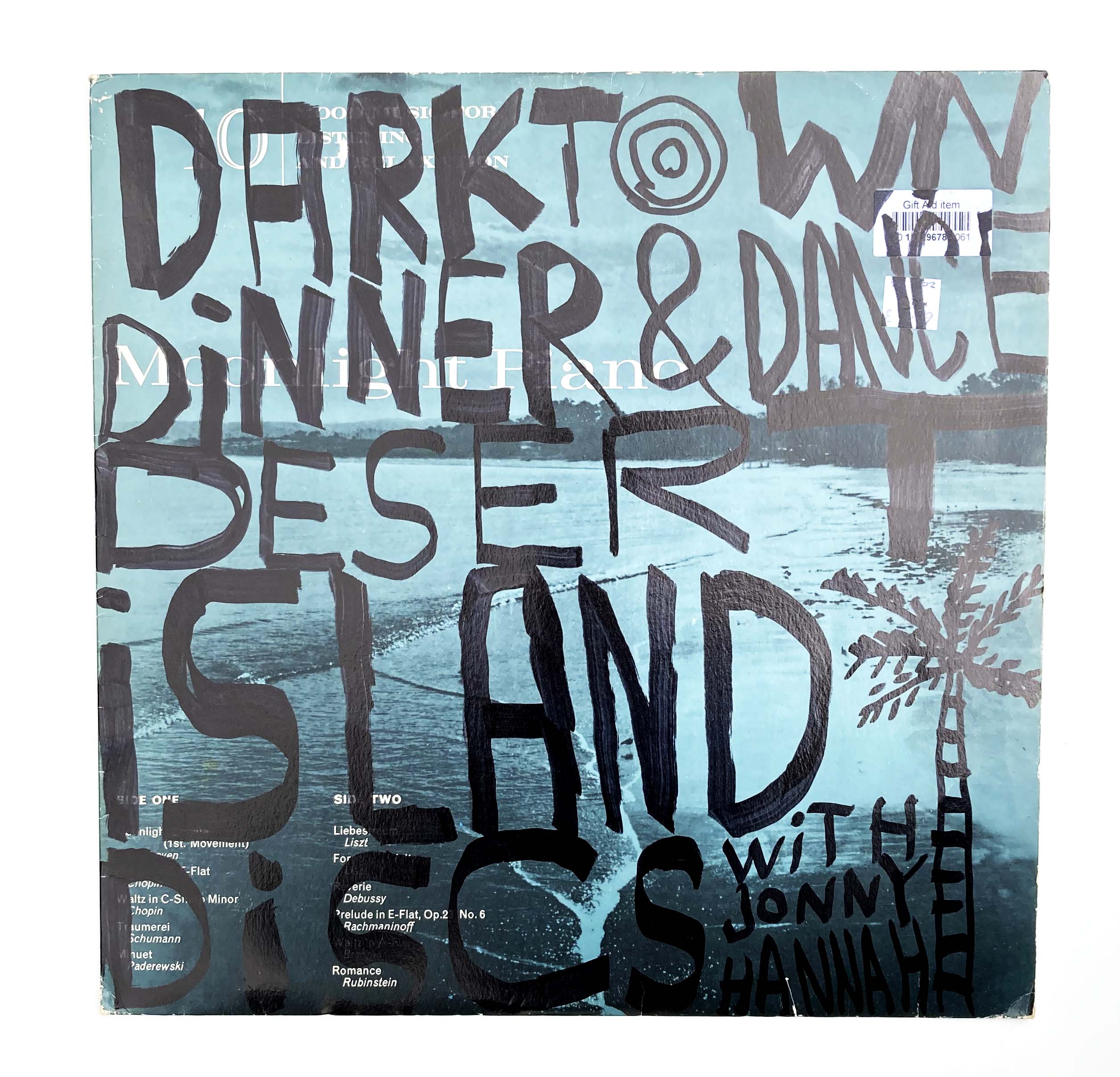 With eight songs to choose, as well as a book and a luxury item, we were fascinated to hear what Jonny would take with him on his deserted island, and we weren't disappointed! With his eclectic and enviable good taste, this is the definitive list for any respectable Darktown guest.
Recorded in the context of his current exhibition at our very own City Space, Jonny reminisces about the songs which left an imprint on his life and artistic career as an illustrator. Sent from the sandy shores of his secluded island, Jonny shares his love for French films of the sixties and his endearment towards his marvellous Makita Drill.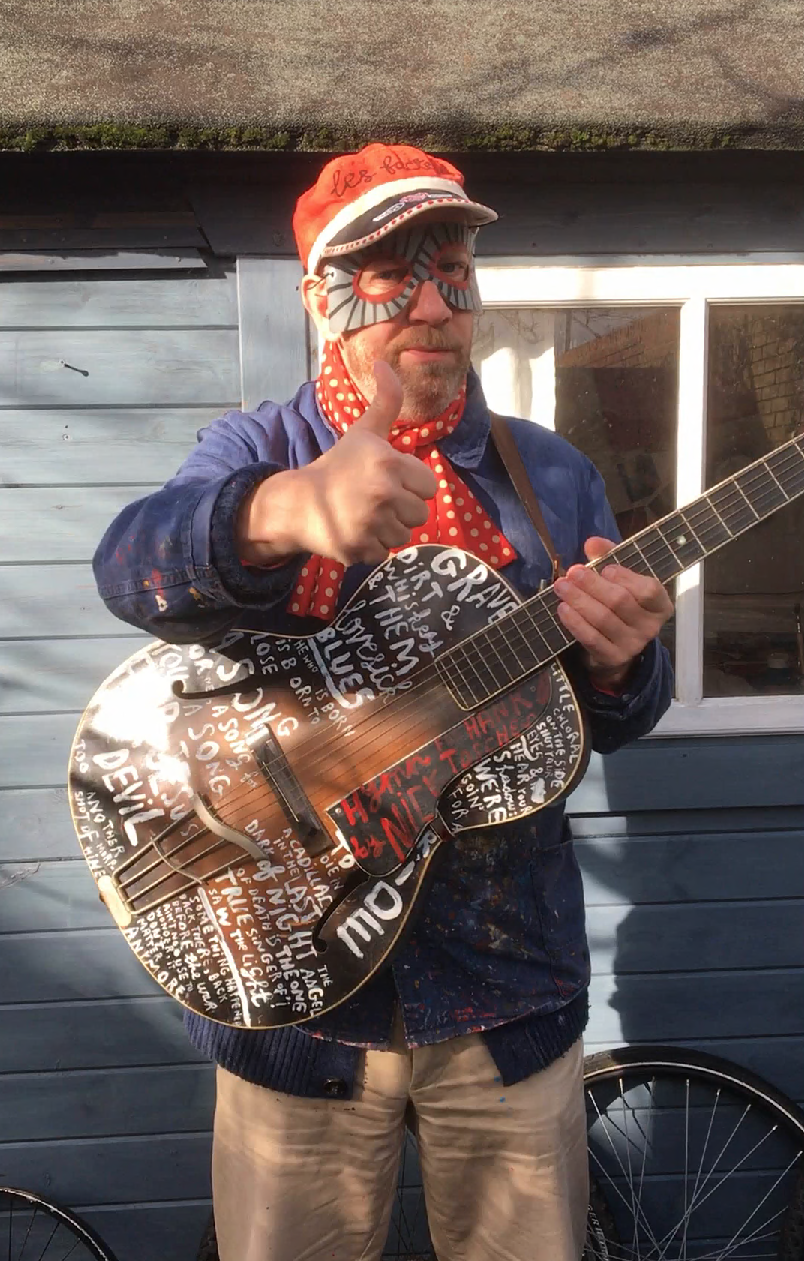 You can listen to Jonny Hannah introduce his Darktown Dinner & Dance Desert Island Discs on our YouTube Channel. Pull up a rug, grab a cocktail (or two!) and settle in for an amusing and enlightening journey into Jonny Hannah's world…
DISC ONE: The 13th Floor Elevators - Slip inside this House
DISC TWO: Lucienne Delyle - Mon amant de Saint-Jean
DISC THREE: Hank Williams - Settin' the woods on Fire
DISC FOUR: Charlie Parker - Ornithology
DISC FIVE: Alain Romans - Quel temps fait-il à Paris
DISC SIX: George Formby - The Lancashire Toreador
DISC SEVEN: The Skids - The Saints are coming
DISC EIGHT: Depeche Mode - New Life
LUXURY ITEM: Makita Power Drill
BOOK CHOICE: William Somerset Maugham - The Moon and Sixpence
---
BAFTA award-winning artist Jonny Hannah was born and raised in Dunfermline, Scotland. Since graduating from the Royal College of Art, London, in 1998, he has worked as a successful commercial designer and an illustrator and printmaker, creating screen printed books, posters and prints for Cakes & Ale Press. Jonny is currently a senior lecturer in Illustration at Southampton Solent University and is represented by the illustration agency, Heart Agency, in London and New York.
Make sure to visit Jonny Hannah's Darktown Dinner & Dance, on until 24 July 2021 at City Space. All the works on display are for sale and available to collect at the end of the exhibition, with browser prints starting at £10 available to take straight away. Entrance is free and there's no need to pre-book your visit. You can also catch Jonny Hannah and The Postmen at Winchester's Hat Fair on 4 July, at 12.20pm.
Follow City Space and The Gallery on Instagram.
Follow Hampshire Cultural Trust on Instagram.
Follow Jonny Hannah on Instagram.
---
If you have enjoyed Culture on Call and you are able to make a donation, please click the link below. Any support you can give will help us keep communities connected to culture in these difficult times.