As I pack my bag about to head off to Cornwall on a summer holiday, it sparked a search in our collections for holiday themed images.
So, when did British families start going on holiday?
Until the late 19th century holidays were only for the seriously wealthy. The cost of holidays was too high for most working people and families. The 1938 Holidays with Pay Act, gave those workers whose minimum rates of wages were fixed by trade boards, the right to one weeks' holiday per year and paved the way for more families to enjoy a summer trip.
The great British seaside holiday came into its heyday in the 1950s and 1960s. Now affordable to many, the destinations of choice depended largely on where you lived. Many industrial towns had local holiday weeks (wakes week or trades fortnight) when the local factories or plants would shut down for maintenance and all the workers would take their annual leave at the same time.
The glory days of the great British seaside holiday came to an end with the arrival of the jet age and cheap package tour holidays to Spain where sunshine (and sunburn) was almost guaranteed.
Take a look at some photographs from Hampshire people on holidays past in the historic photograph collection cared for by Hampshire Cultural Trust.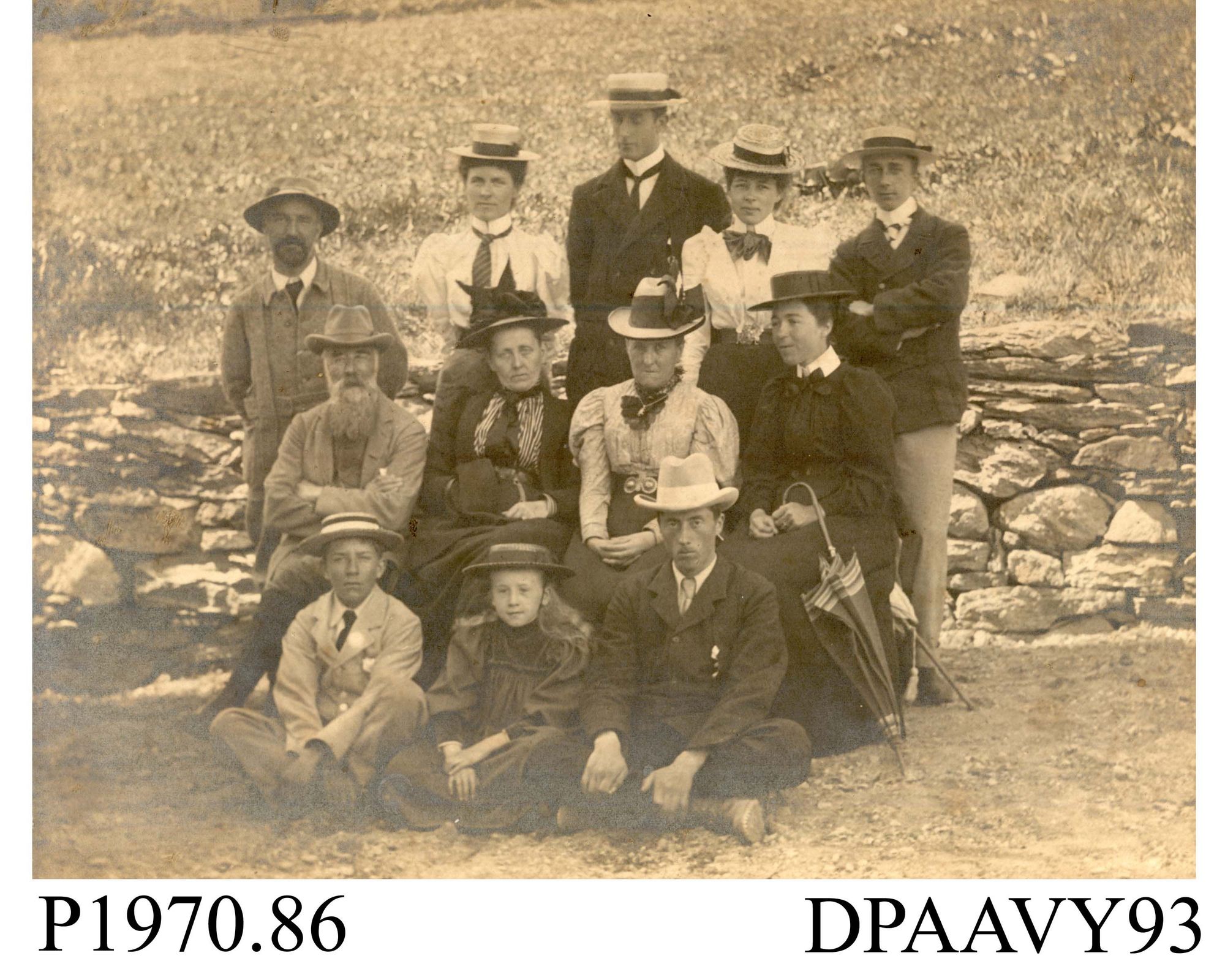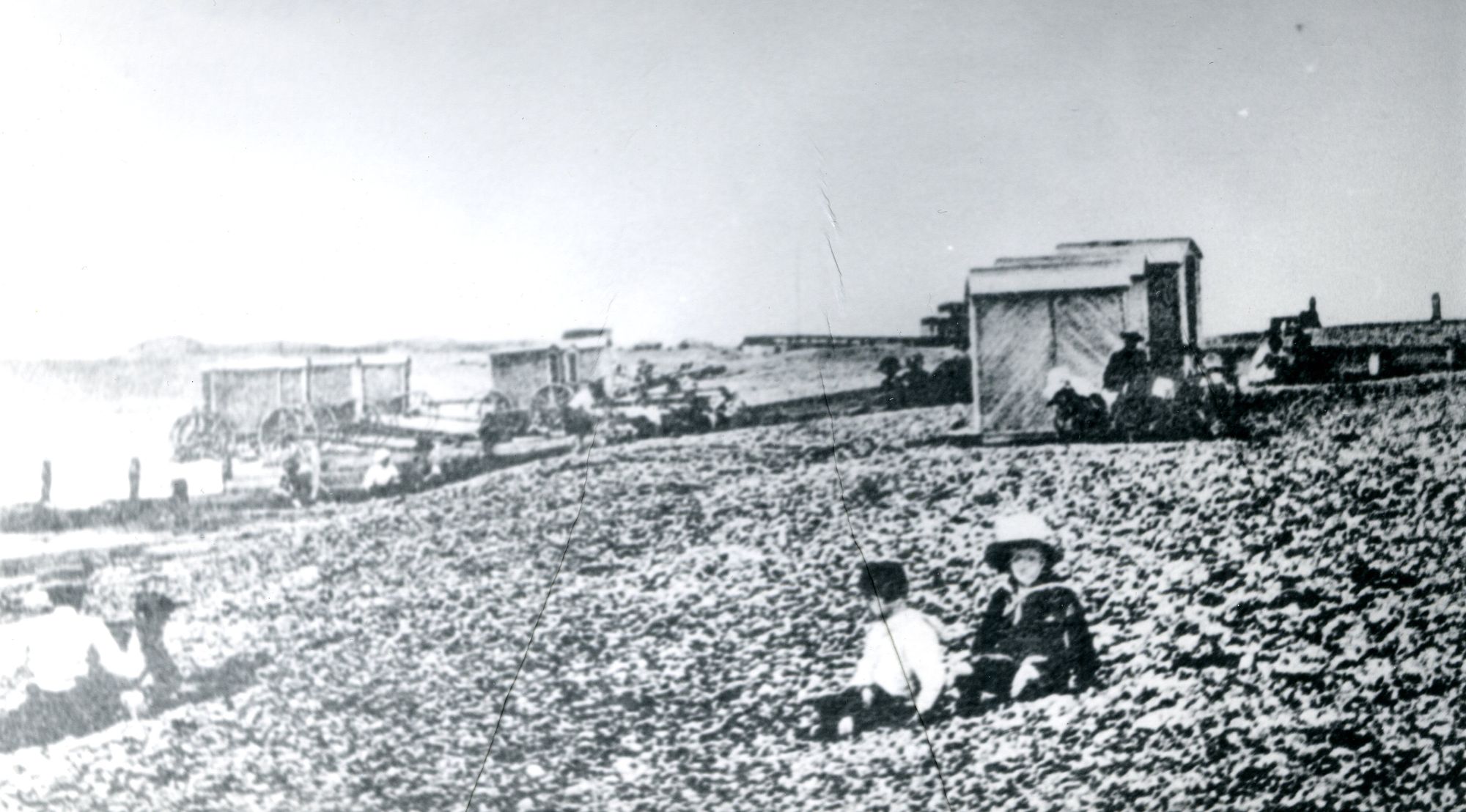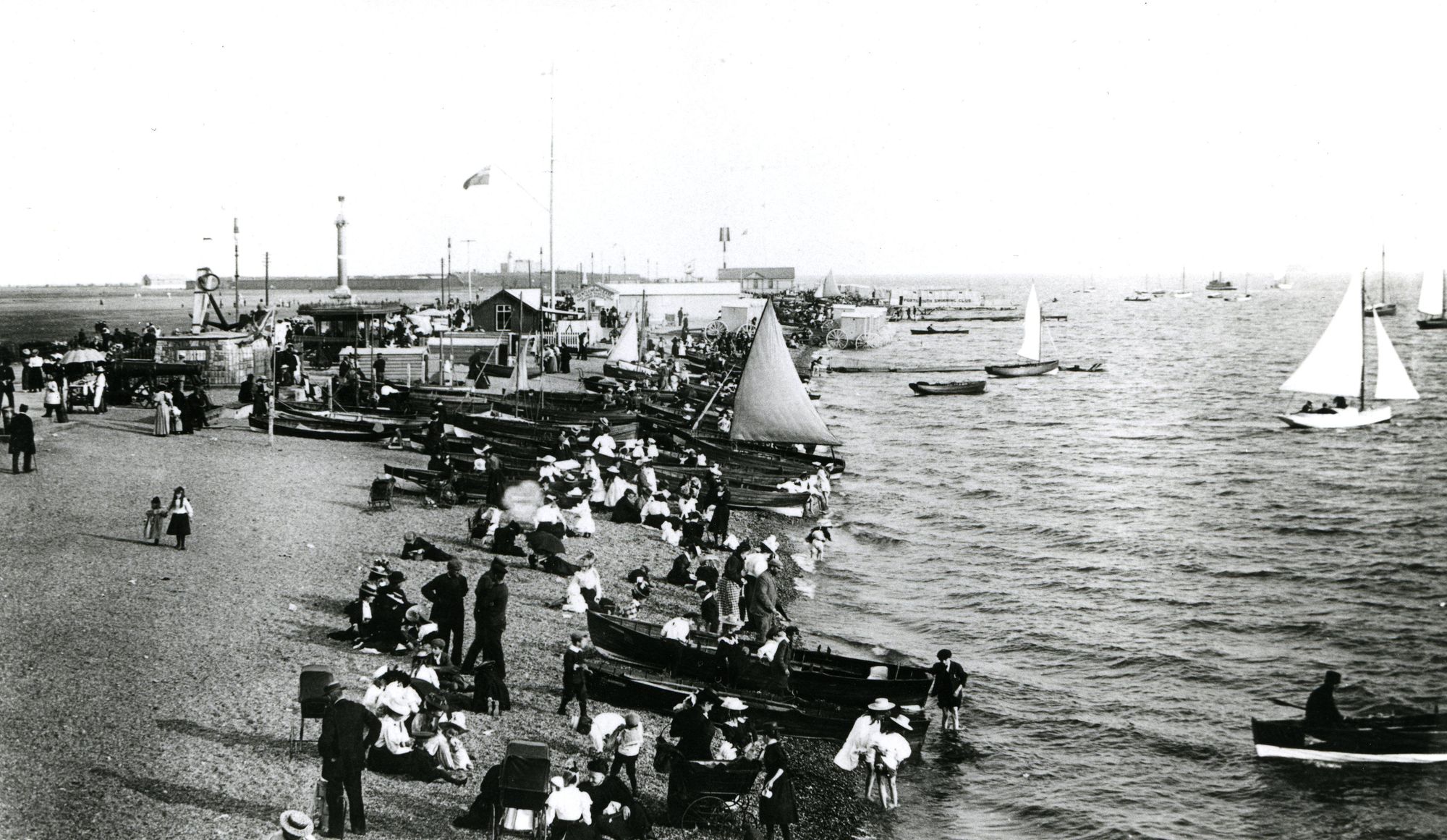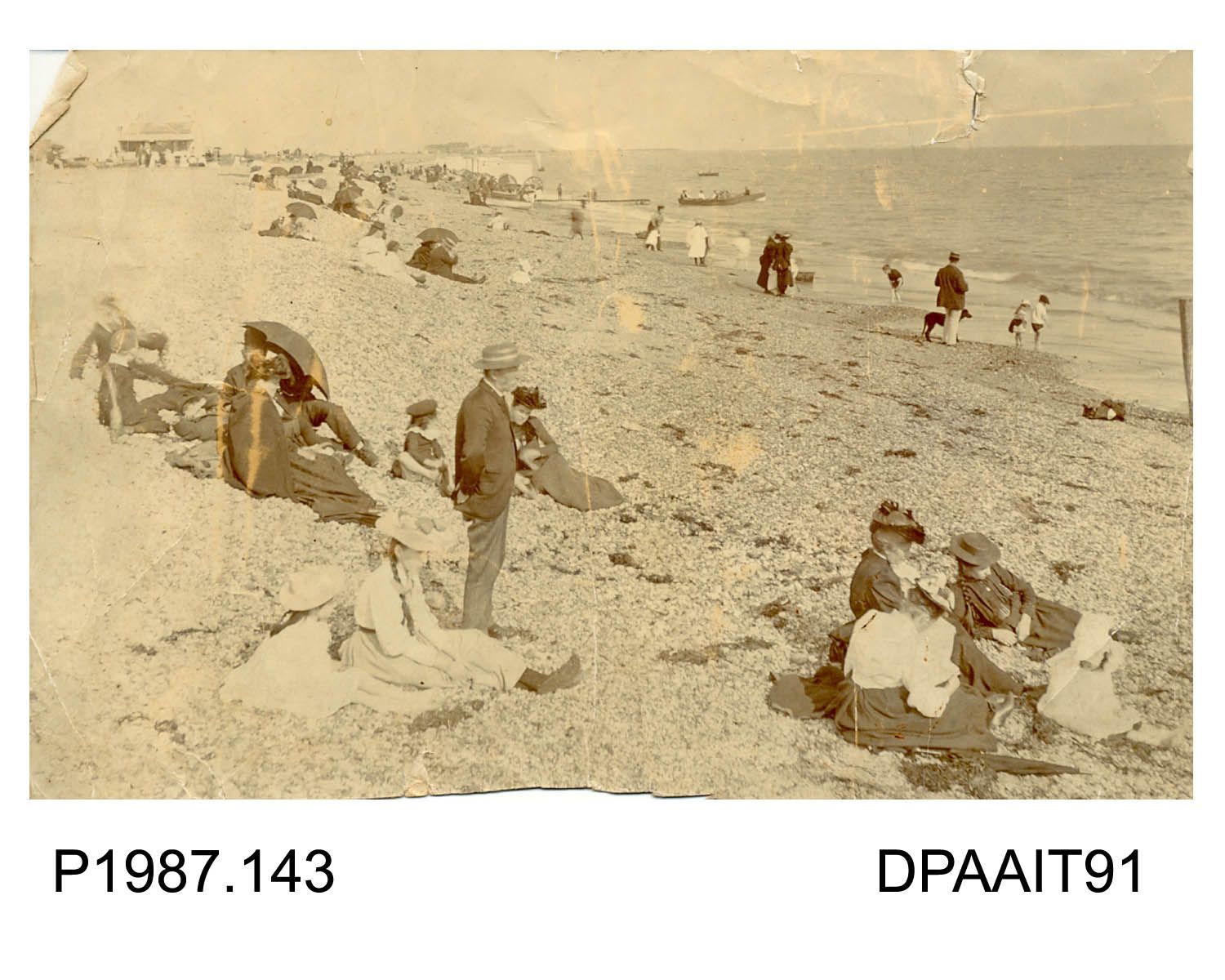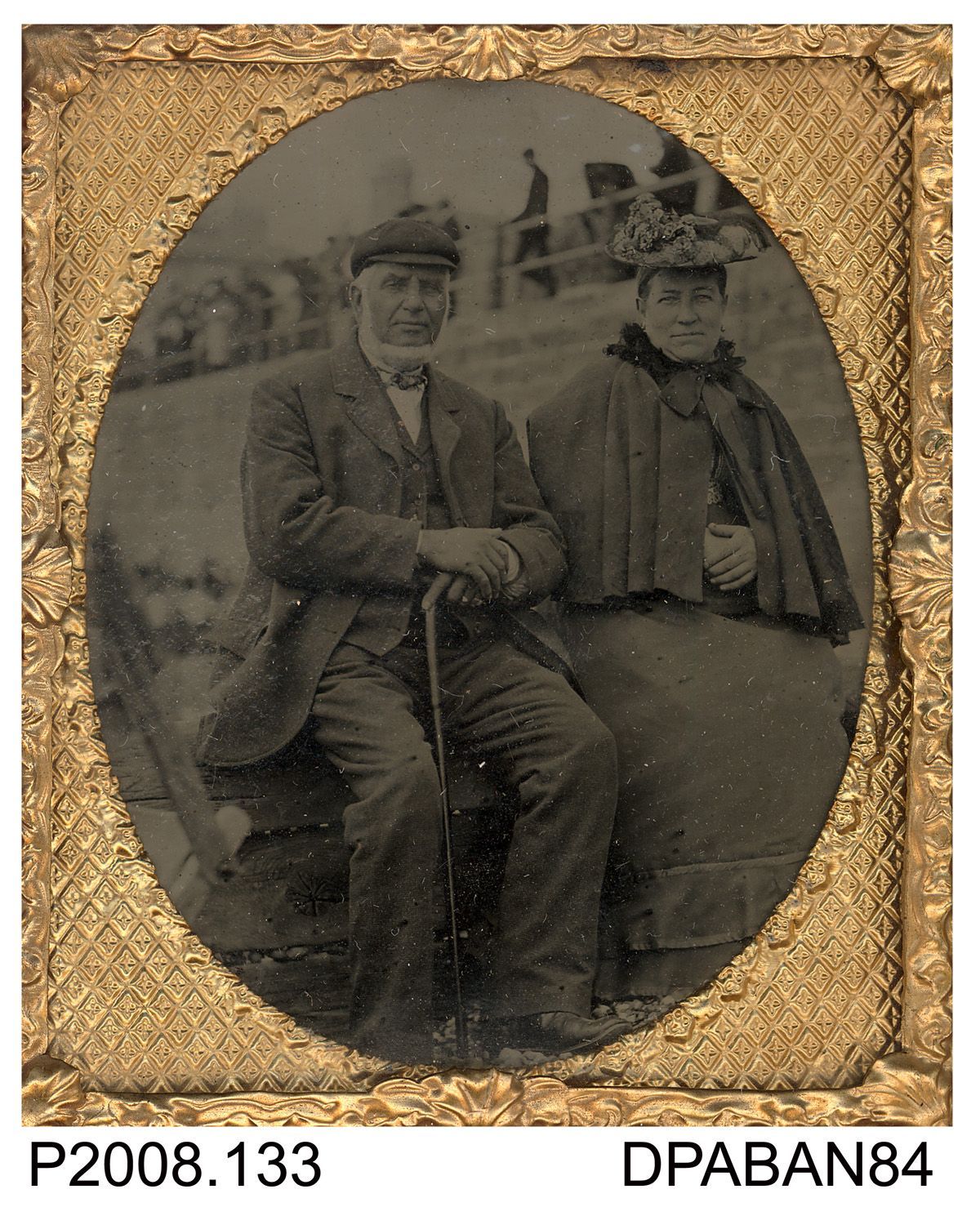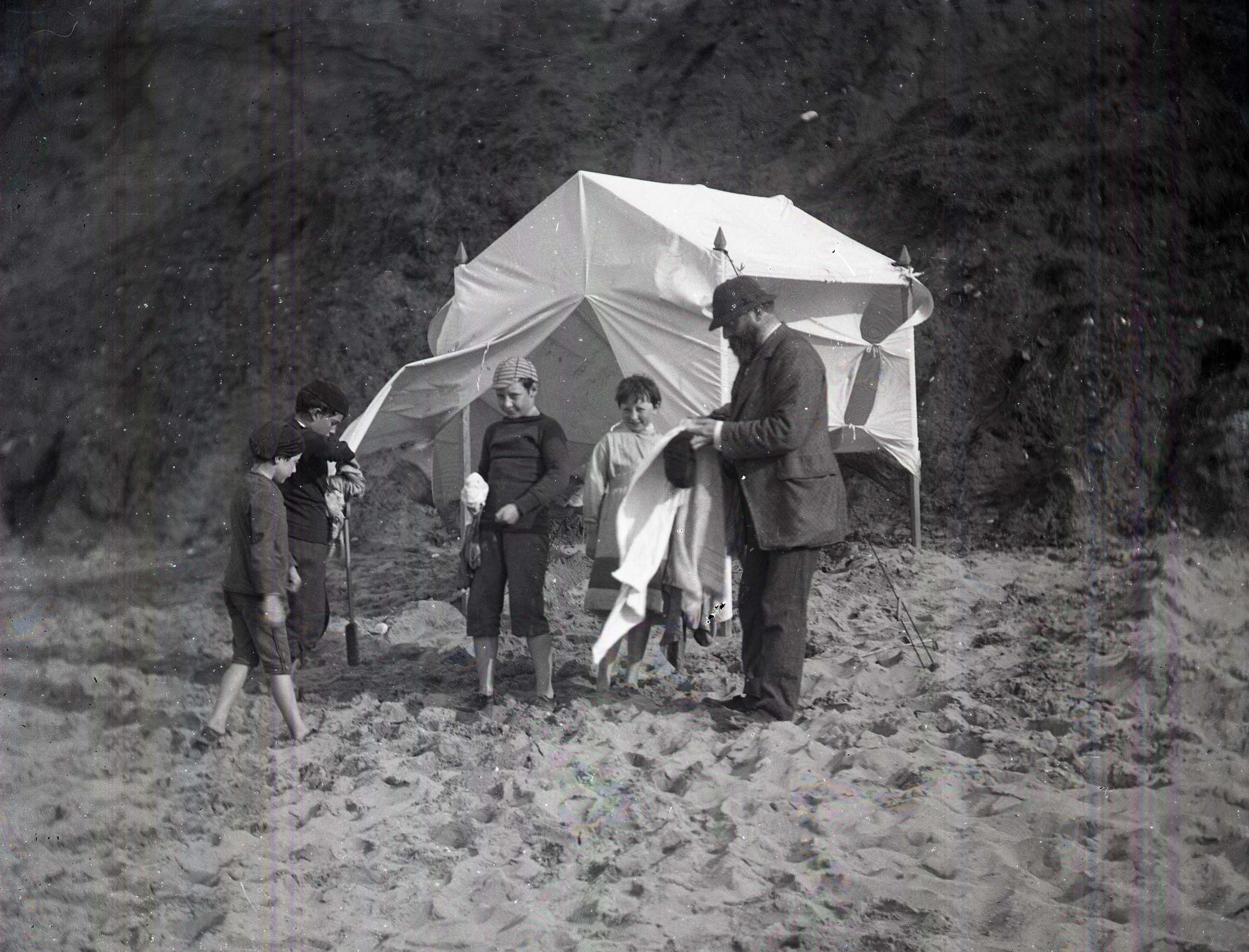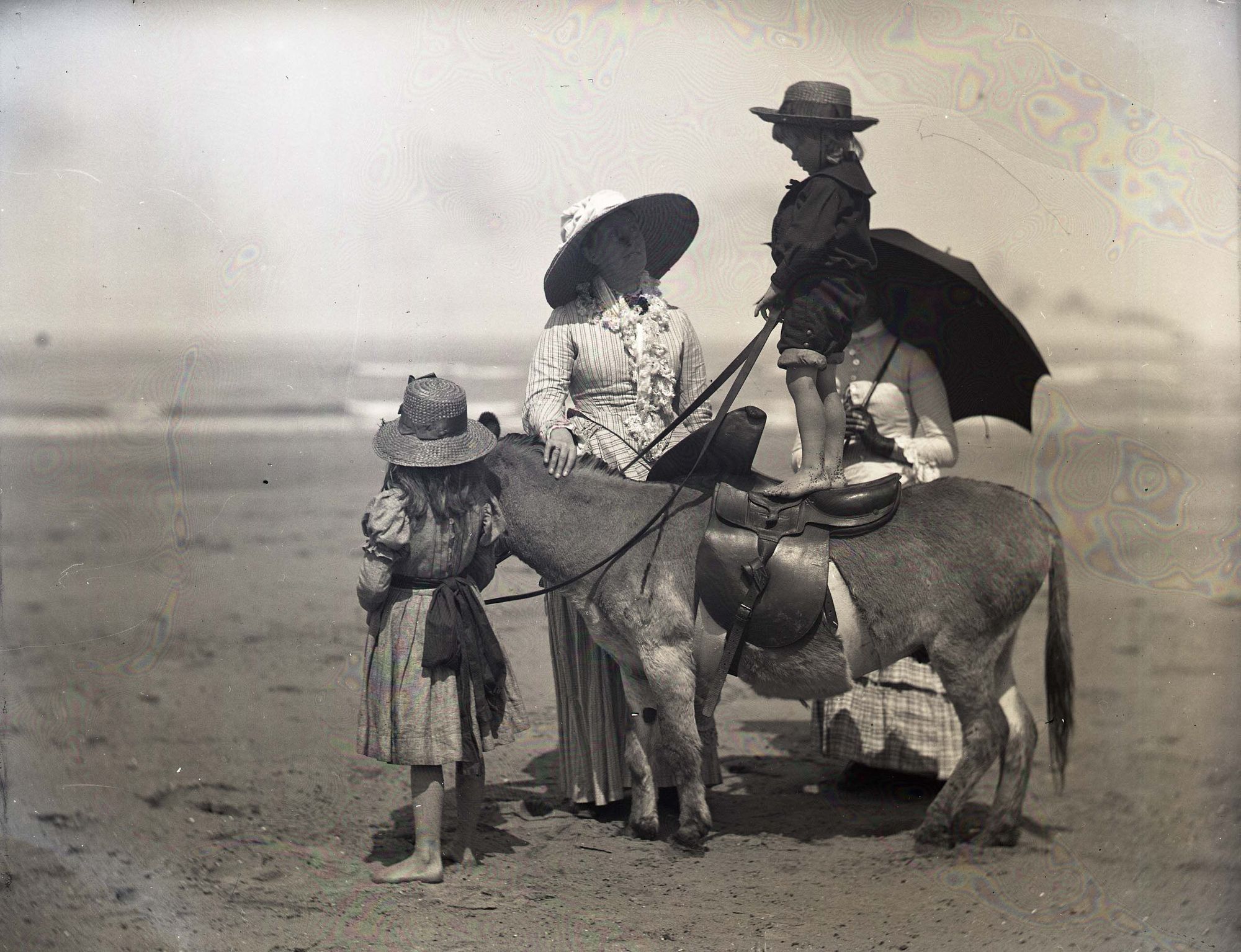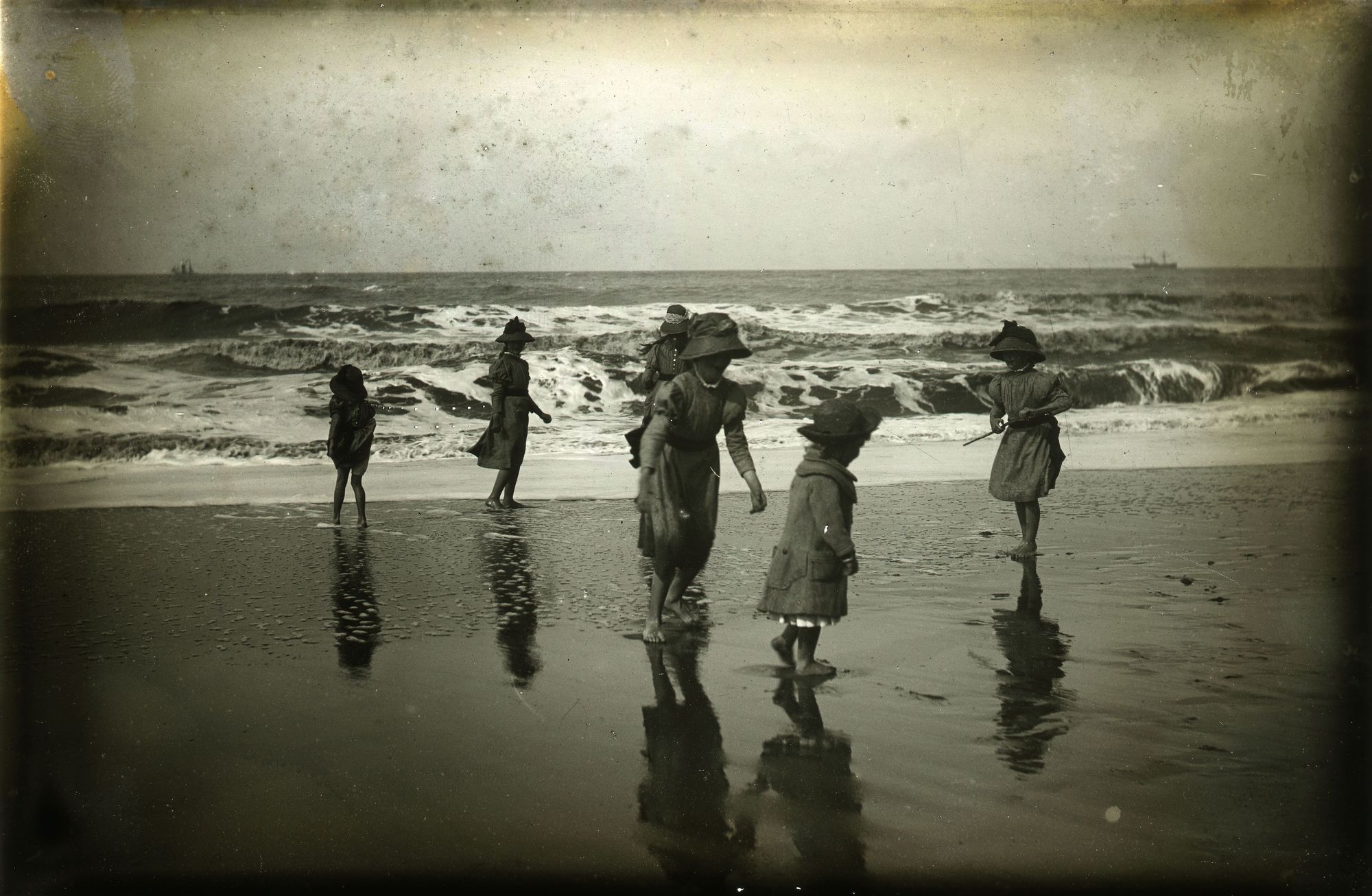 To explore more of the history of Hampshire through the photographic collections managed by Hampshire Cultural Trust, visit Hampshire in Old Photographs.
---