To celebrate World Photography Day (19 August), we're looking back at some of the amazing photographic exhibitions that have featured at our galleries. From national touring events to Hampshire-based talent, these exhibitions demonstrate the incredible versatility of the artform.
Recently, at The Gallery at The Arc, A Life Behind the Lens looked back at the impressive career of internationally renowned artist Paul Joyce.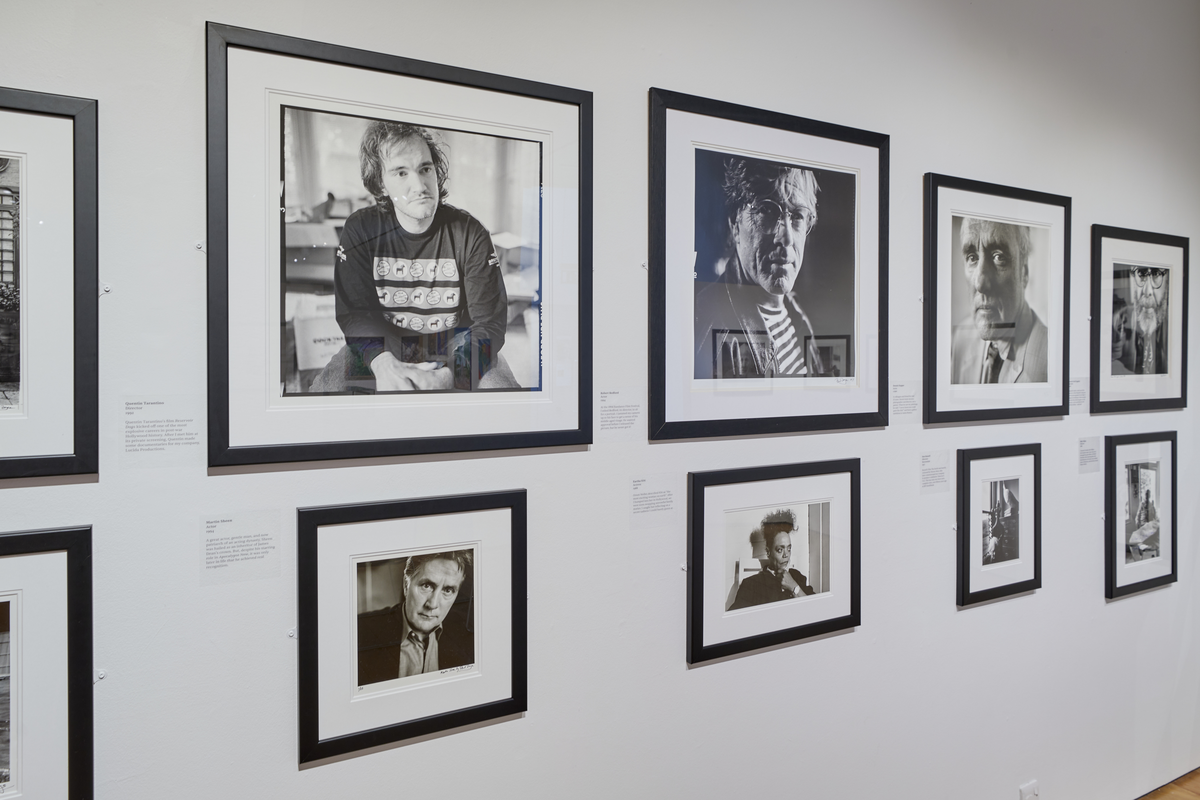 Joyce's career encompassed photographing 'the good, the bad and the beautiful,' including Hollywood stars like Sophia Loren, Robert Redford, Jane Fonda and Quentin Tarantino.
The Arc has also been fortunate enough to host yearly exhibitions from Winchester Photographic Society, demonstrating highlights from this talented local group. During the national lockdowns, these exhibitions continued online on Culture on Call.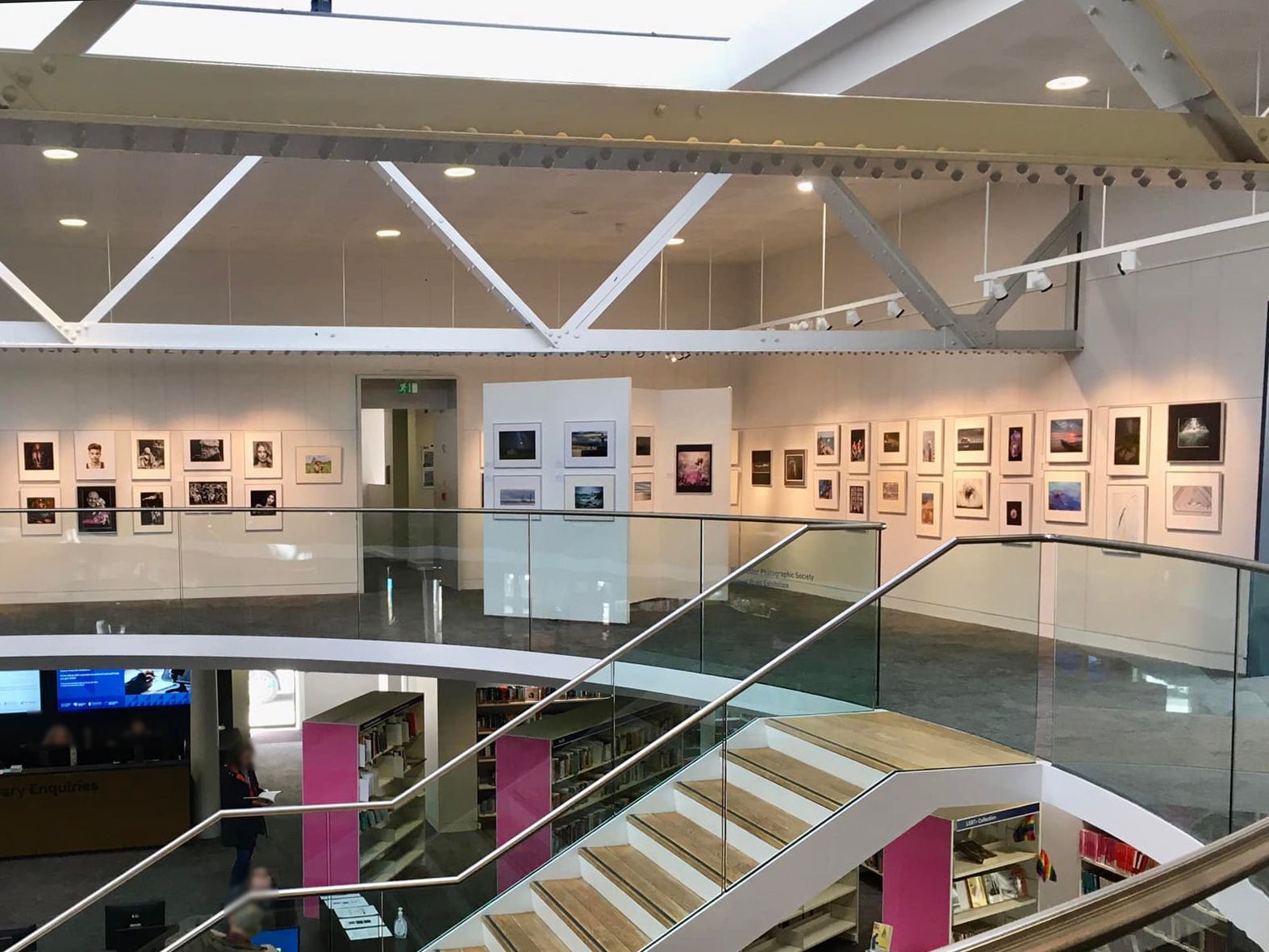 Our galleries have also played host to winners of several photography competitions, including Wildlife Photographer of the Year and International Garden Photographer of the Year. These international contests attract hundreds of entries every year, and showcase elements of our world to dazzling effect.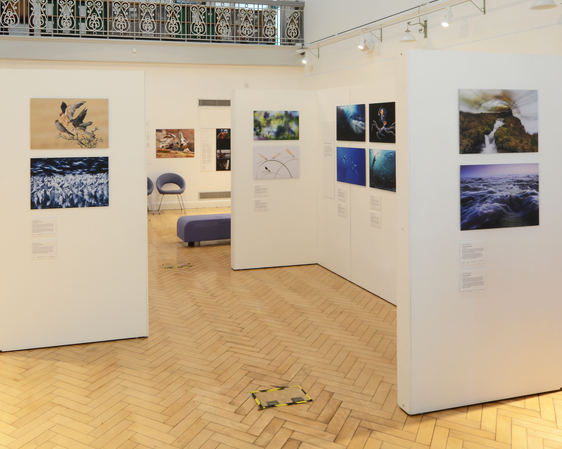 Look out for Underwater Photographer of the Year, coming soon to Gosport.
The Sixteenth Chapel exhibition by That Peter Crouch Podcast celebrated photography of a different sort – the humble selfie! The exhibition consisted of photographs sent in by listeners, of selfies with footballer Roy Keane. He is well known for his dislike of being asked for selfies with fans, which led to some amusing images.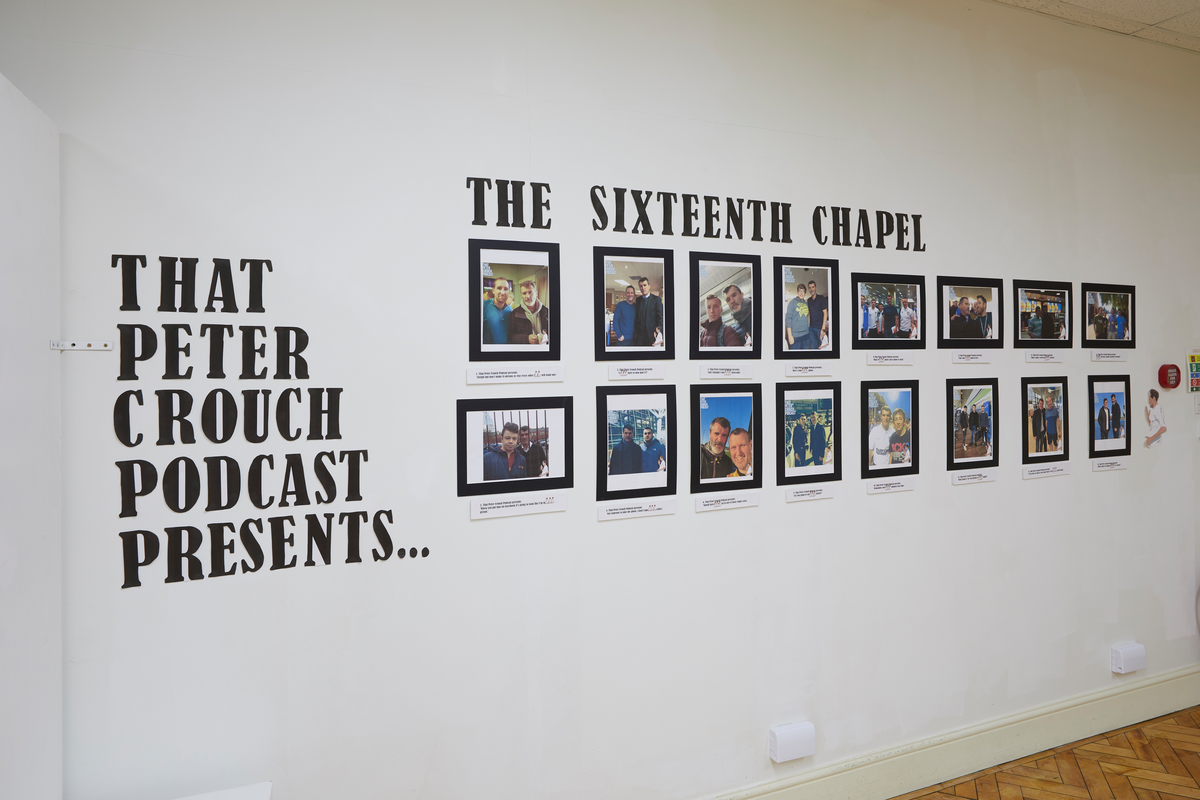 Keep an eye on our website for all upcoming exhibitions and future photographic events!
---